One // Two // Three // Four // Five // Six // Seven // Eight // Nine // Ten // Eleven // Twelve
Spring is around the corner and I am getting so excited to put my sweaters away and stock my closet with some lighter pieces. Pink is super on trend this season and I've been on the hunt for some chic blush toned items that aren't too saccharin. I curated this list of a few items that are perfect for spring, but won't break the bank. I am especially obsessed with this bag!
Also, just in time for spring shopping, Shopbop is having a sale! I do so much of my wardrobe shopping at Shopbop, so when they have a sale, I tend to go all out. I have included the details on the sale below for you guys. Happy shopping!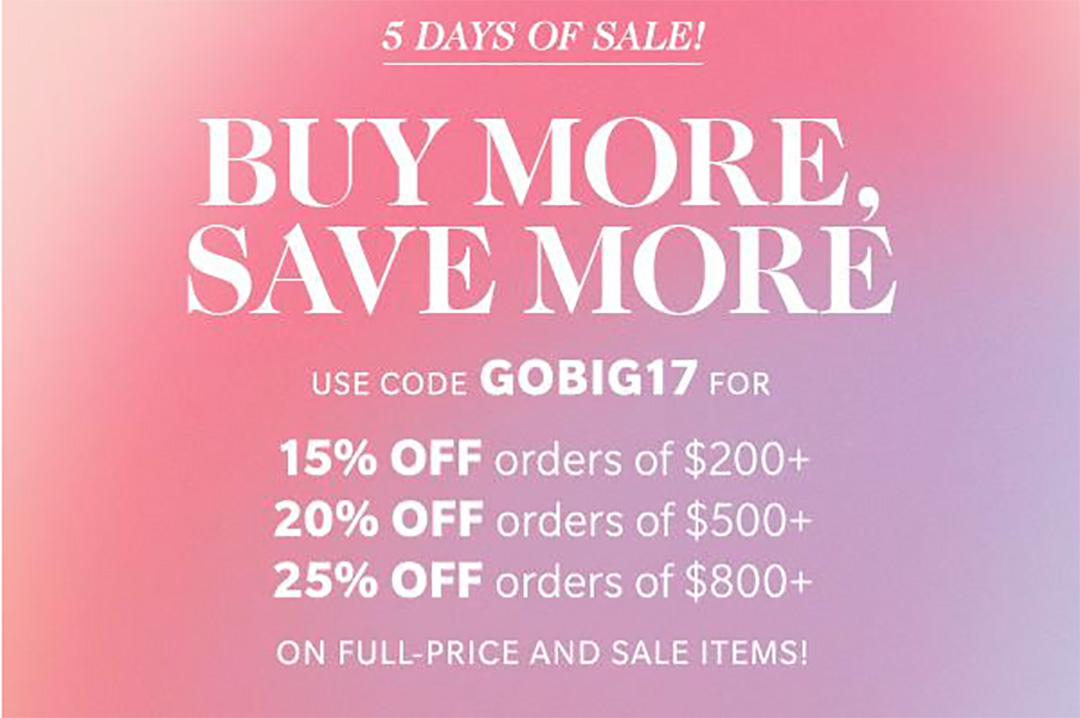 Sale Details:
Sneak peek: 2/27 7:18 AM U.S. Eastern Time
Official launch: 2/28 7:18 AM U.S. Eastern Time
Ends: 3/5 4:00AM U.S. Eastern Time
XO,