This post is sponsored by BabbleBoxx.com on behalf of Nad's, however, all opinions are ALWAYS my own. Thank you for supporting brands that make GlamLatte possible!
I often get comments and compliments on my brows, which always takes me aback. I was blessed with pretty full brows, but I didn't always see it as a blessing. Like most of us, I went through a period over over plucking, and a period of not grooming them at all. I think I have finally found my happy place, but I do it all myself at home. I get asked a lot about the brow products I use and I was thinking about doing a complete video on that, so if you guys would like to see that please leave me a comment and let me know.
So recently, when Nad's asked me to try out their Natural Hair Removal Facial Wand Eyebrow Shaper I was intrigued. It looked like a really smart product but sometimes those can be too good to be true. So I decided to give it a try and I think it's actually really great.
You can use for facial hair removal on any delicate facial area, and it has a slim tip applicator so you can control the eyebrow shaping and the product placement. Oh and if you make mistakes it's easy to wash it away, which is awesome. There's no mess and no heat necessary so it really is user friendly.
Eyebrow waxing at home can definitely be intimidating, but I feel like this product definitely makes it easier. Here's how I used it: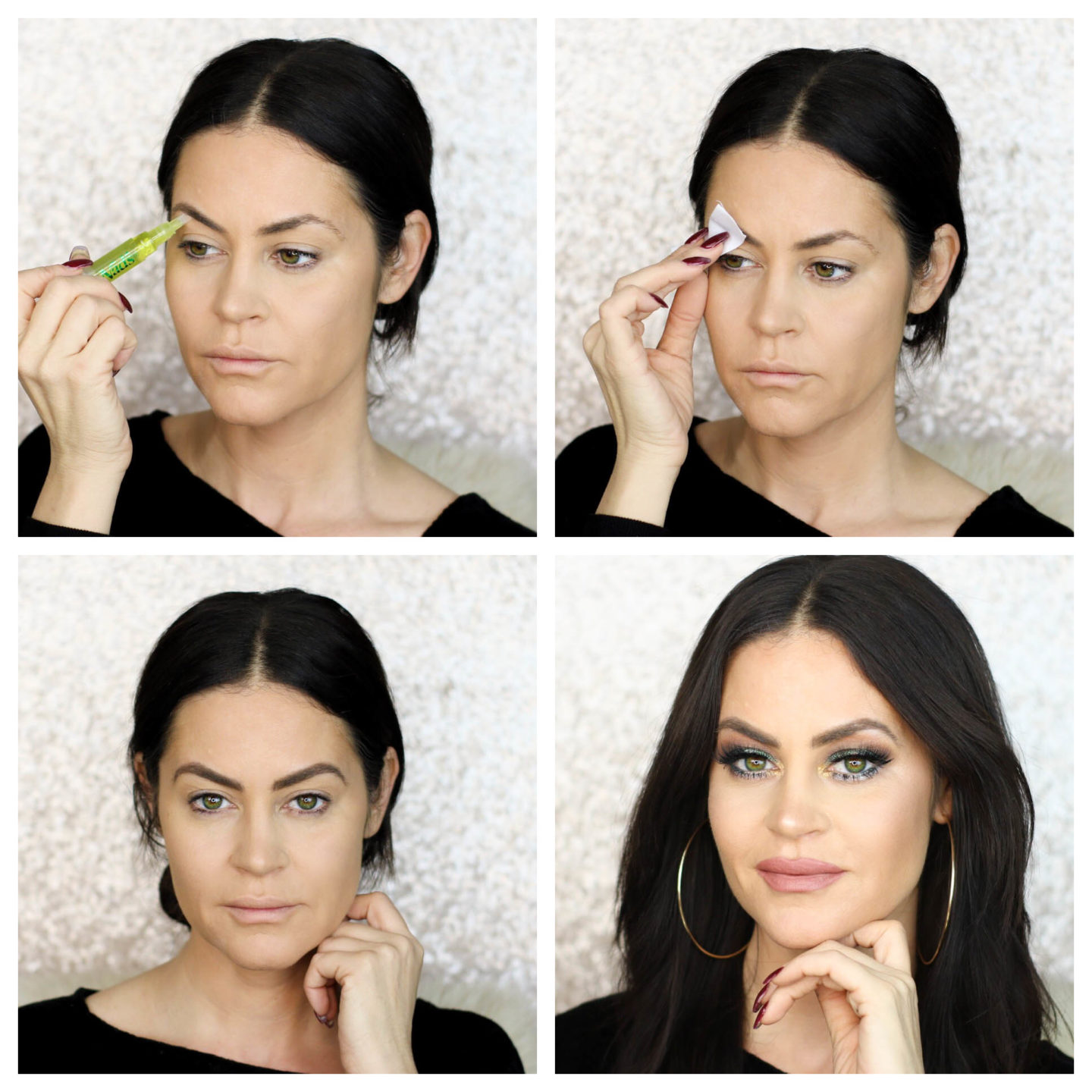 Step one:
I used one of the facial wipes included in the package to clean the area.
Step two:
Using an eyebrow pencil I defined the bottom of my brow from the tail to the front.
Step three:
I used the Natural Hair Removal Facial Wand Eyebrow Shaper  rolled in between my hands for a few seconds to warm it up, then squeezed the product over the area beneath the brow outside of the defined line I created with the pencil.
Step four:
Using the fabric strip included in the package, I placed it over the wax and pulled the hair off in one fluid motion in the opposite direction of the hair growth.
And that's it! So simple, takes less than 5 minutes and then I just applied my makeup as usual. In this case it was a glittery holiday makeup look that will be coming soon.
So I hope you guys find this helpful and please let me know if you try it and what you think!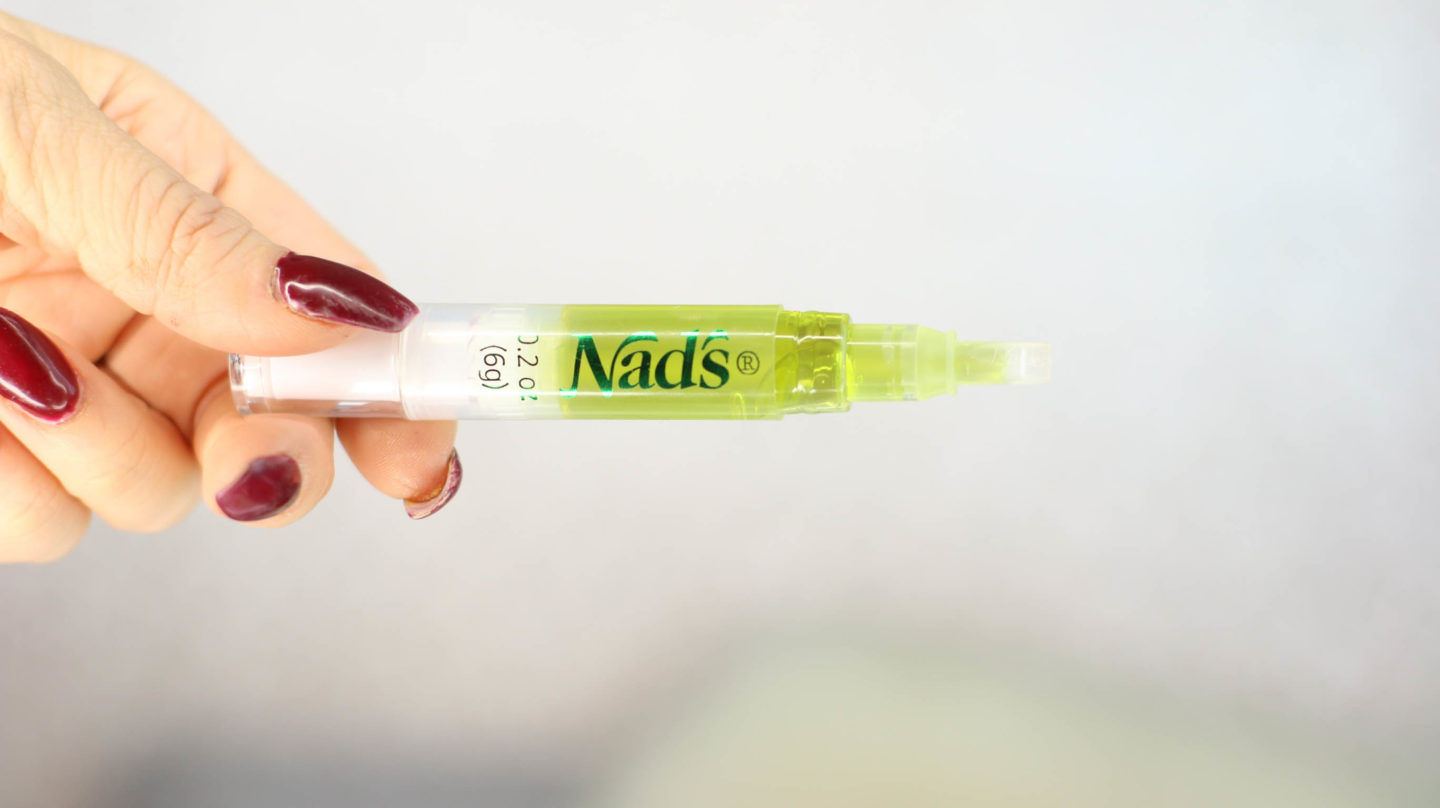 XO,