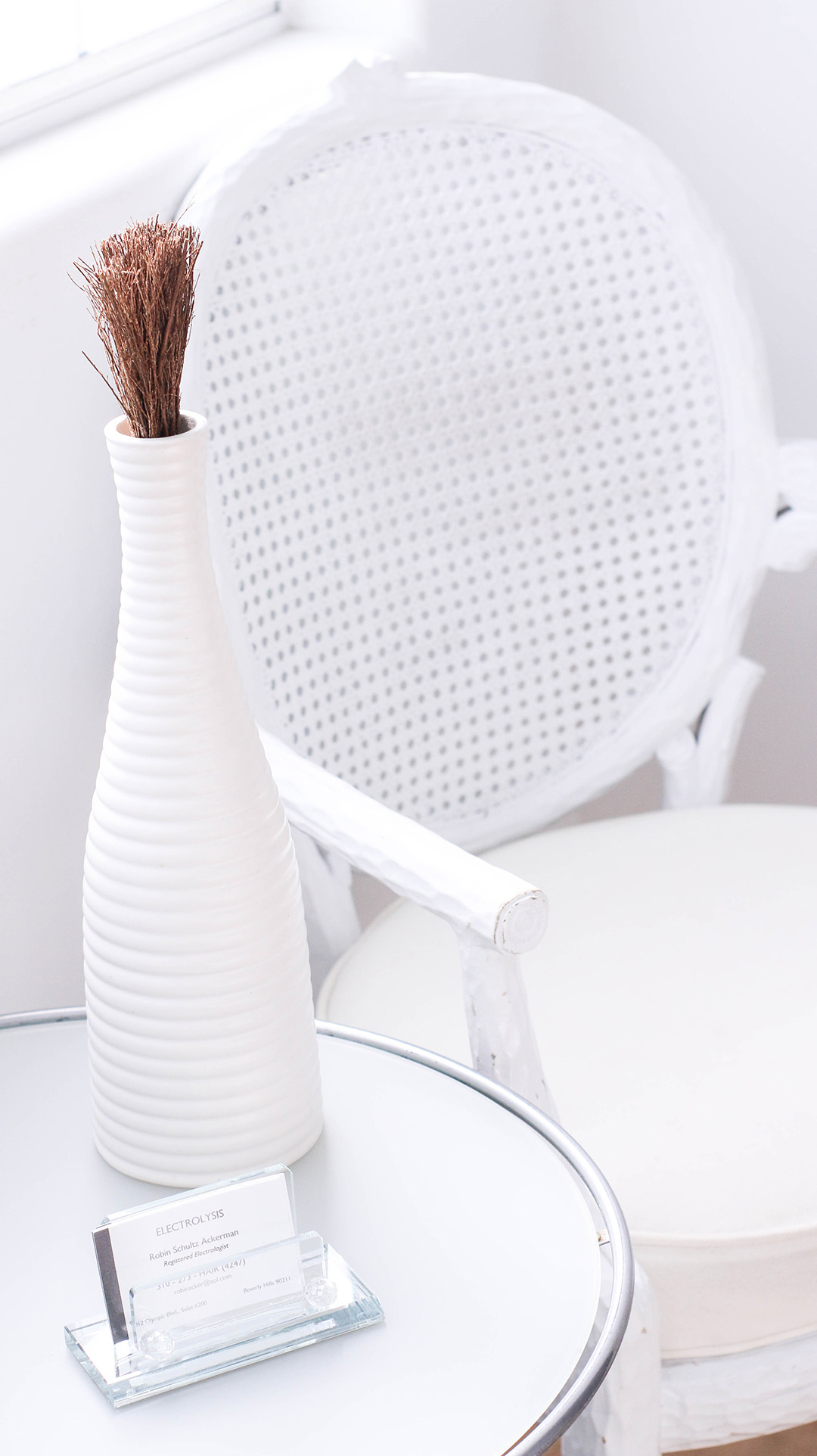 Medical beauty is as much a part of the industry as cosmetics and skincare, yet it seems somewhat a taboo topic that is under reported on. It's for this reason there are a lot of myths and mixed information out there, which is why we decided to start a series dedicated to it. Our goal is to cover different medical beauty procedures, find out the truth behind the myths so you can be educated as to whether or not these treatments are right for you. If you are seeking a medical beauty treatment, or just plain curious, we've got you covered!
For the first topic of the series, we are talking about Laser Hair Removal. With summer around the corner it seemed like the perfect time to get you guys some info on this, so I headed over to my favorite medical spa Cosmetic Laser Works, in Beverly Hills, to get all the details.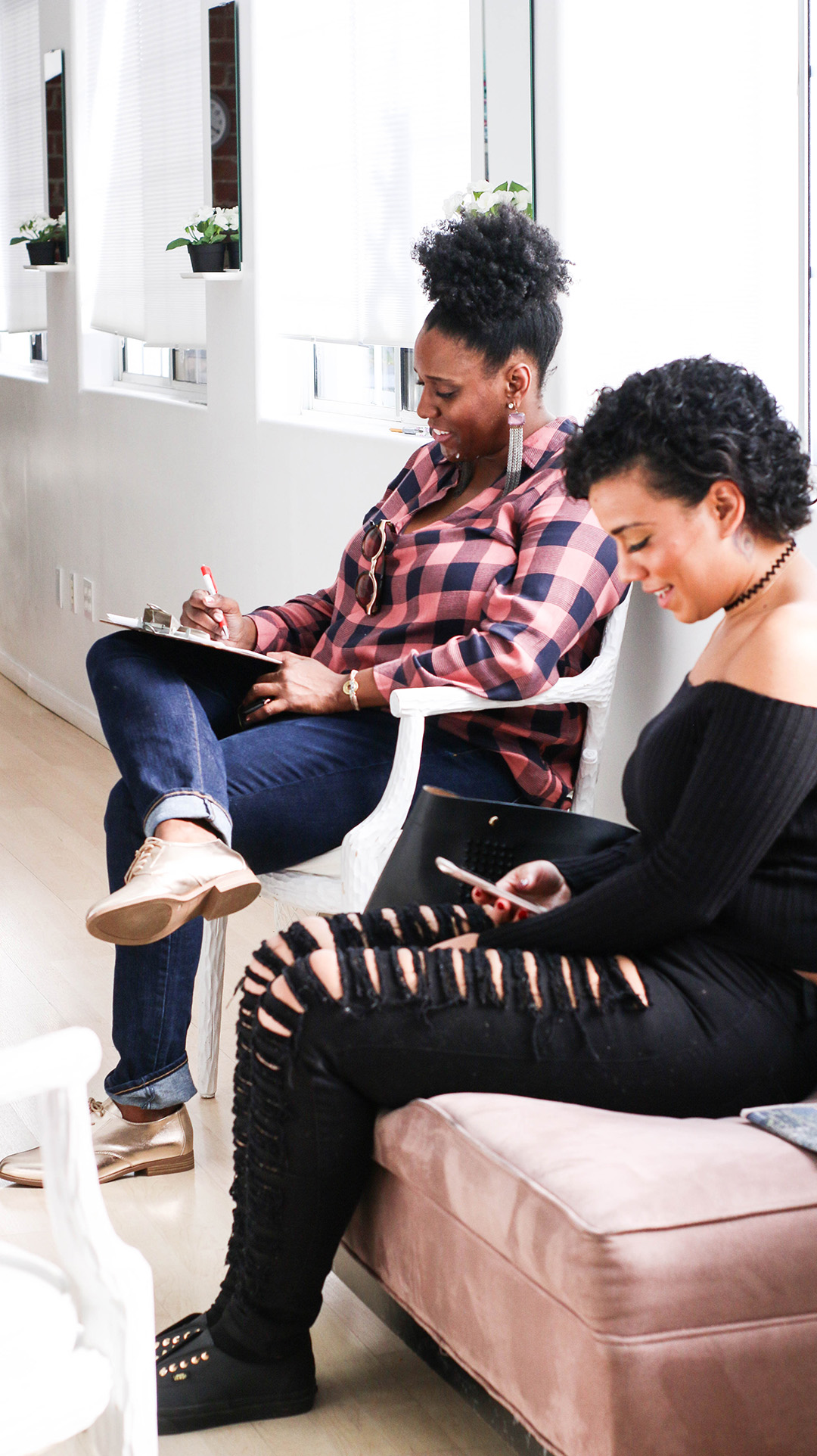 MYTH: ONLY PEOPLE WITH FAIR SKIN CAN DO LASER HAIR REMOVAL
This is one of the biggest myths surrounding laser hair removal and one, up until recently, even I thought was true. According to Robin Ackerman, manager of Cosmetic Laser Works, "Laser hair removal is safe and effective for all skin types. The YAG laser 1064 wavelength will bypass all the color layer of the skin, the melanin, so people with darker skin tones can get effective and safe treatment."
This is amazing news for all you darker skinned beauties (and of course guys!) out there. When seeking treatment just ask for that YAG laser 1064 wave length.
The model pictured here is my good friend Candace. She was willing to go through a treatment so I could witness first hand the laser work on darker skin. So far she's had amazing results!
Another important thing to note, is laser hair removal will work on courser, darker hair. Anything thin and lighter it will work on, it just takes a little more time and energy. Anything red, gray and blonde, however, will not work.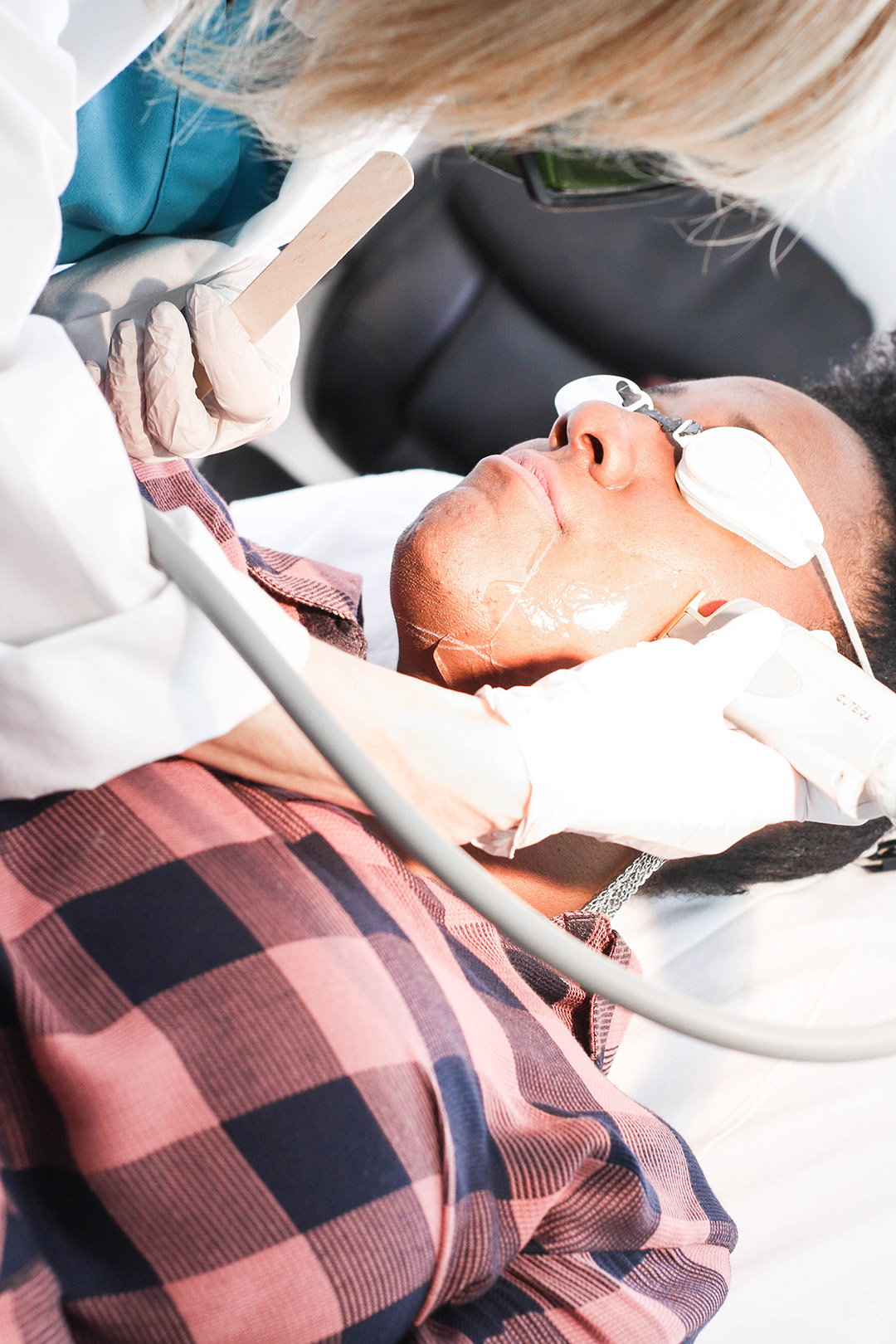 MYTH: LASER HAIR REMOVAL MAKES YOU PERMANENTLY HAIRLESS
This is unfortunately a myth. Laser hair removal will create a hair growth reduction, however, although there are no guarantees, many people experience a permanent reduction. It takes 6-8 treatments to get desired results.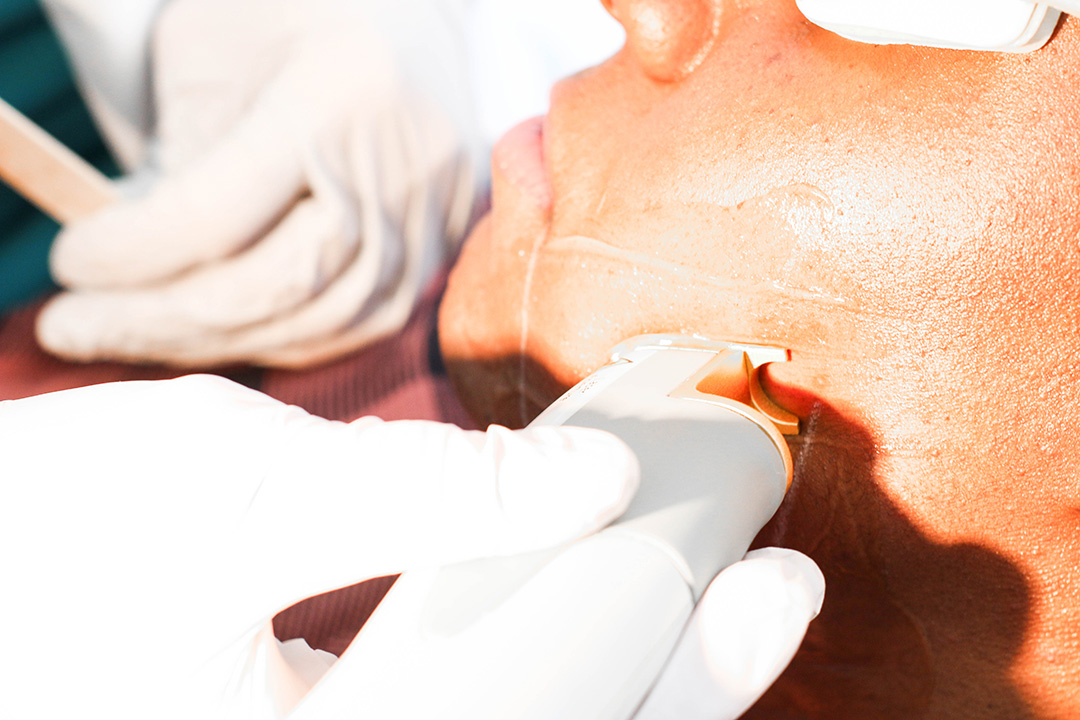 HOW OFTEN DO I NEED TO RECEIVE TREATMENTS?
Laser works best when the hair is in an active stage. This means that coming in between appointments in a timely manner is important. Usually if you've been waxing or tweezing, you want to come in between 3-4 weeks for the first several treatments without a doubt. Otherwise 6-8 weeks as you start to see results.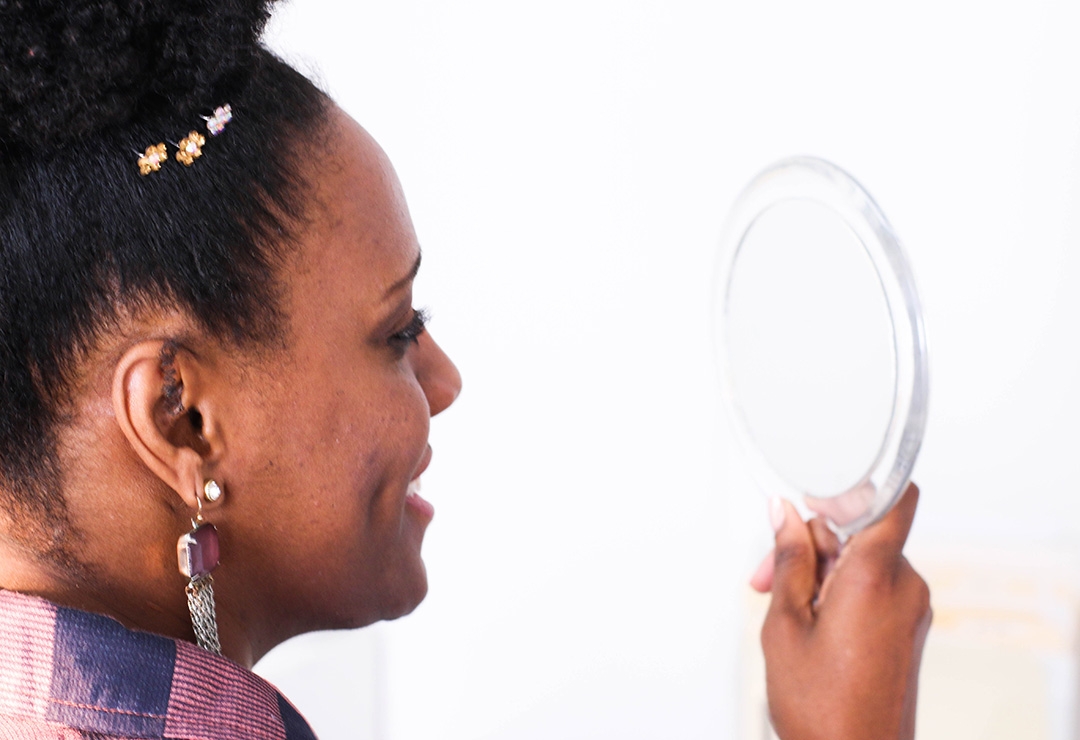 DOES IT HURT?
As Robin describes, "It feels like rubber bands snapping. Which is why numbing cream is recommended. It is uncomfortable and annoying more than painful but the numbing cream makes it a pleasure."
Numbing cream takes about a half hour-45 minutes to work.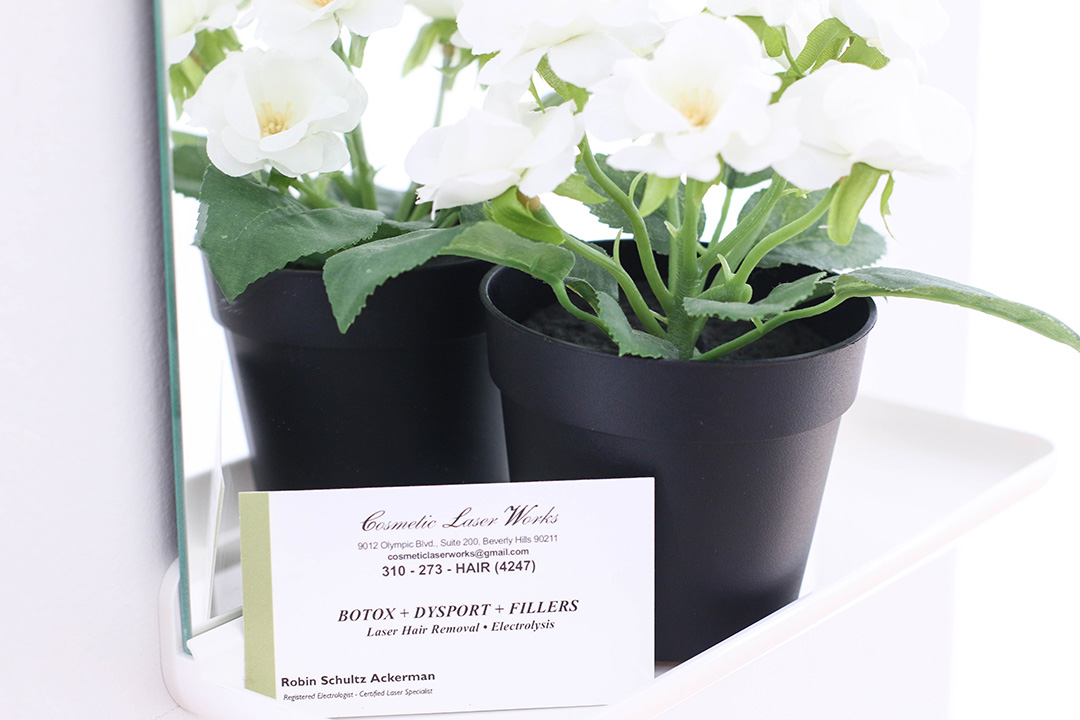 I hope this helped answer your burning laser hair removal questions and helped dispel some of those common myths. If you would like more information feel free to call over to Cosmetic Laser Works and they will answer any questions you have. If you are in the Los Angeles area, and thinking about getting laser, I highly recommend giving them a try!
9012 Olympic Blvd. Suite 200
Beverly Hills, California 90211
310.273.4247
You can also follow them on instagram @cosmeticlaserworks
XO,