Last week I was invited to view the summer stock over at the online retailer Urban 1972 . Of course no blogger event is complete without an impromptu photo shoot! I played dress up with this amazing tee (fyi…it's only $15! Run, don't walk!) and fun cuffs. I thought I'd share some of the pics with you.
Rest of my outfit credits: Jeans: c/o Fidelity Denim, Sandals: Shoemint, Hat: Asos, Watch: c/o Guess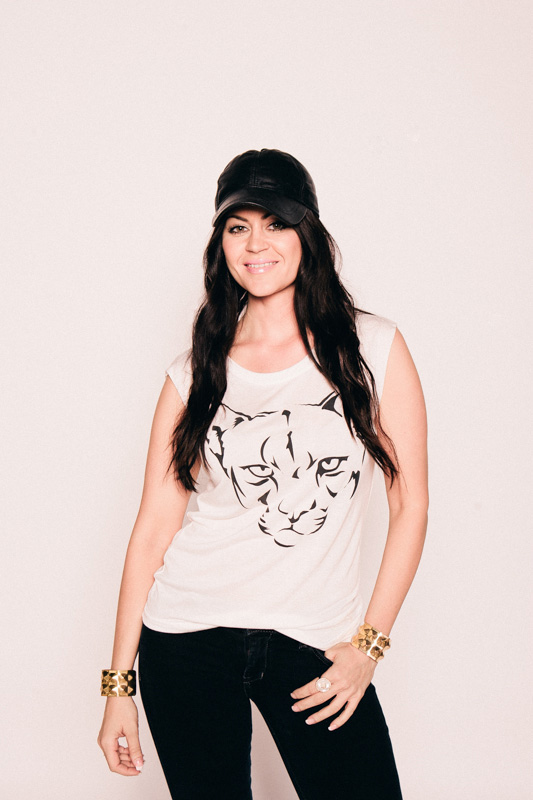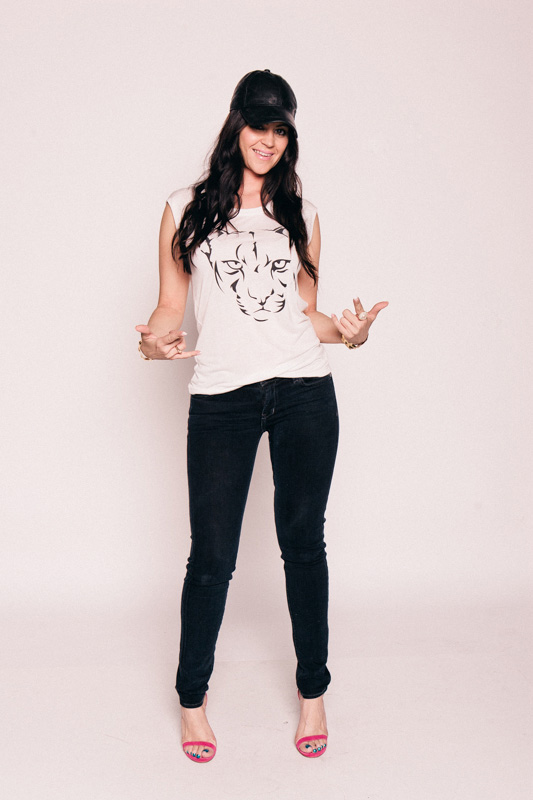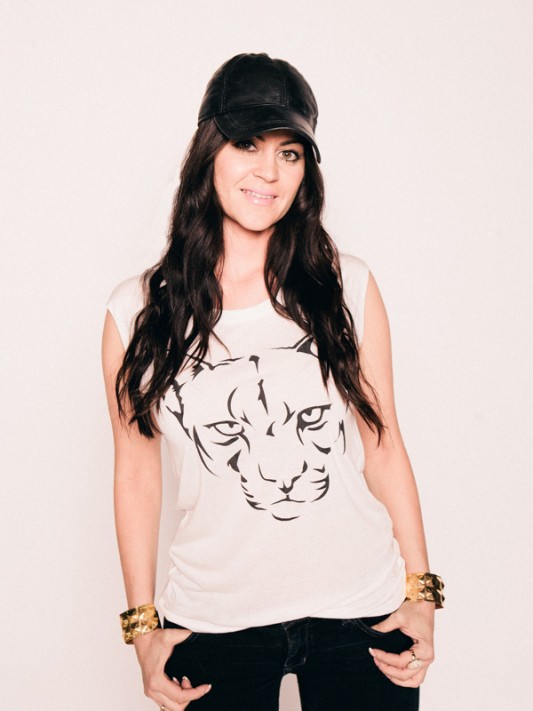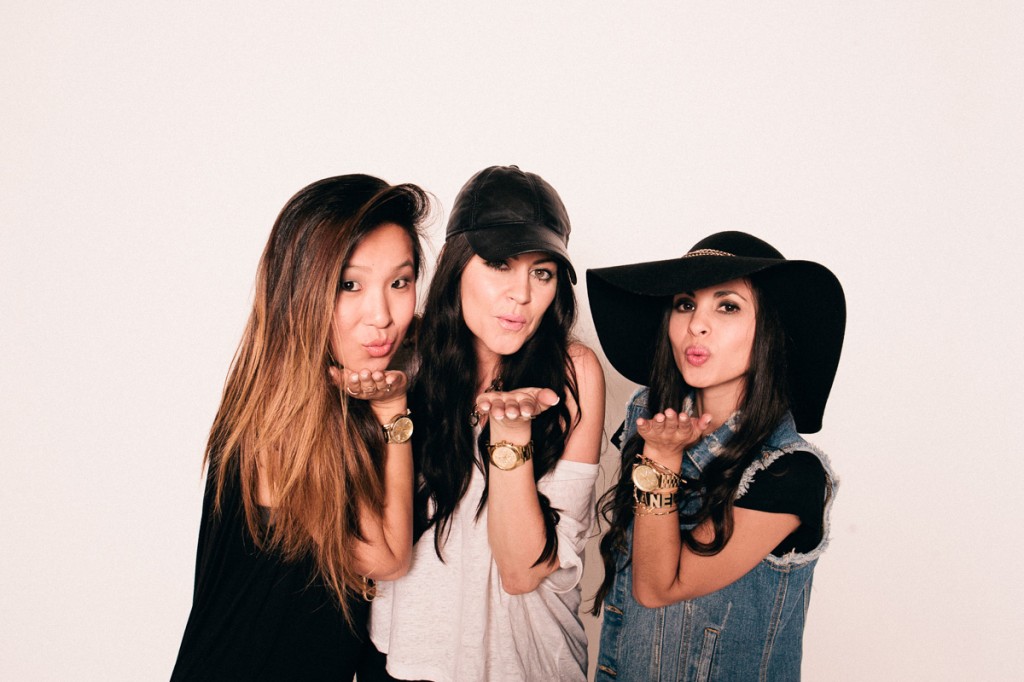 No impromptu blogger photo shoot is complete without friends! Blowing kisses with Crystal and Melanee! And below is the lovely Parisian flower Nawel from Urban 1972. Make sure you guys check out the site!