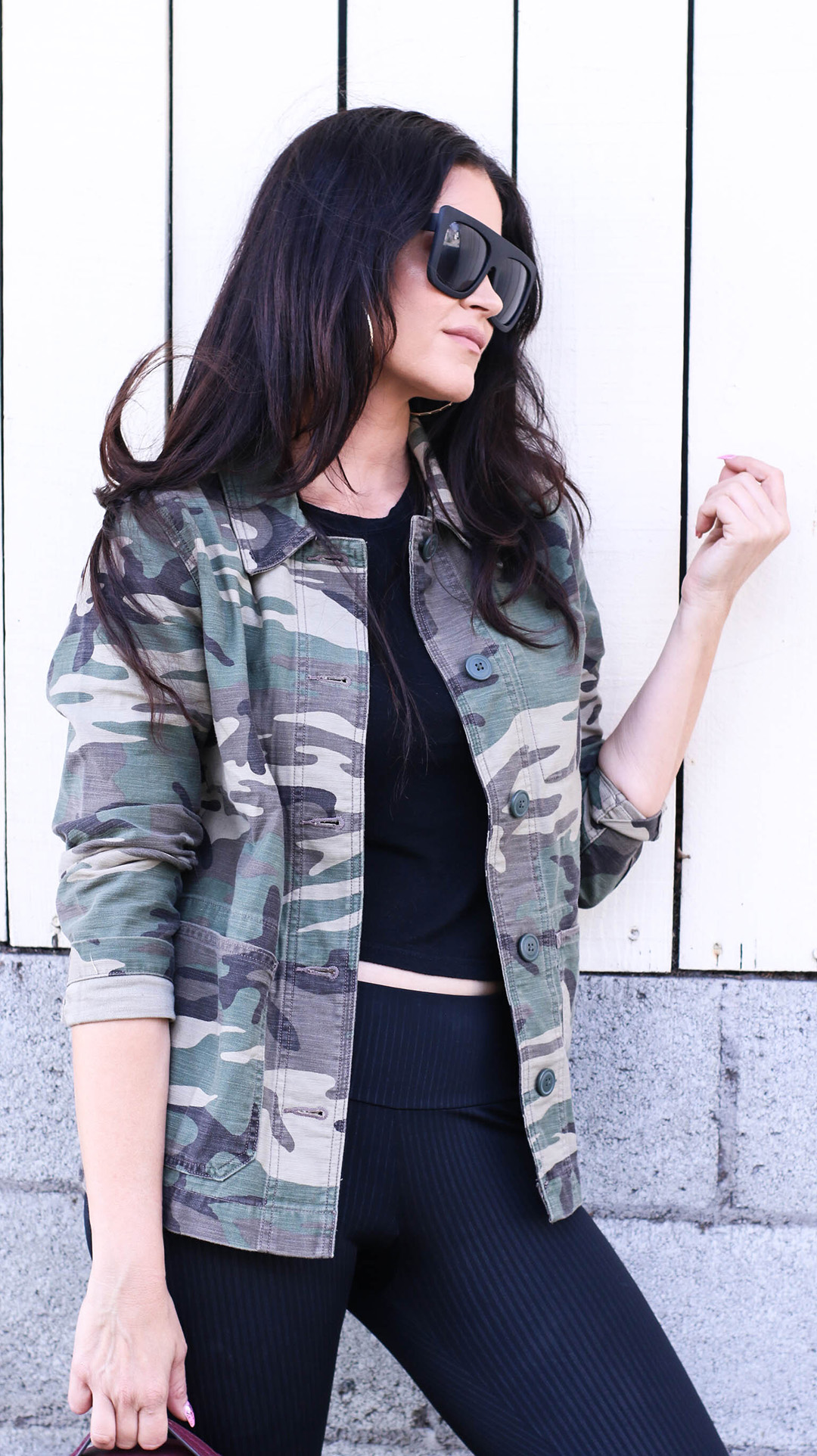 I'm a sucker for a good military jacket. It's something I consider a closet staple, a must have, something I reach for over and over that literally adds a cool factor to whatever I wear.
Since fall is right around the corner (I know, can you believe it?!) I am getting into the mindset…visions of burgundy sweaters, leather booties, pumpkin spice and bold lips are dancing in my head.
So as I go through my closet and take inventory of the must haves I need to add, I decided to put together these 10 chic military jackets that are on the more affordabe end of the spectrum (all are under $200!) Which one is your favorite?
XO,