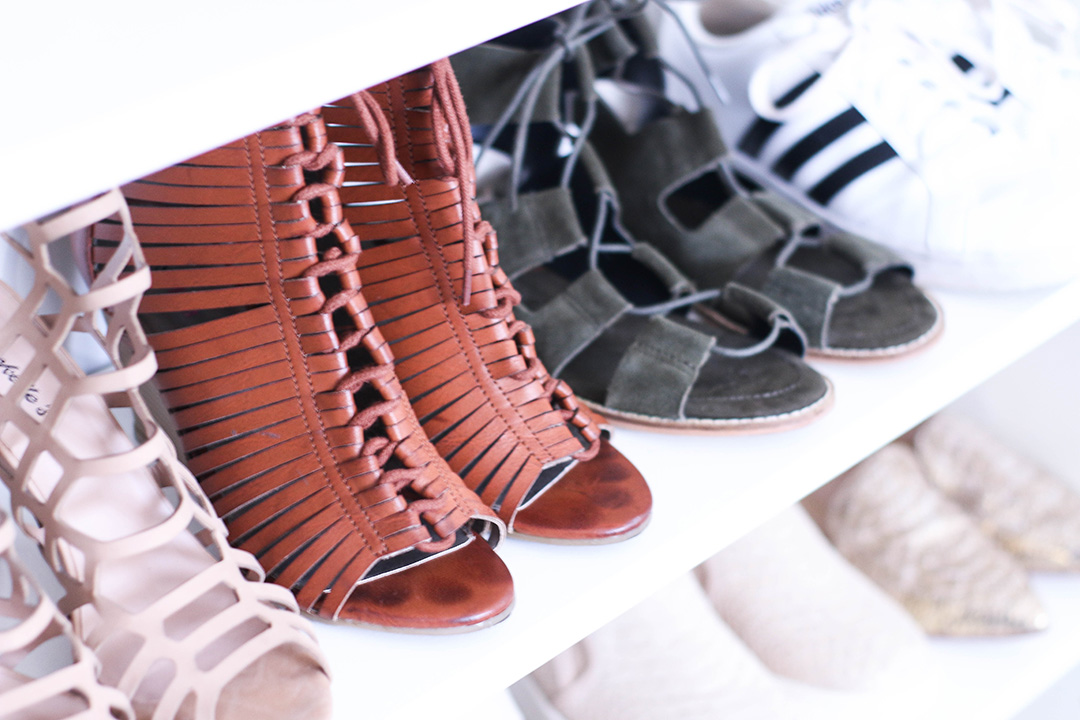 With Labor Day weekend fast approaching, last minute getaways are in the works in honor of the bittersweet end of summer.
Whether you are embarking on a weekend road trip, or whisking off to a tropical beach, the hardest thing to decide, is what shoes to pack.
I am breaking down my picks for the only 4 styles you need to keep your suitcase light.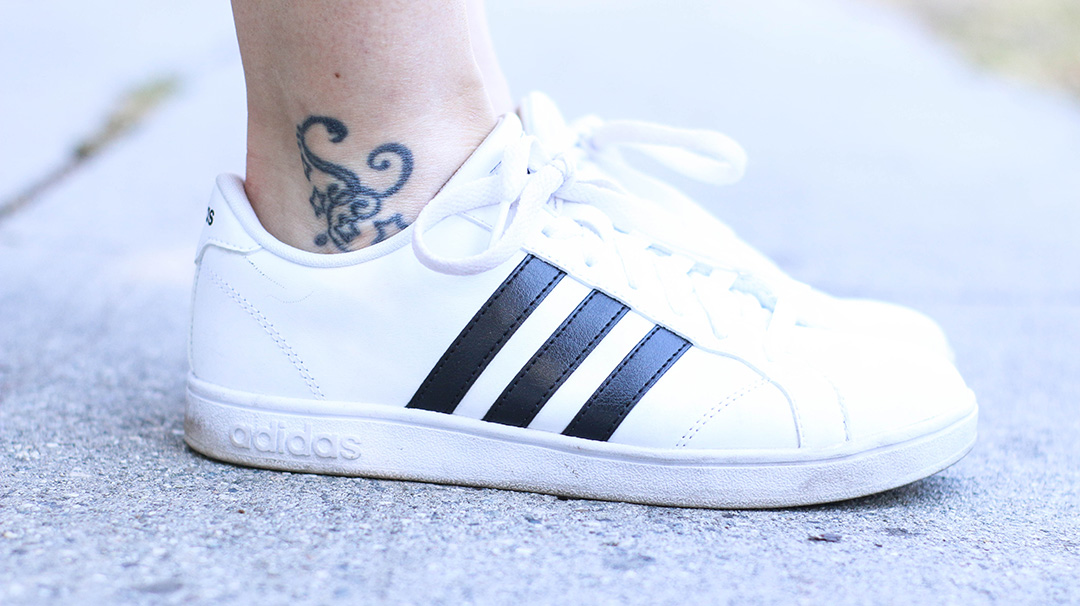 Sneakers
When actually doing the traveling part, whether it's the car, at the airport or even on a train, comfort is key. I'm all about cute and comfy sneakers that still have a chic factor about them. This pair from Adidas are my current favorite, but here are some other options.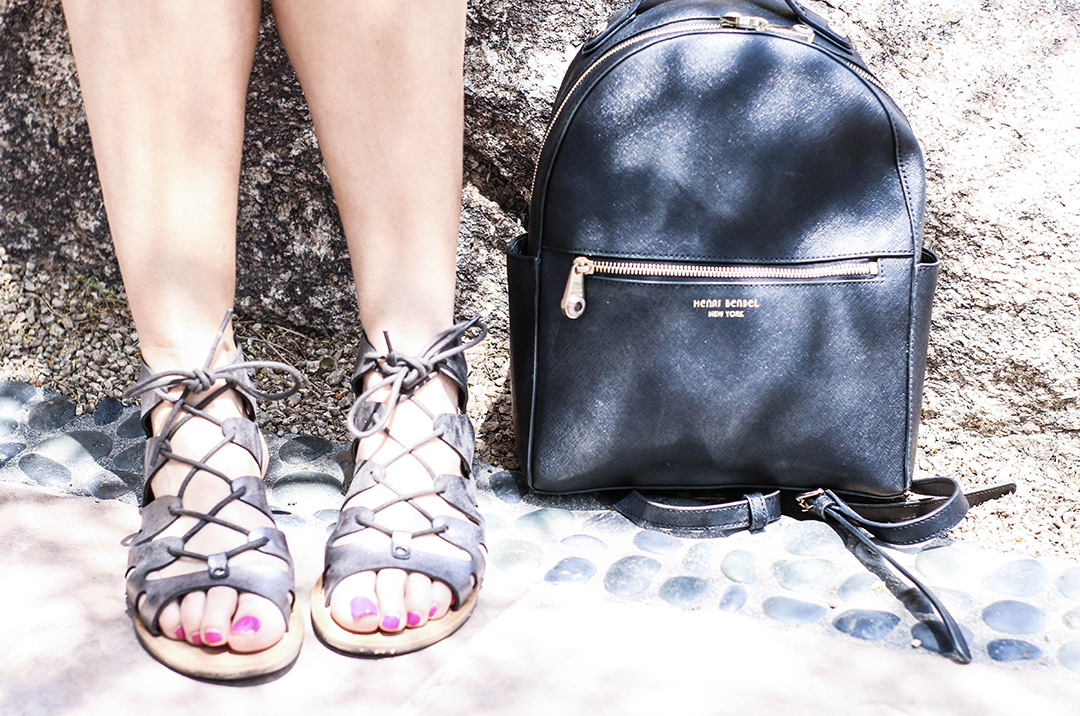 Flat Sandals
I am having a lace up obsession at the moment so I have this style in several colors, but no matter the style you choose, straps, laces or slip ons, a flat sandal is a must. They are great for the pool or beach, walking around site seeing or any low key activities.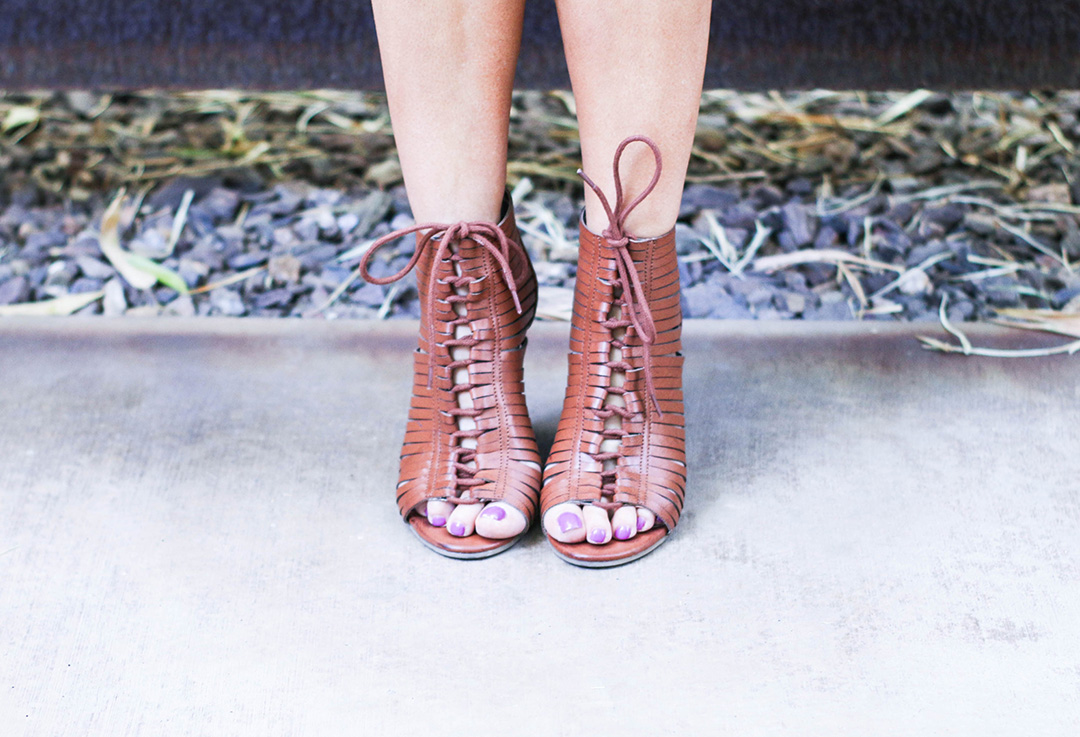 Wedges
Wedges are a great in between shoe when you don't want to be as casual as flats, but you don't want to be as dressed up as a heel. They are that middle of the road option that pair as great with dresses and skirts as they do with shorts and pants. I am loving this cognac lace up pair but these are a few others I really like as well.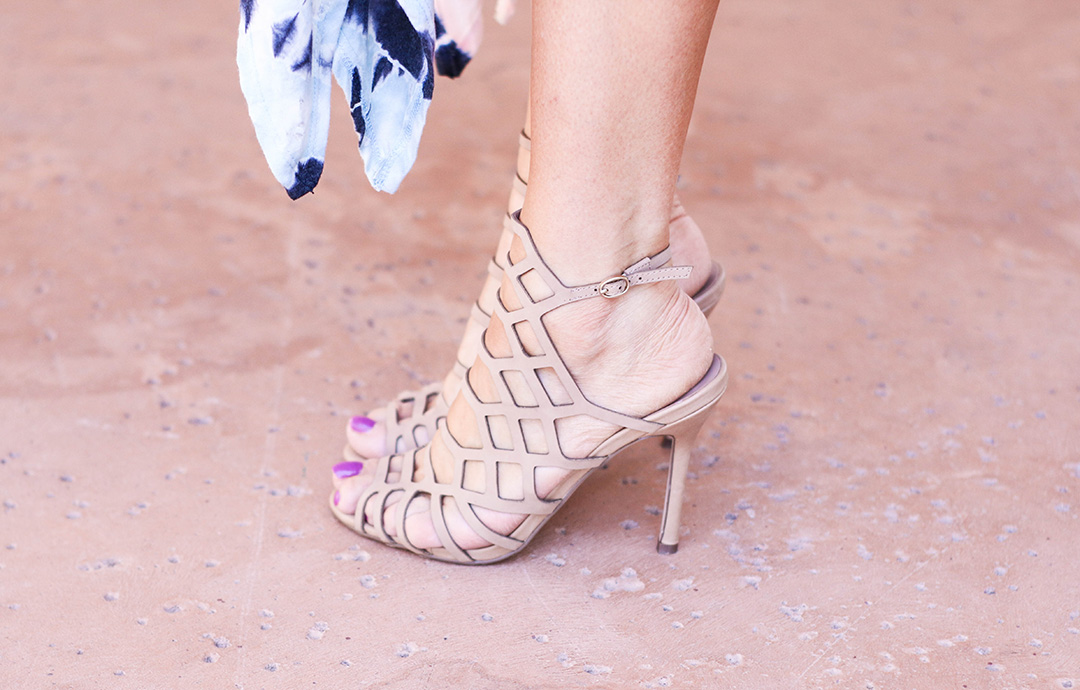 Heels
And last but not least, is a killer pair of heels. The ones that look good with every dress you pack, they are sexy, but comfortable and make a statement. This caged style is super affordable and the nude color goes with every single thing in my suitcase. Here are some additional options.

XO,