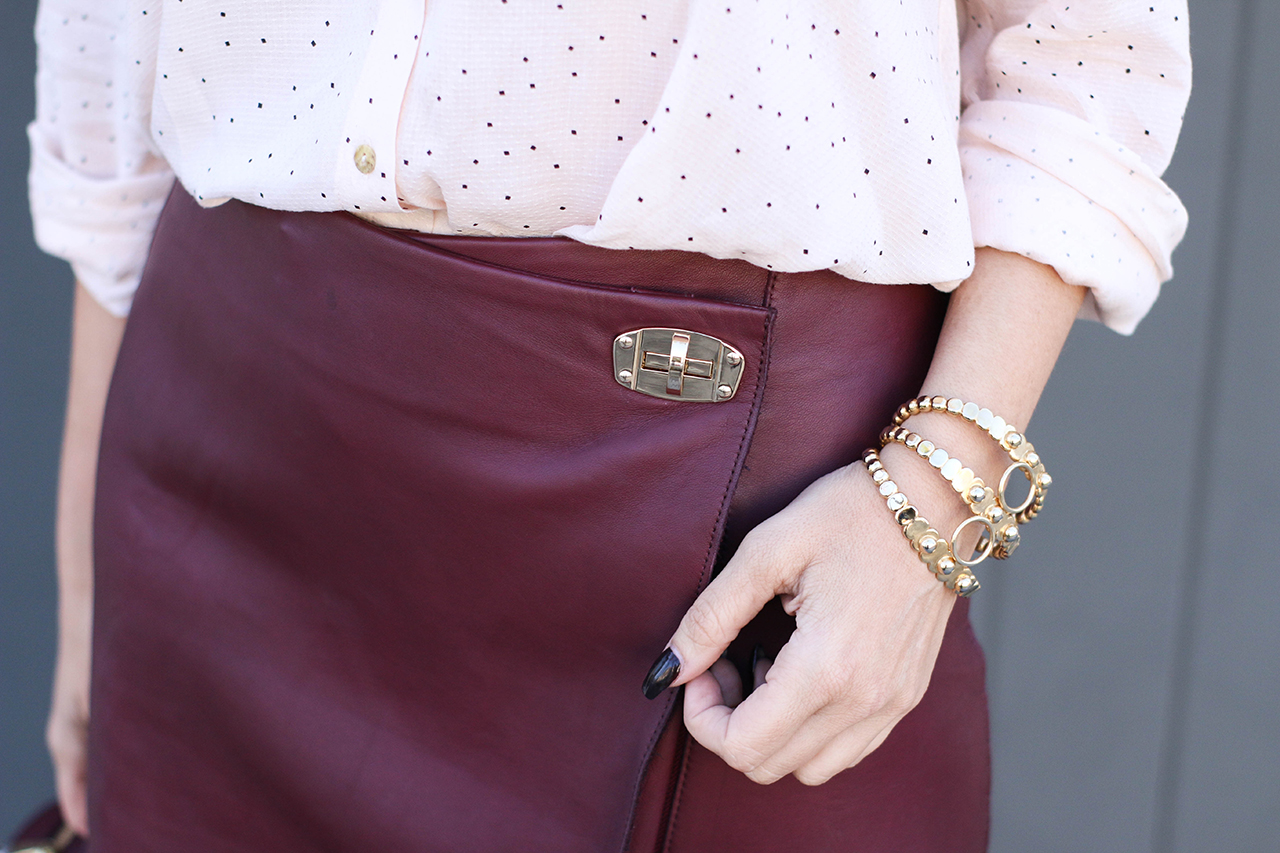 I don't know a single fashion lover who doesn't love fall fashion. The fall trends are what many of us live for, and this season they certainly do not disappoint. There are quite a few, but I decided to narrow it down to some of my favorites that I think you definitely need in your life.
Personally Shopbop is my go to source for seasonal trends and this week they are having a 3 day end of the season event! I have posted the flyer below with the details, but this one is a good one…20% off orders under $500 and 25% off orders over $500. The promo code is EOTS17 you can click HERE to get some major deals on these fall must have trends or anything that you may be missing in your wardrobe for the fall season.
Ok so now, onto the trends you need in your life!
1. STRETCH ANKLE BOOTIES
Just when I thought I had enough booties and didn't need another pair….I love this look, especially under a cropped straight leg or flared jean. I'm thinking about getting them in a metallic just to mix things up. Still debating on the kitten heel though. What are your thoughts on that?

2. LEATHER MINI
Are they ever out? I feel like every fall a leather skirt is a must. That is why you need one in your wardrobe. I love them in rich burgundy, olive green or basic black. You can play with hardware or the finish – patent is very on trend right now.
3. MENSWEAR BLAZER
This shape goes in and out of fashion, but right now I am really feeling it. I especially love them in a plaid print. When I moved this summer I got rid of the few I had so it's definitely time to replace those.
4. RED
I feel like I have a love-hate relationship with the color red. It looks so good on me, yet it is probably my least favorite color. There's something so in your face about it, but for this fall, I'm kind of loving the idea of an in your face, bold color. If red feels intimidating, try incorporating a bag or shoe first and see how your feel. Or you can go to a red with a more purple undertone like a maroon or burgundy shade.
5. RUFFLES
I typically don't go for super feminine details, but I'm loving the idea of pairing ruffles with edgier pieces like a leather mini or leather pants. There is such a fun twist on them this year, you can find them with different silhouettes, cut outs, cold shoulders or just adding a small detail like on a sleeve.

So what do you guys think about these trends? Are you going to play with them or are there other trends you like better? Leave me a comment below and let me know your thoughts. Also the SHOPBOP SALE details I mentioned are below.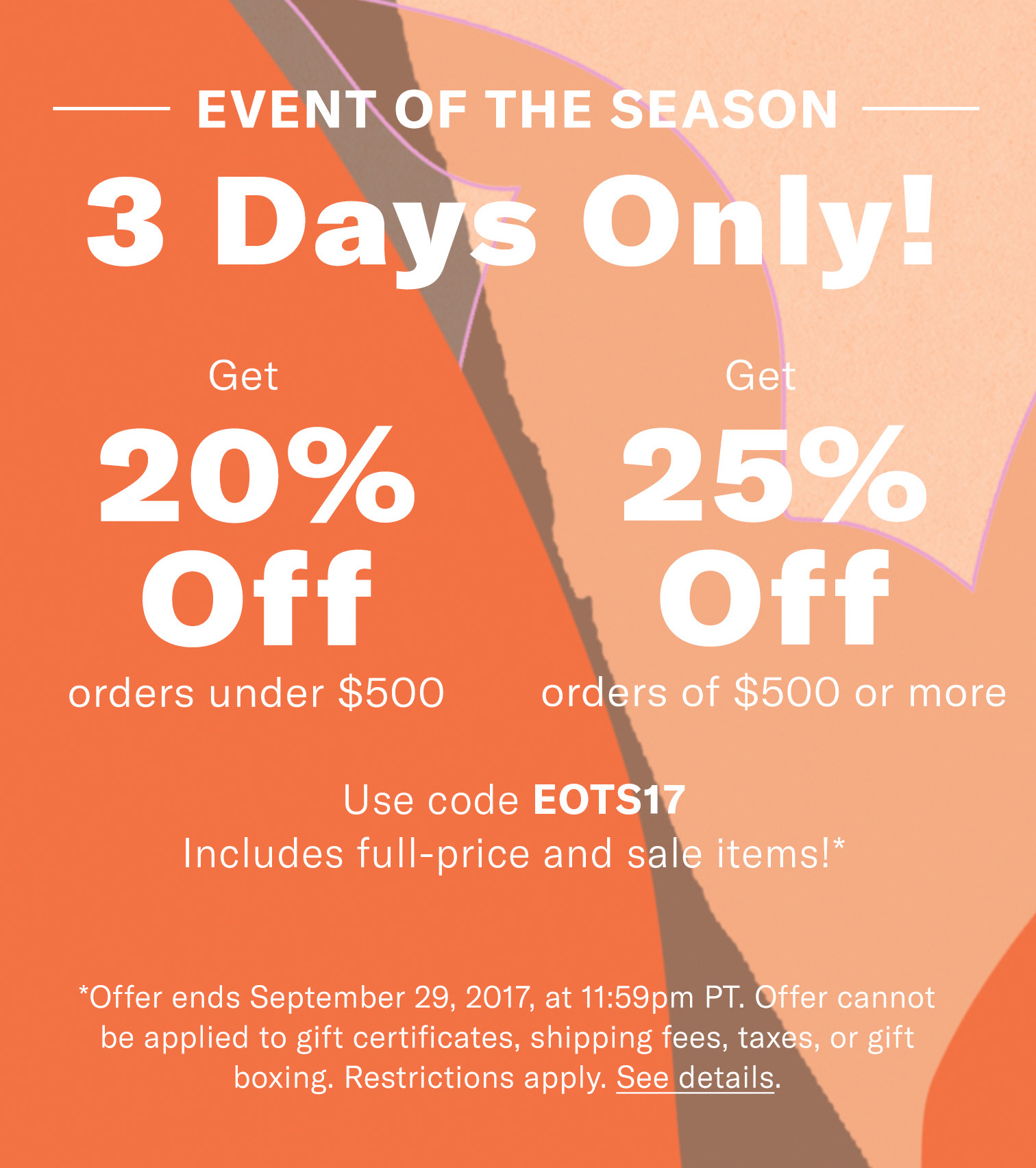 XO,