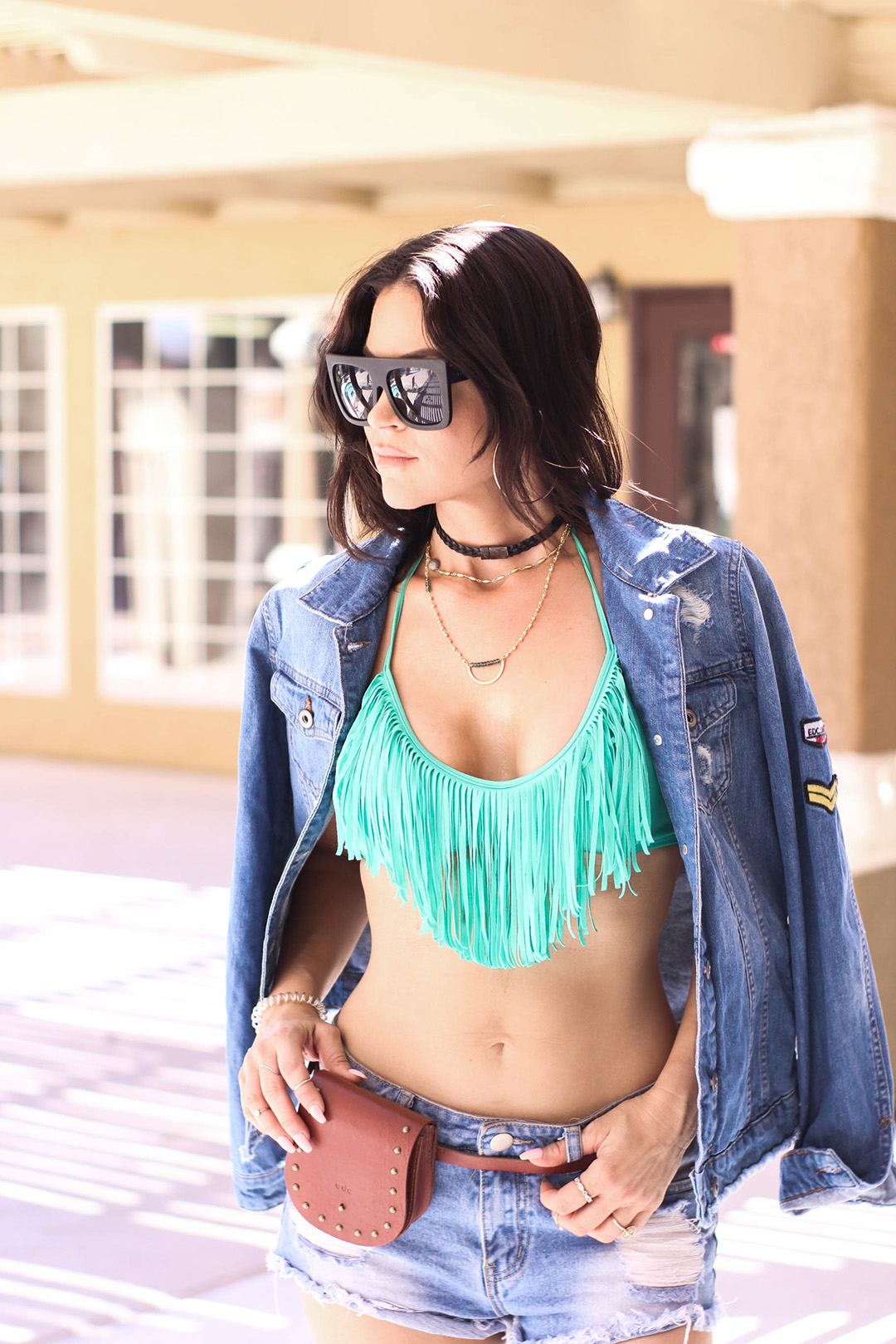 So often we get caught up with our to do lists and obligations that we forget to take time to enjoy the little things. Summer is such a short season, I feel like taking time to really make the most of it is necessary.
I just spent the last few weeks moving and since doing so it has been hard to get into full blown work mode. I have found myself really taking time for me and not putting so much pressure on myself. You may have noticed there was a little post hiatus and now you know why. I am back to work but there are 5 things I am still doing to make sure I have a good summer.

1. Take Breaks
I work from home, so this is easier for me than it is most people. But I have been taking little breaks throughout the day whether it be to get a quick cardio session in or enjoy an iced coffee.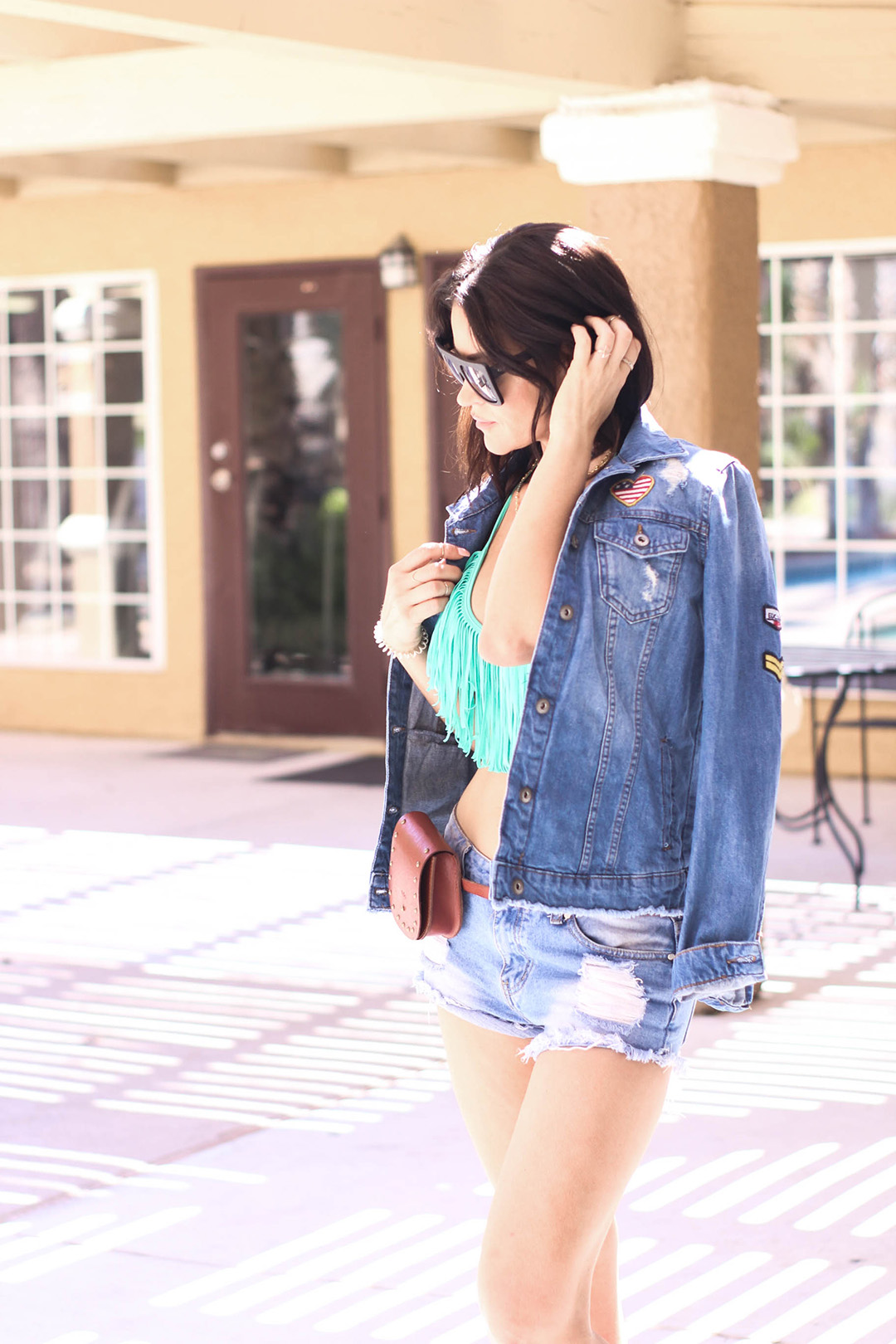 2. Partake in Summer Fun
I made a list of a few of my favorite summer activities and decided to pick one every week. This way I get lots of stuff in over the summer and can incorporate a constant flow of fun.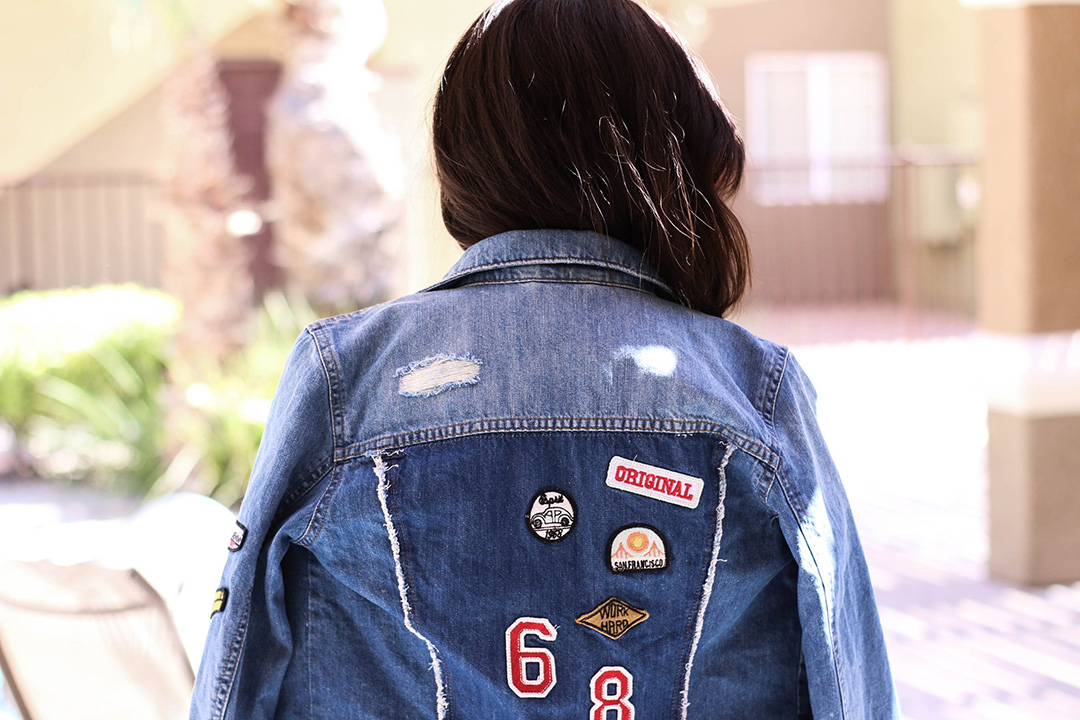 3. Get some Vitamin D
My job often has me at a desk sitting in front of a computer (like right now for example!) I have been making it a point to spend a little bit of time outside every day. Getting the right amount of vitamin D is important for keeping your energy levels up and just 25 minutes in the sun is plenty.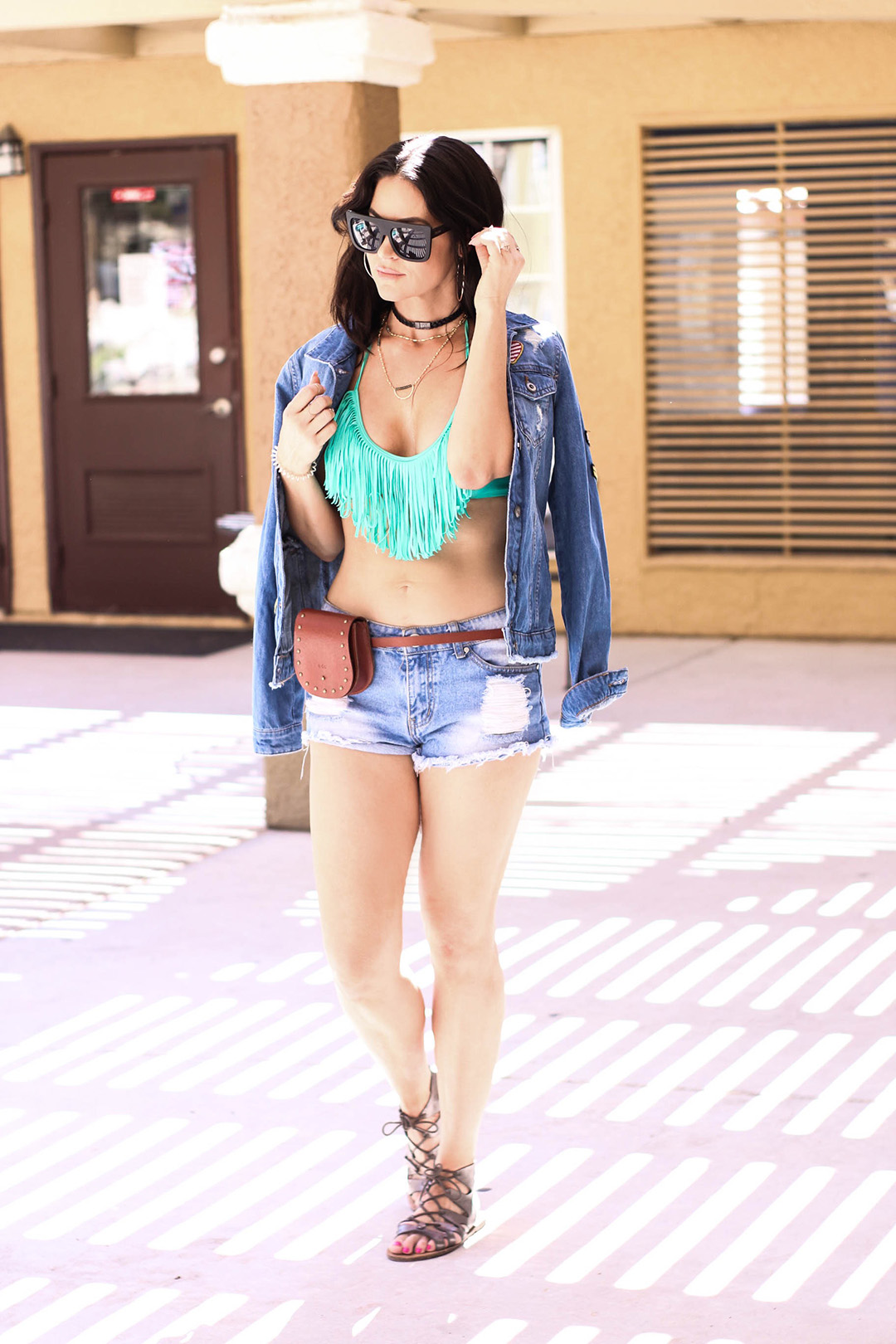 4. Be Social
I have a tendancy to not do the fun stuff that everyone's doing because I have a deadline, or some other life stuff that I 'should' be doing. At the moment I am putting that aside and saying yes to random invites. For example last Wednesday I went to a pool party in the middle of the day. And you know what? It was great!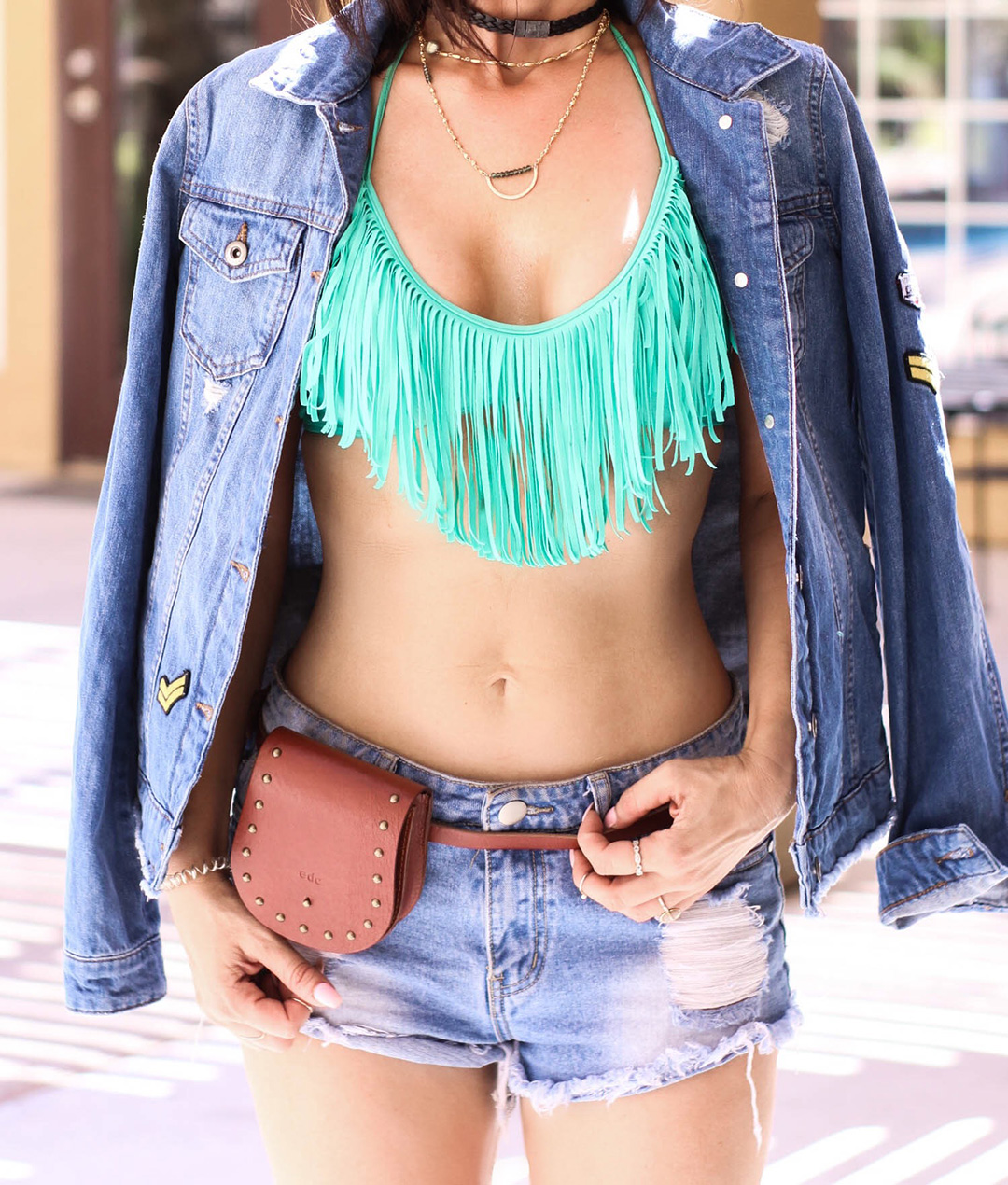 5. Find the Water
Whether it be the beach or the pool, I love spending time by the water. The passed several summers I really didn't make time for it, but now that I have moved I've already been spending lots of time at the pool (as illustrated on instagram!) There's something about doing this that makes me feel like I am on vacation when I'm definitely  not.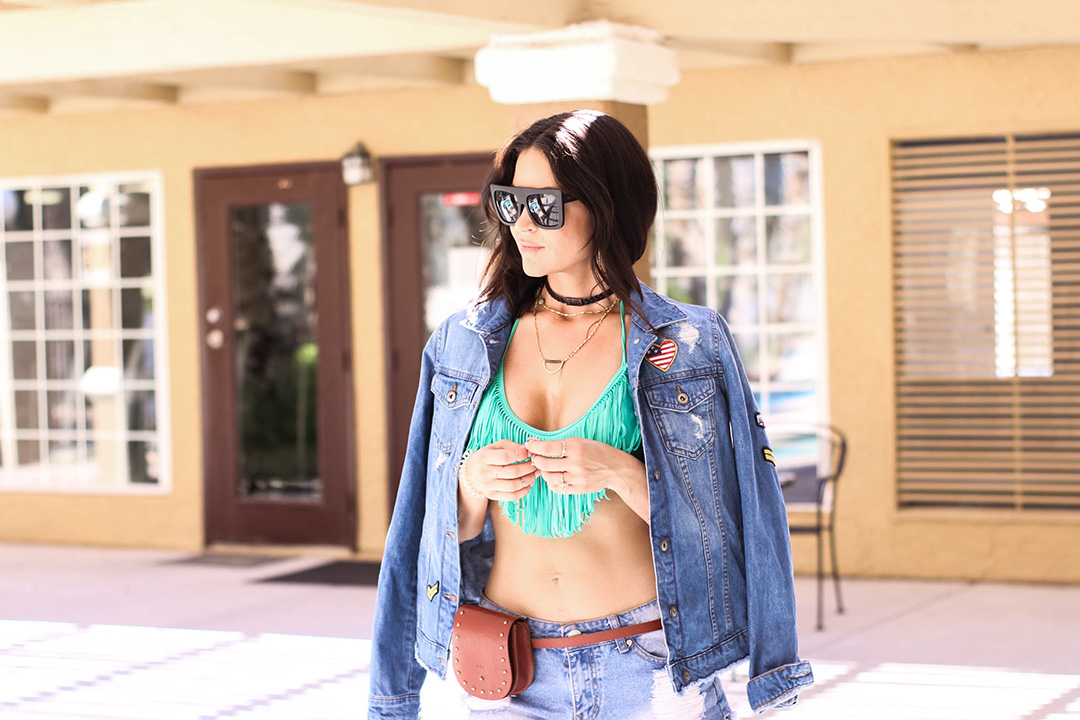 The Deets: Jacket and Bag: Esprit, Shorts: Forever21, Shoes: DSW (old but these are cute), Bikini: Luli Fama (old but this one is similar), Choker: Nissa Jewelry, Necklaces – Nashelle, Sunnies:Quay Australia
What do you guys do to enjoy your summer? Leave me a comment and let me know!
XO,