Is it me or did 2017 pass us by like lightening? It definitely brought with it some storms but the beauty of NYE is it's a chance to reflect and then let go. I for one am excited to see what 2018 brings, but before we get there let me just say, thank you to each and every one of you who has supported me this past year. It truly means the world to me and I wouldn't be here without you.
So now let's talk about sparkle shall we? This is the one night of the year when sequins, glitter, and extra highlighter are the most acceptable (and encouraged!) So let your glitter glam flag fly tonight!!
I am planning to be extra AF with my eye look and I wanted to share with you my favorite glitters in my collection. There's something for every budget and all are sure to make you glow to the gods.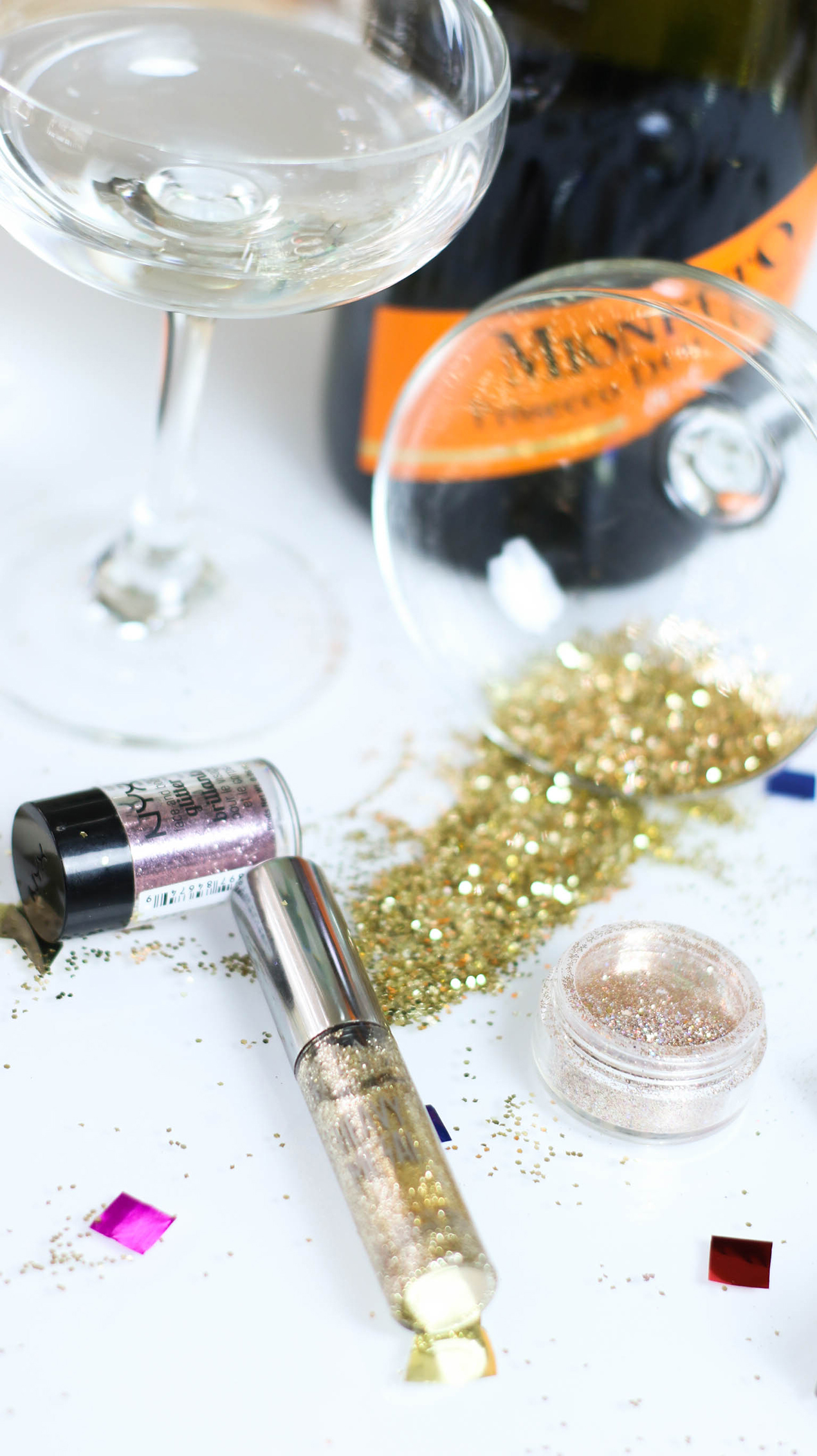 I hope you all have a happy and healthy new year and please be safe wherever you are!
XO,