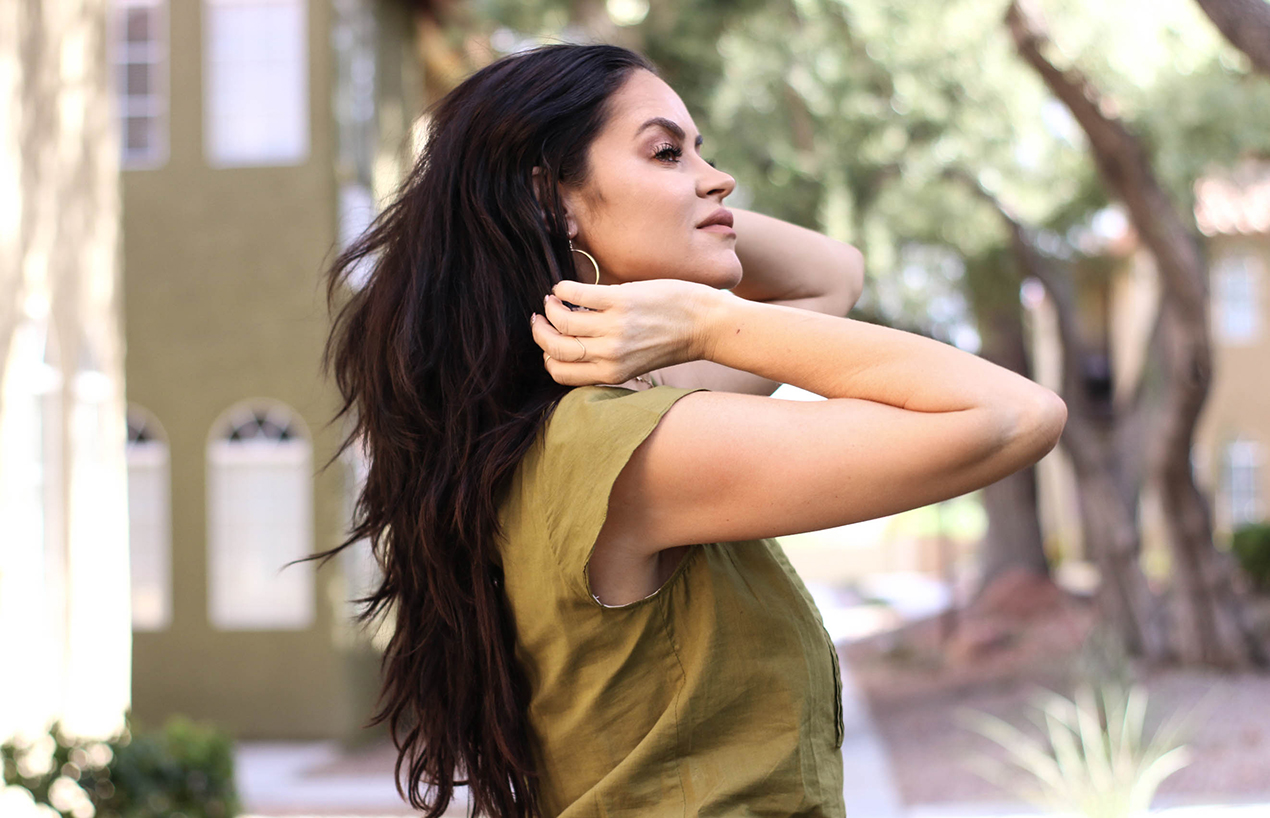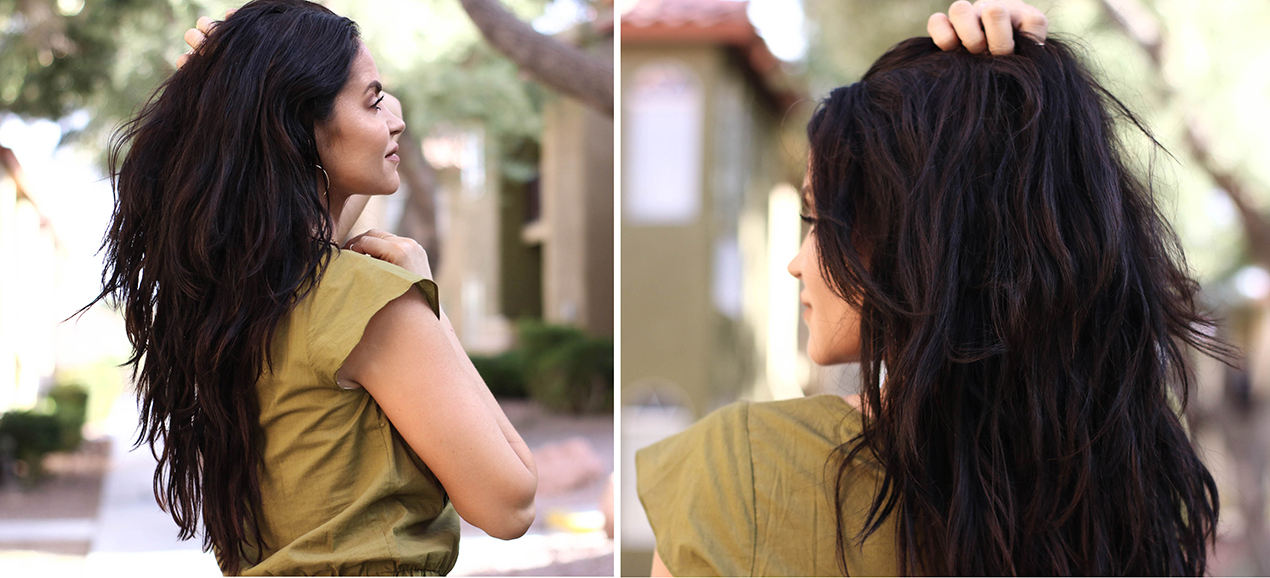 I am good at a lot if things, but my hair is just not one of them. I rarely give hair tips and tricks, because I often feel like I have nothing of value to contribute. Lately, however,  I feel like I have found a great group of must haves that have changed my hair game. These products not only make my life easier, but  also, keep my hair looking good. I thought it was time to share since I often get questions about my hair (yes, it's all mine!) So here are the answers to what I've learned and some things I swear by to do the bare minimum and still have good hair.
1. L'oreal Extraordinary Clay Shampoo: This product literally changed my life. I have talked about my love for dry shampoo many times in the past (this one is my ride or die.) That is because I only wash my hair twice a week and I get really greasy roots. When I started using this shampoo that all changed. It is designed for both oily roots and dry ends. It sops up the oil and prevents my roots from getting oily for DAYS. Where I used to need dry shampoo by the end of the first day, I can now go 2-3 days before any oil starts showing up. Not only does it make things easier, but it saves money on how much dry shampoo I need to buy. Genius!
2. ACV by DP Hue Leave in Hair Therapy: I spray this in after the shower when my hair is wet. I use it not only to detangle, but it also balances the PH of my hair and protects it from environmental exposure. It helps fight frizz and makes my hair shiny.
3. Wet Brush: Aside from the rare occasion I blow dry, this is the only brush I use. Wet brushes prevent breaking since the hair is very vulnerable when it's wet. I also use this when my hair is dry because it eliminates tugging, pulling and ripping but still detangles..
4. ACV by DP Hue Gloss+ : I spoke about this and showed a before and after in this video. This gloss is Ah-mazing. I use it in between coloring to freshen my color and keep my hair shiny. It's a 2 in one product because it deposits color but it also deeply conditions.
5. DP Hue Argan Oil Therapy: I use this daily both when my hair is wet and again when it dries. This oil absorbs fast, is extremely moisturizing and also helps tame frizz.
6. Dafni Hair Straightener Brush: This is a dream hair tool! If you have curly or wavy hair like me, but don't have the time or patience for a flat iron, this will be your best friend. It's literally a brush that straightens. It's super easy to use, and it works FAST. It won't get your hair slick straight, but it will take the curl out, relaxing it for a more natural look. If you guys would like me to demo this product in a separate post or video let me know.
7. T3 BlowDryer: The hype is real…this blow dryer is game changing. I typically let my hair air dry because I have so much of it and zero patients to sit there and blow dry it. When I got this dryer to test out I was blown away (haha) at how amazing it is. On those rare occasions when I do blow dry, I can literally dry my hair in a flash and the round brush I got with it makes it smooth and sleek.
8. Irresistable me Diamond Flat iron: When I'm in the mood for stick straight super sleek hair, this is what I use. I showed this product in this video awhile back, and it still reigns supreme as my favorite flat iron. The diamond and tourmaline technology will protect your hair and keep all the natural hair oils, color and moisture in, leaving your hair healthy, shiny and frizz free. The style will  also last longer against air humidity and everyday stress.
9.  Invisibobble: These are amazing! A friend actually recommended these to me and after I tried them, I've never used any other hair tie or elastic. I love these because they prevent the dreaded elastic bump you get from where a pony tail or bun.
Do you have a favorite hair must have? Leave me a comment so I can check it out! Also, if you want to see my recent hair color experience watch this video.
XO,