To say we are obsessed with booties is an understatement. They are almost the only redeeming factor associated with the colder months don't you think? (That and anything faux fur) Whether we are talking about flats or heels, they can be worn with literally everything – jeans, dresses, skirts, shorts…the possibilities are endless!
We decided to take a moment to do a round up of some of our favorite pairs of the season, especially since we are going to be discussing spring sandals very soon (I knooooow!)
Some of these booties you have seen worn here on the blog, and others are just on our lust list, but either way, booties are one of our favorite winter fashion staples.
These 5 top our list of booties with a heel, but there are 10 more pairs below including flats, that are equally as amazing! What was your favorite bootie of this year?
XO,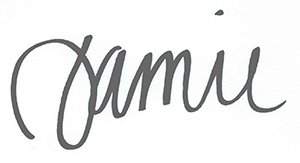 Photos by Mikey Rodriguez and Cristina Vicari