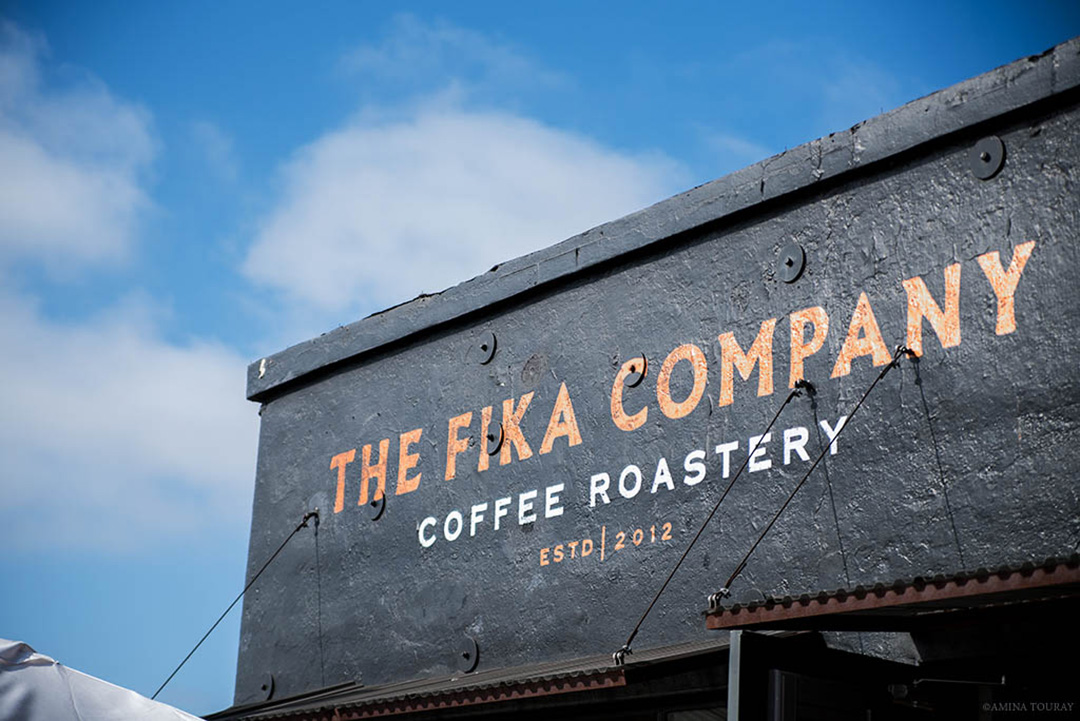 One of the my favorite things about living in Los Angeles, is the cute and trendy coffee shops all across the city. There is something about the design aesethetic that can make all the difference in the experience.
I live in a section of LA known as the South Bay and we were severely lacking in coffee shops with personality, until now. Last week I met up with my friend Lisa to check out the new kid in town, The Fika Company, and I was completely smitten.
Aside from the really chic decor and the fact that they have gluten free snacks (a sure fire way to my heart!) they also buy all of their beans directly from Columbian coffee farmers and roast them in house. The coffee is so good, you'll want to stay for at least 2 cups!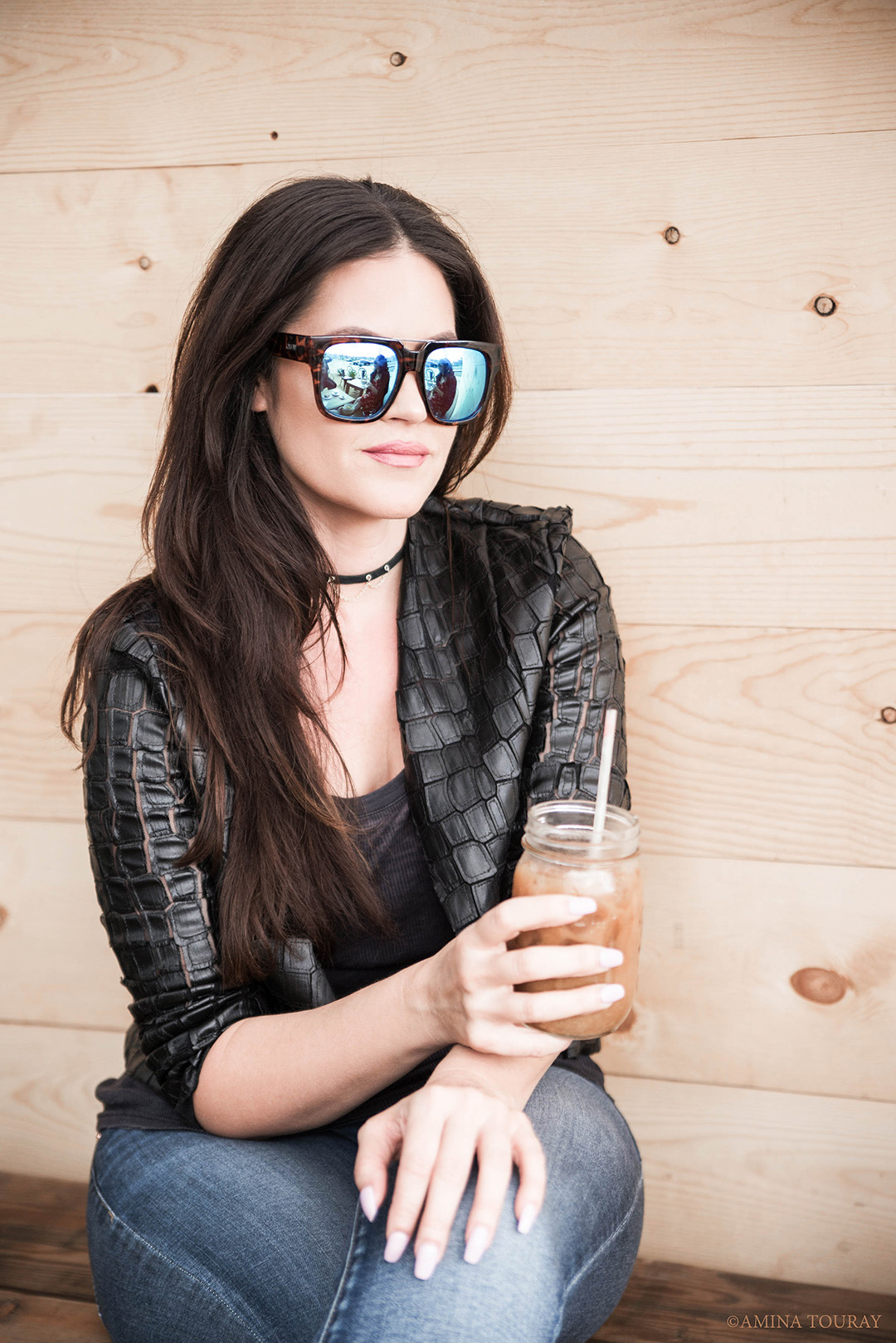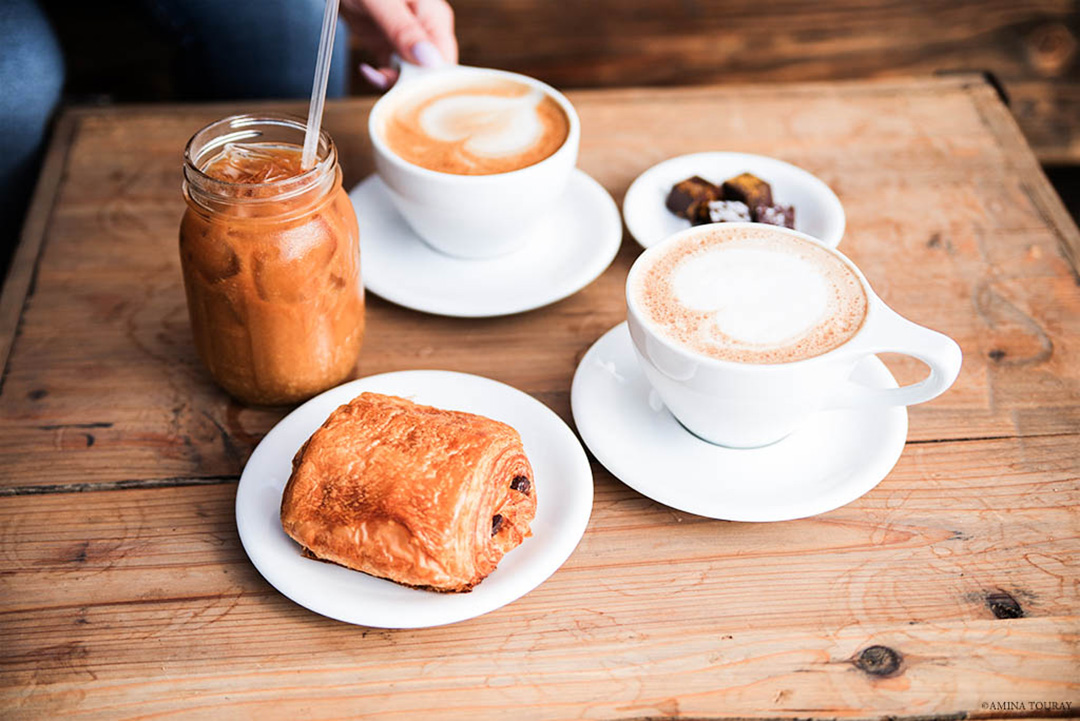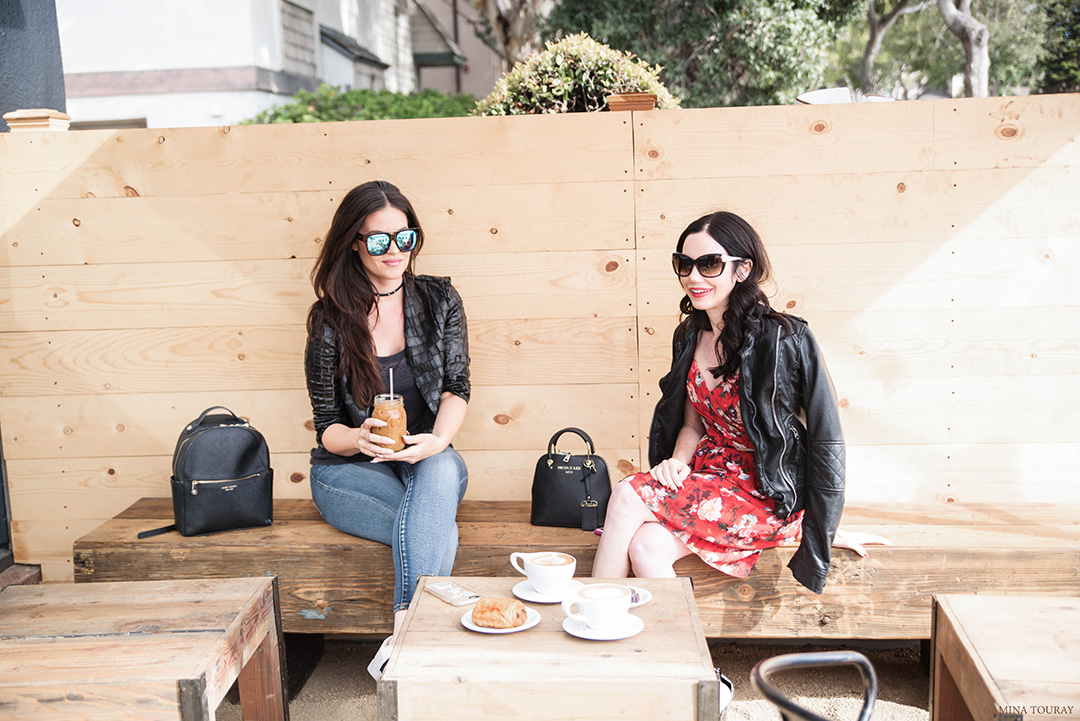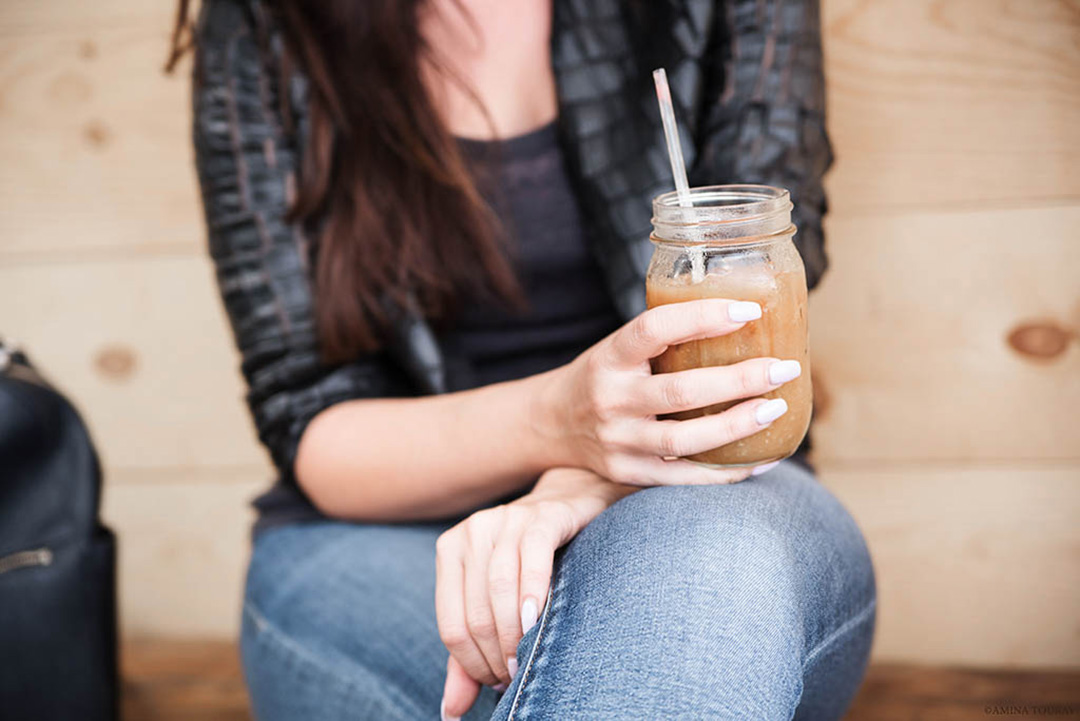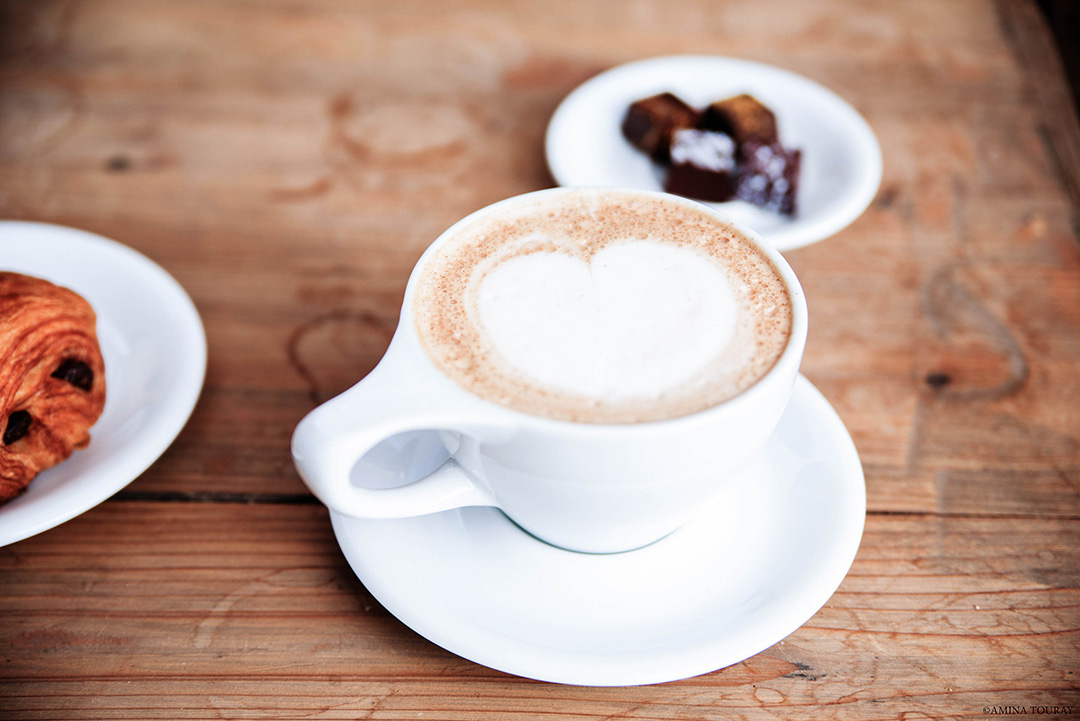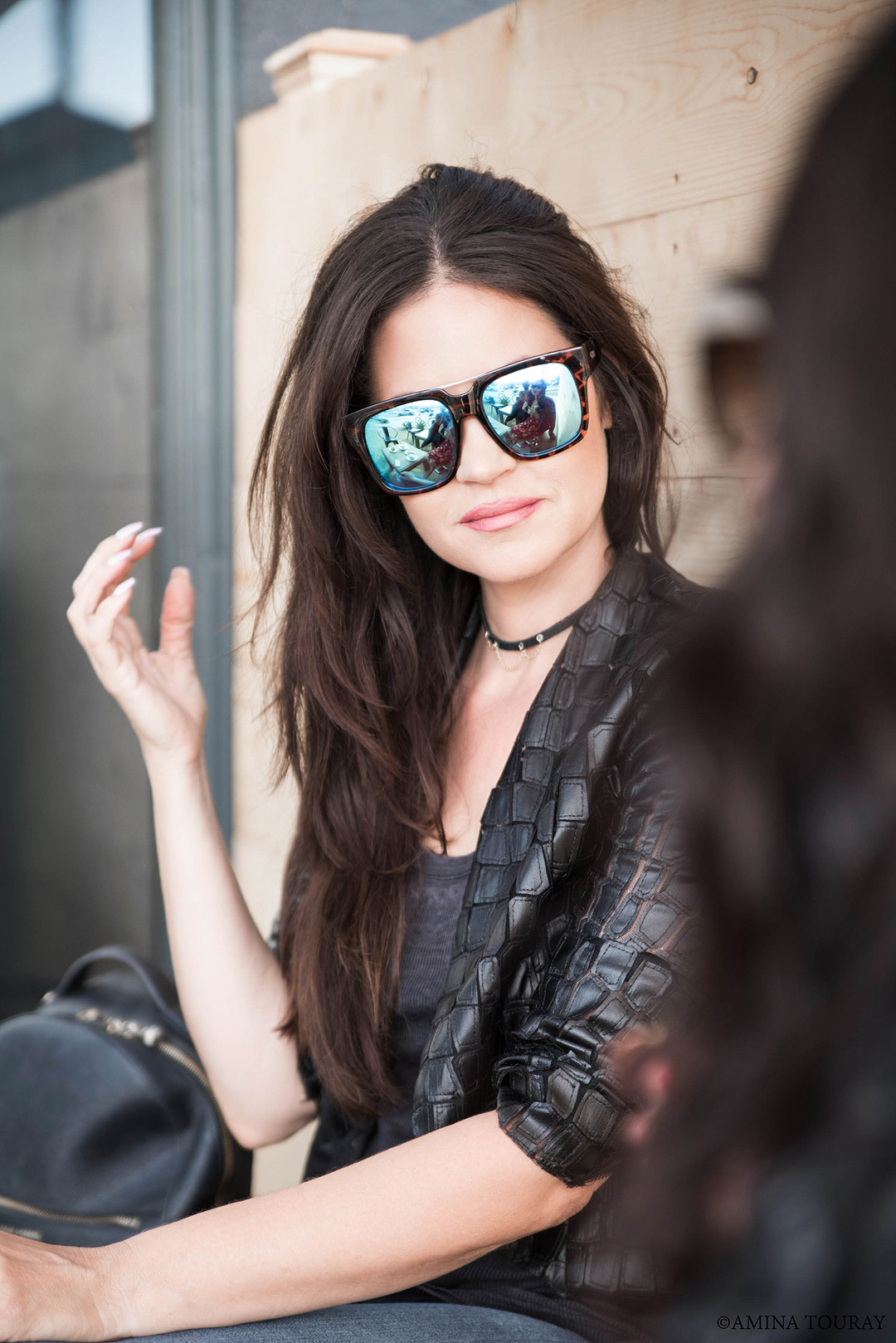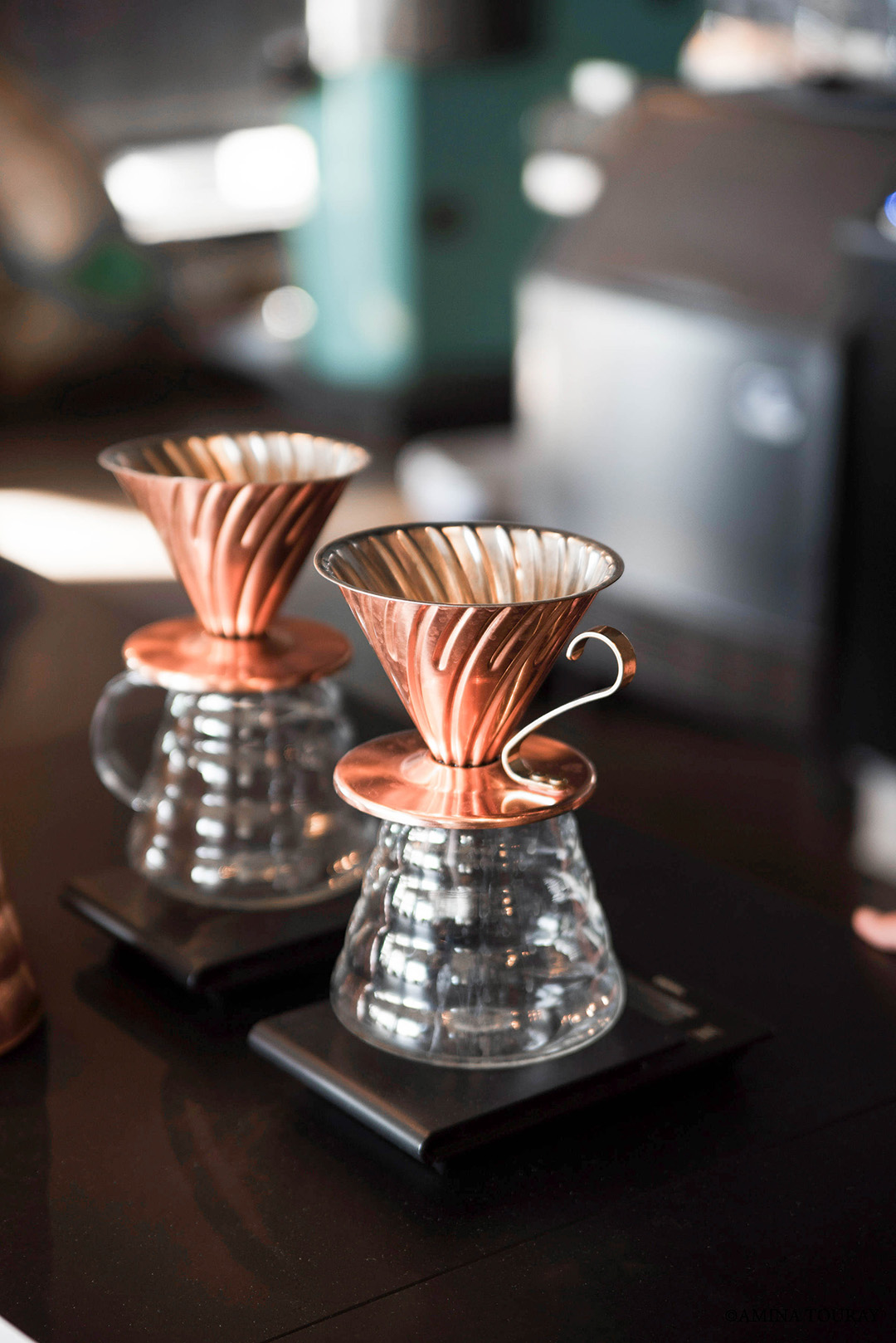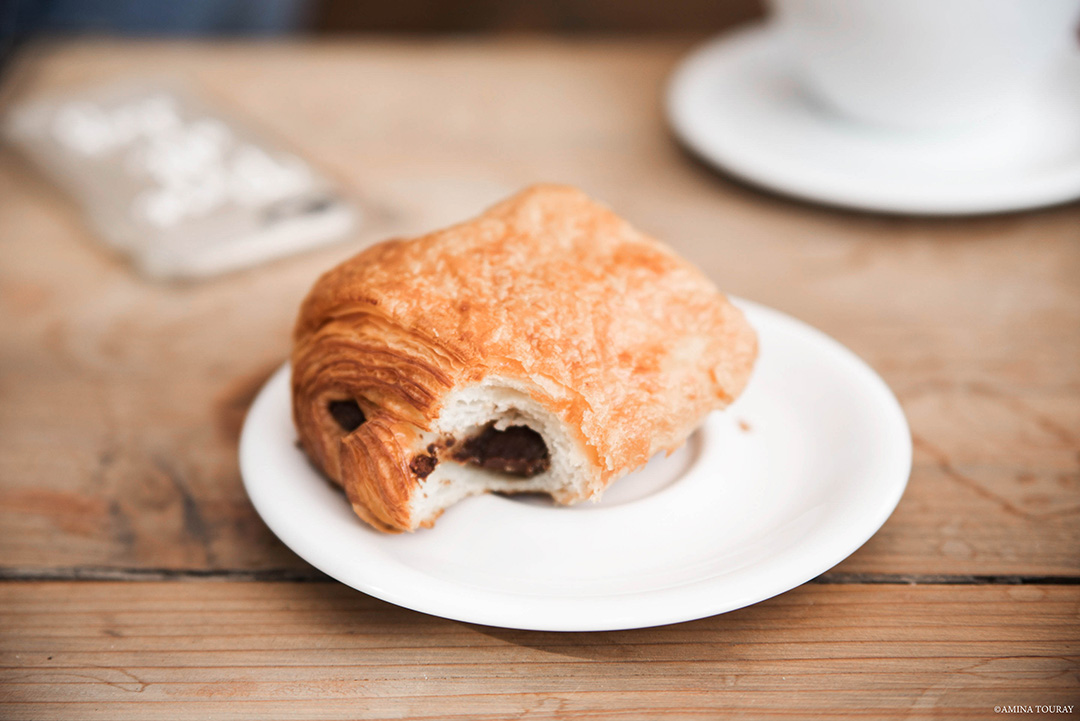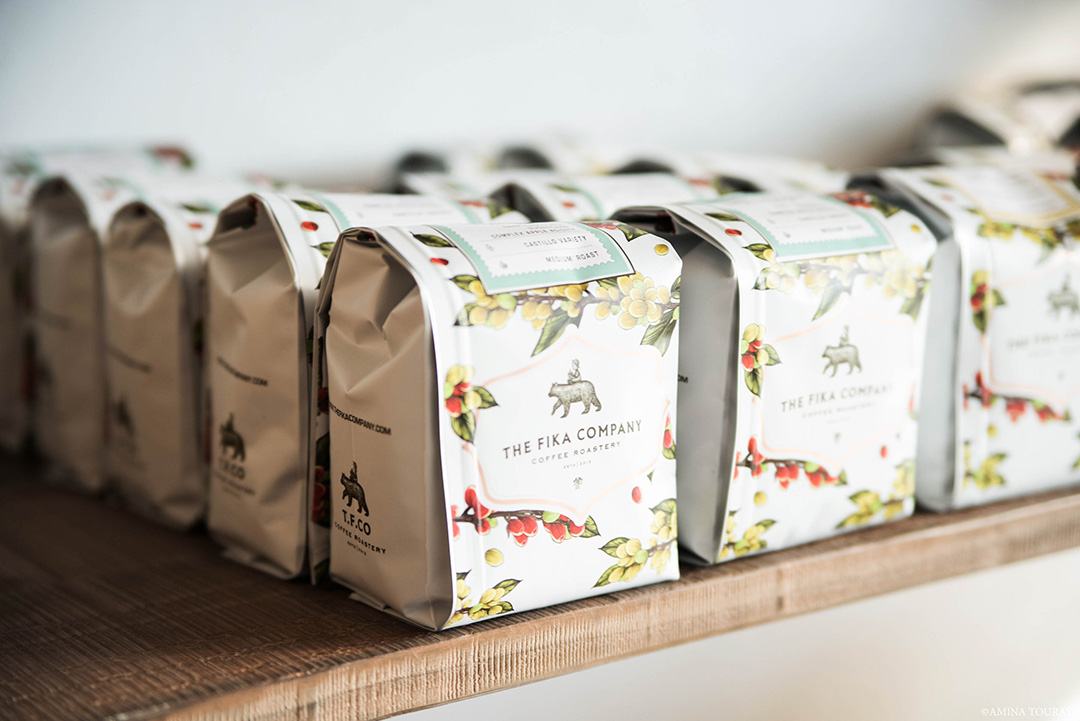 If you are in the South Bay area, stop by and check them out!
350 N. Pacific Coast Highway
Redondo Beach, CA 90277
XO,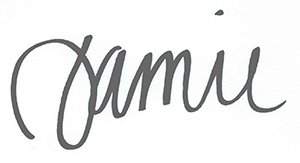 photos by Amina Touray