Last week I was talking to you guys about my adventures in Phoenix and I wanted to continue that conversation with the next part of my trip.
If you missed that post, I mentioned my stay at the Sheraton Grand at Wildhorse Pass and the cute outfit I wore to dinner.
The next stop was the Hyatt Regency Scottsdale, which was a beautiful resort with lots to see and do. There was a massive pool situation, a family side, an adult side and a beach set up….with sand! The restaurants were amazing and the nightlife was fun.
This was an outfit I wore to dinner and shot on the balcony patio of my room. I could've spent all my time in that amazing room, but duty called me to another ridiculously amazing meal with great people.
I love this sheer dress for styling like a kimono over dresses and jeans. It's so light that it's a great way to add more interest to a look even when it's hot.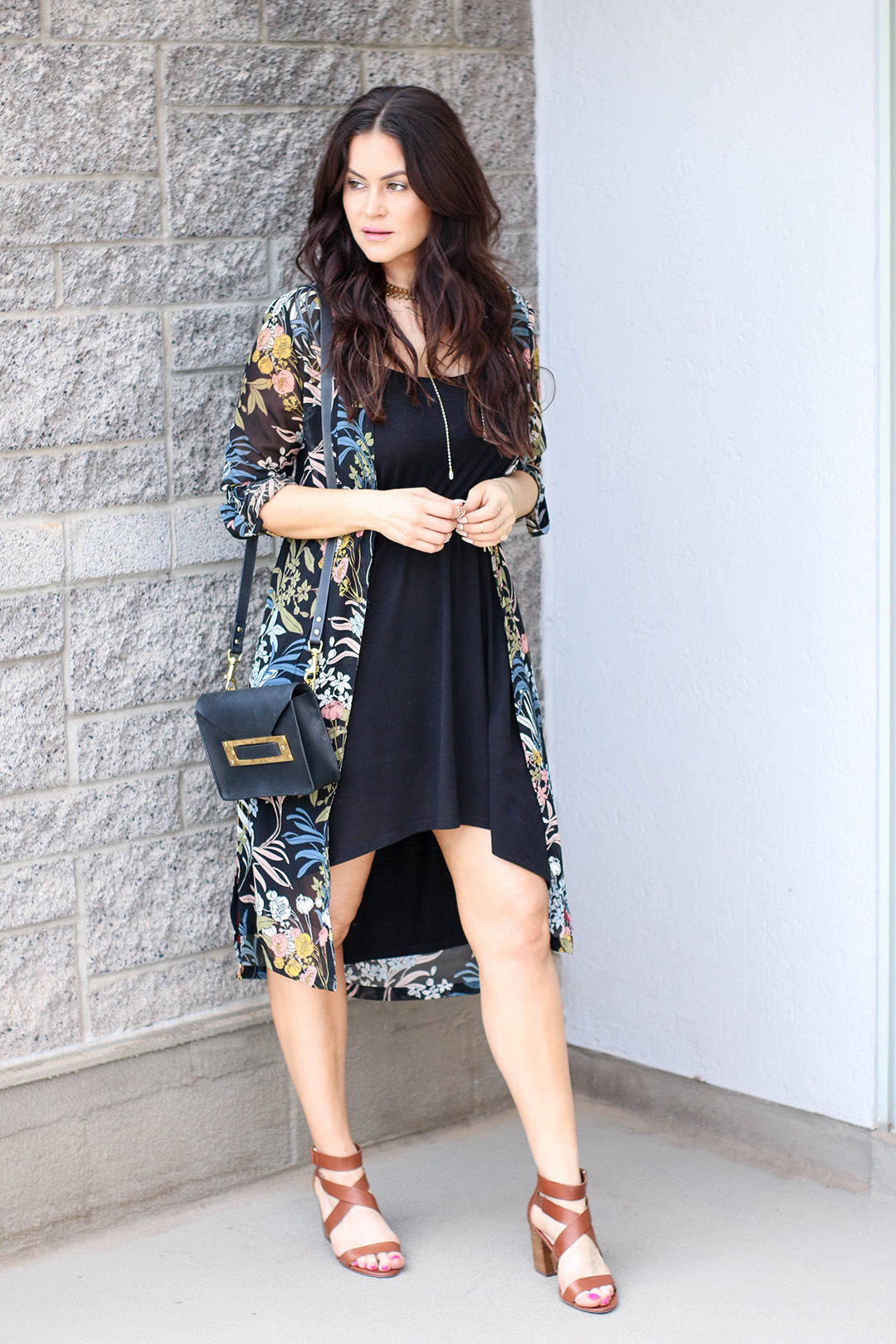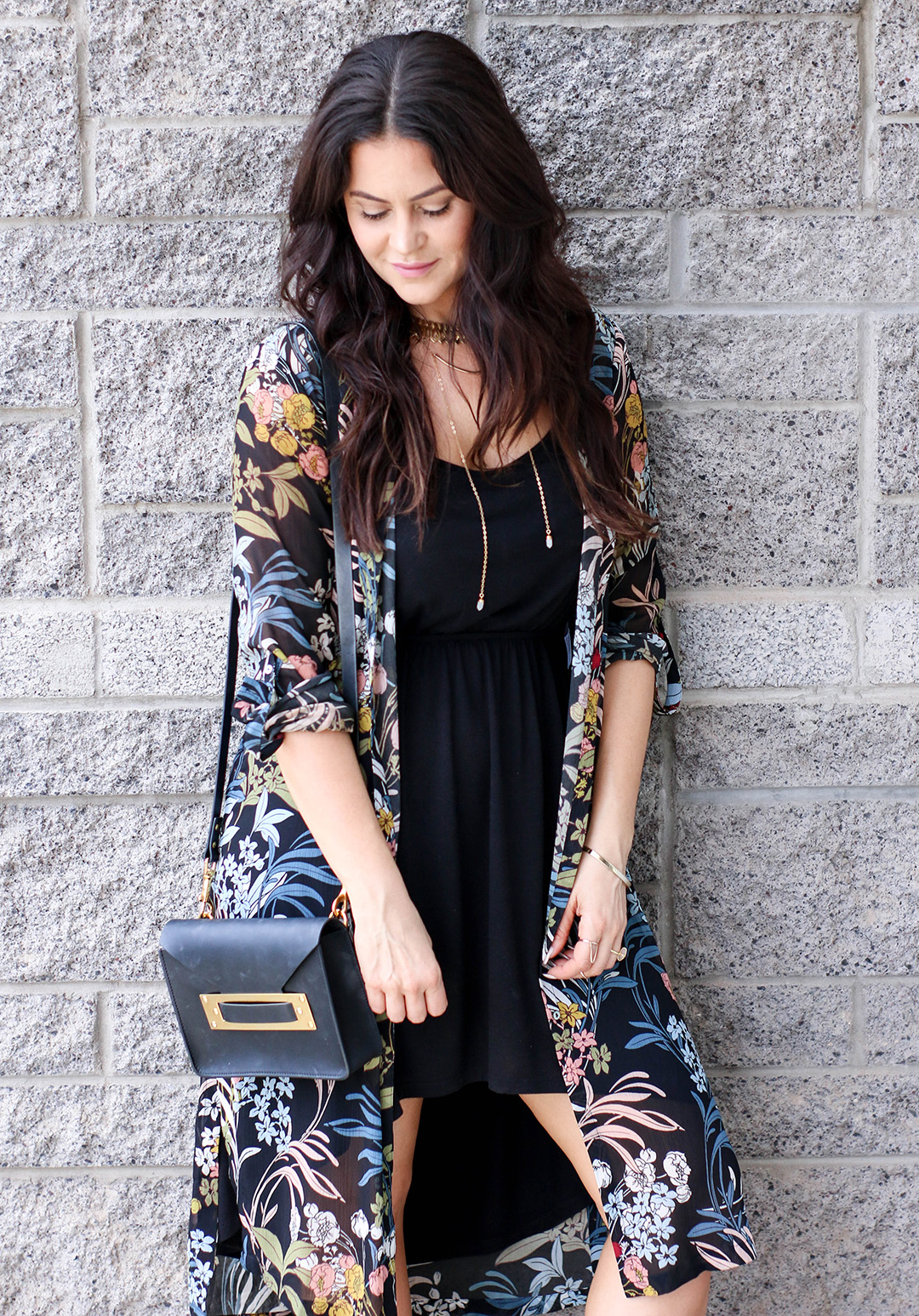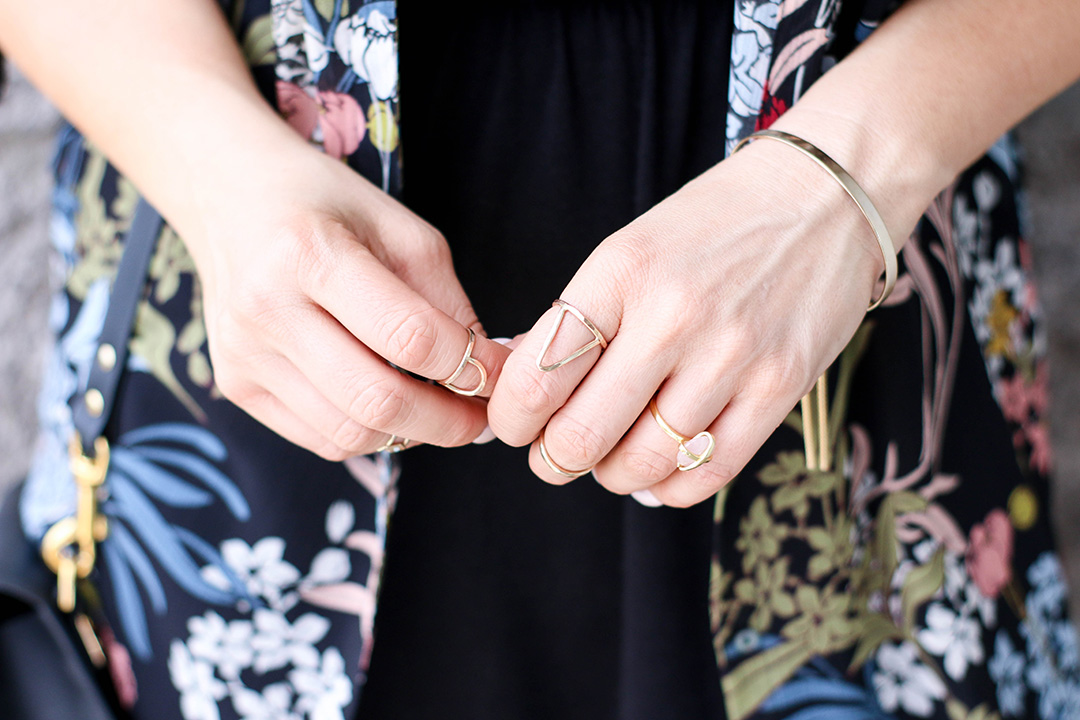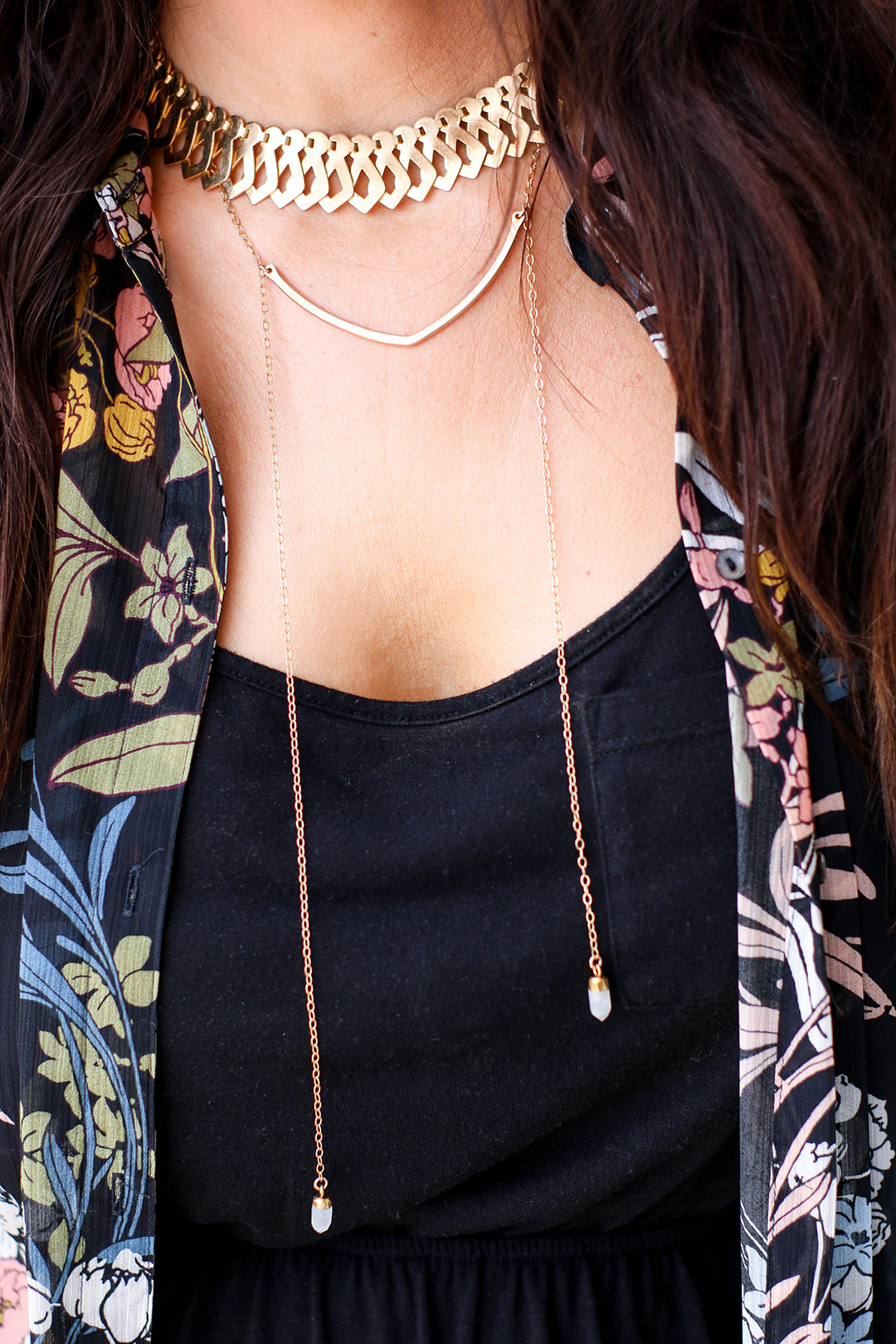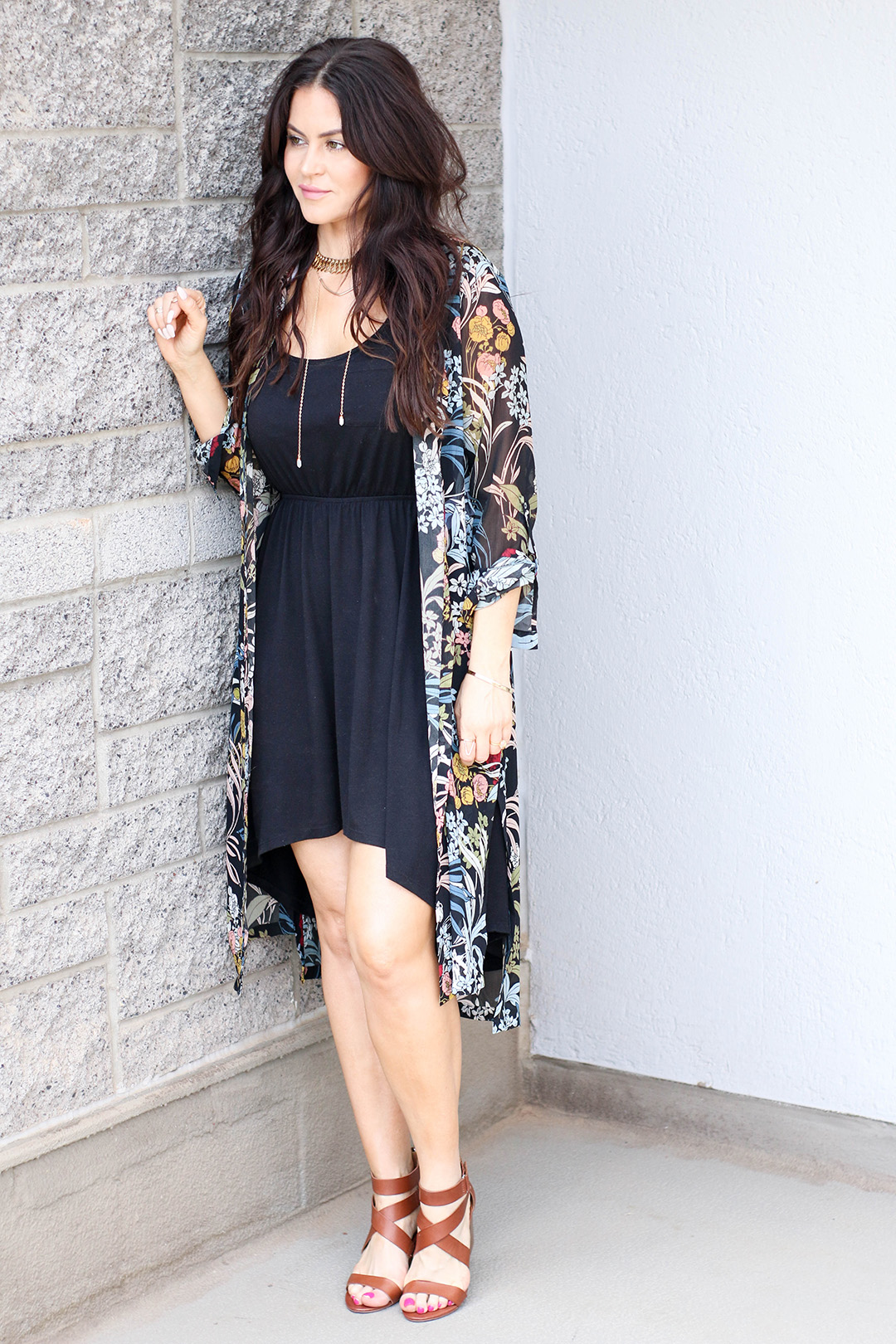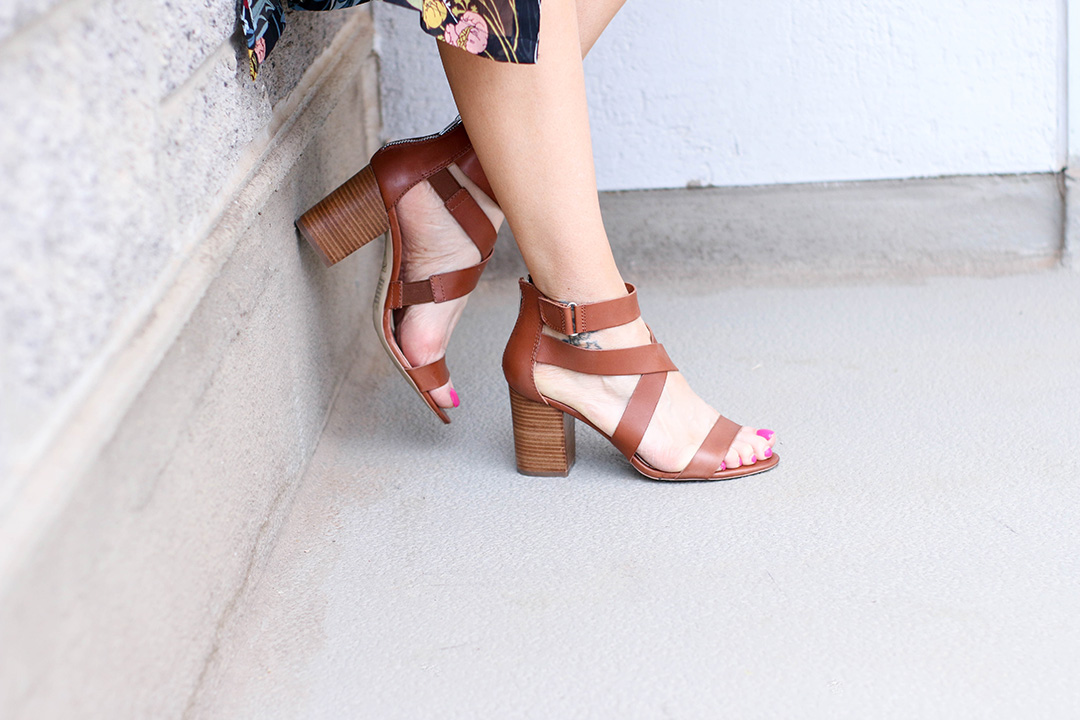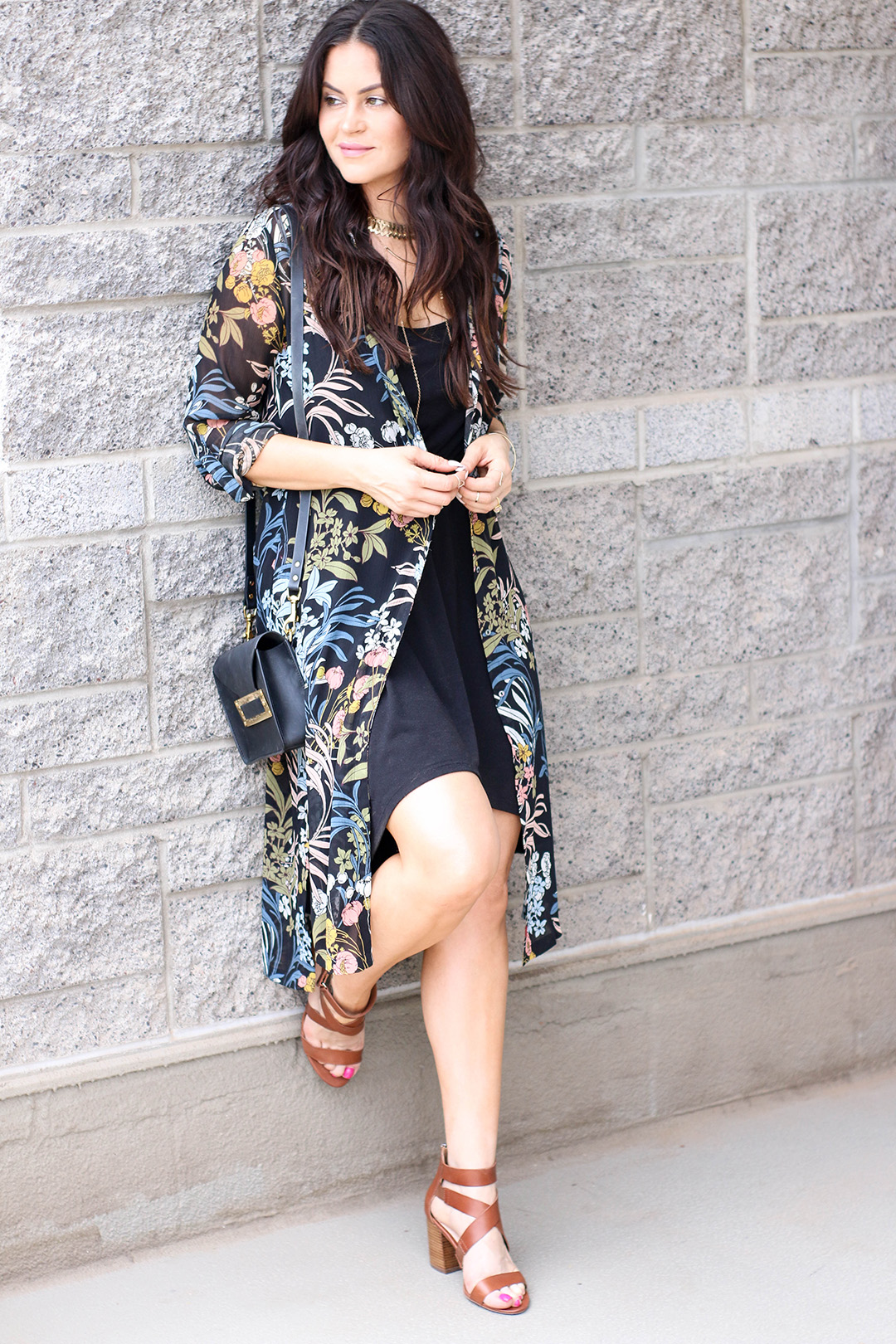 The Deets: Floral Dress: Esprit, Shoes: Sole Society, Bag: Sophie Hulme, Collar Necklace: Nissa Jewelry, Drop Necklace: Nashelle Rings: Talon, Sacred Jewels and Nashelle.
XO,