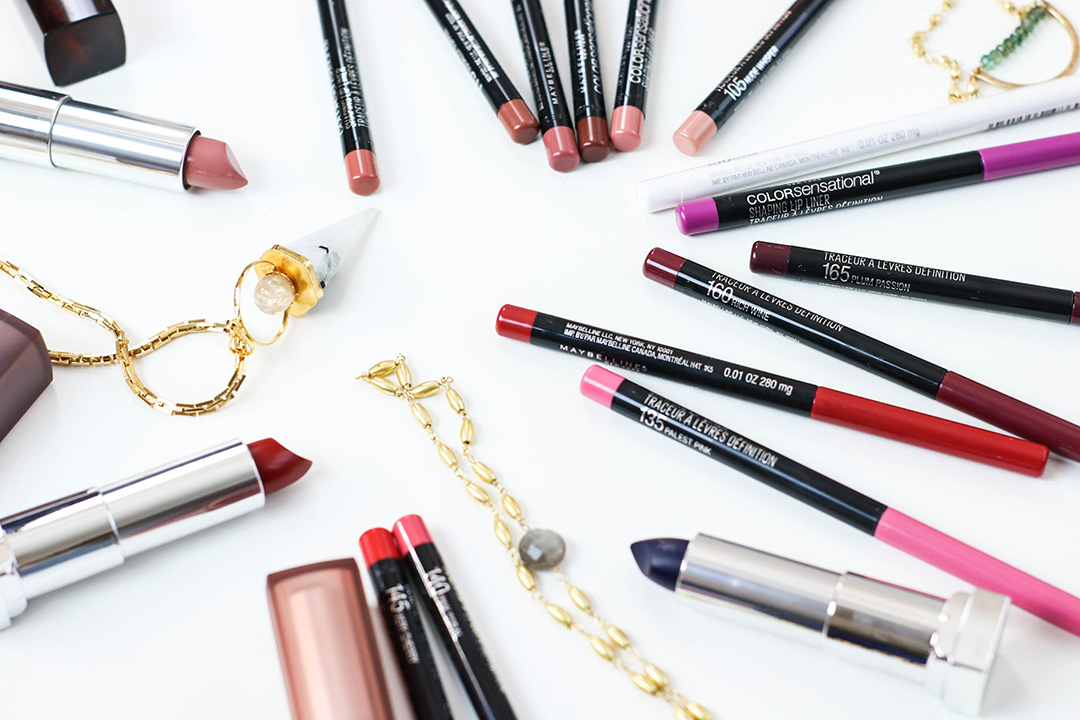 Warm weather beauty can be so simple, it's tricky. What do I mean by that? Sometimes we over think it and I am guilty of it too. You have a pool party, you want to look cute, but it's so hot you know your makeup will be melting off your face within an hour. This exact scenario happened to me a few weeks ago. So what to do?
For me, it's all about a big pair of sunnies and a great lip. With a lipstick, you can easily look put together, without doing too much and you don't have to worry about the heat.
I typically gravitate towards a pinky nude, but I have been trying to make an effort to play with a bit of color. Maybelline came out with their Color Sensational Shaping Lipliners and I think these are the perfect solution to the summer beauty dilemma.
There are a few reasons why I am obsessing over these. First, the pigment is amazing and the color matches the packaging, which sometimes doesn't happen with drugstore makeup. The formula is very creamy and easy to apply, but also has incredible staying power. The color range is really great with 6 different nude shades (you guys already know…the obsession is real!) 7 pops of color and one clear. There is literally something for every lipstick color.
I played with the different shades and used the Maybelline Color Sensational Lipsticks and I have been using them non-stop. The lipsticks have 39 shades to choose from and those are equally as pigmented, creamy, have serious staying power and are super hydrating. My favorite shade at the moment is Born with It.
In addition to these being as good as some high-end formulas, for under $8 the price point can not be beat!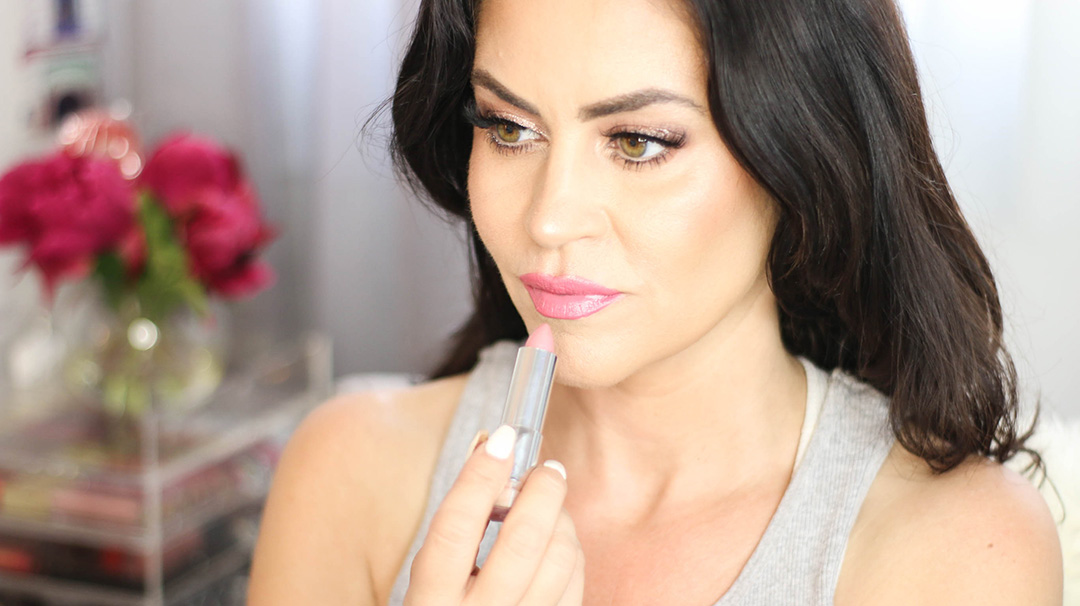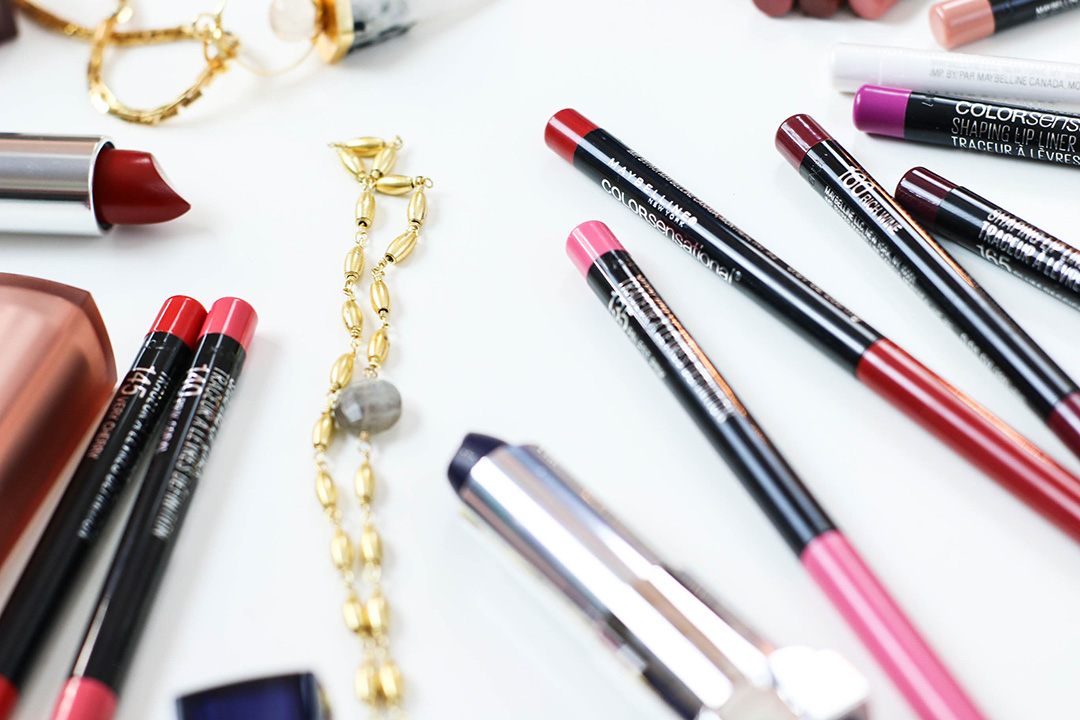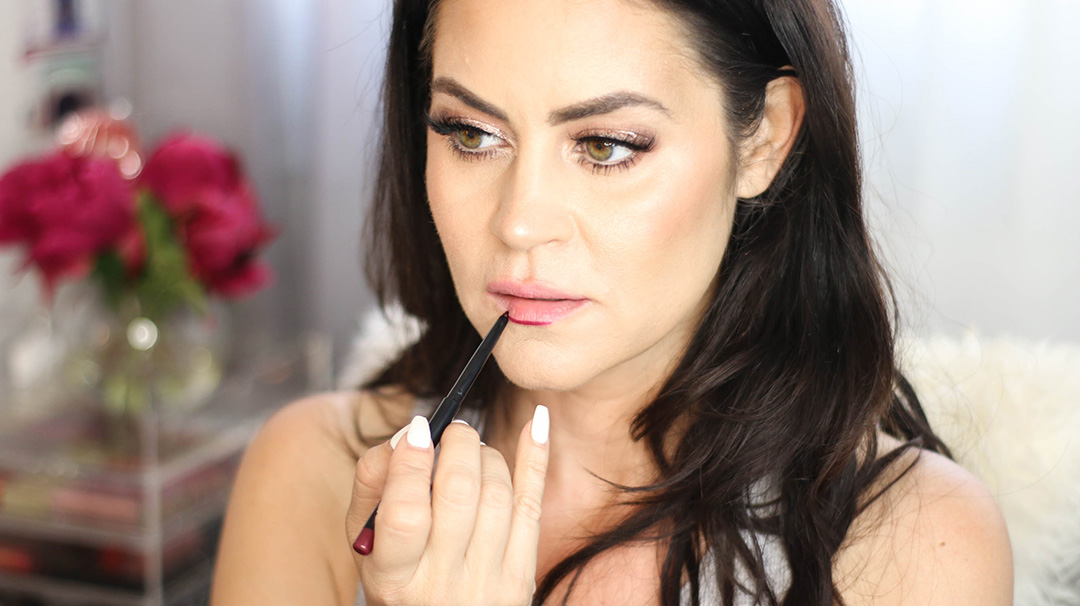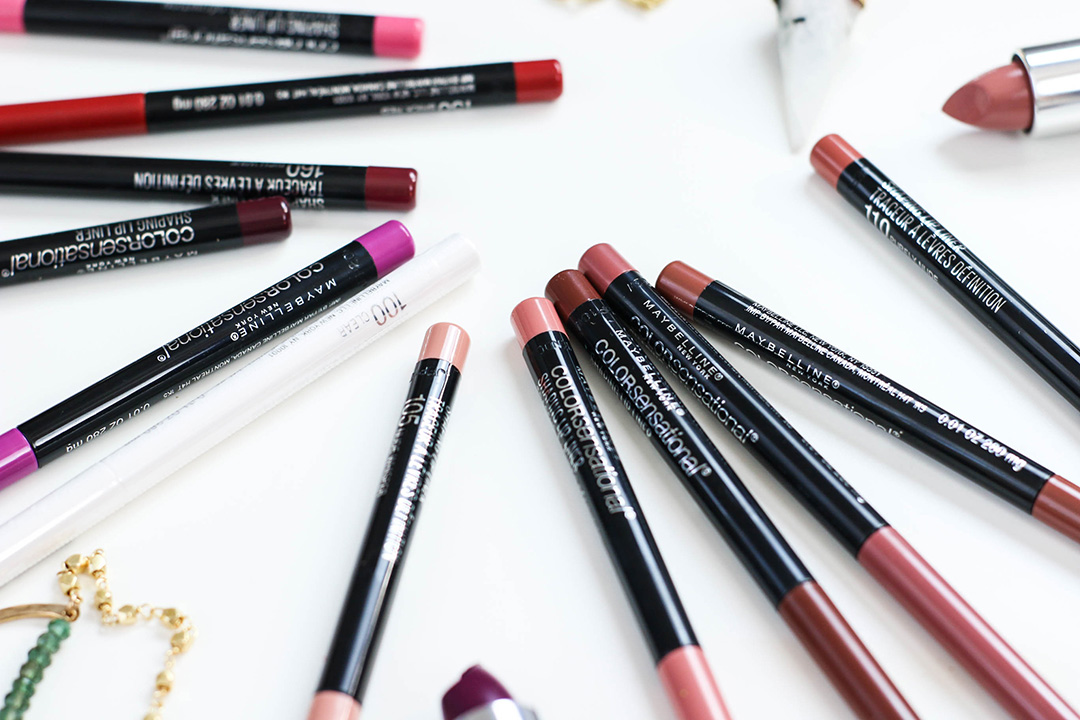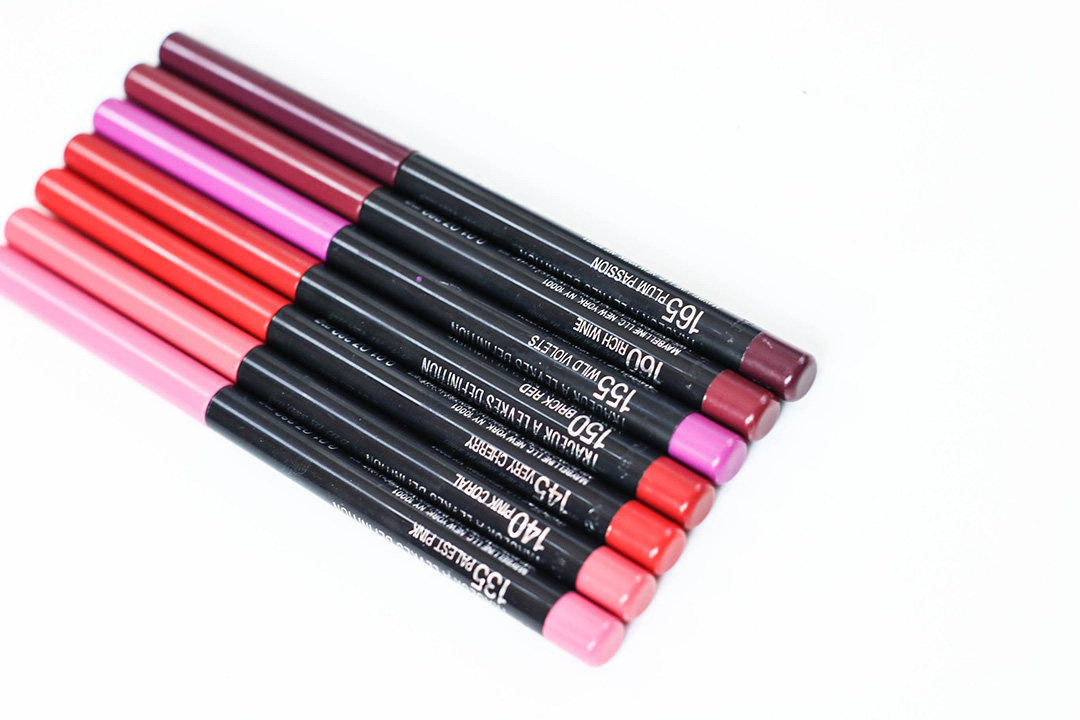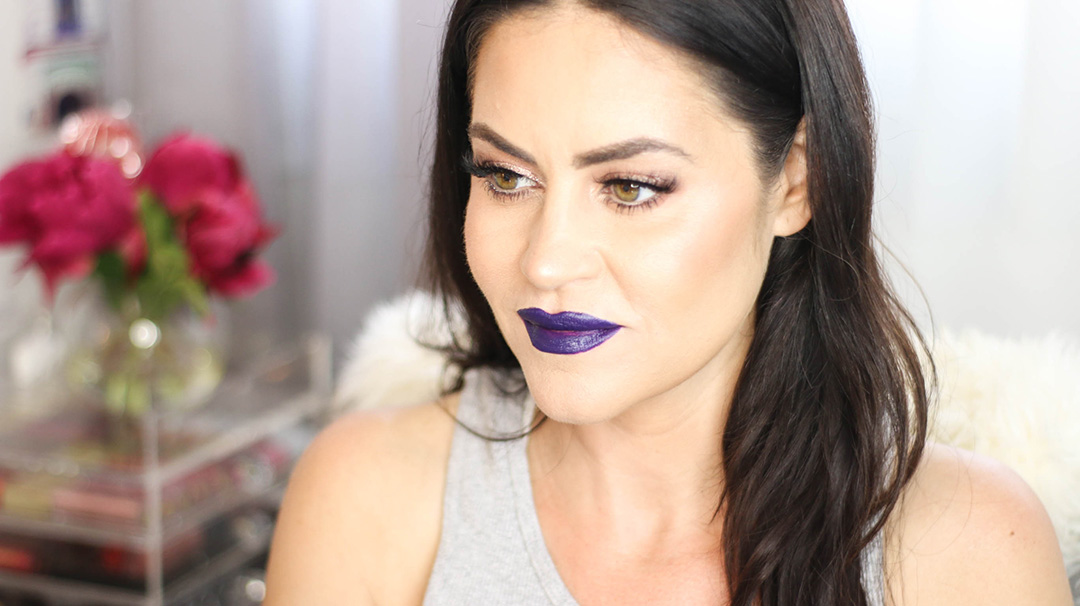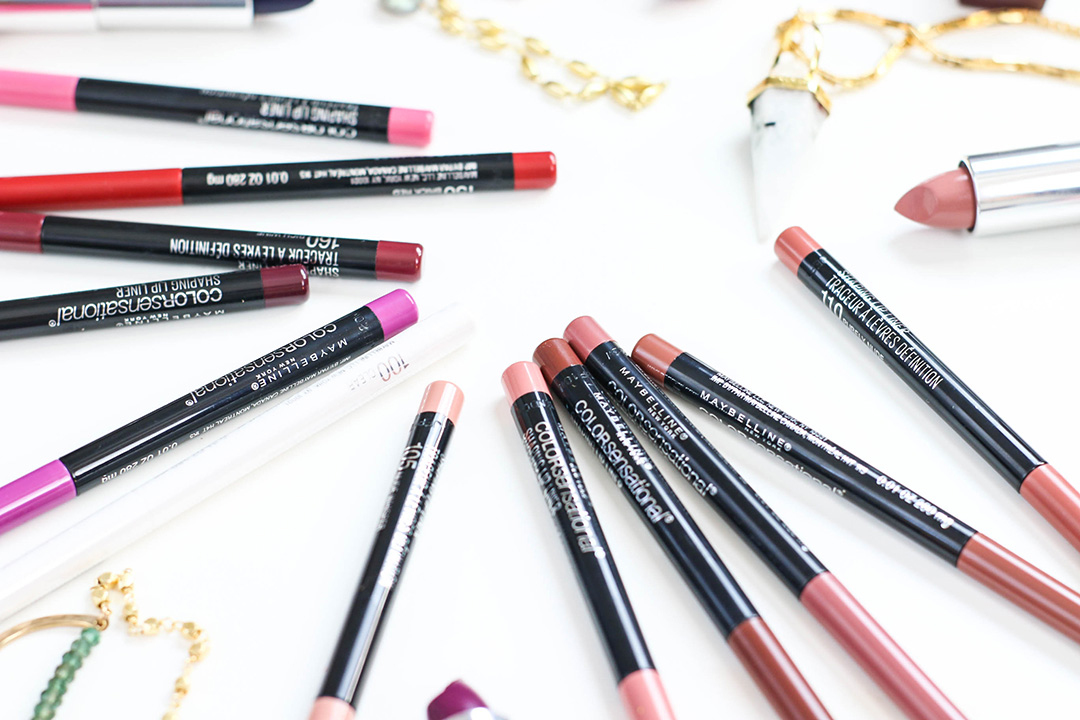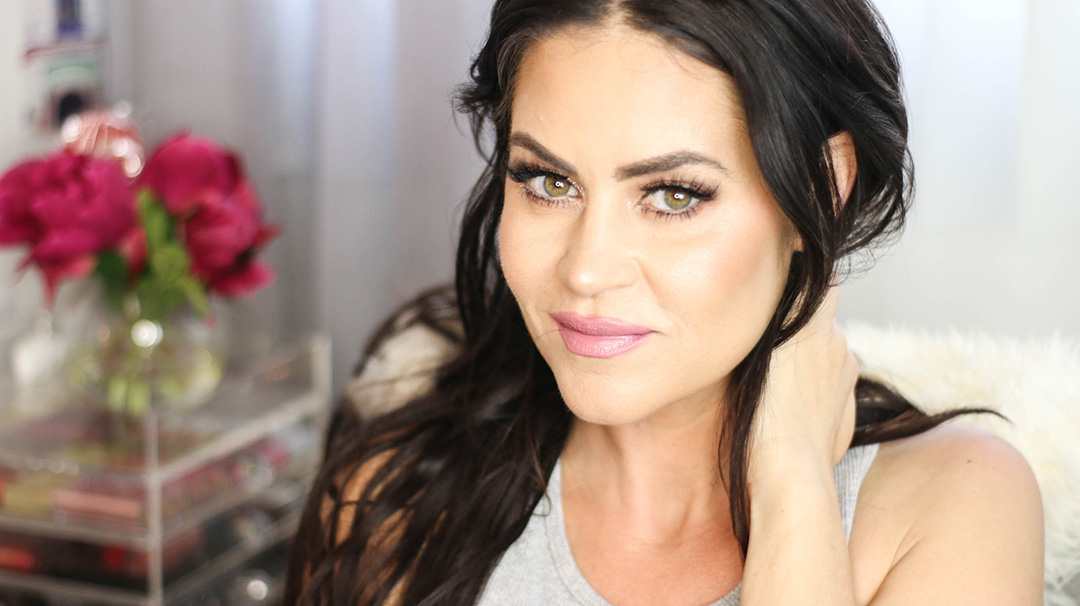 XO,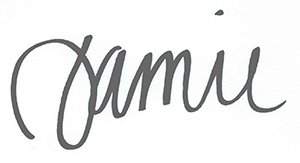 This post is sponsored by Maybelline, however all opinions are ALWAYS my own. Thank you for supporting brands that make GlamLatte possible!