Holiday shopping season is in full swing and I don't know about you guys, but I do almost all of mine online. It's so much easier than dealing with the crowds and you can definitely accomplish a lot more in a short time. It also gives me a lot of gift inspiration, checking out different online stores which often times have gift guides of their own.
I love finding new retailers with great prices and I recently discovered a website called Shop LC which has some pretty amazing deals. I wanted to share them with you so you guys could grab some gifts on a budget.
The site has such a wide variety of products for everyone on your list, and so much of it is under $20! Though I was looking with other people in mind, I actually picked up this bag which was such a great deal I couldn't resist. When I got it, I was excited that it was great quality for the price.
I learned that in addition to the website, Shop LC is actually a home shopping tv show that has quirky hosts selling items at rapid speed. They spent years selling jewelry to the other home shopping channels, and perfected their own products and methods before launching their own channel in 2008.
If you're on a budget this holiday season, or if you love finding great deals, Shop LC is a really great option. Have you guys tried them? I'd love to hear your thoughts!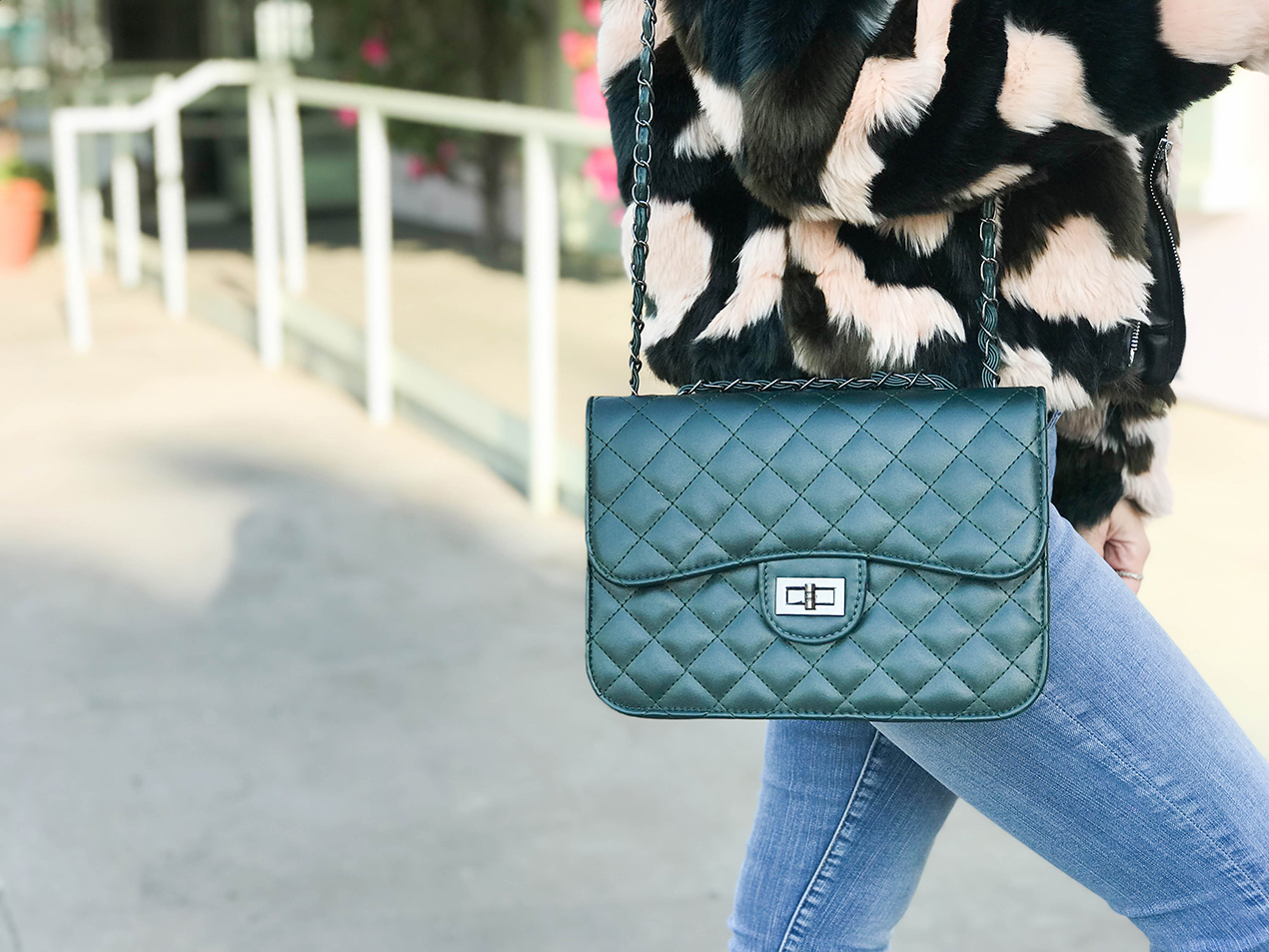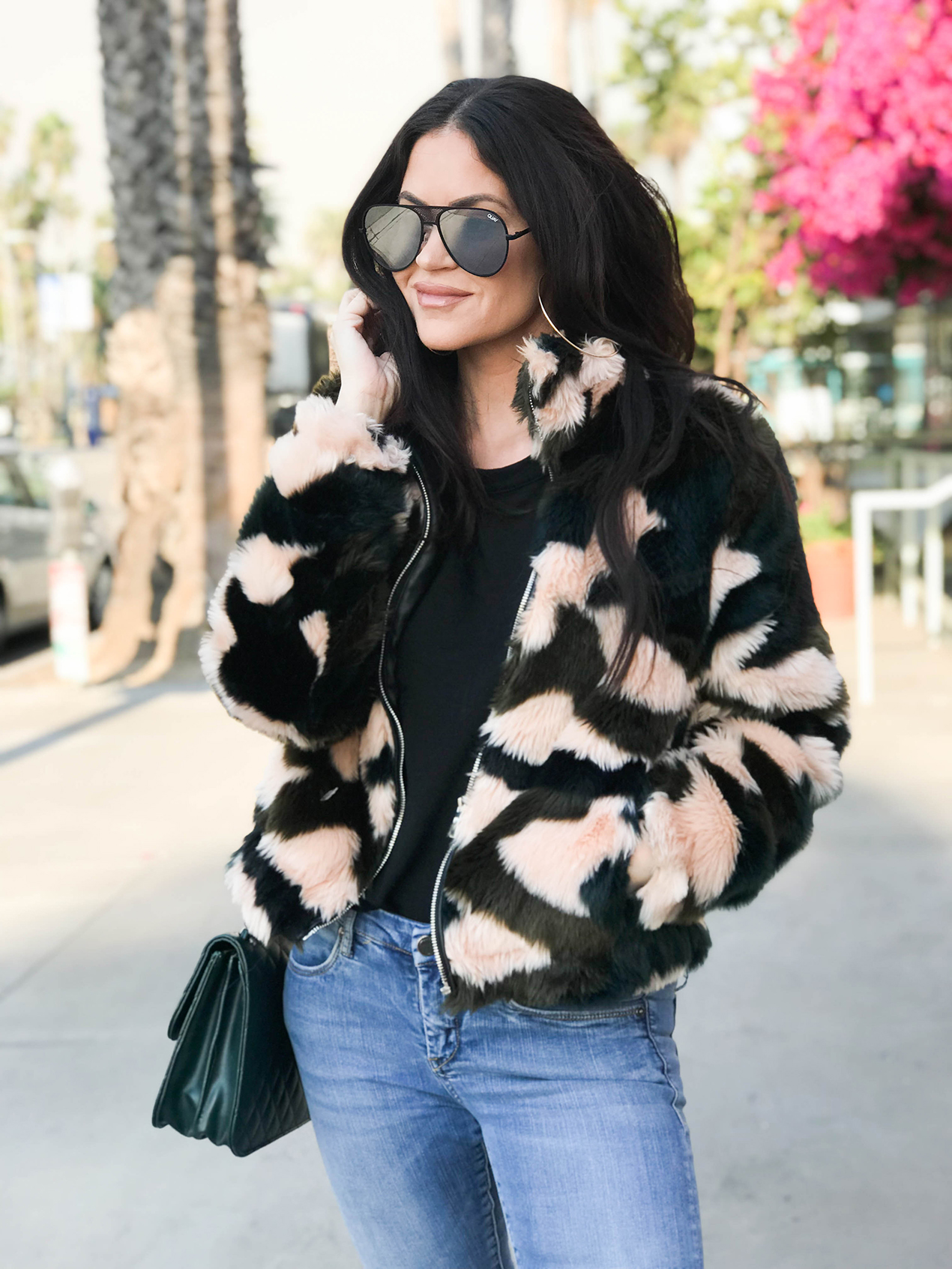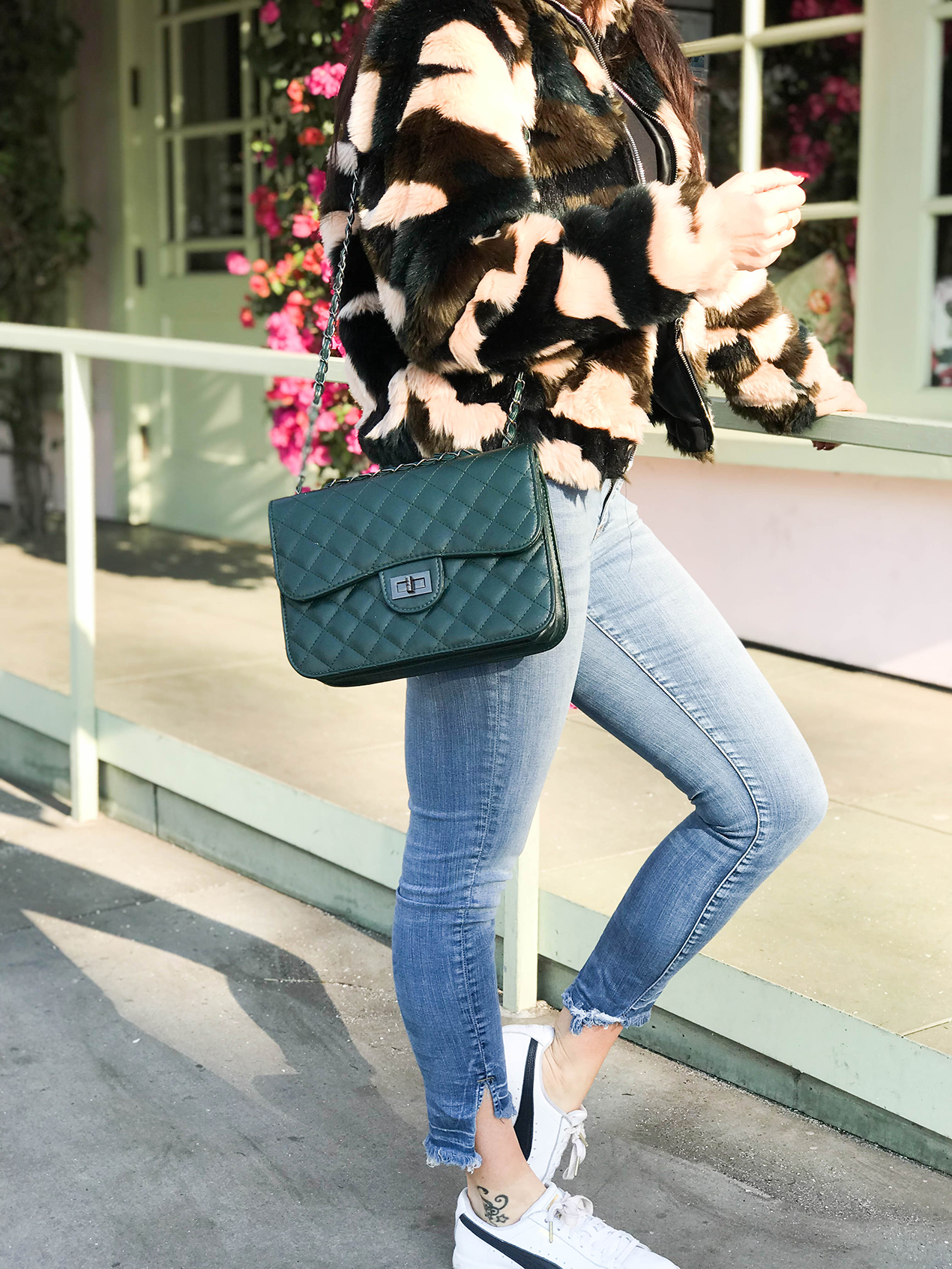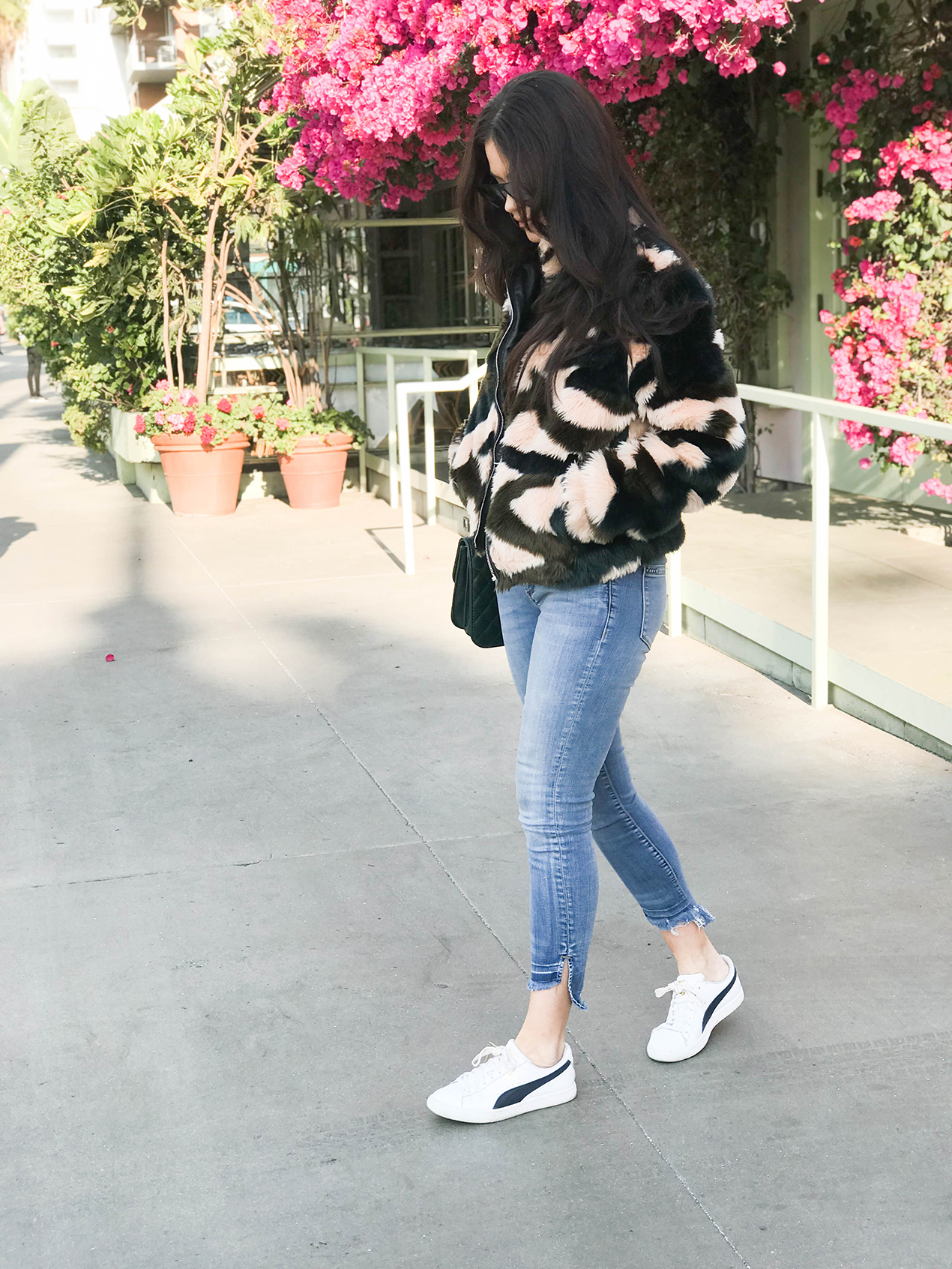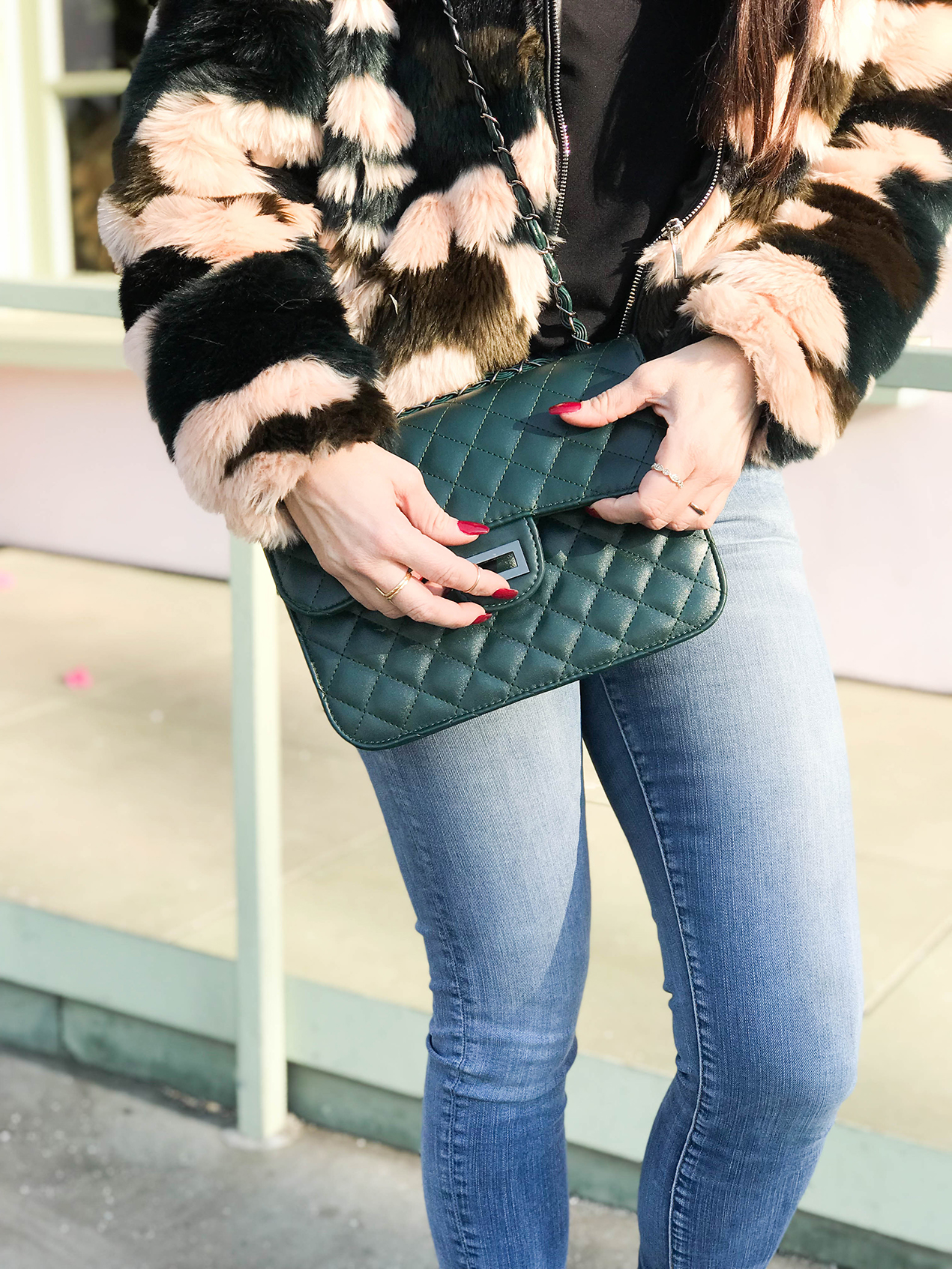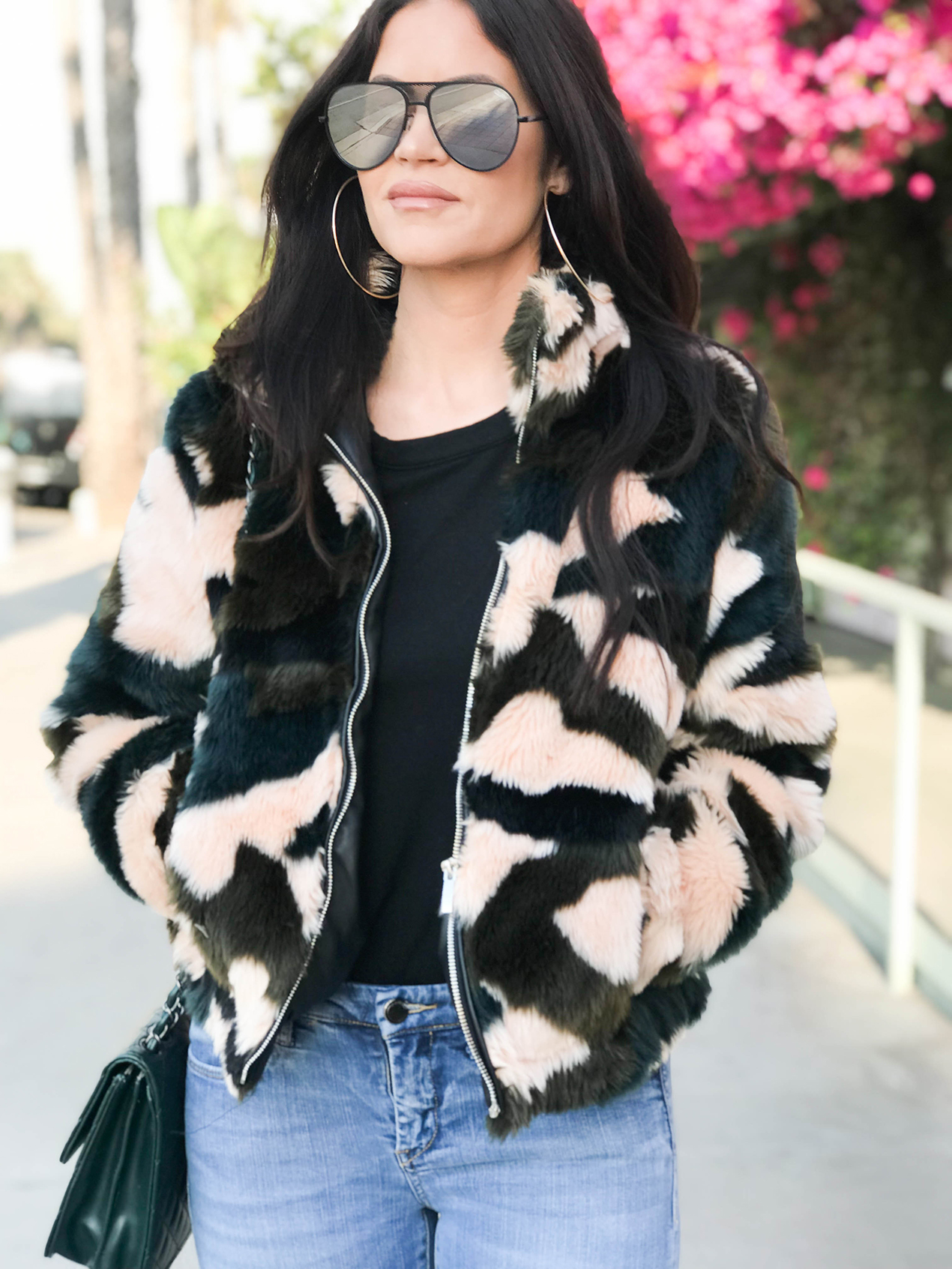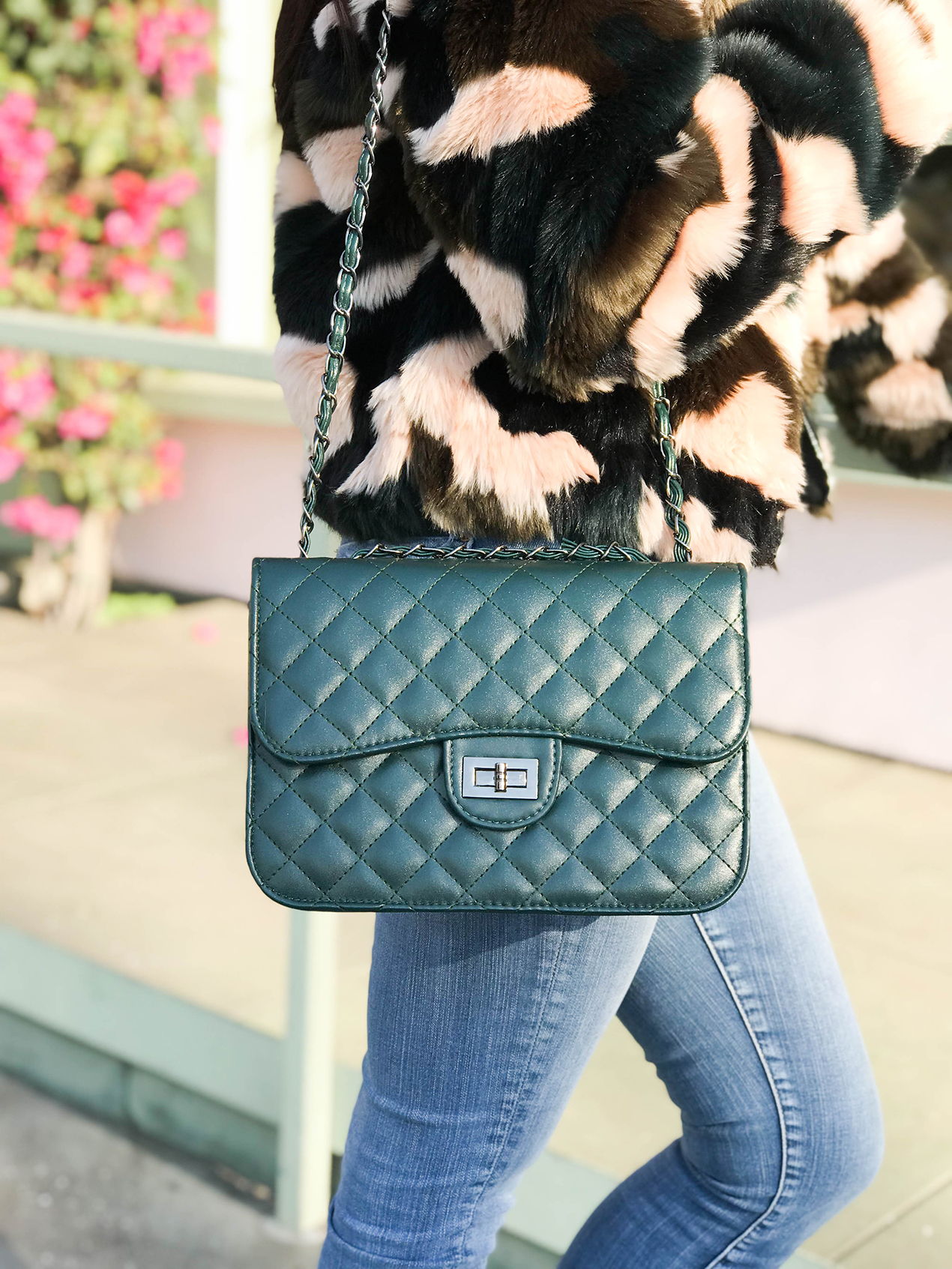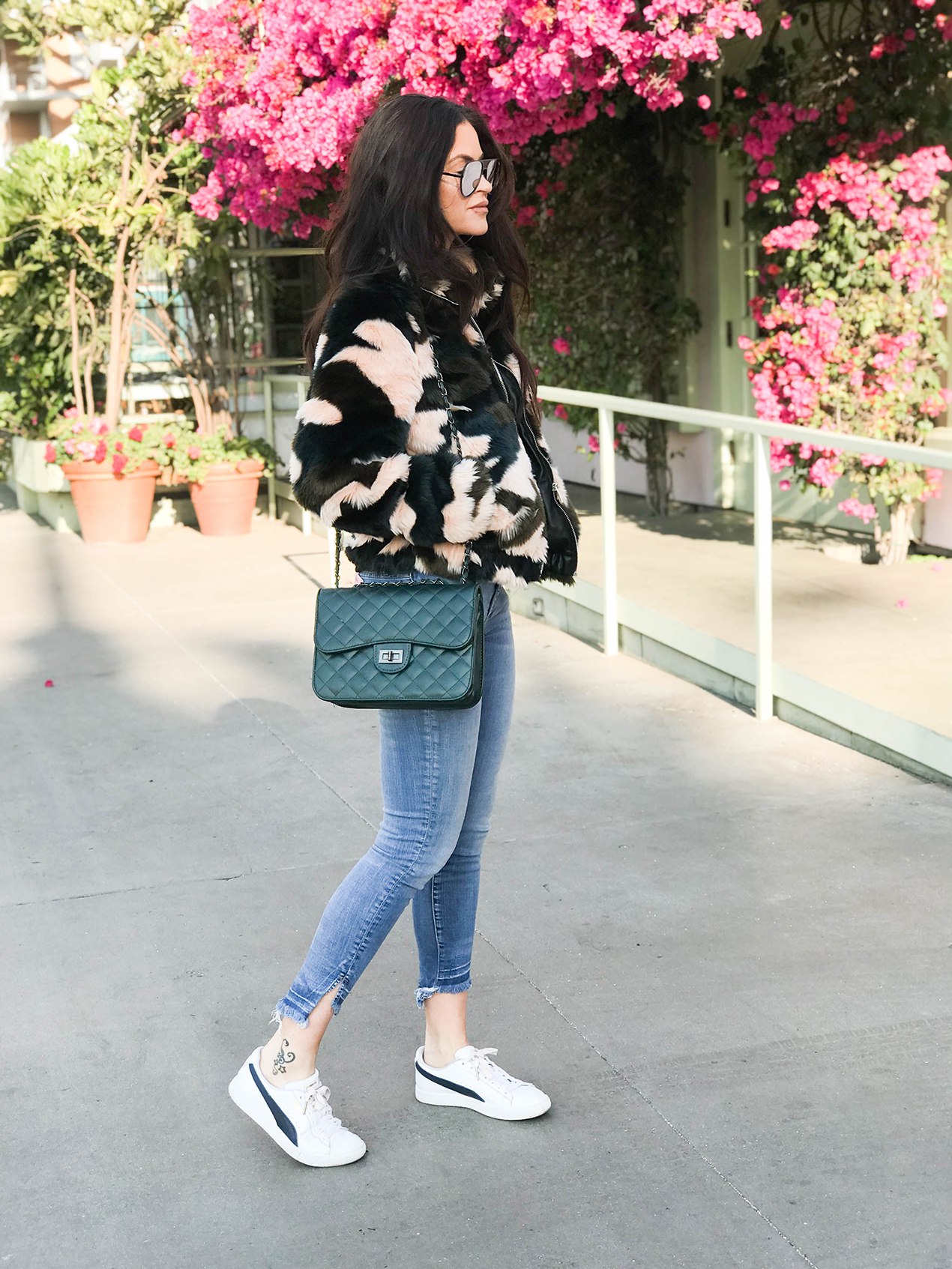 XO,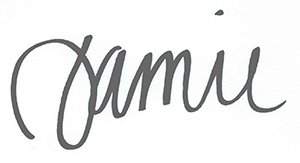 This post is in partnership with Shop LC, however all opinions are ALWAYS my own. Thank you for supporting brands that make Glam Latte possible!