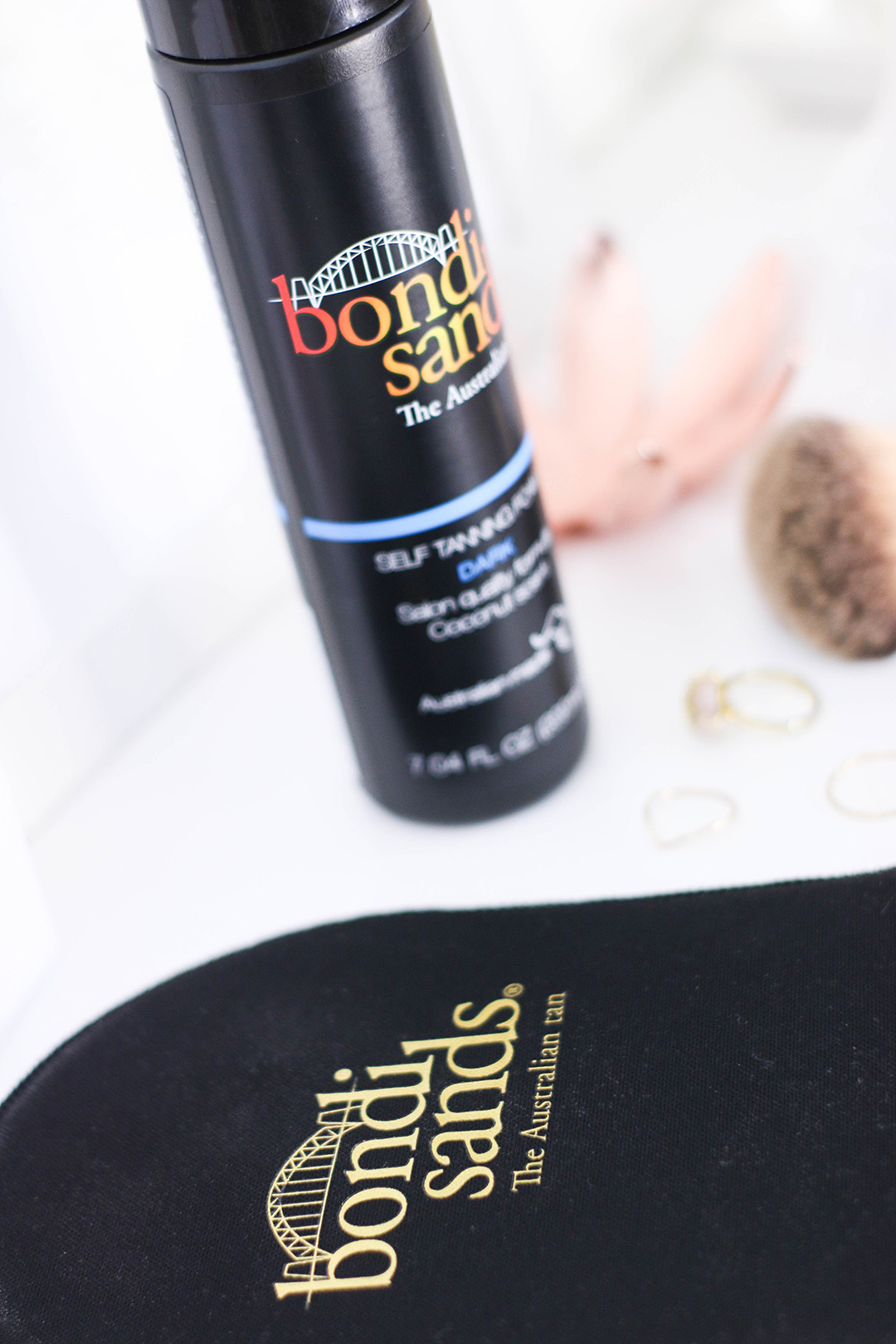 Spring is around the corner and it's time to start thinking about warmer weather wardrobes and prepping our pale winter skin to be exposed to the world.
Personally I am a self tanner junkie and I like to look bronzed even in the dead of winter!
I have been testing out this Deep Dark self Tanning Foam from Bondi Sands for several months now, and I have to say, it is hands down the best self tanner I have ever used. I mean who knows a gorgeous tan better than the Aussies, am i right?!
I know I've talked about different tanners over the years but you guys, this one takes the cake!
A few things that make it so amazing:
It doesn't smell bad
It doesn't streak
The color is AMAZING
It's easy to apply
It doesn't transfer onto my clothing or bedding
They now carry this brand at Target!!
Being on the go, I don't have the time to dedicate to an extensive self tanning process, but I want to go from white to dark in an instant. That has never really been a reality. I would go from white, to sun kissed…but with this Deep Dark Foam, I look like a bronzed goddess in one application! If you aren't quite that dramatic, they have a light/medium shade that I have also tried and is just as good. I also love the gradual tanning lotion to extend the life of my tan.
I used this before going on my cruise this fall and as you can see by the images, I look like I have been in the sun all day, even though it was day one and I was out there for 5 minutes.
If you are looking for an amazing self tanner to help transition your skin from winter to spring, I highly recommend checking this one out!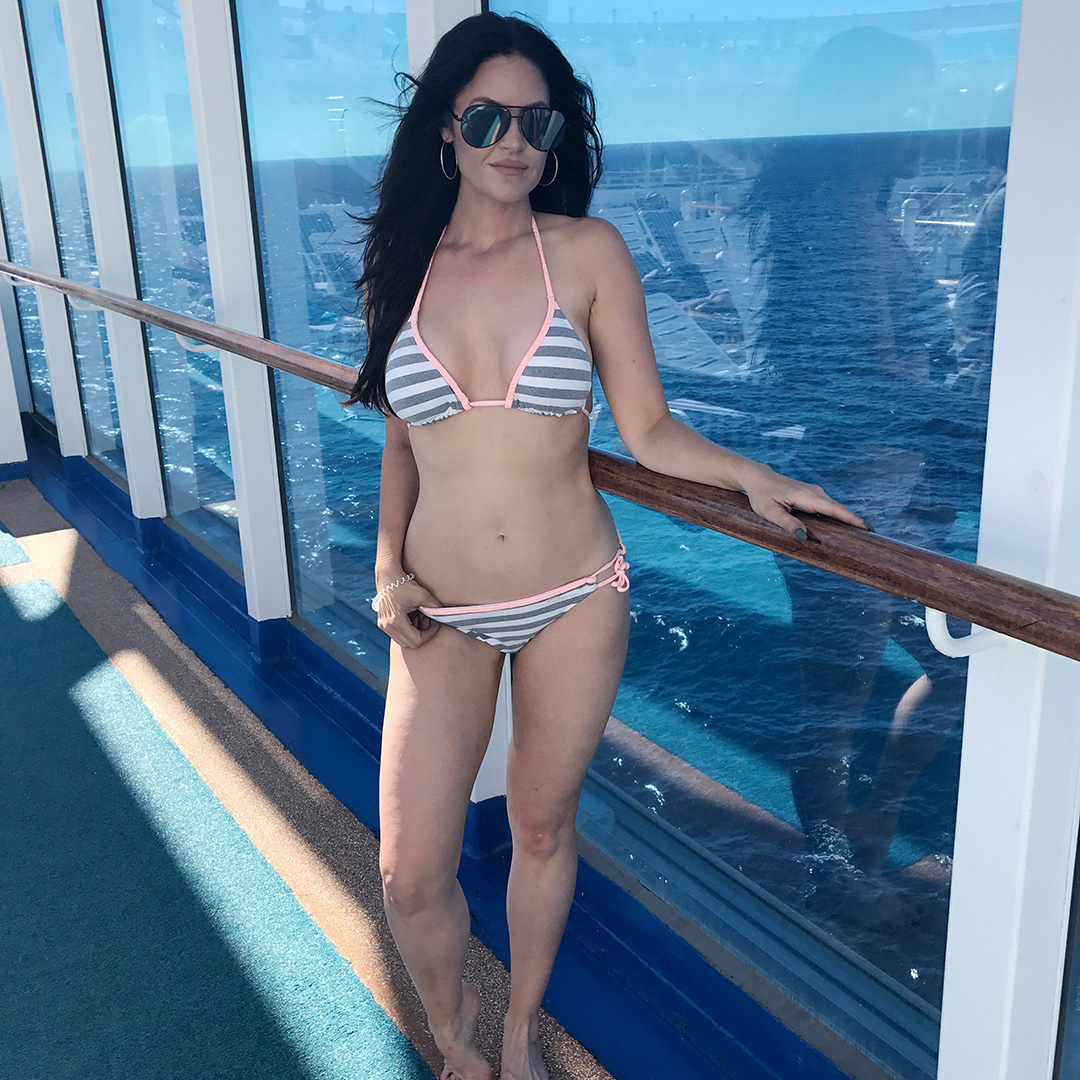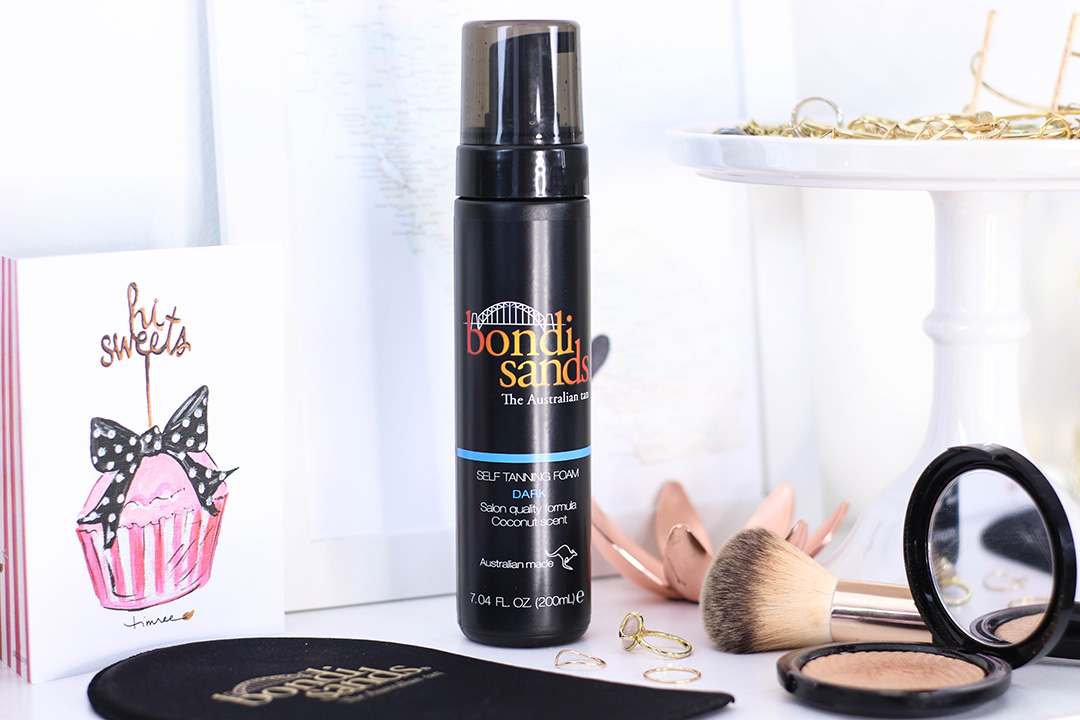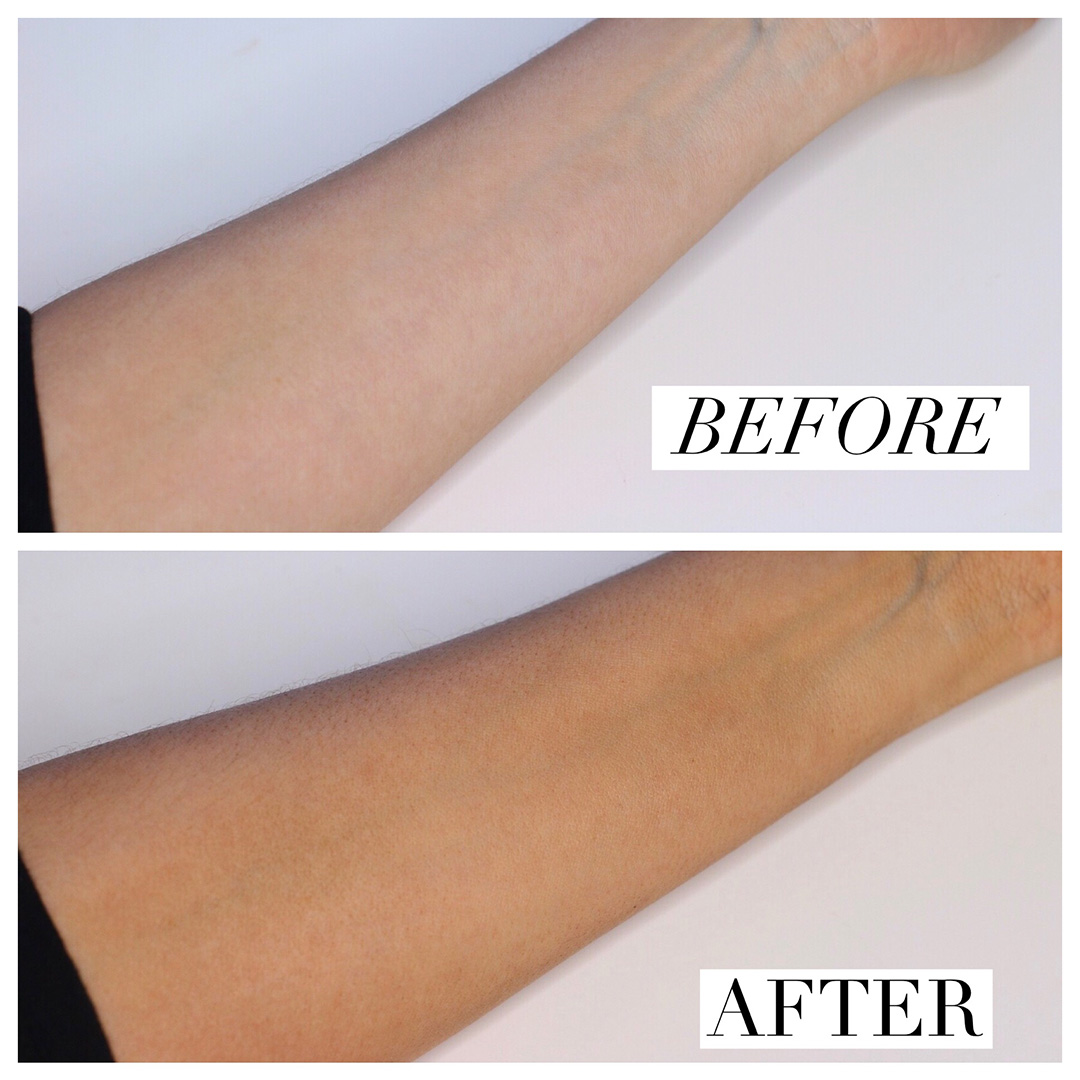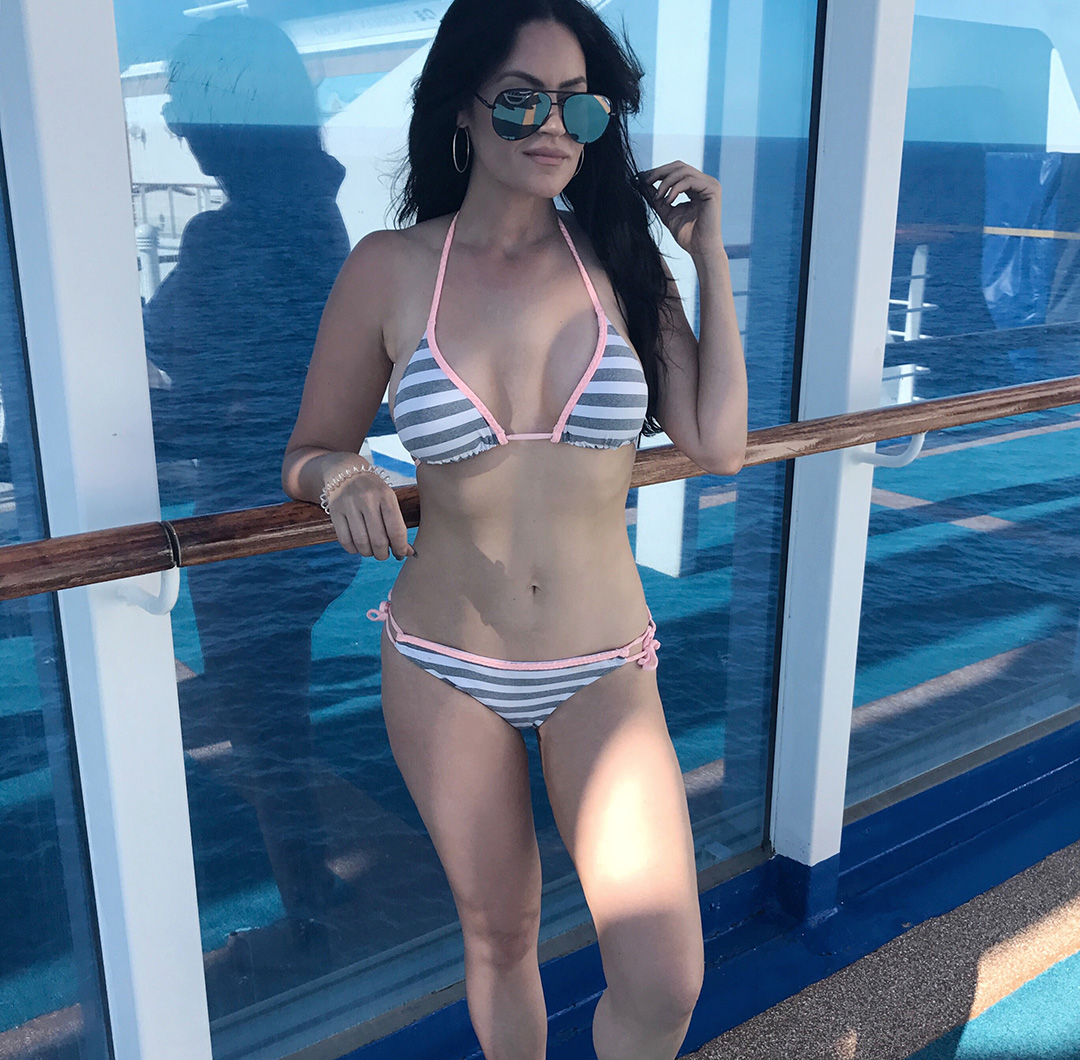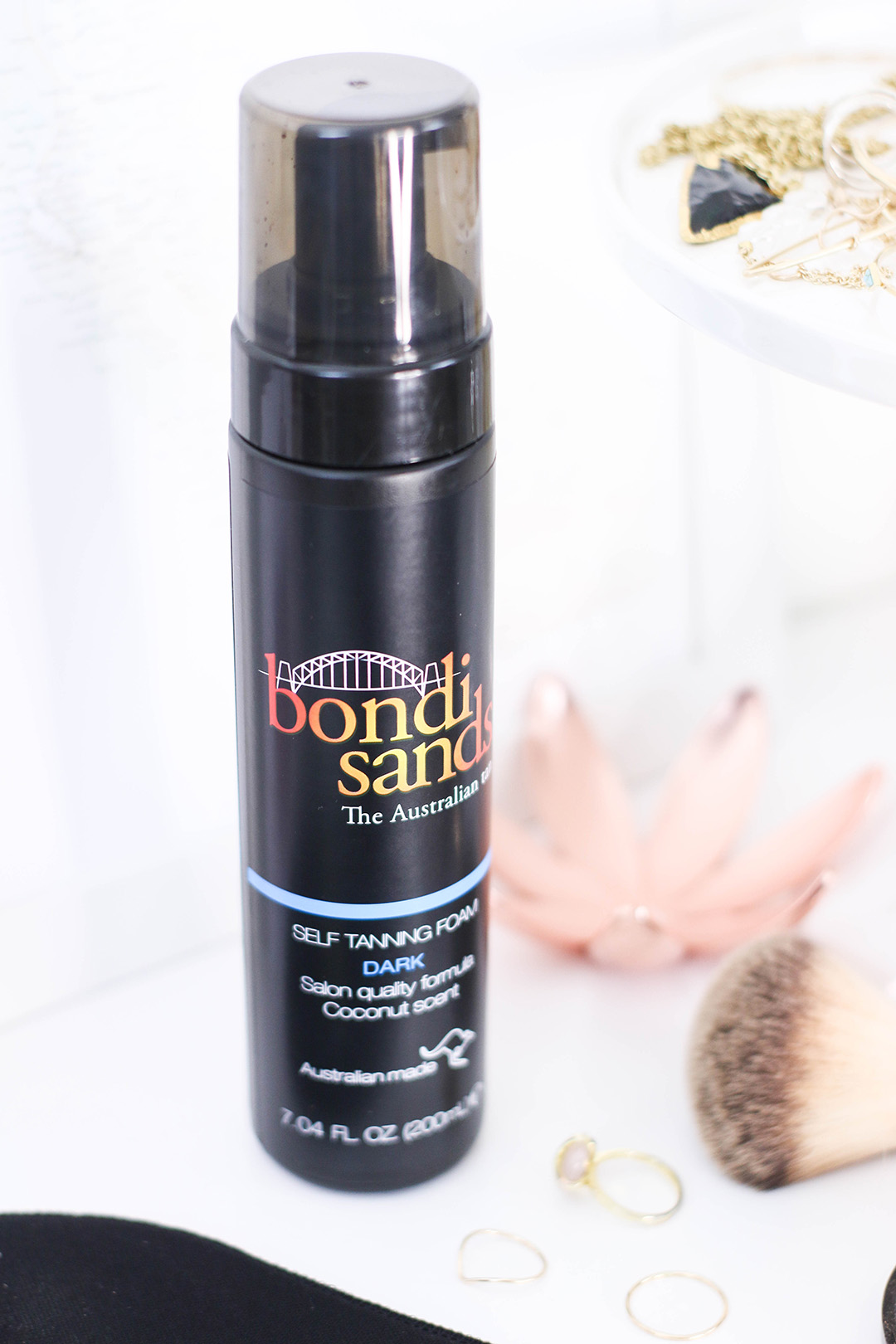 XO,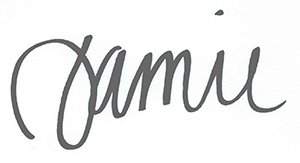 This post is in partnership with Bondi Sands, however all opinions are ALWAYS my own. Thank you for supporting brands that make Glam Latte Possible!