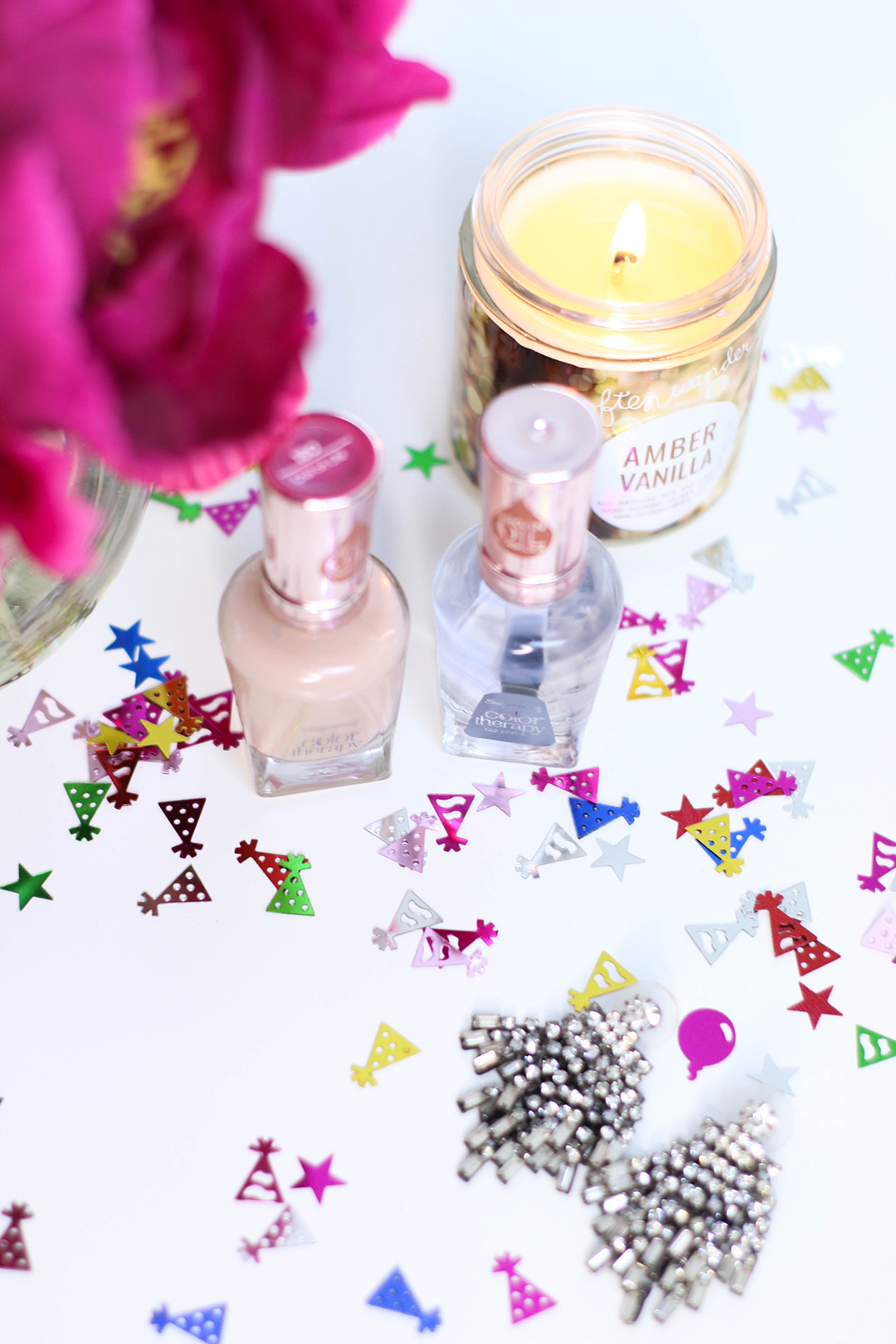 With New Years Eve around the corner, I am getting excited to pull out all of the glitter in all of the land. I LOVE an excuse to sparkle, and NYE is the biggest sparkle festivity of the year.
That being said, the one place I don't sparkle on New Years is my nails. I love rocking a neutral tone so that I can let all the other glitter on my dress, face, shoes bag etc. have it's moment.
I recently got to try the new Sally Hansen Color Therapy nail polish and I was SO impressed with it I had to share.
I've mentioned in my videos in the past, that drugstore products are really getting to be just as good as higher end, and this polish is a perfect example. This formula is amazing! It contains Argan Oil and a complex of natural oils that nourish and moisturize weak, dry nails back to health. You guys know how much I love beauty products that actually make things better!
The brush shape is unlike anything I've seen before, which made it easy to get a salon like finish. I also used the  and my nails were shiny and smooth, with absolutely no imperfections.
It wears for up to 10 days and I have to say, I used  both the Sally Hansen Color Therapy Polish and Sally Hansen Color Therapy Top Coat and I had no chipping or fading at all! I'm SO impressed!!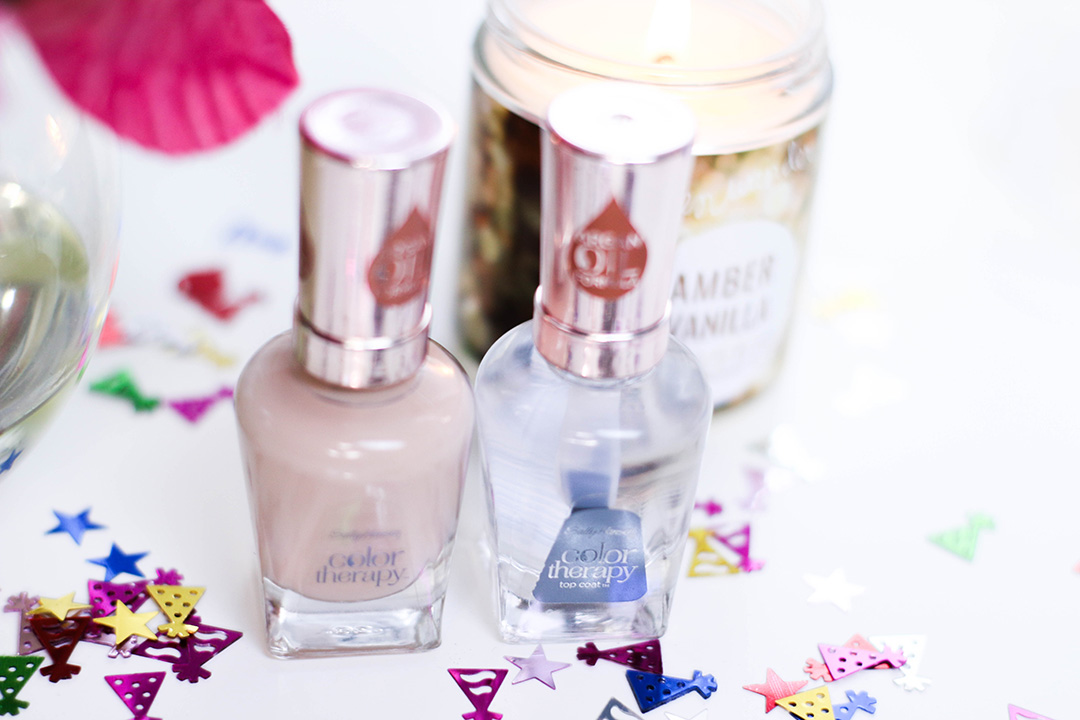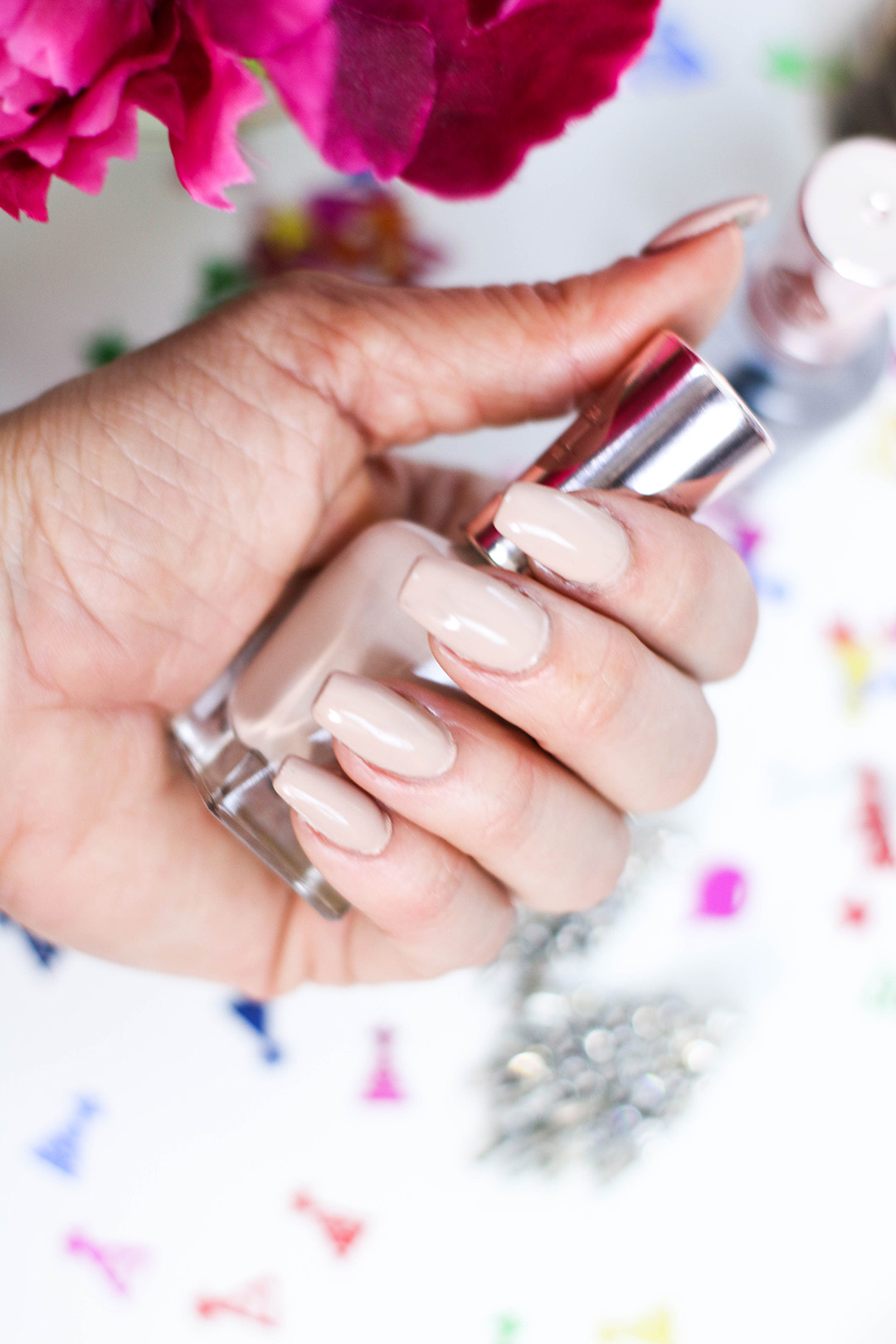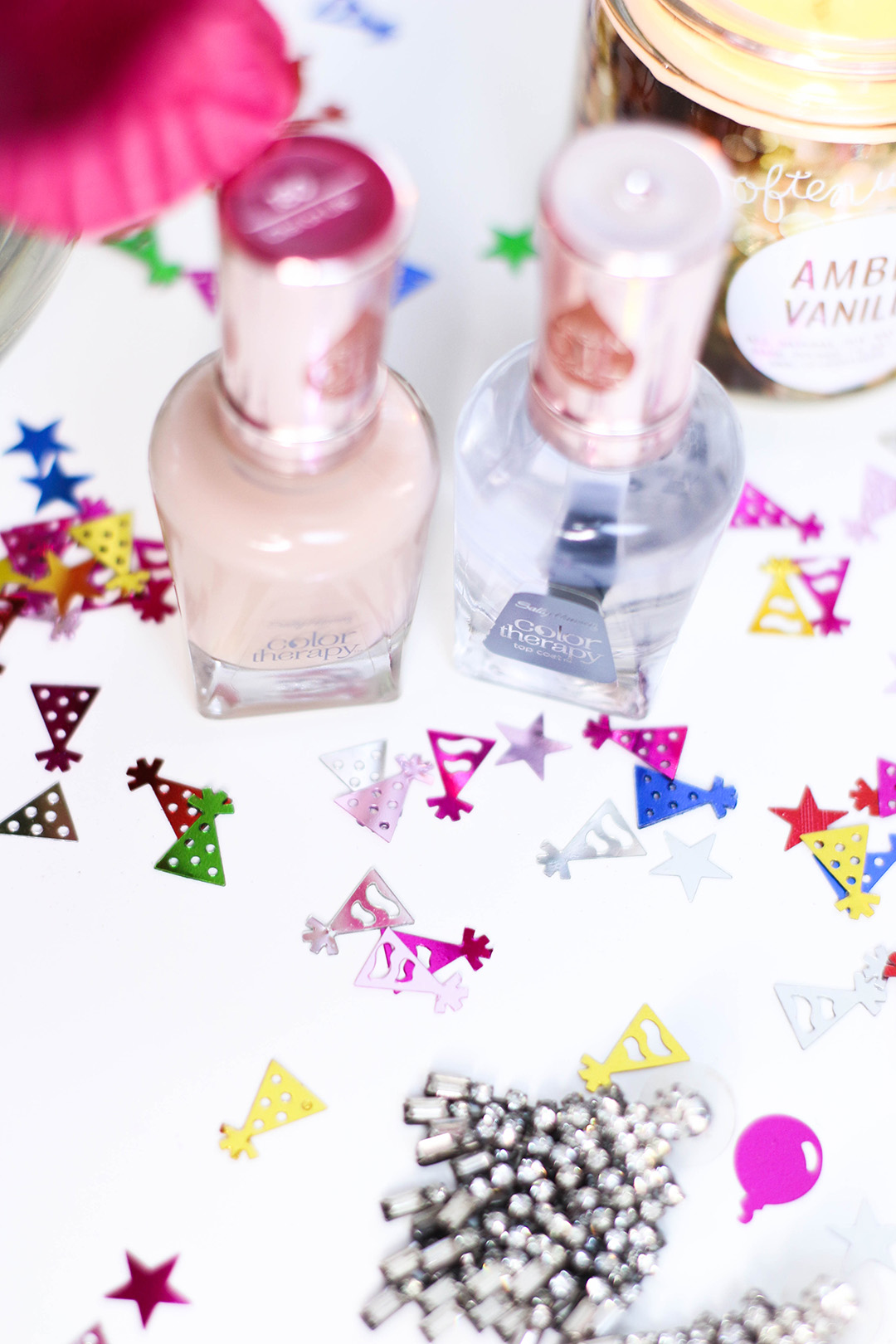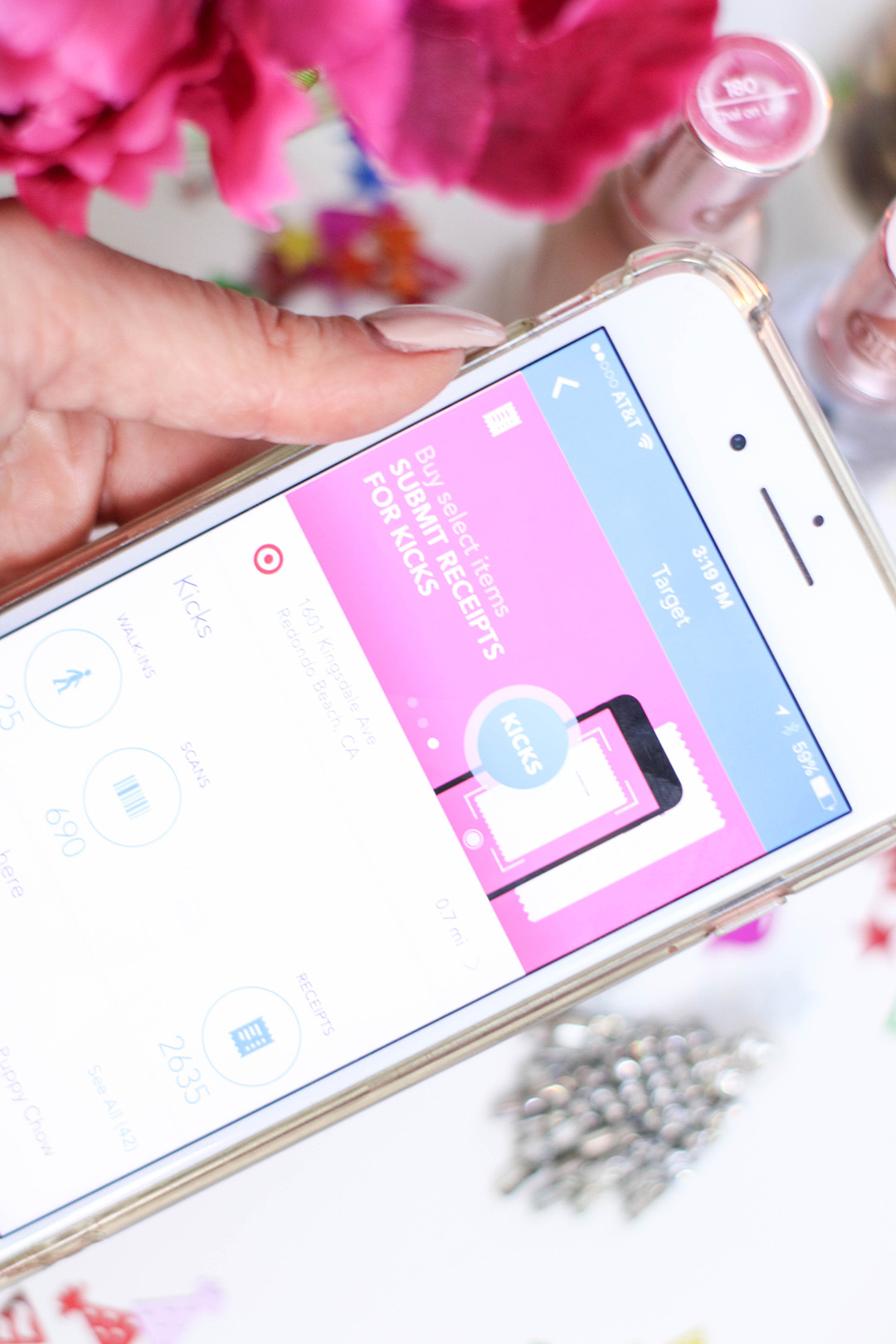 Another thing I want to share with you guys is the coolest shopping app EVER called shopkick. What it is, basically, is an app that allows you to accumulate points (or 'kicks') every time you visit a store. So let's say you go to Target to pick up this Sally Hansen Color Therapy (which, I highly recommend doing!) When you walk through the door you open your app and check in. Points accumulated! Yes, it is THAT easy. Then if you scan products in the store, you get more points. When you purchase something with your debit card, more points and if you invite your friends to join the app, you'll get points for that too. When you earn a certain number of points/kicks, you get a gift certificate to the store of your choosing!
Sound too good to be true? It isn't! I walked through the entire process while picking up the Sally Hansen Color Therapy and it was so easy! If you decide to give it a try, let me know what you think!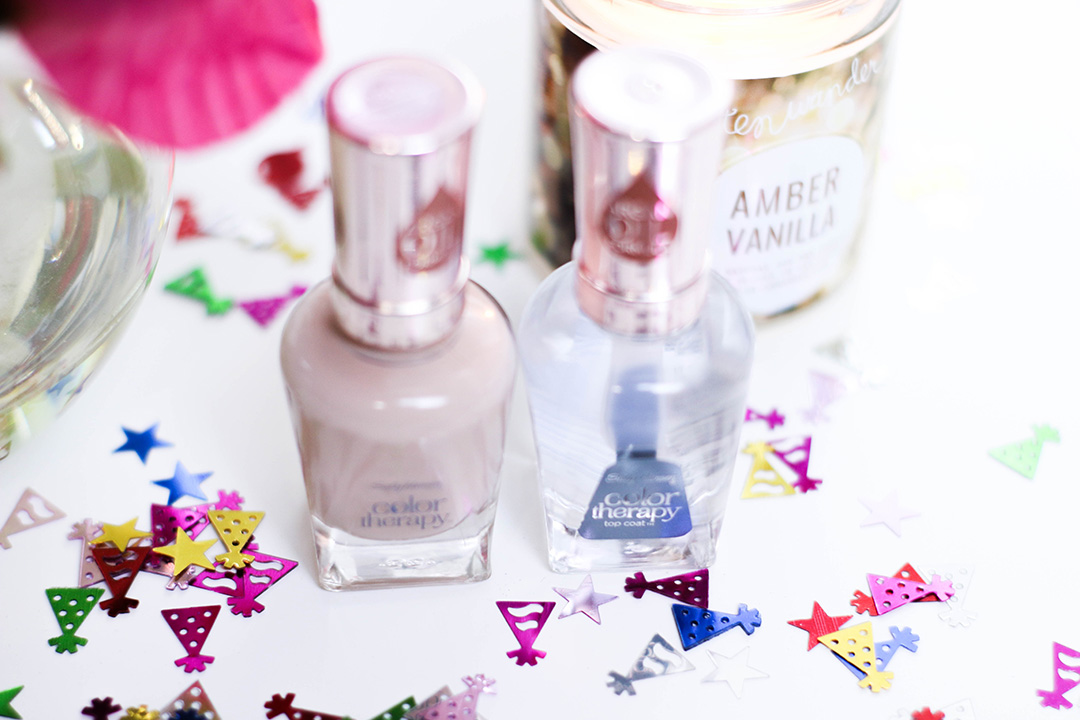 XO,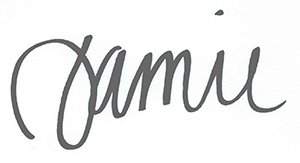 This post is in partnership with Shopkick x Sally Hansen, however all opinions are ALWAYS my own. Thank you for supporting brands that make Glam Latte possible!