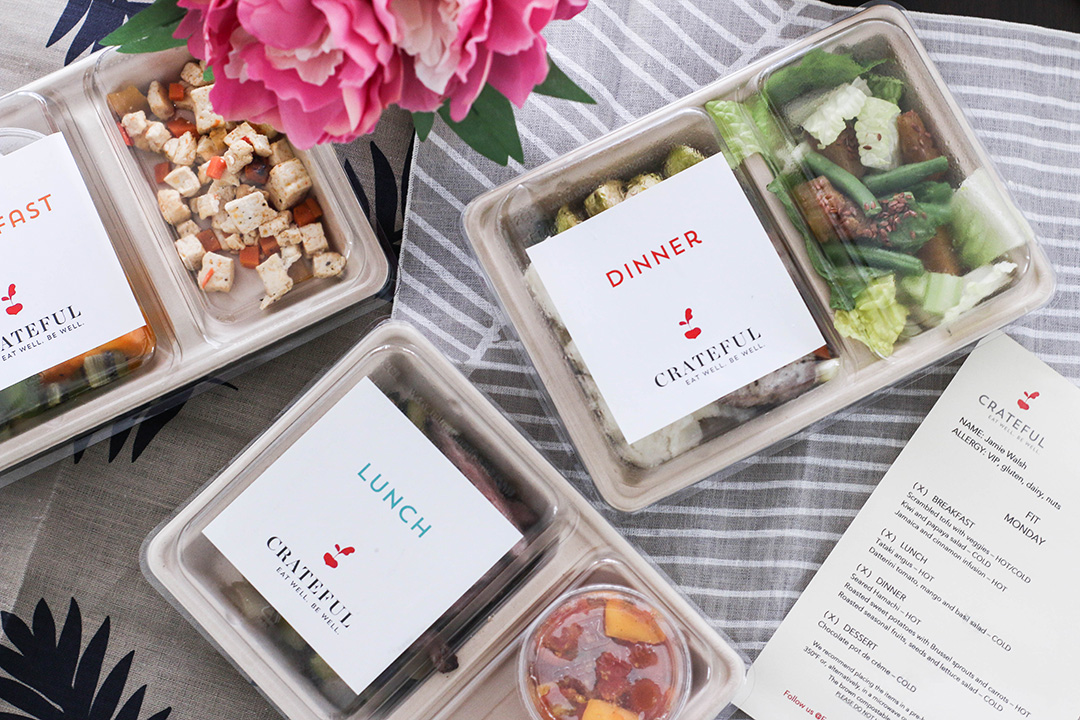 With summer around the corner many of us are starting to think about bikini season and all it involves. Amping up our fitness routines, getting stricter with our diets, waxing or laser hair removal…
But often times people veer off course because their lives are just too busy to allow them to plan their meals ahead of time or to do any kind of meal prep. But this is what it takes to succeed so there has to be another way right? YES!
I recently tried the Crateful meal delivery service and I LOVED it. You get a days worth of meals delivered fresh daily right to your doorstep and all the prep is done for you.
What I love most about them is they allowed me to really customize my plan based on calories, dietary restrictions (gluten and dairy intolerance!) and even foods I don't like. They have different menu options including, Chef, Fit, Paleo and Vegetarian.
I went with the fit option since I am buckling down on a fitness mission. The food was fresh, creative and delicious. The deliveries were there every morning when I woke up, and it just made like so much easier.
If you have been trying to get serious about your diet and are looking for help, I highly recommend checking them out!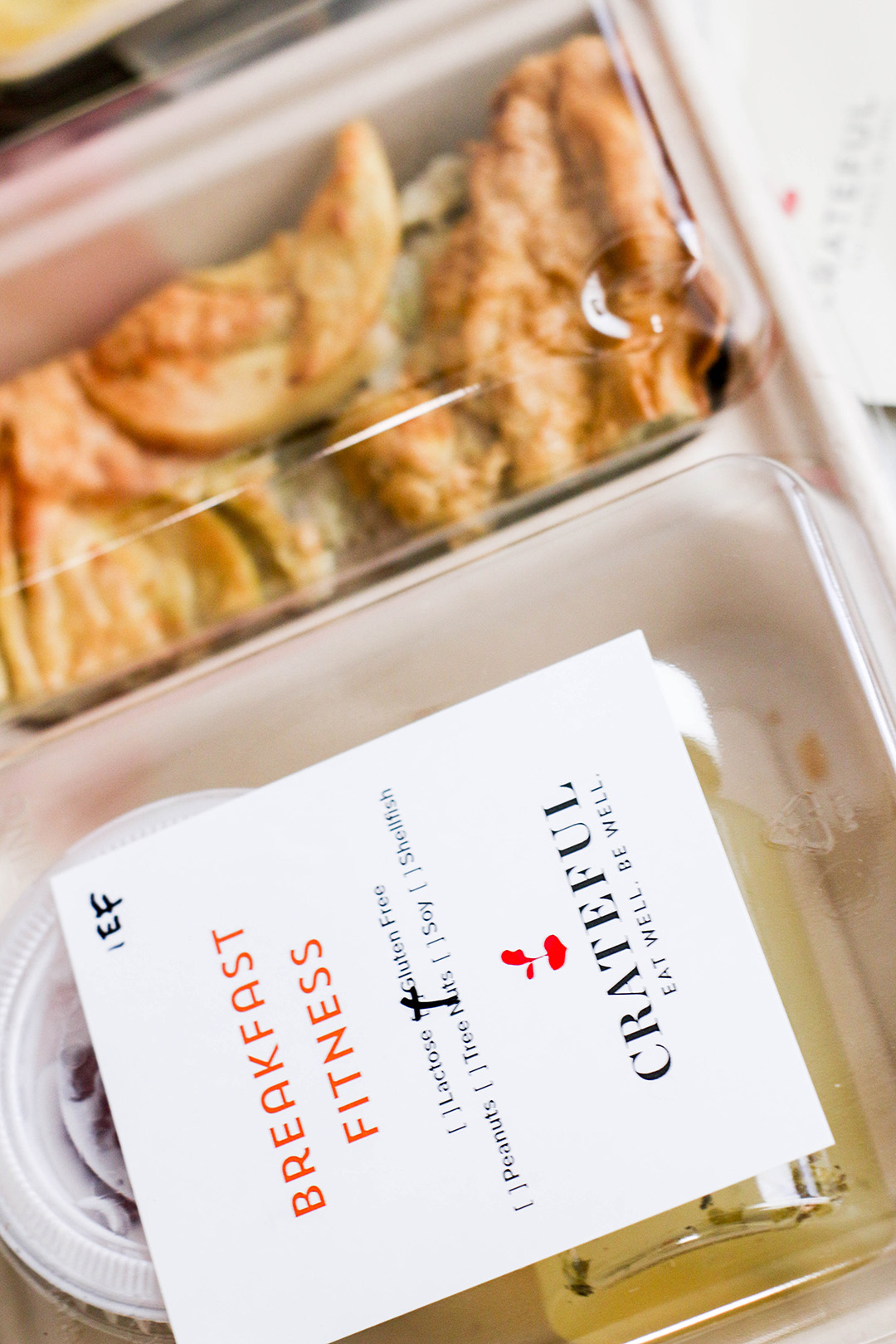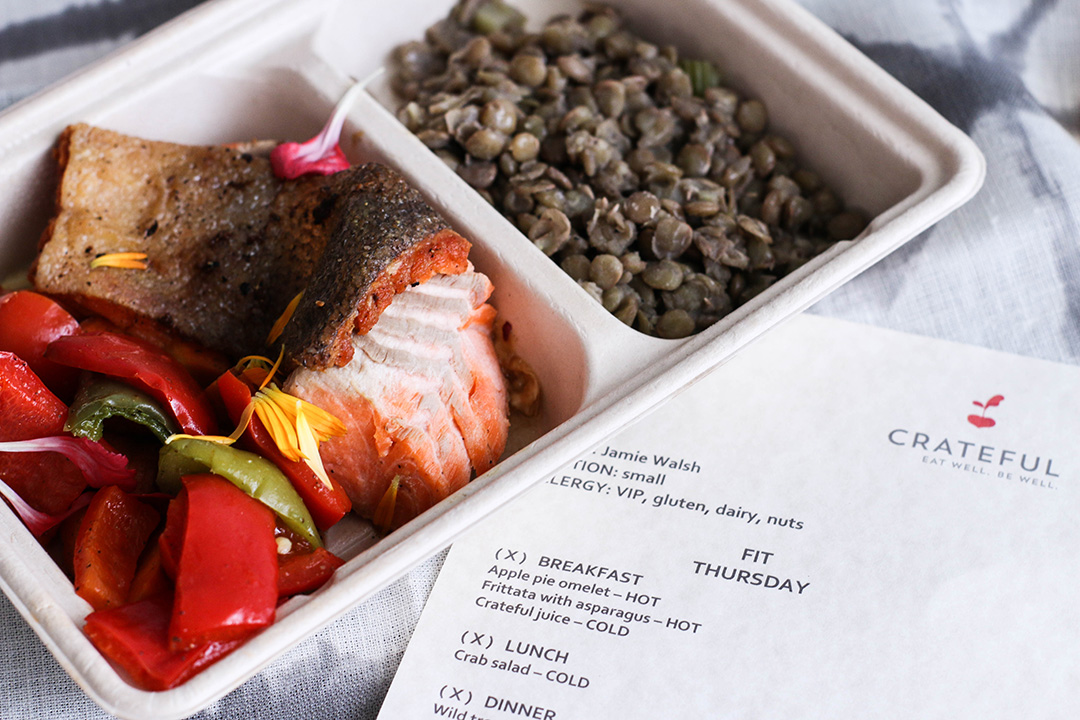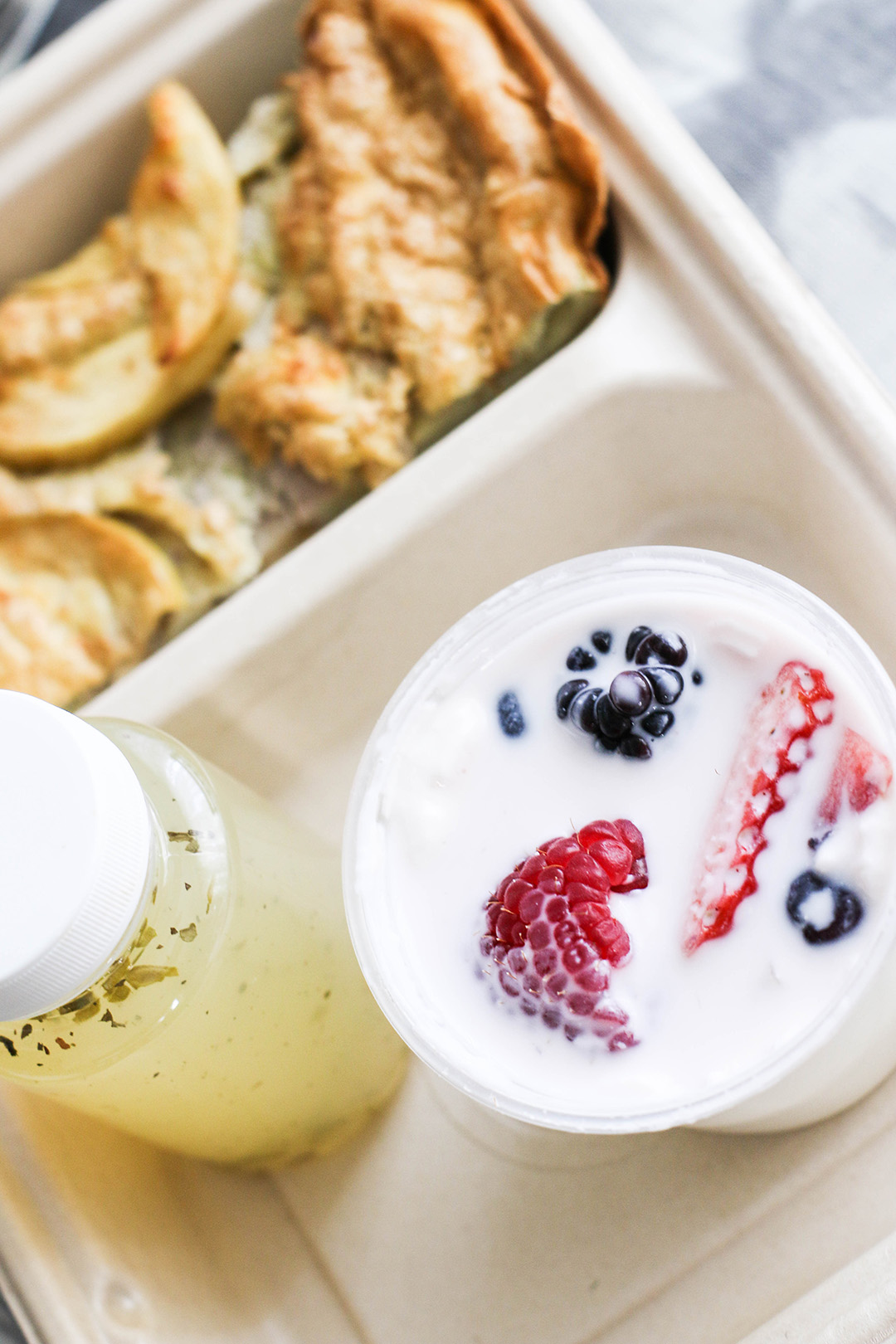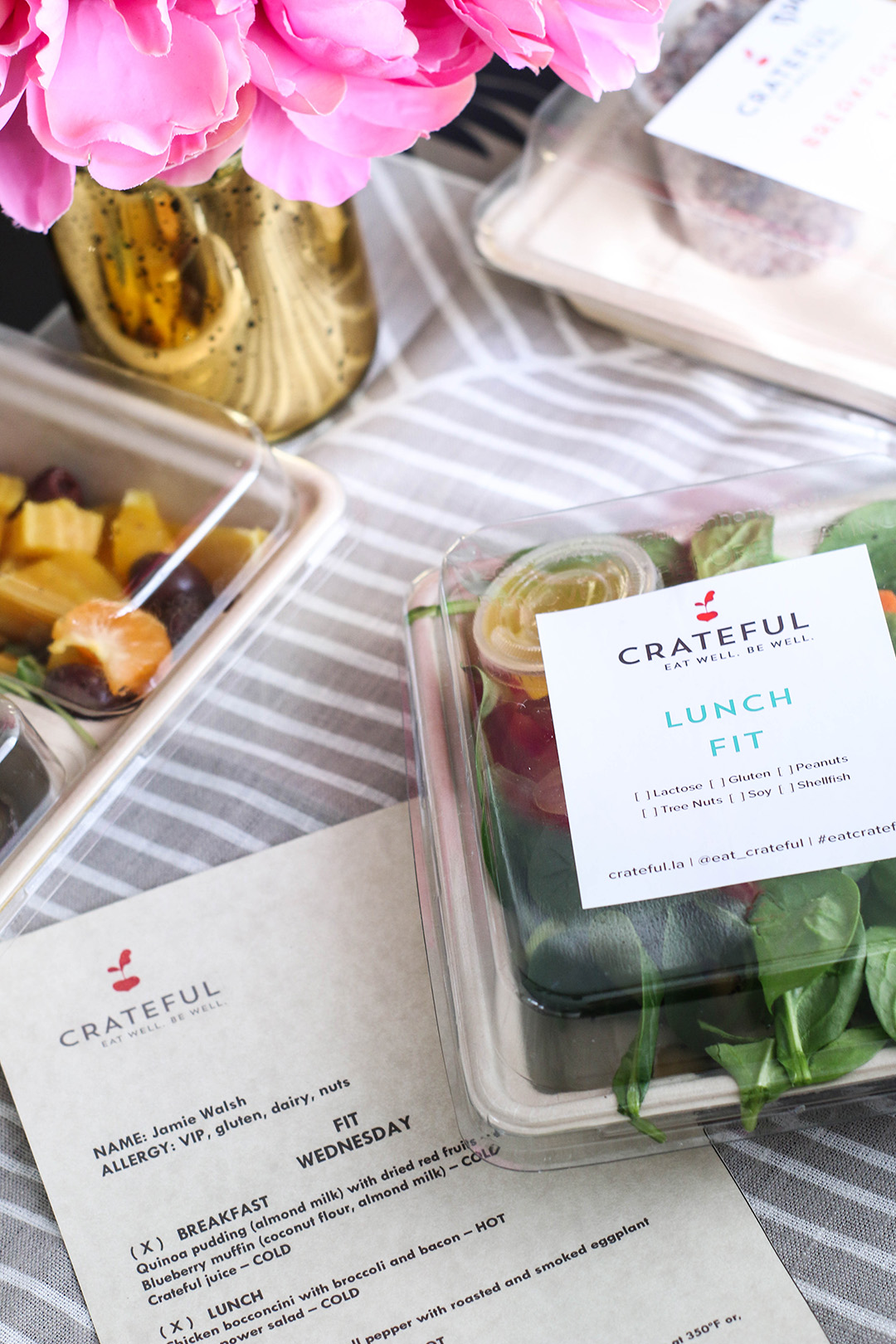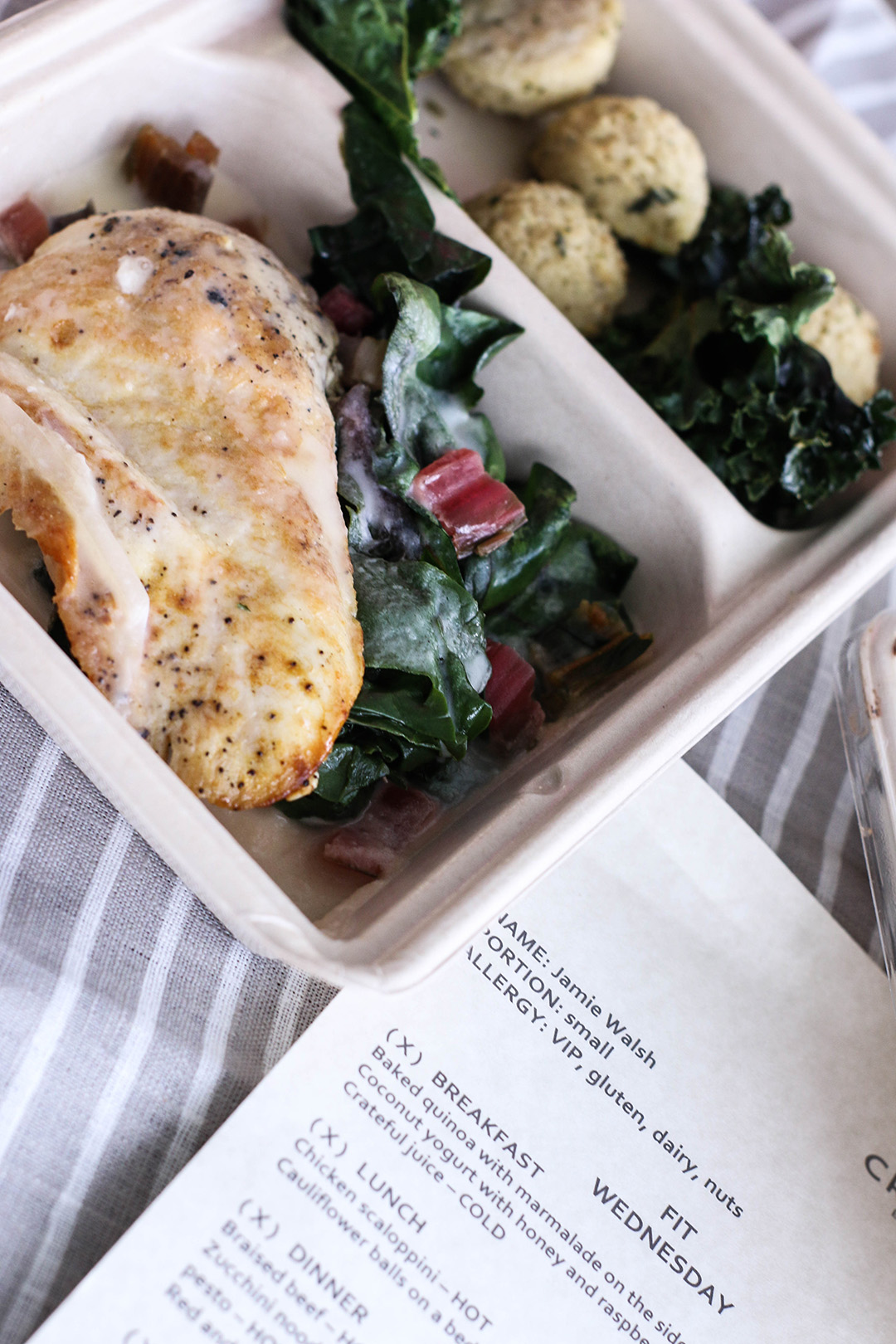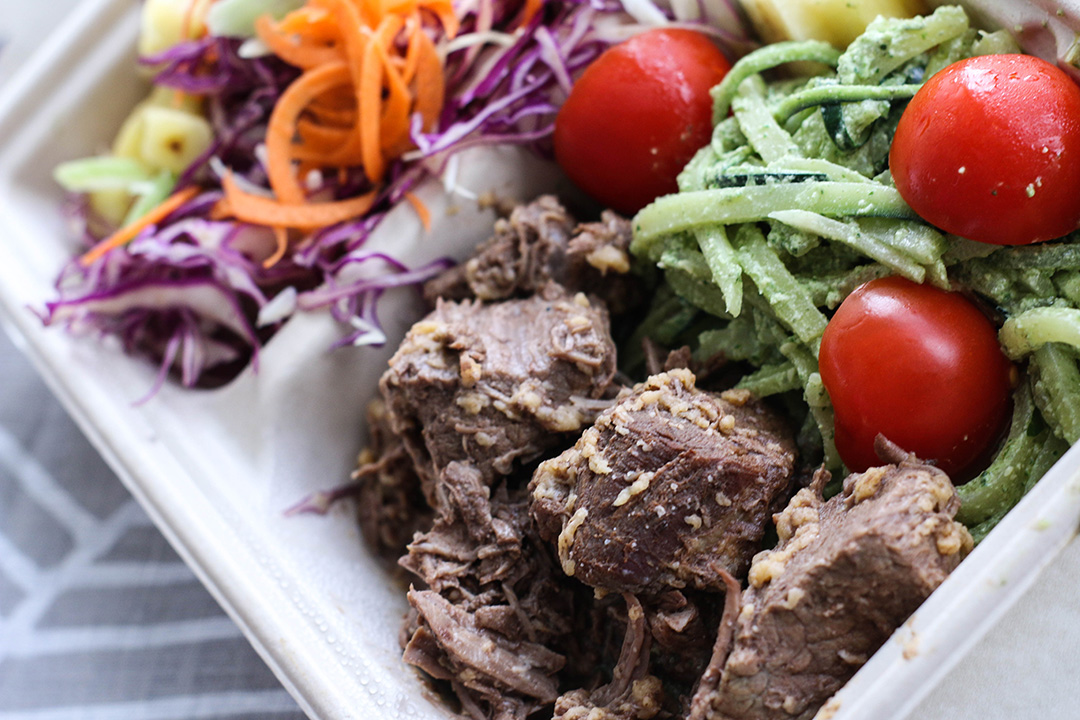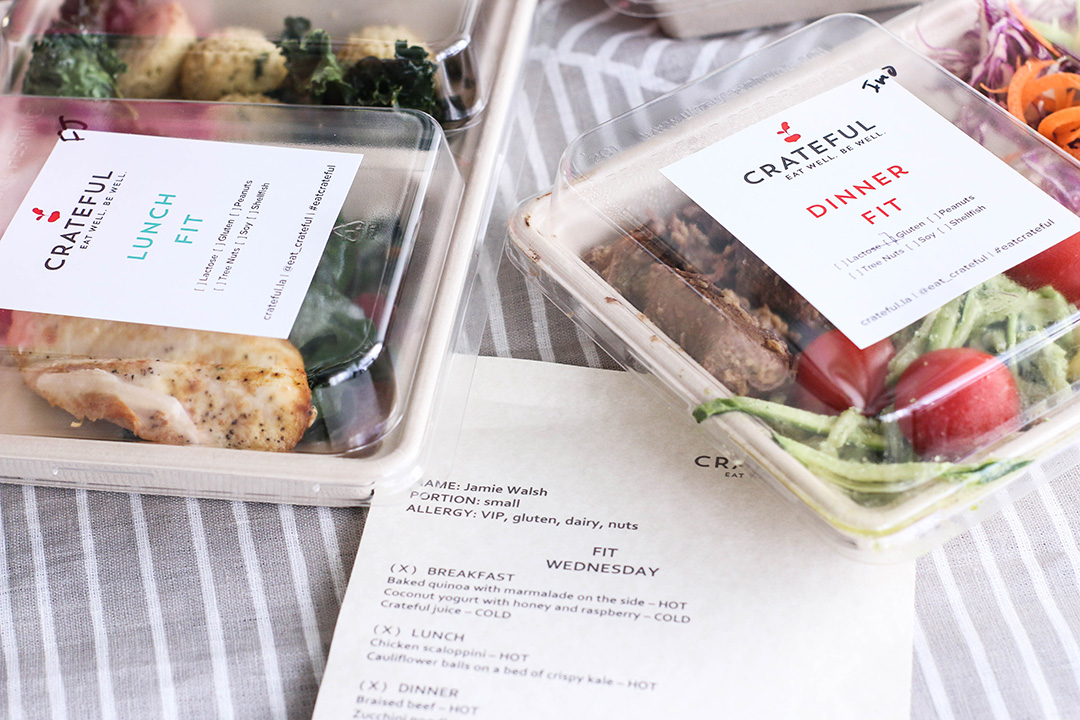 Head over to the Crateful website for more info!
XO,