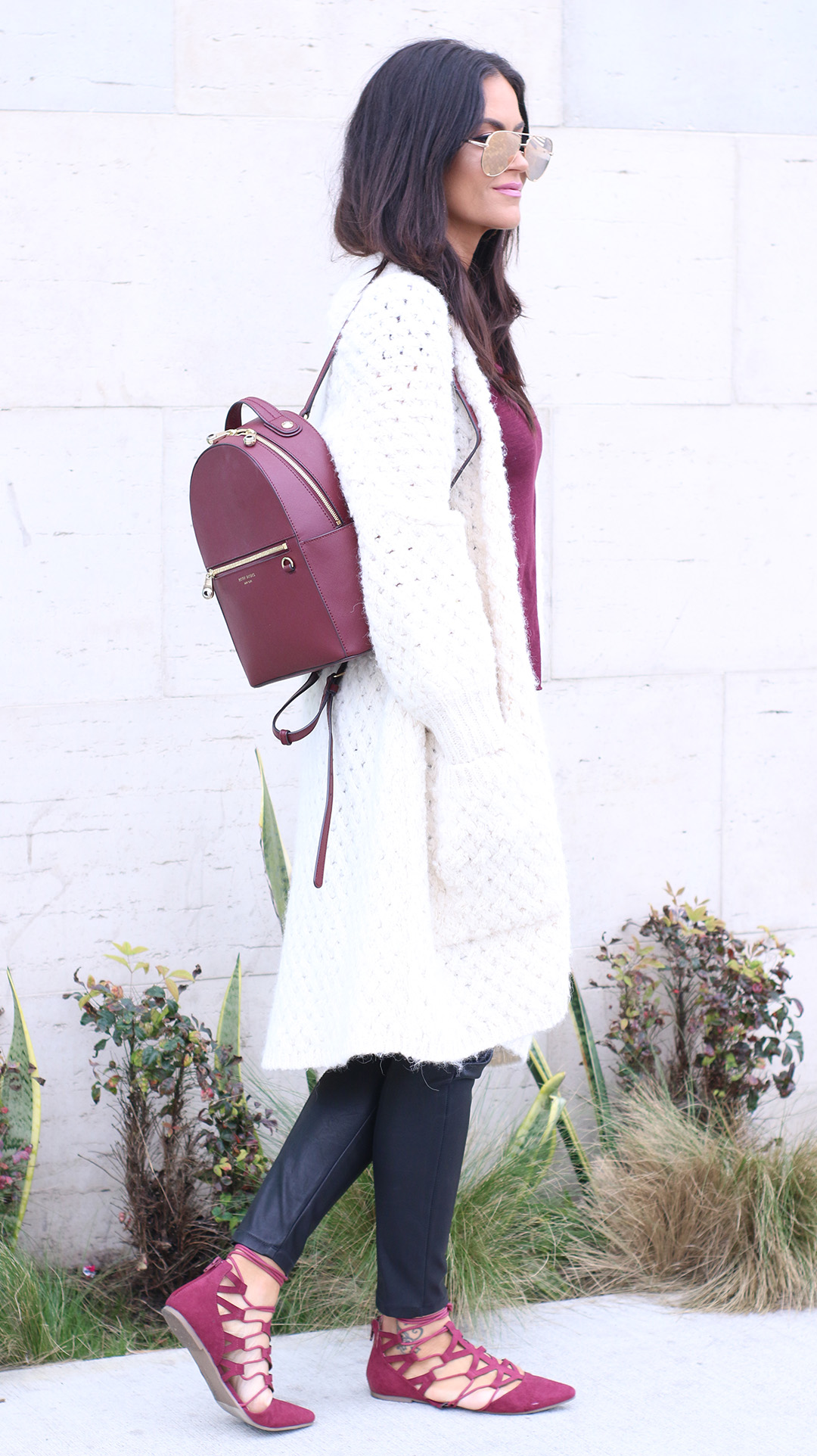 With daylight savings upon us, spring is just about officially here. I know many of us are super excited, though the weather still hasn't decided to join us yet. Here in LA we having some really warm days, followed by some cool ones, so I am not quite ready to break out all my spring pieces just yet.
An easy way to deal with this is to pair your heavier winter items with a few lighter ones as I did here. I took one of the chunkiest knit sweaters I own, and paired it with a short sleeve tee. Then I added (faux) leather leggings and paired them with a somewhat open lace up shoe. See how I am inching my way toward spring?
Soon we will be able to phase out sweaters and leather and phase in lighter fabrics, open toes and spring hues.
Speaking of spring hues, are there any spring beauty looks you guys want to see on my youtube channel? Let me know!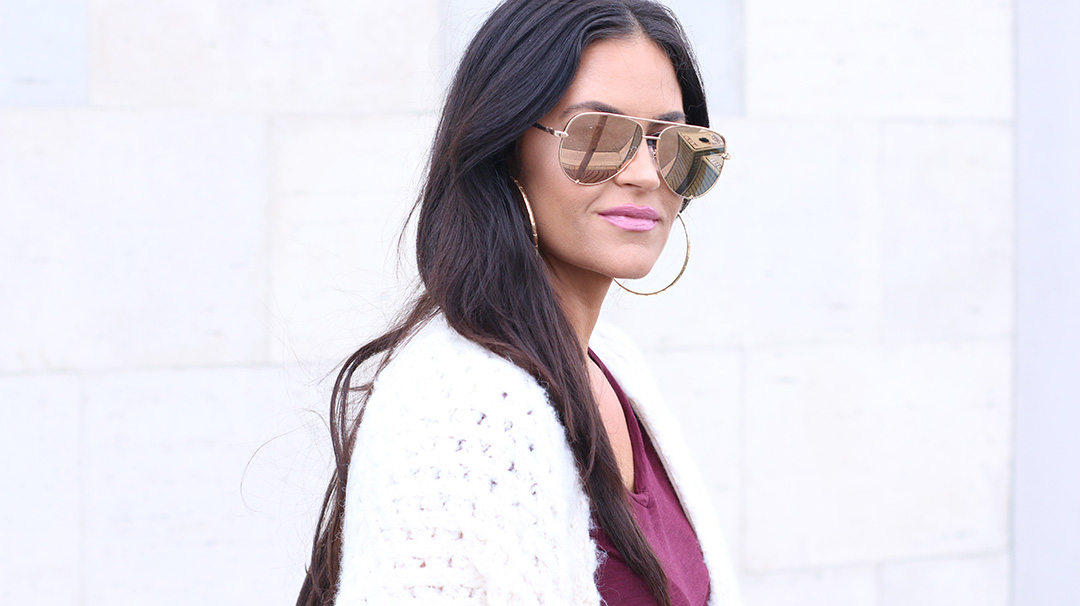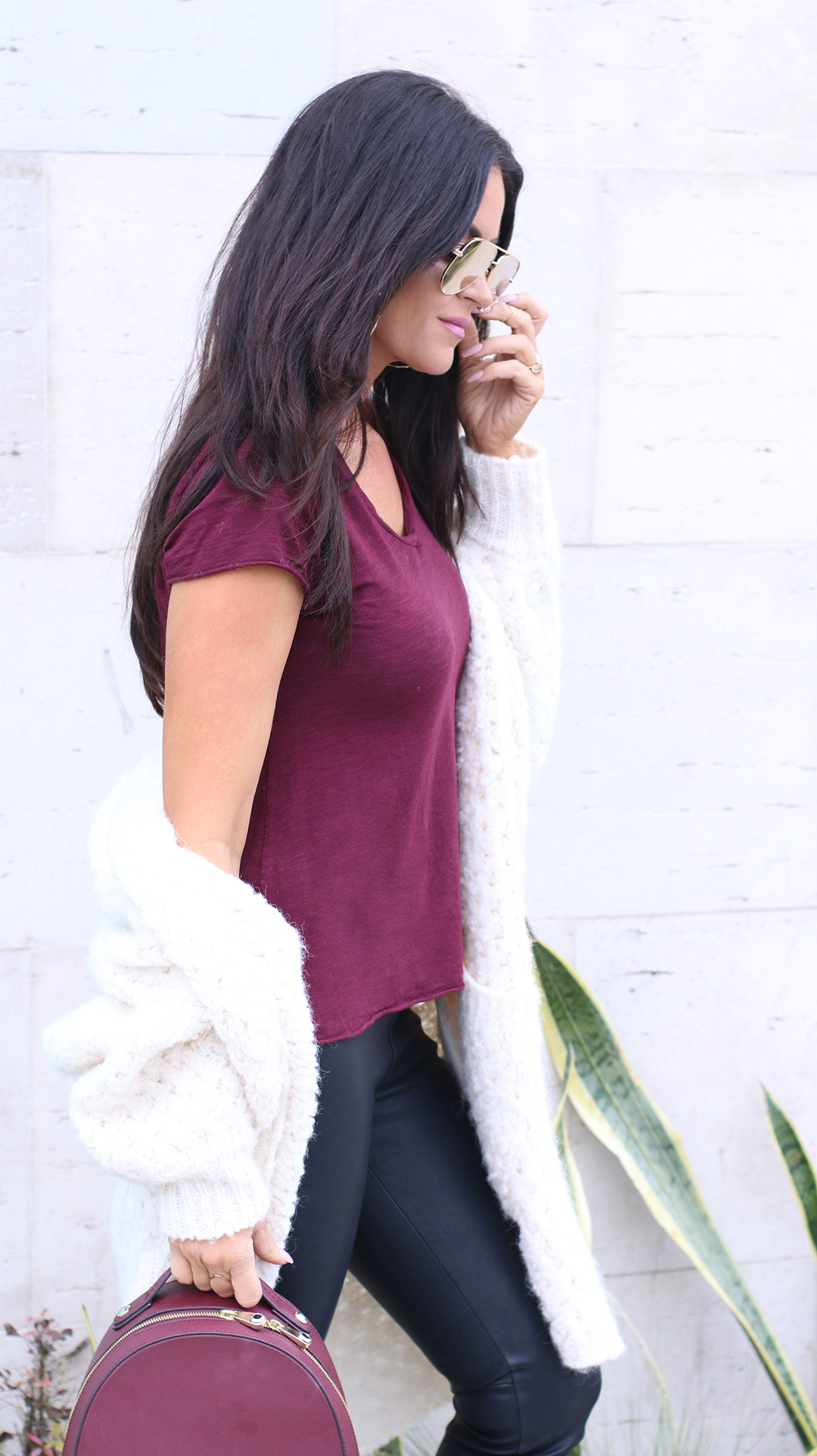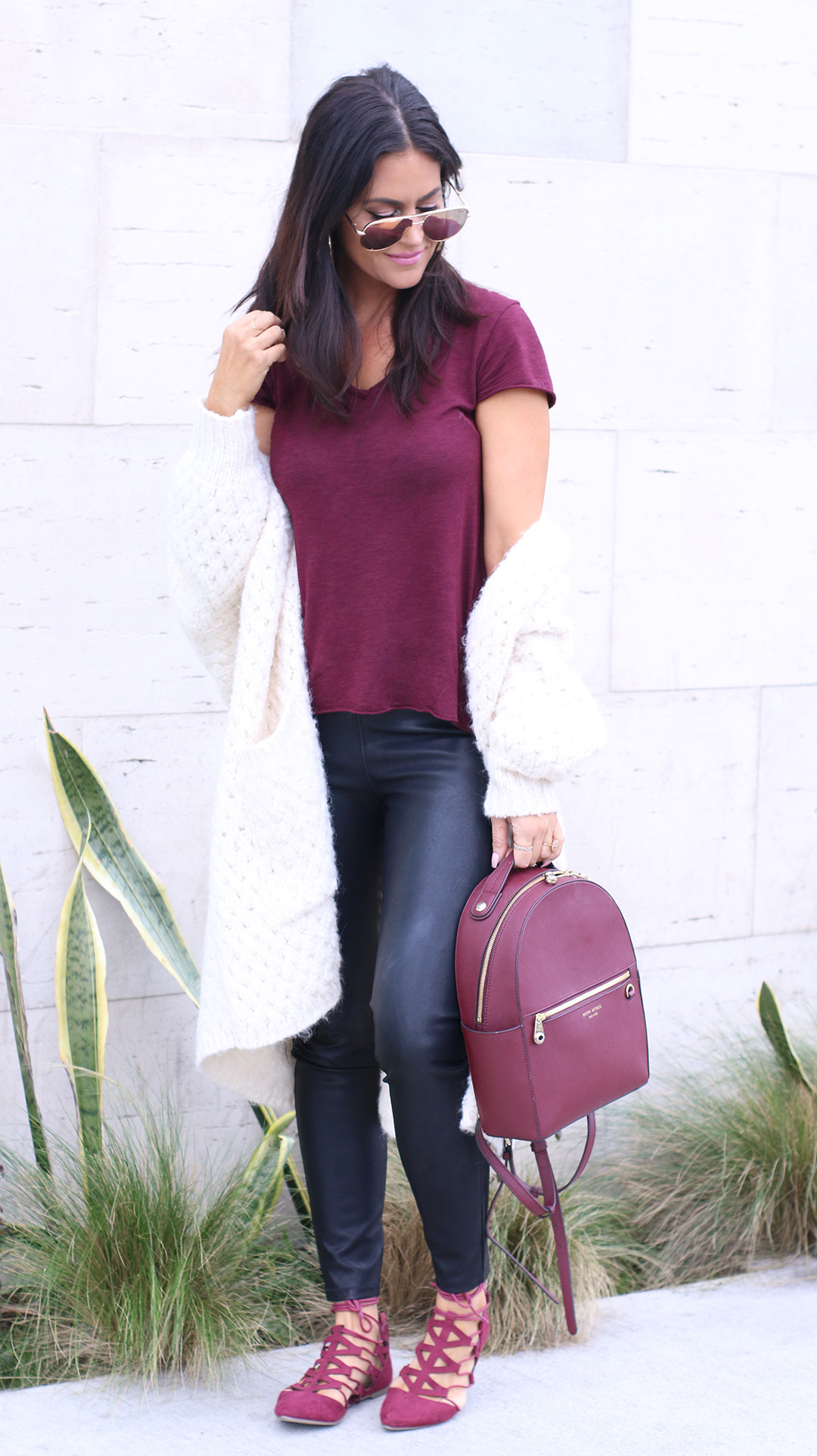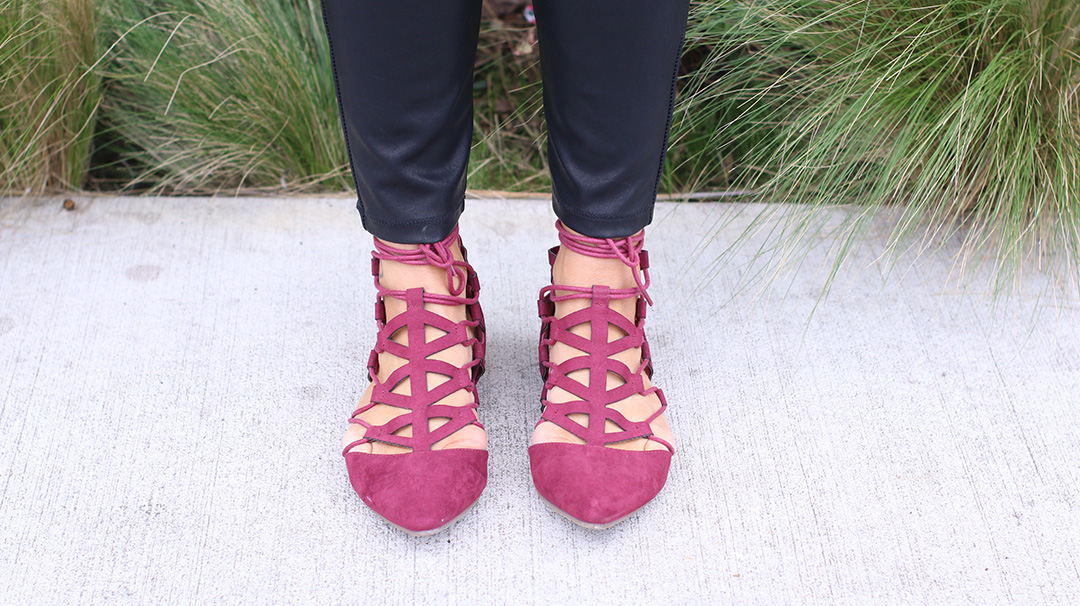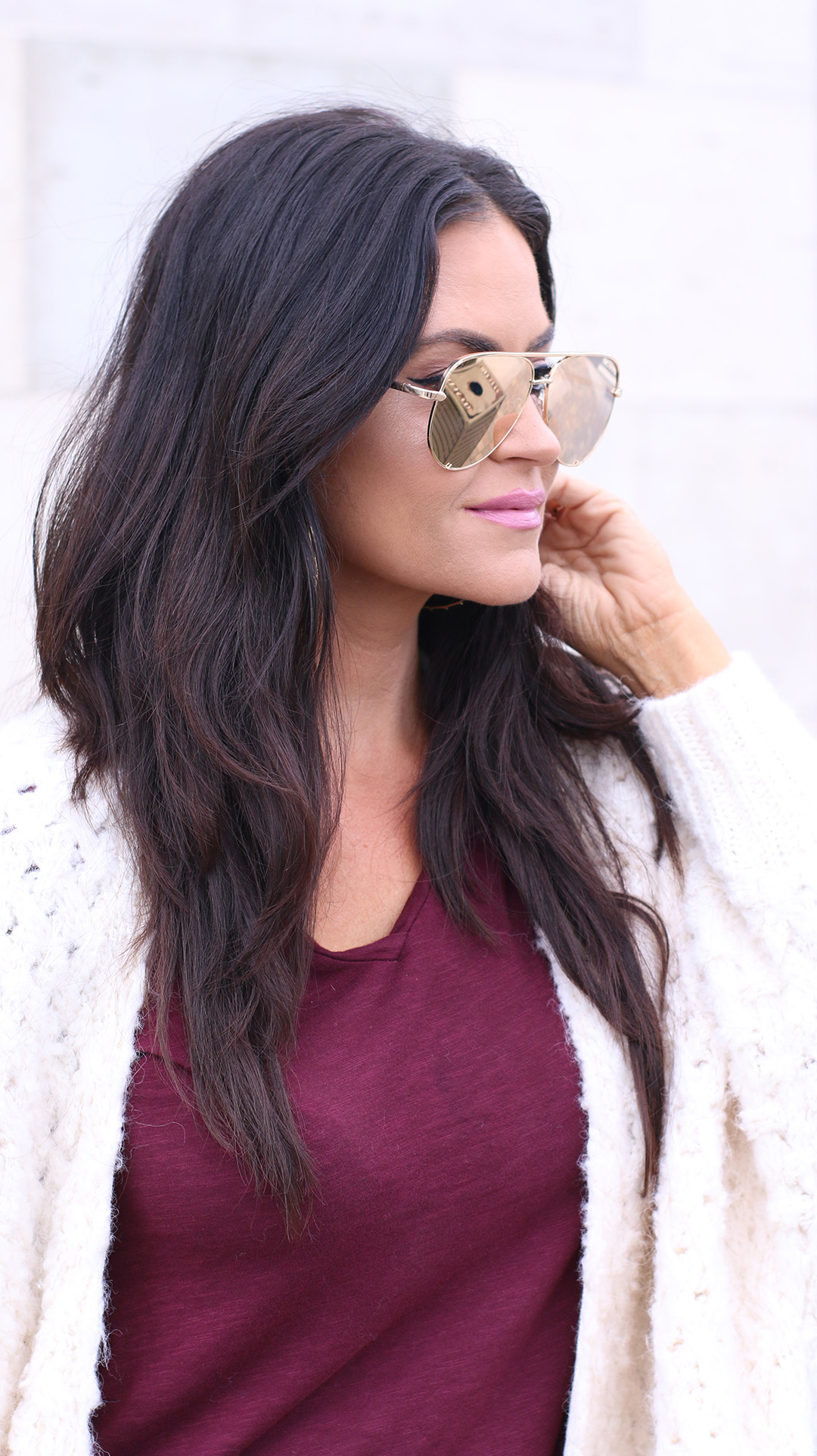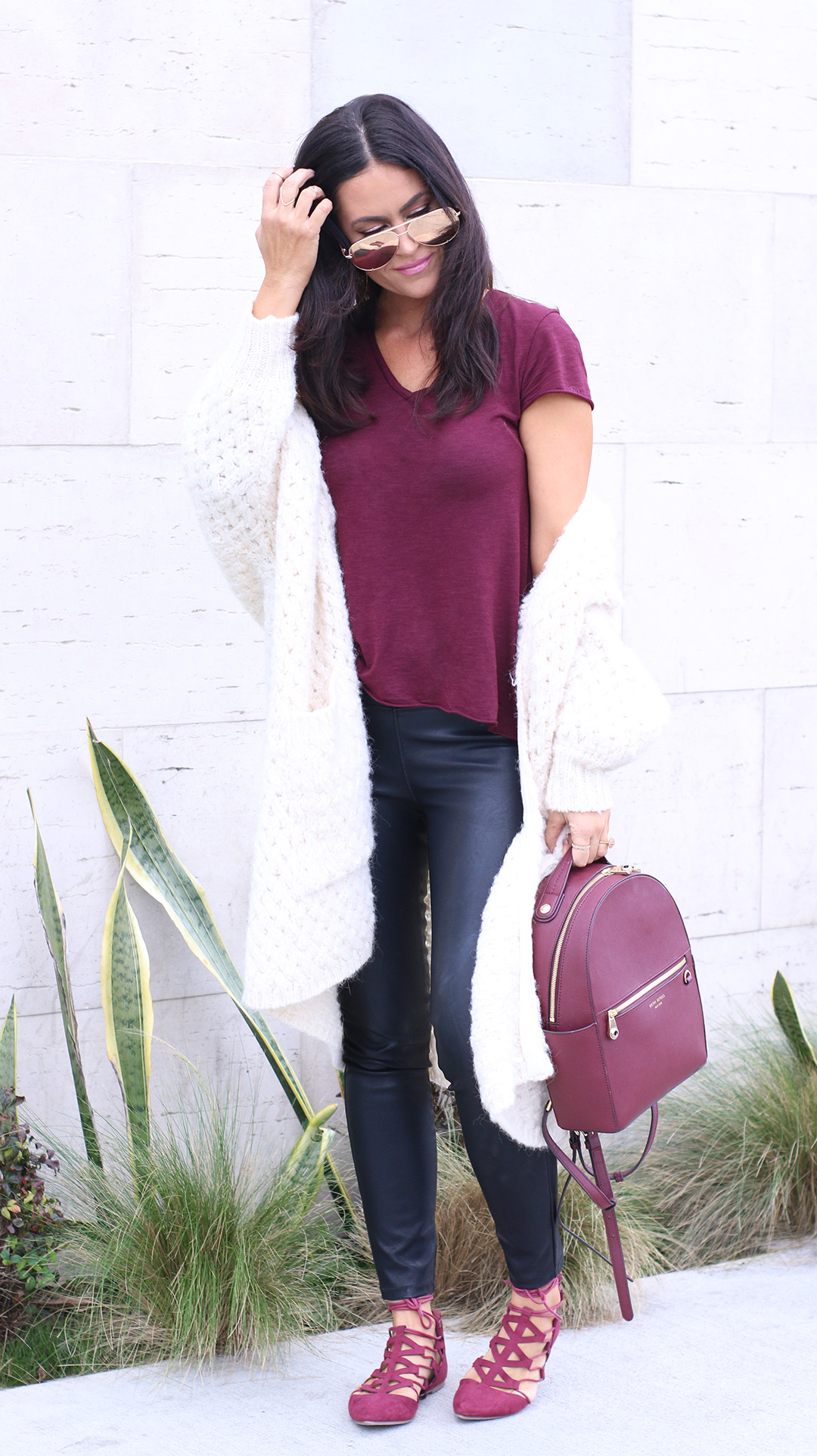 The Deets: Cardigan and tee – America Vintage, Leggings: Blank NYC, Shoes – JustFab, Bag – Henri Bendell, Avaiators – Quay Australia
XO,