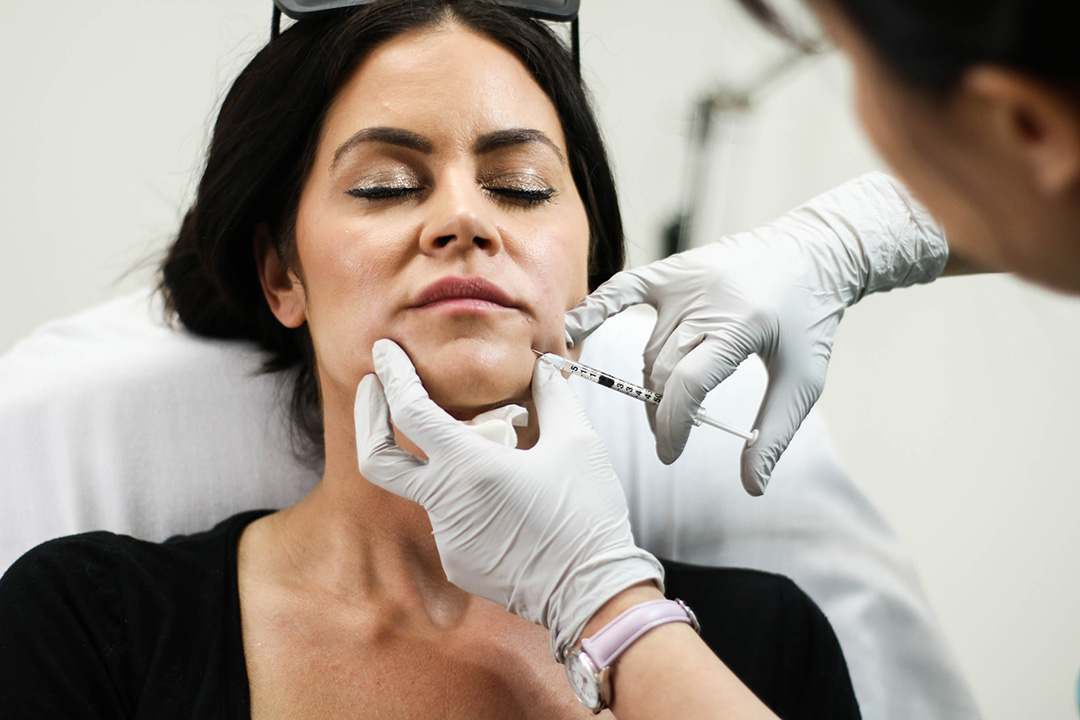 Last month we started a medical beauty series, dedicated to those treatments and procedures we are all curious about, but maybe don't have a lot of information on. I like to think of it like a myth busters for medical beauty if you will.
The first installment was about laser hair removal and the myth that it can only be done on people with lighter skin tones. Actually, all skin types including darker skinned girls can absolutely get laser hair removal so definitely check out that article to learn more.
For the next installment, I wanted to talk about something we all know as Botox.
WHAT IS BOTOX®, DYSPORT®
and XEOMIN®
Botox® is actually the name brand of the neurotoxin Botulinum. There are other brands such as Dysport® and Xeomin®, however each has a slightly different formula. Despite the differences, they all essentially do the same thing: they block the nerve impulses of the injected muscles to temporarily relax muscles that allow repetitive movements which cause wrinkles.
Although anti-aging is a common use of these neurotoxins, there are actually other conditions they are used to treat including muscle spasms, proper eye alignment (for a lazy eye) and excessive sweating in underarms or palms of the hands, to name a few.
There is also another way to use them, which is what I did recently when I went into my go-to medical spa Cosmetic LaserWorks. 
WHY MESO DYSPORT
Several years ago I burned my face with a curling iron and when it healed it created scar tissue and caused the side of my mouth to droop and slightly pucker. It's something that drives me absolutely crazy and I've tried everything from filler to laser but nothing seemed to work. The experts at Cosmetic LaserWorks recommended trying Meso-Dysport. I learned that  by injecting the neurotoxin more superficially, there was a possibility we could fix it.
HOW DOES IT WORK
There are several layers of the skin. The epidermis is the skin that we see, the dermis is next layer, then fat then the muscle. When neurotoxin is injected for anti-aging, it is injected into the muscle. With Meso it is done superficially because going into the muscle would change someone's expression. Instead, it is injected in between epidermis and dermis which will constrict the skin and pull it up. This in theory, this could flatten out the pucker and get rid of the droop. Amazing!
An added benefit of this is since it is going into the second layer of skin, it will assist in generating my own natural collage to fill in the spot on it's own so it could actually get better over time. This makes it more than just a temporary fix, but a treatment that could help improve the issue.
THE RESULT
You can see in my before and after photo, that this really worked! It is the best result I've had by far in correcting this issue, and I'm thrilled with the result.
There was minimal interruption to my daily activity, I simply needed to avoid alcohol, sweating (exercise or saunas) and massage for 24 hours and in about 10 days I got the final result. How long it last varies from person to person, as it depends on how fast it takes your body to metabolize things, but it is roughly 3-4 months.
And because the team at Cosmetic LaserWorks is so amazing, they are offering you guys a discount on services!!! Mention promo code GLAMLATTE10 for 10% off your next service! Click HERE to contact them!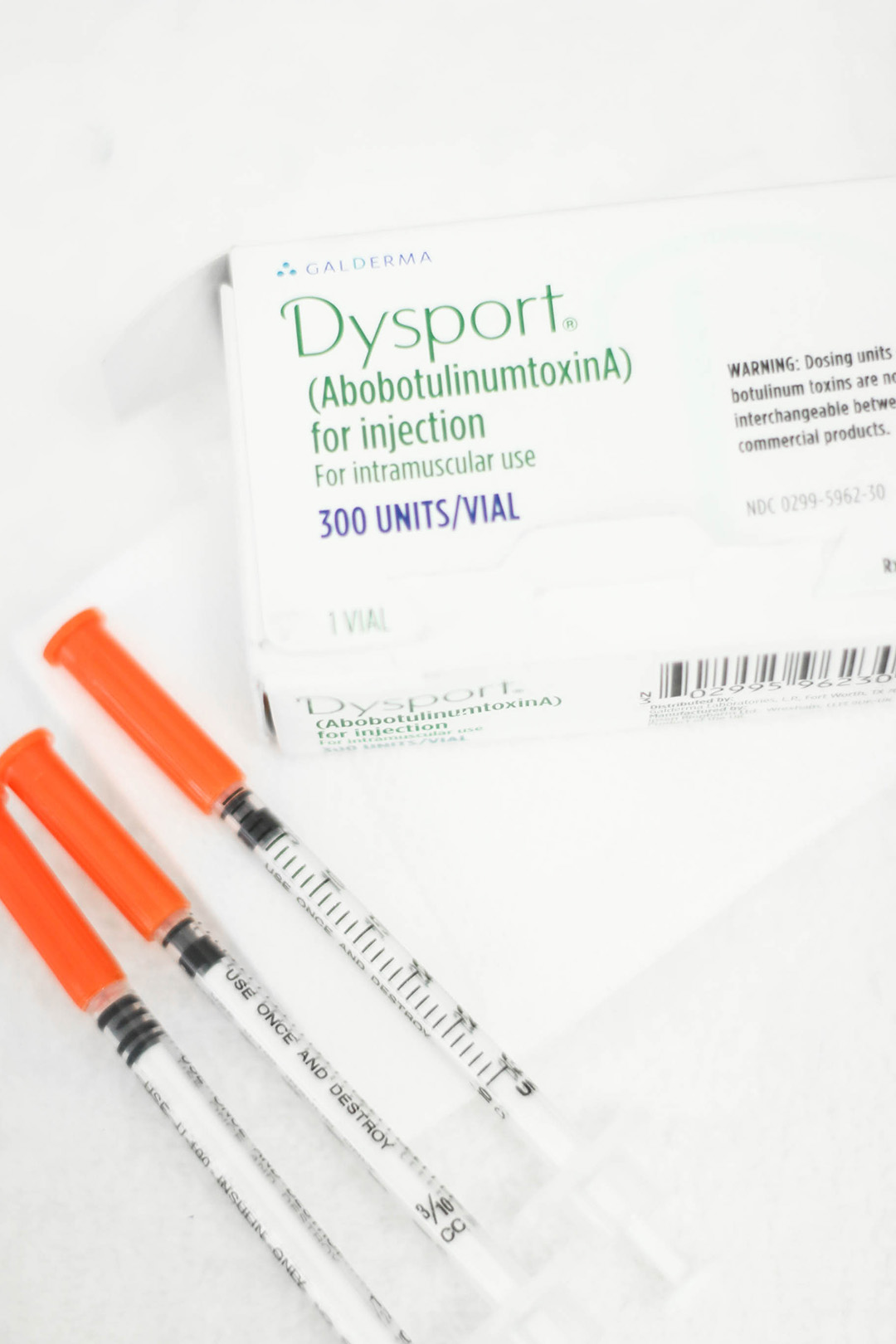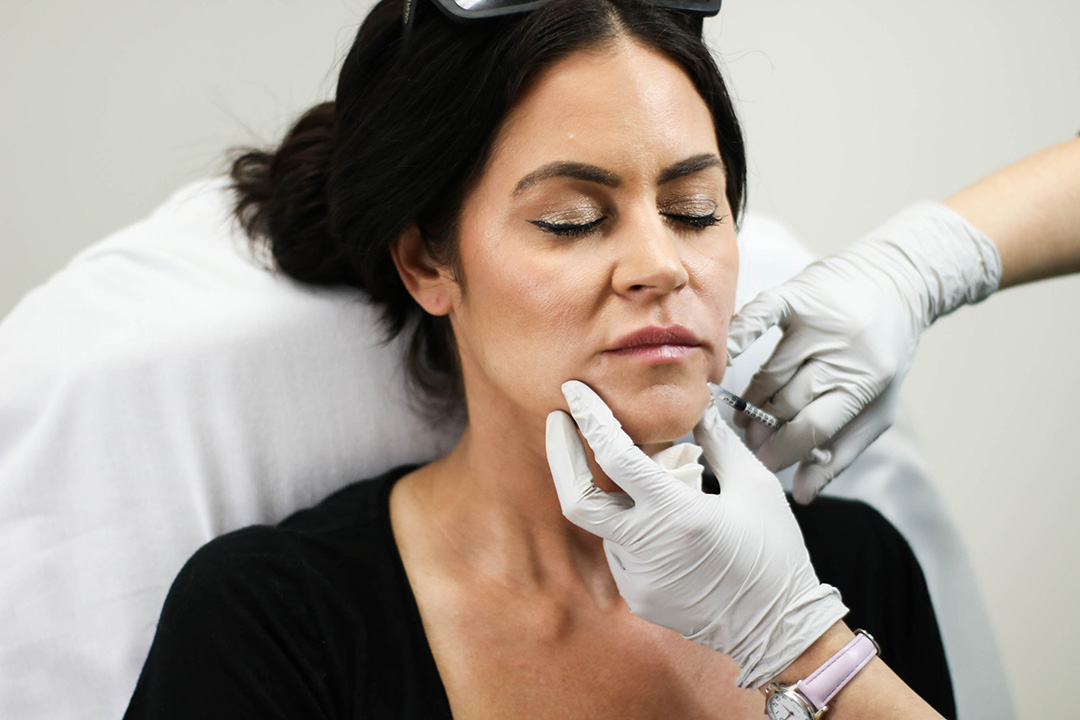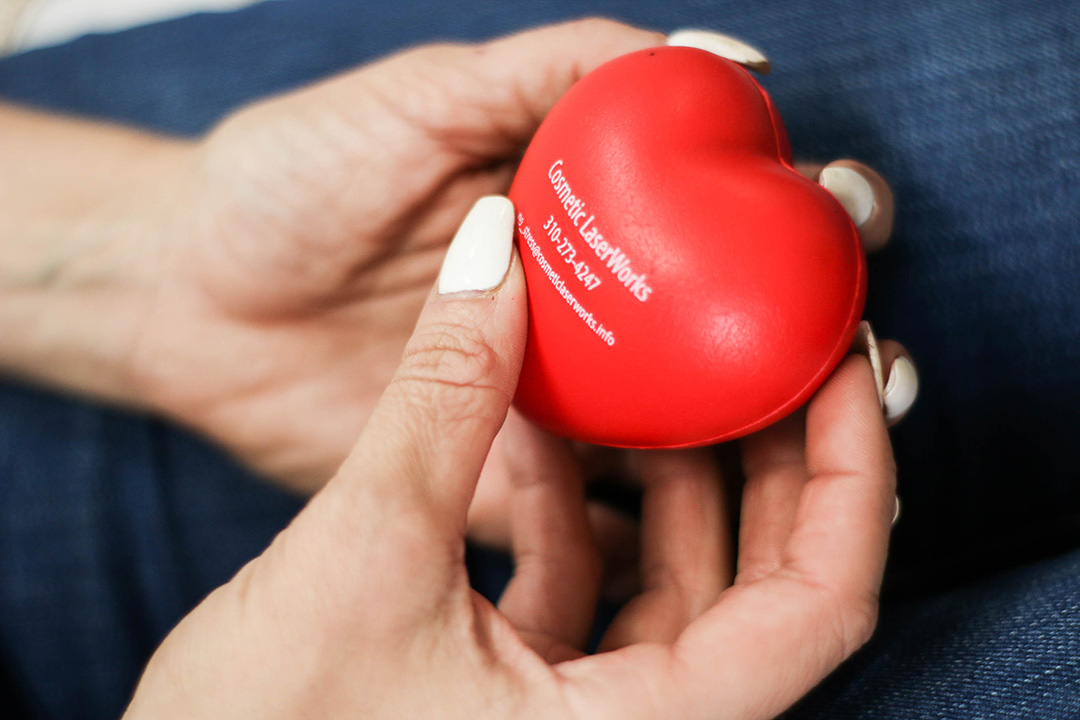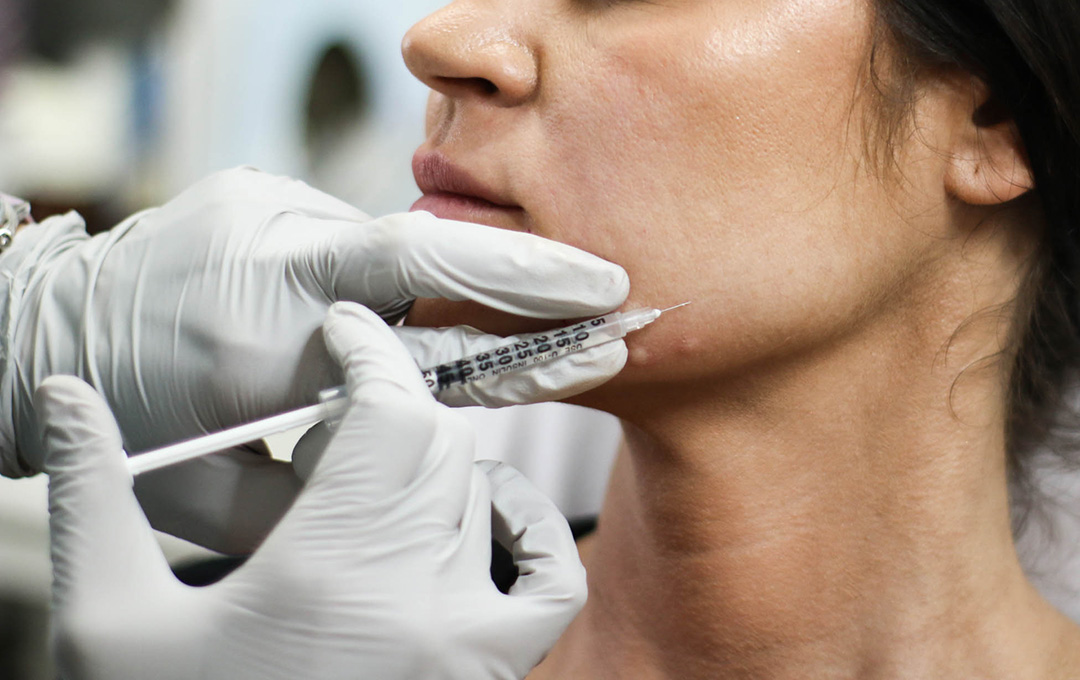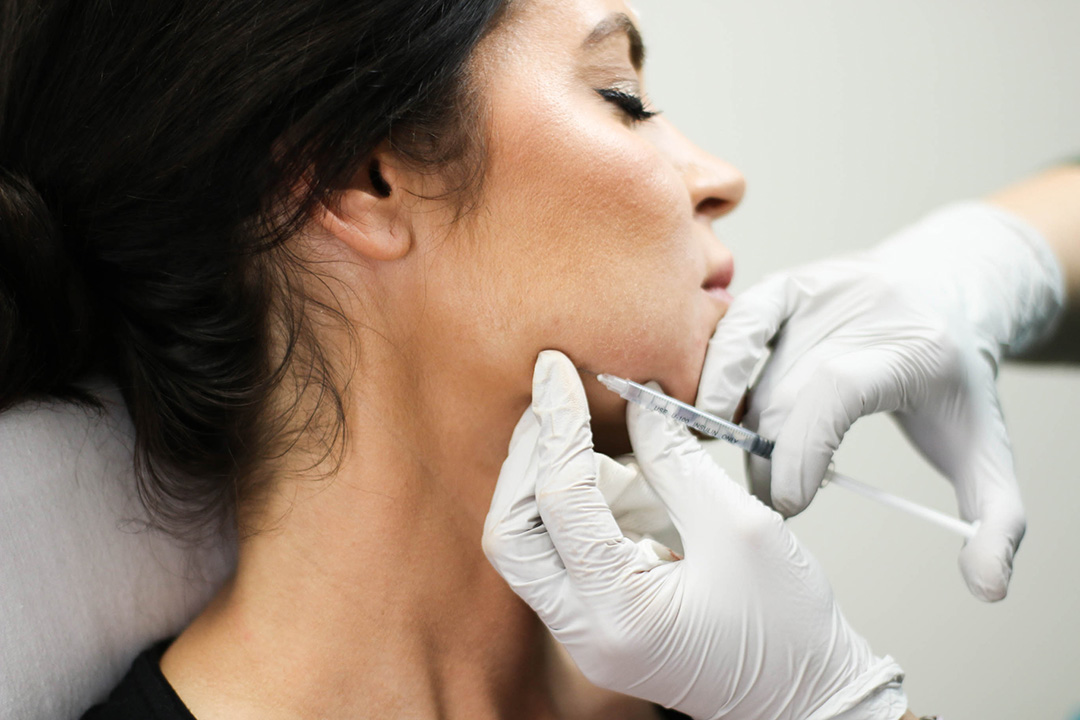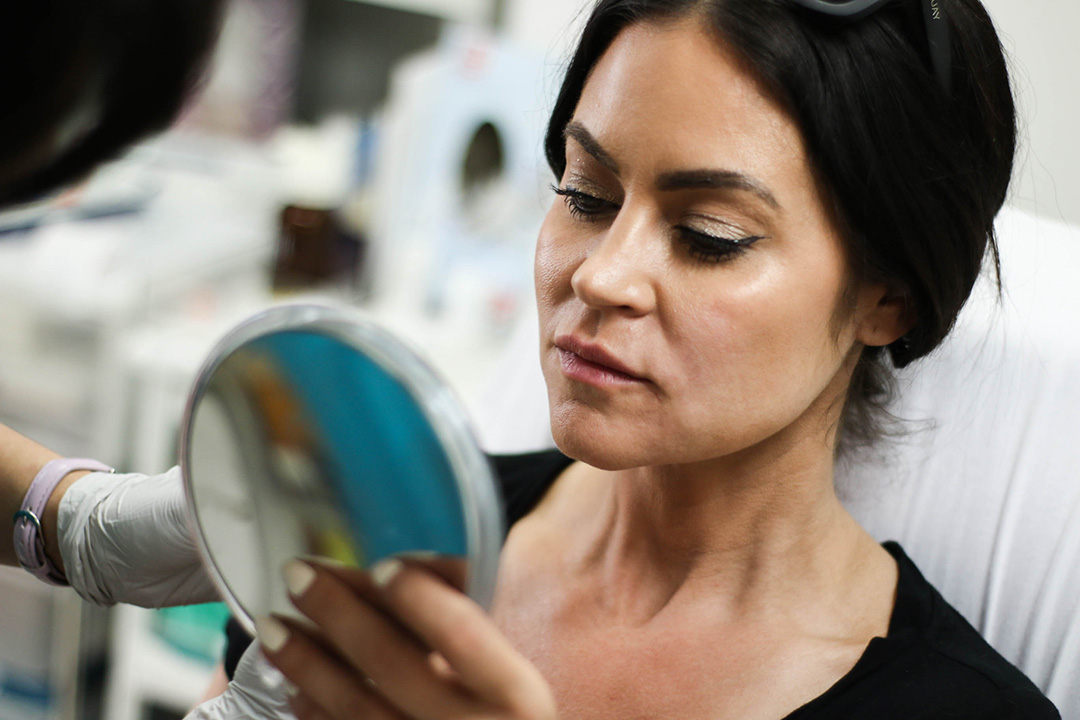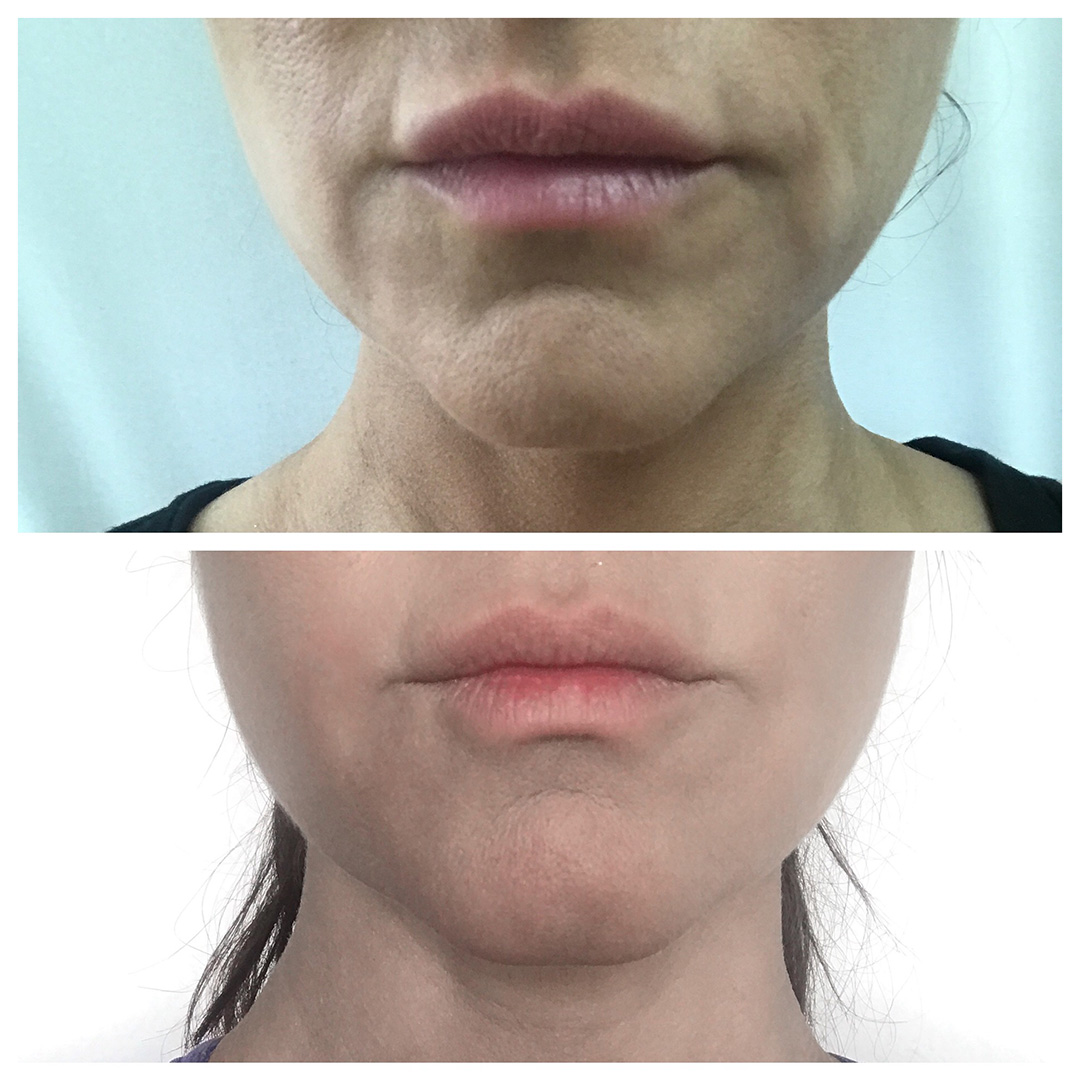 For more information or if you are in the Los Angeles are and want to get a free consultation or appointment contact:
9012 Olympic Blvd. Suite 200
Beverly Hills, California 90211
310.273.4247
You can also follow them on instagram @cosmeticlaserworks
XO,