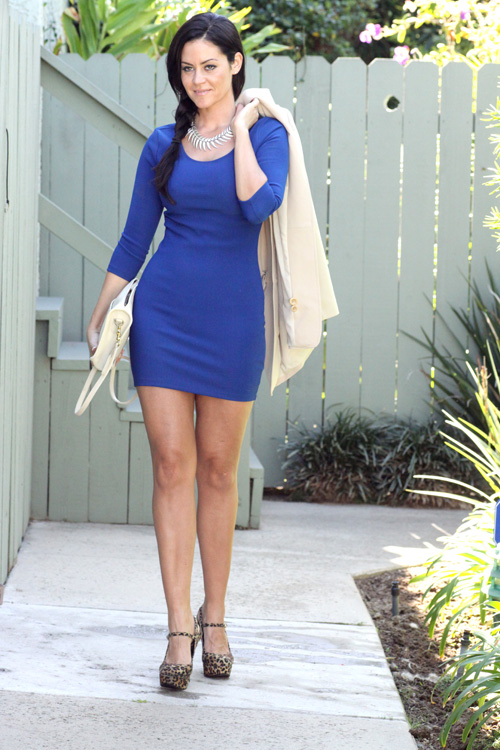 So October's style series item was this beige blazer from Saks Fifth Ave. If you are just tuning in, each month I am doing a style series where I basically choose an item out of my closet that I never wear and challenge myself to style it 4 ways during the month. It forces me to get reacquainted with items I already have, don't want to get rid of and never wear. I began in September and here is a recap of this months looks with this blazer.
And for November's item….(drumroll please)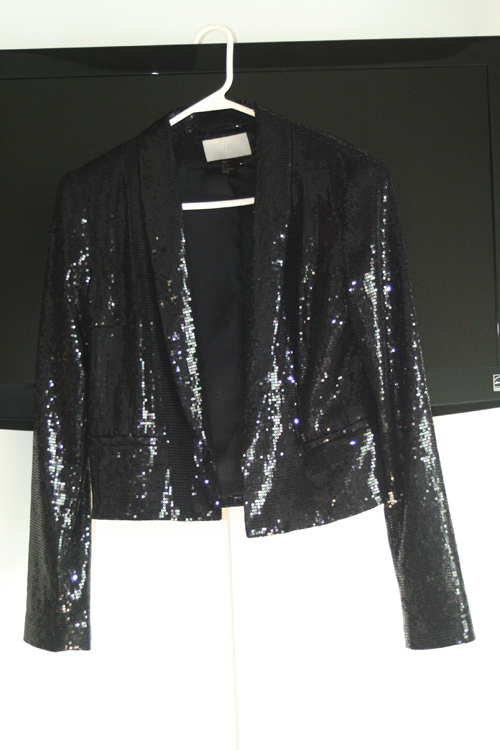 This amazing sequin blazer! I scored this blazer at the insane H&M on 5th Ave in NYC a few years ago. I saw it and HAD TO HAVE IT. I can count how many times I've worn it, which is a shame because it really is pretty awesome. Stay tuned this month to see how I work it into my wardrobe! 🙂
Last chance to enter the giveaway for the Shabby Apple necklace! Winner will be announced Monday!