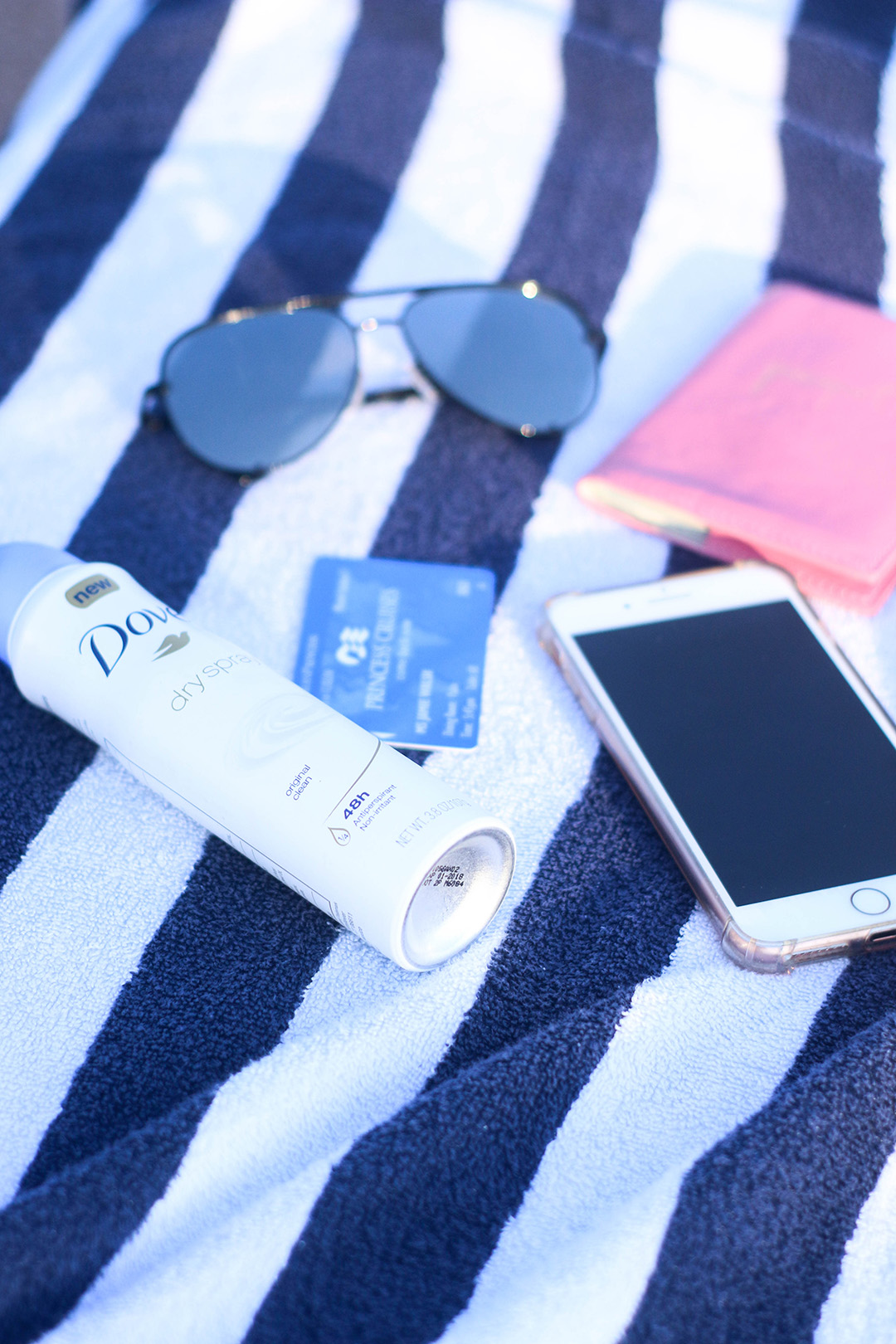 If you are following me on snapchat and instagam, then you likely saw my latest travel adventure to the Caribbean. But if you missed it, I embarked on a 7 day cruise with my mom to Honduras, Belize and Cozumel. We had so much fun!
In Honduras I kayaked in a glass bottom kayak where I could see straight to the bottom of the coral reef, the fish and the beautiful turquoise waters. In Belize, I got to ride a horse for the first time and it was more fun that I imagined. And finally, in Cozumel, I visited some Mayan ruins, beautiful beaches and watched Mayan Chocolate being made (and ate some too…so yummy!) 
The weather in that region, as you can imagine is extremely hot and humid, which is great, but when you are on the go, especially on a cruise, where you're doing activity after activity, it can get sticky, which is why I was excited to partner with Dove to share with you what I packed for my trip.
I couldn't leave home without my Dove Dry Spray Antiperspirant, which helped me feel fresh all day through all of the amazing activities I got to experience and all of the memories I made. It's so easy to pack, you just spray and go (it goes on instantly dry!) and it lasted all day long. Not only does it provide 48 hour protection should you need it, but it also cares for skin with Dove 1/4 moisturizers.
Stay tuned for a full travel guide and video of my trip that will be coming soon!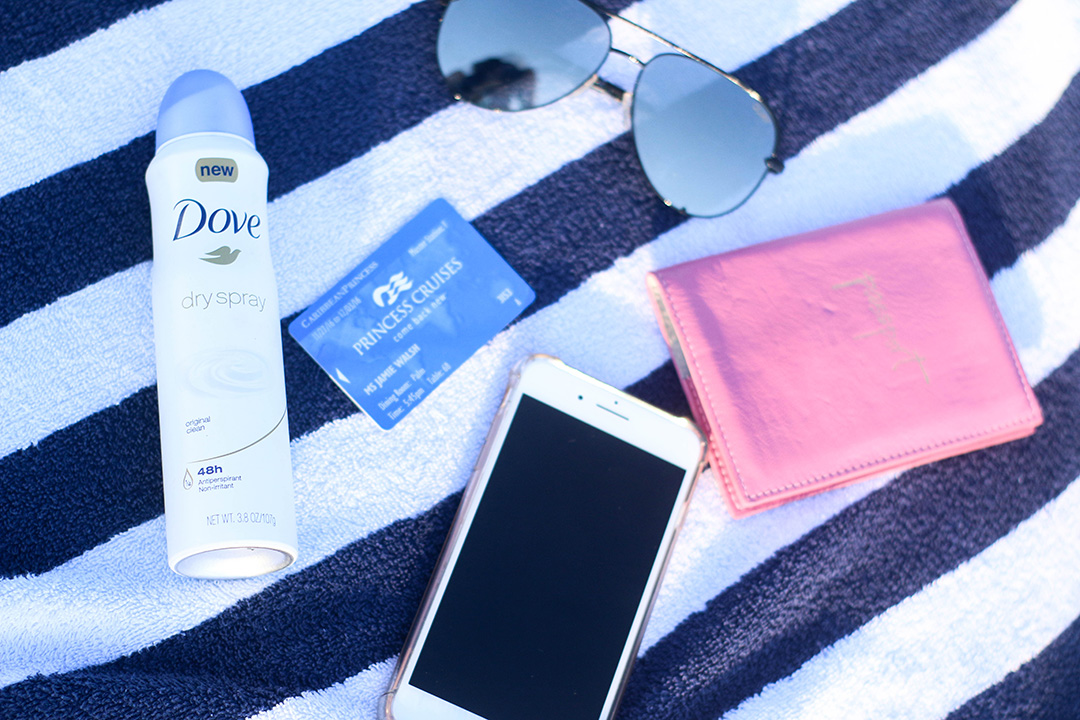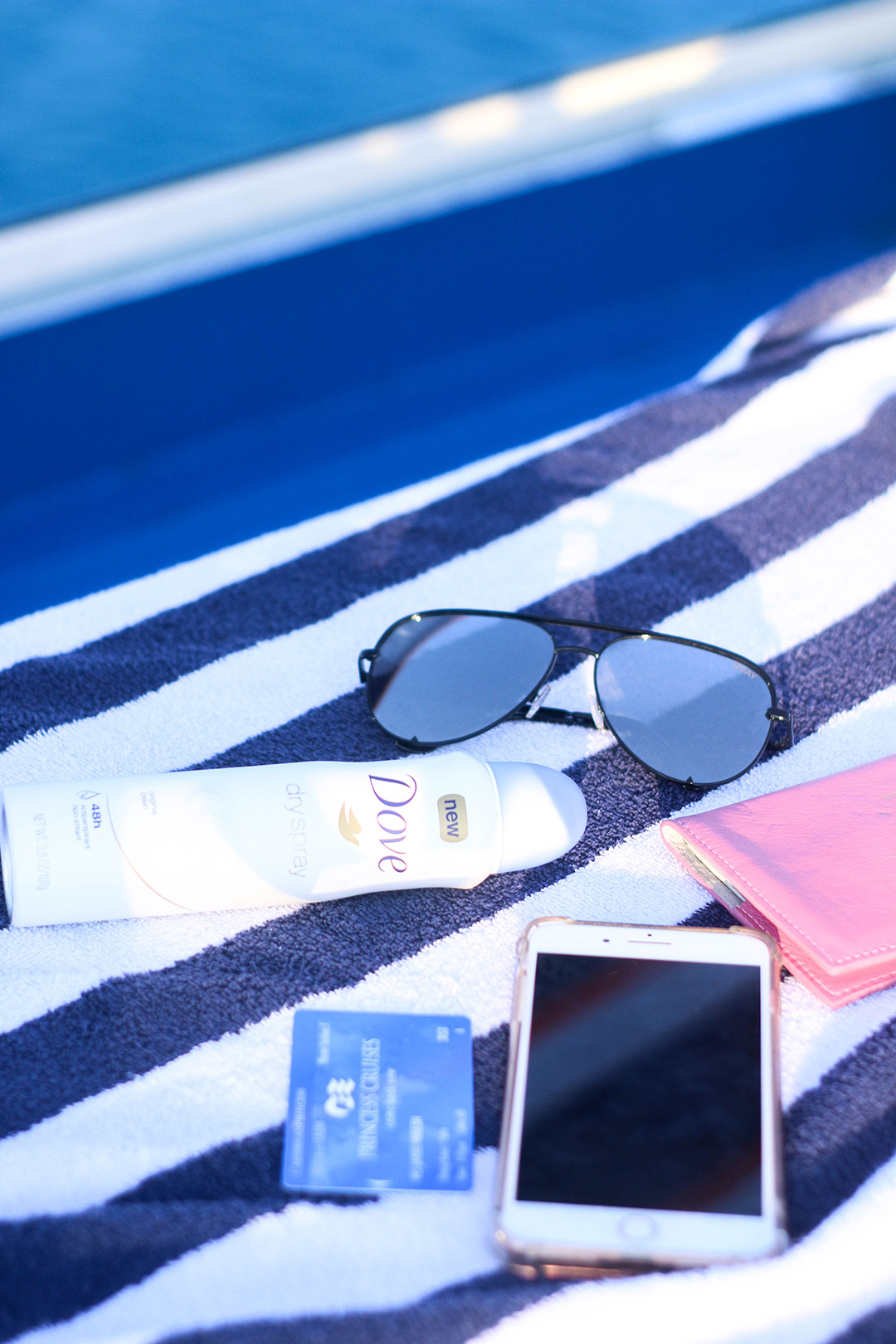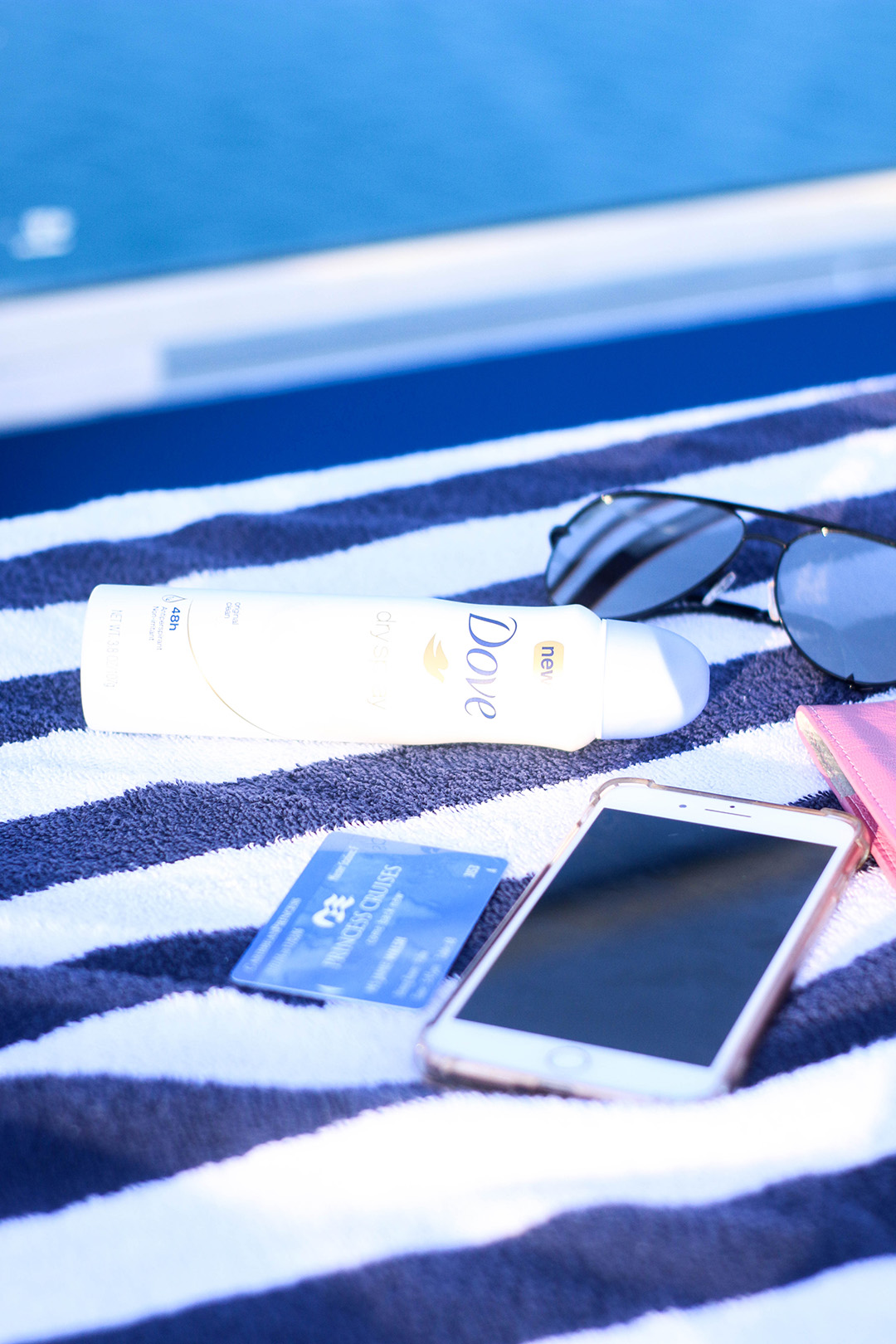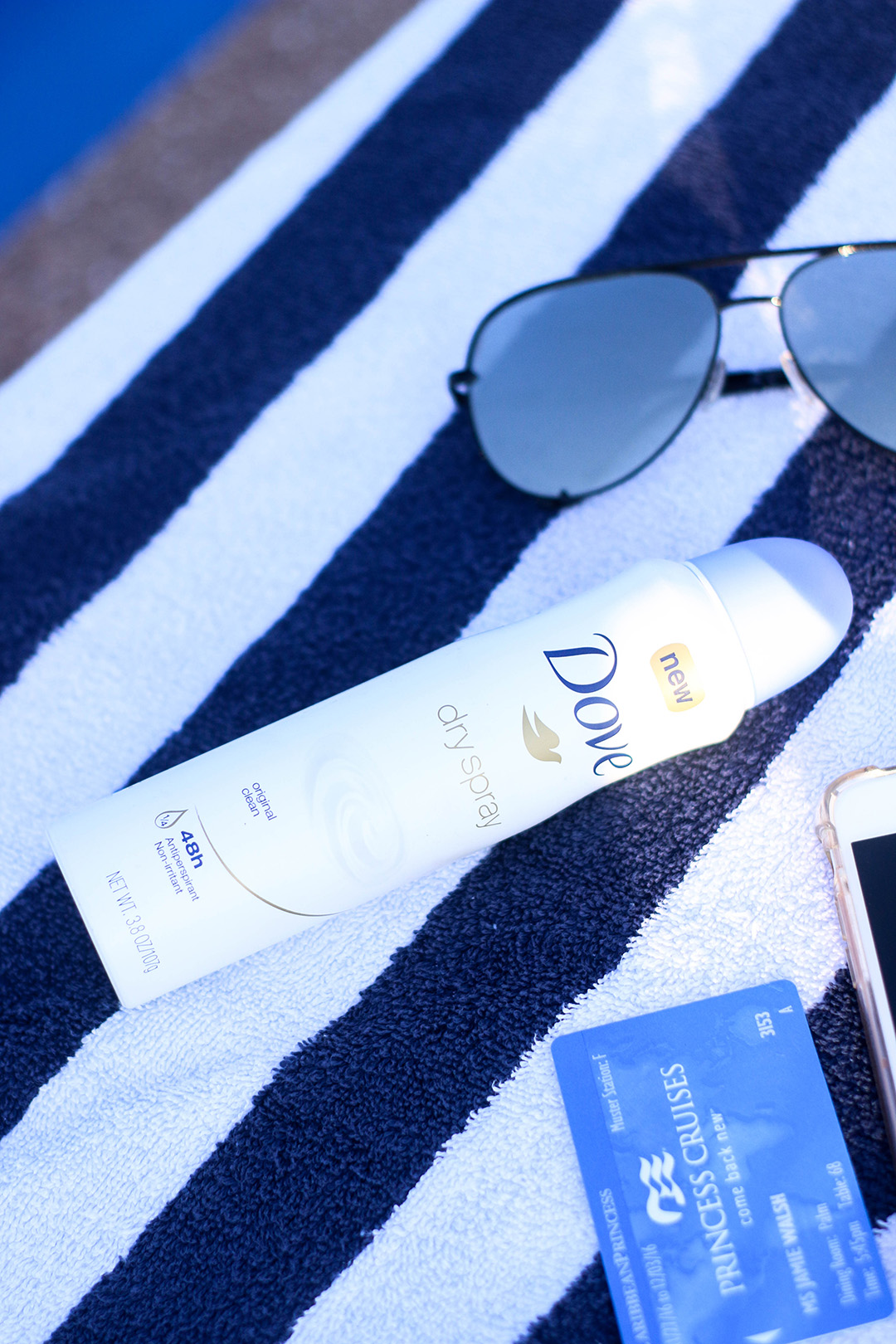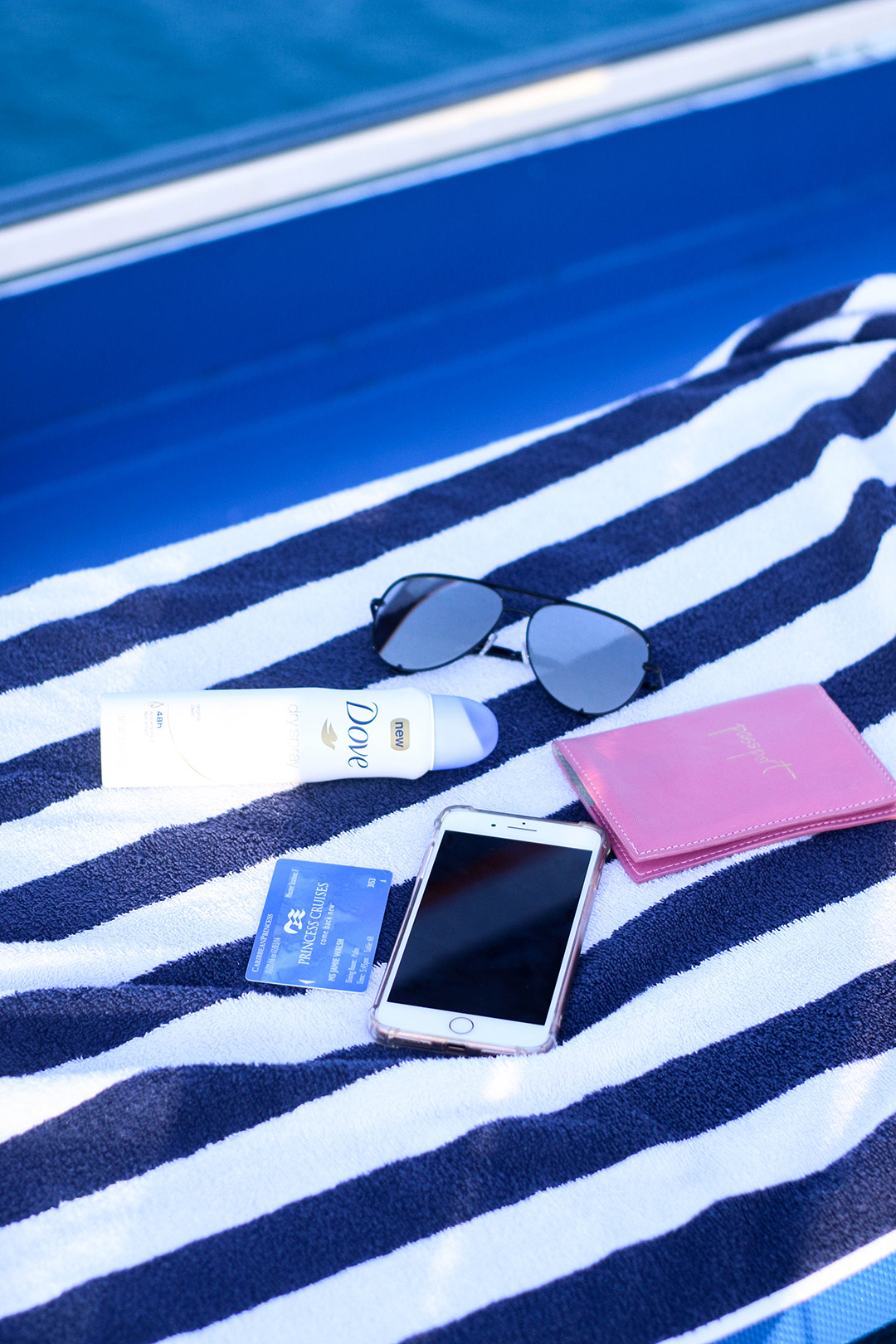 XO,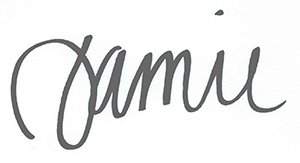 This post was in partnership with Dove and Simply Stylist, however all opinions are always my own. Thank you for supporting brands that make Glam Latte possible!