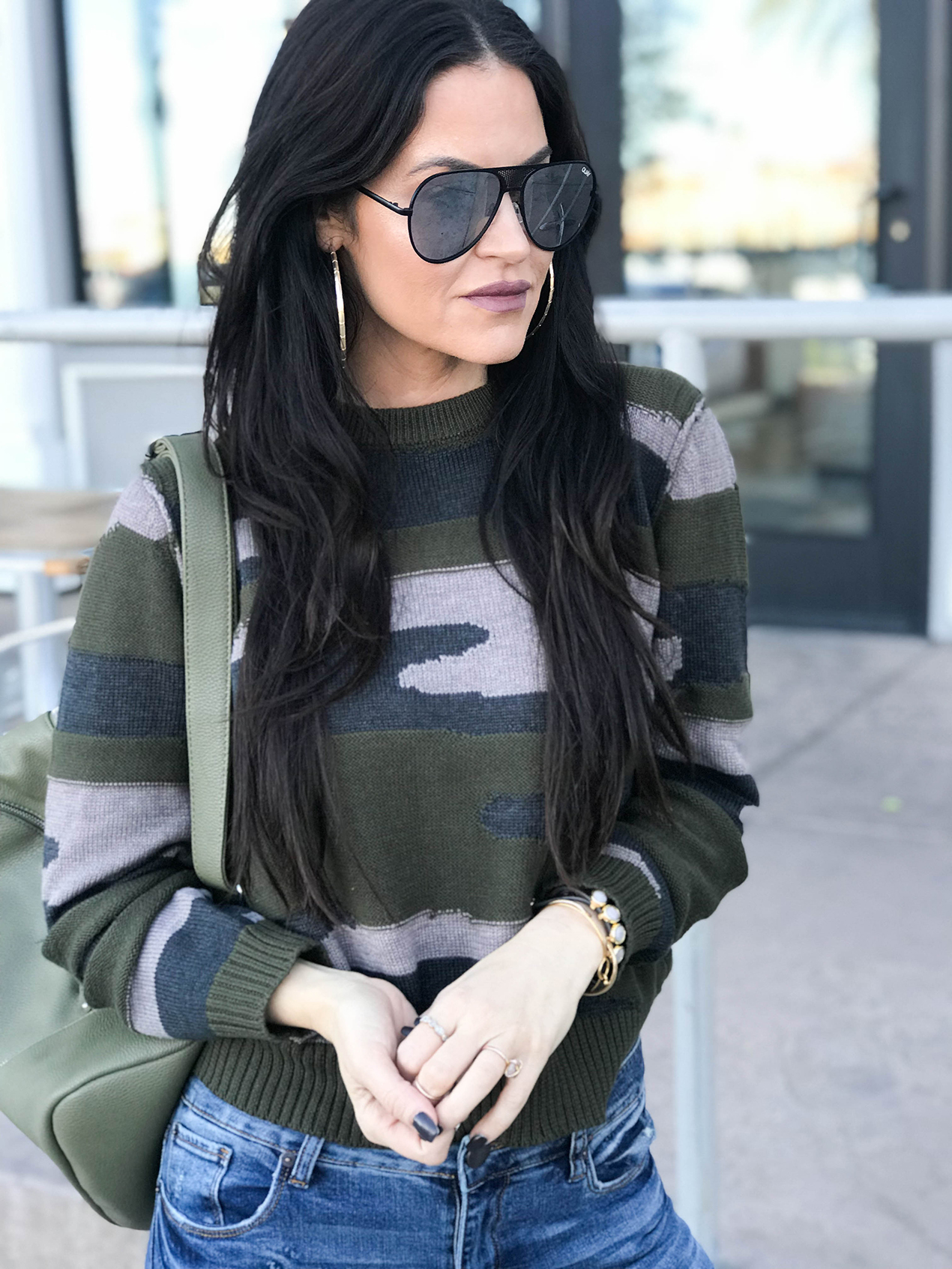 It is officially Black Friday week (does anyone else think it's crazy that we are now referring to it as Black Friday week instead of Thanksgiving Week?) 
In addition to thinking about Thursday's menu and the thousands of deadlines I have between now and then,  I too am guilty of thinking about all the sales.
I will say, I much prefer shopping from the comfort of the couch, so I'm excited that Shopbop is kicking off this week with a sale. You guys know I shop there religiously, so when a sale comes, I already have the items I want saved to my wishlist.
By using the code MORE17, you get
20% off orders of $200+
25% off orders of $500+
30% off orders of $800+
I am currently obsessing over sweaters with cool details, all things olive, faux fur, unfinished hems and camo everything. This outfit covers almost all of those and it's one of my favorites at the moment but there are so many options in the Shopbop sale (And let's not forget about holiday sparkle!)
Scroll down to see my picks and all the things I'm loving!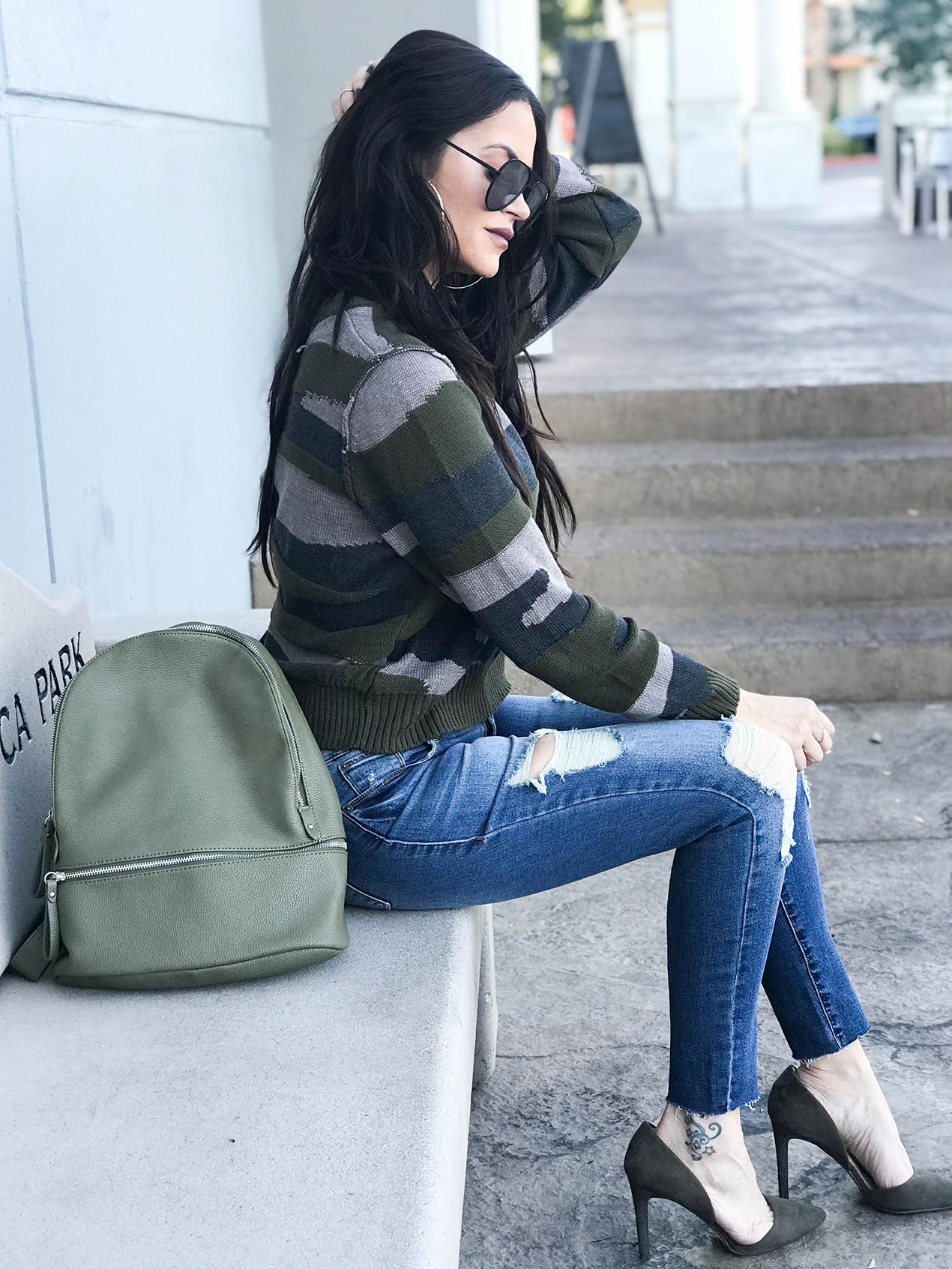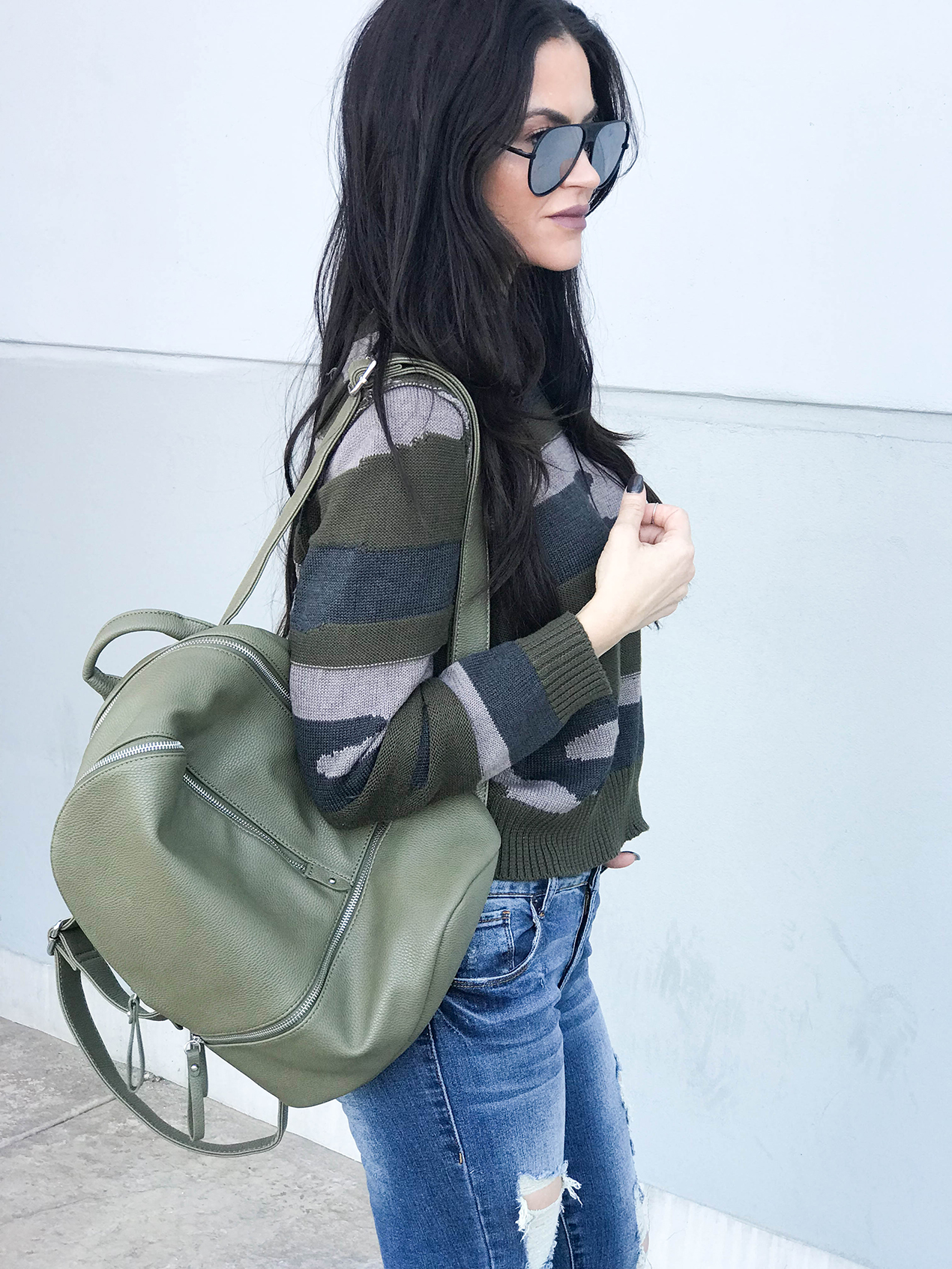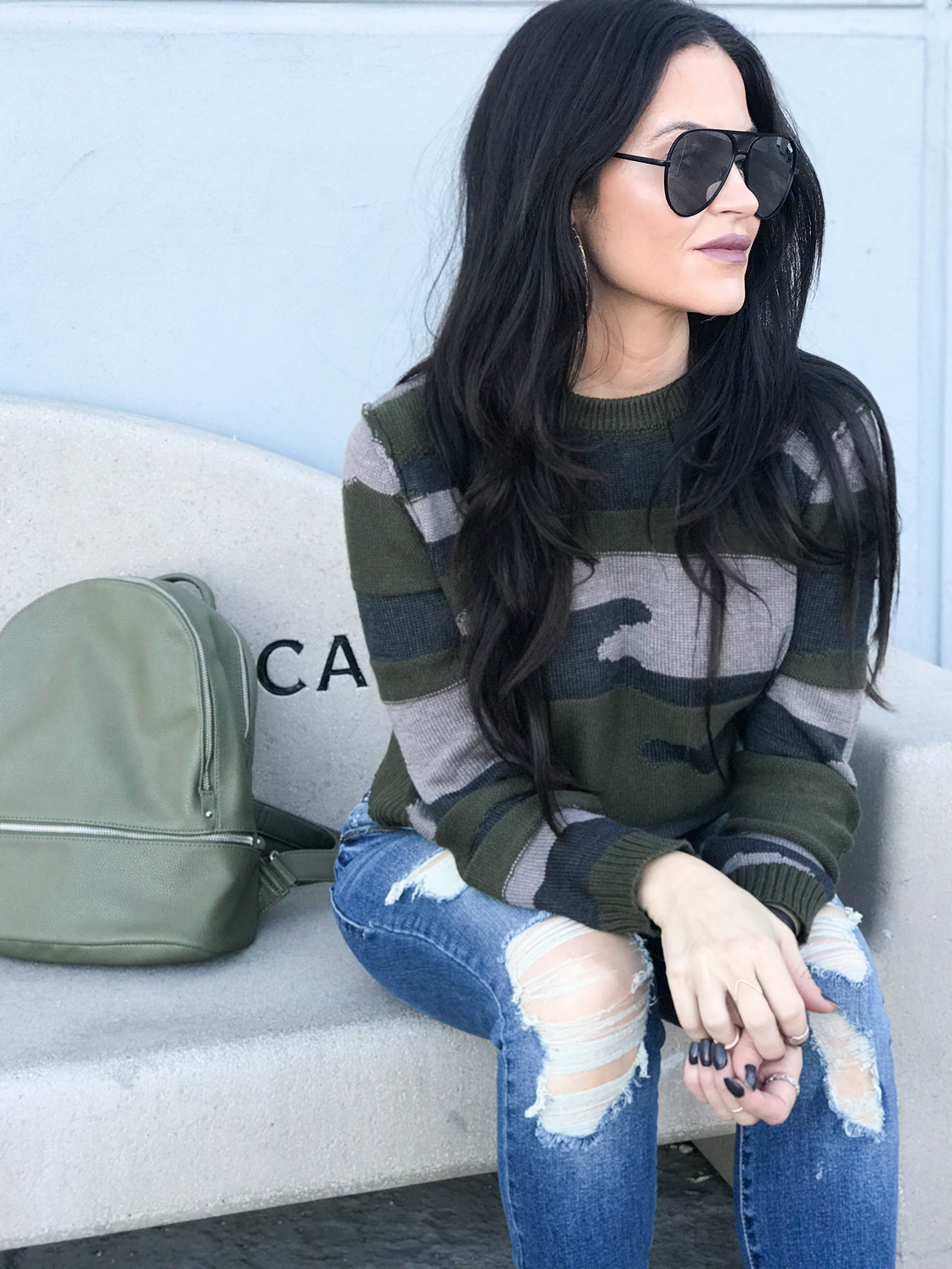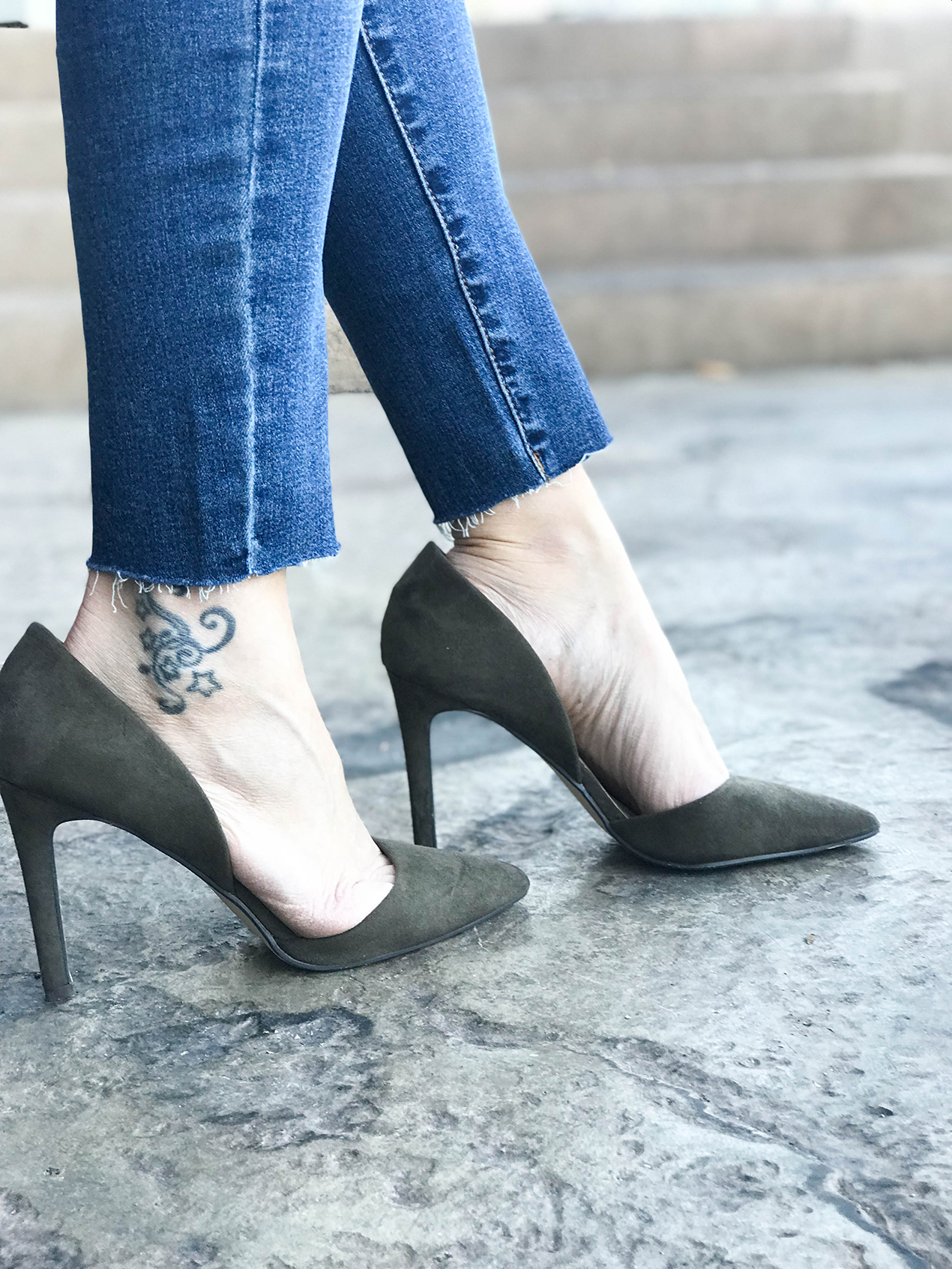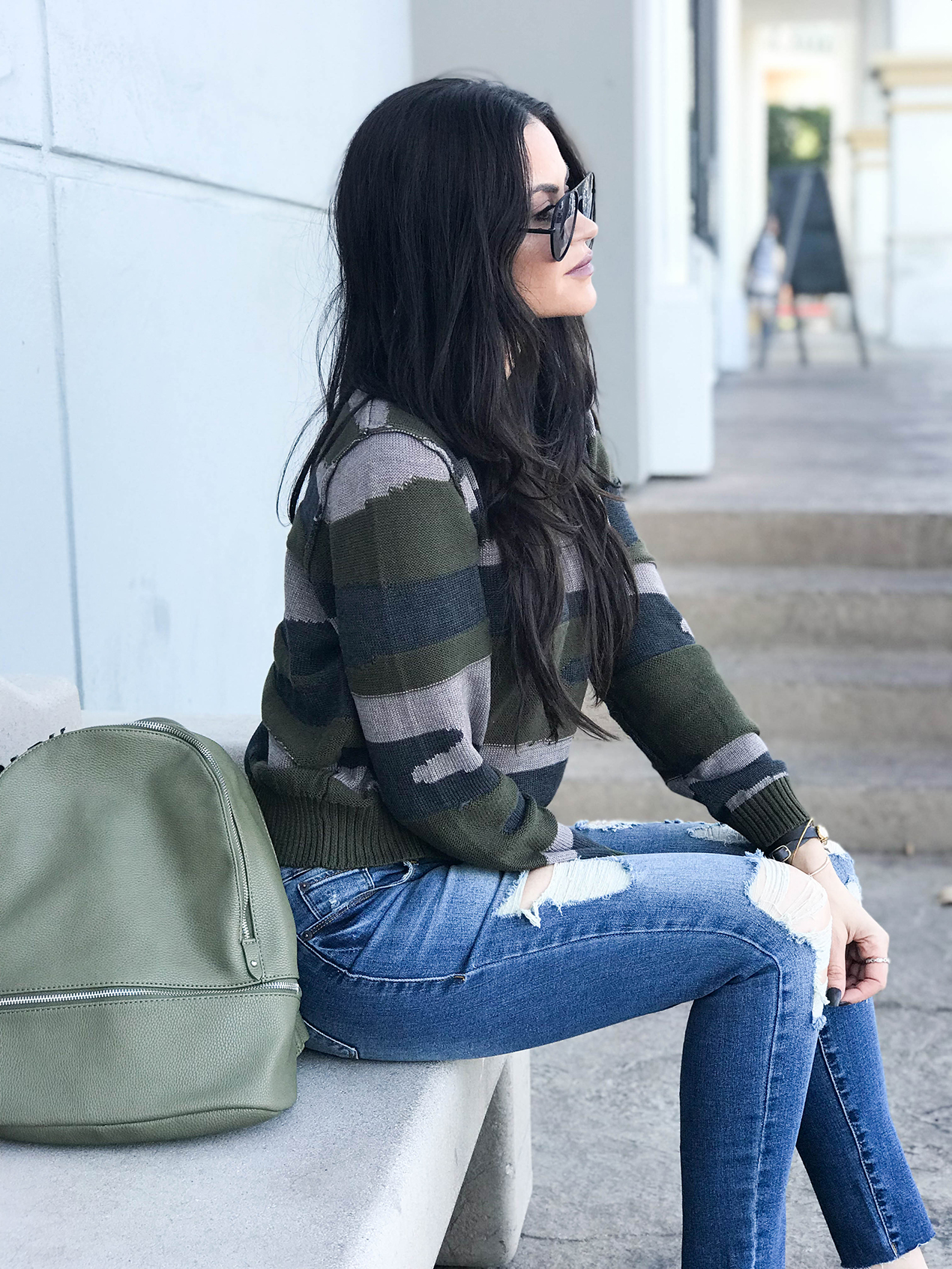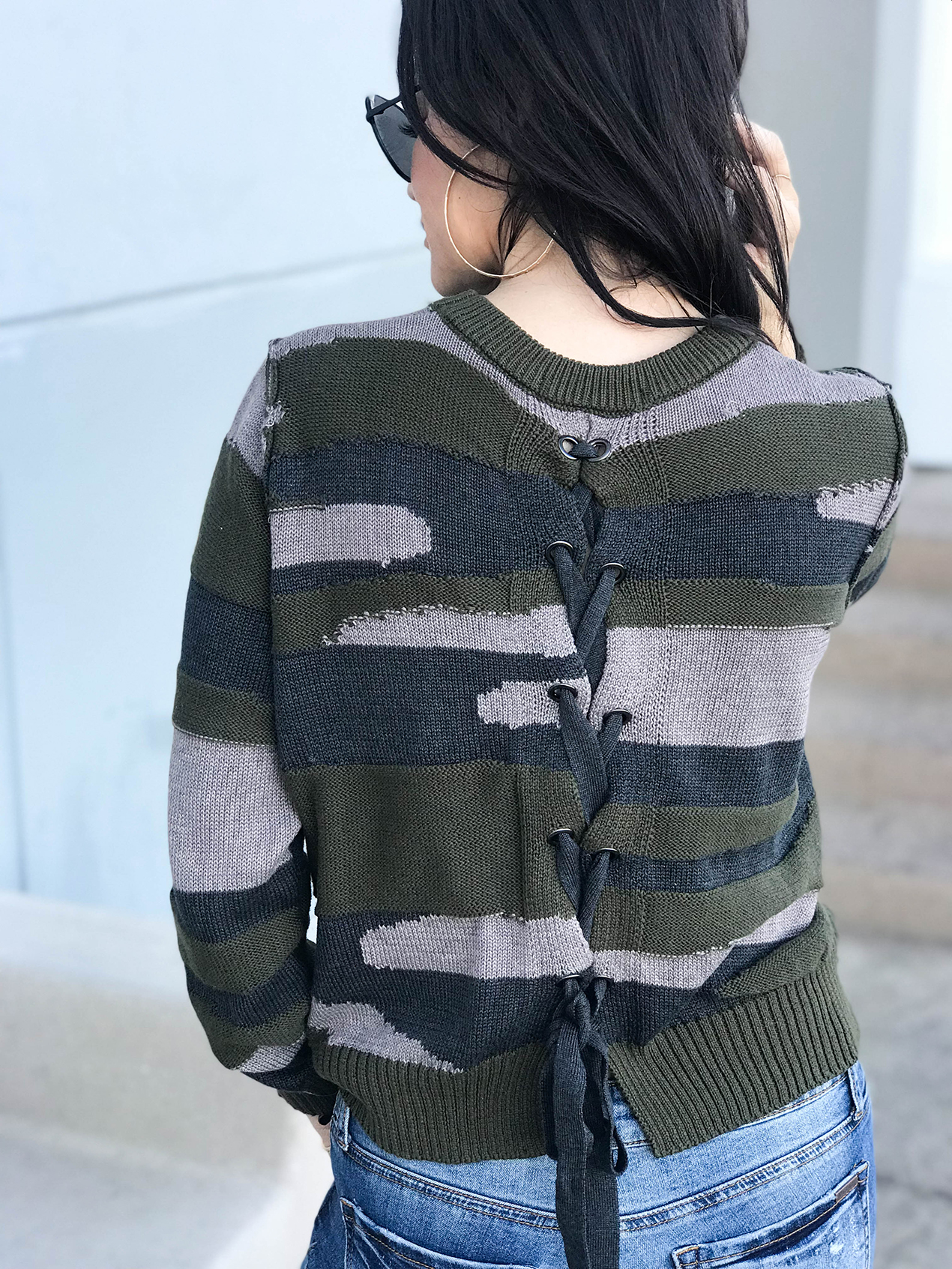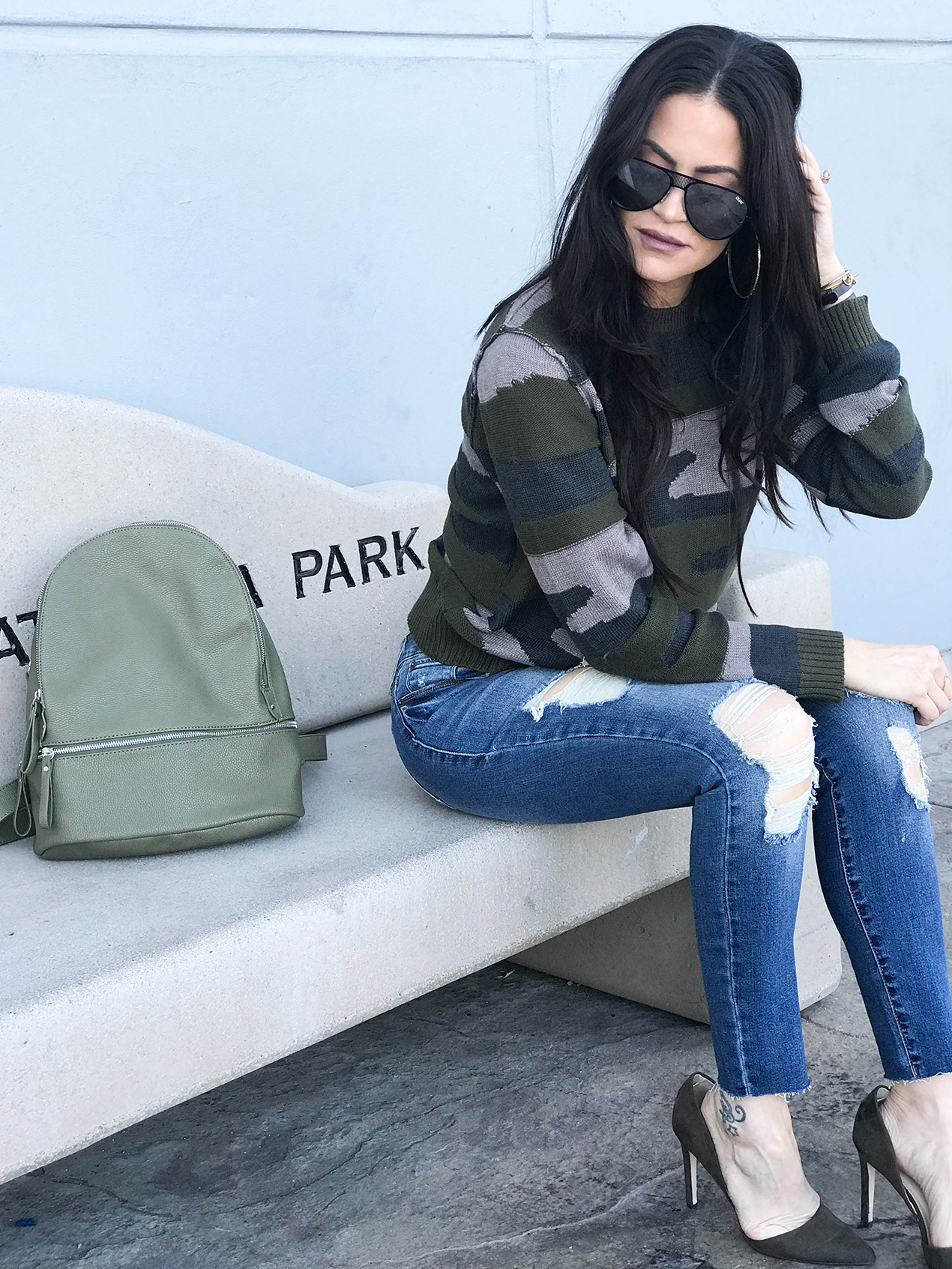 MY SHOPBOP SALE PICKS:
Sweaters with Cool Details


All Things Olive


Faux Fur


Unfinished Hems


Camo Everything


Holiday sparkle

XO,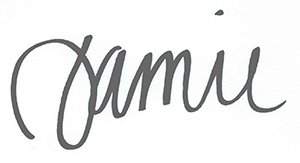 What I'm Wearing: Sweater from Mixology, Jeans from STS Denim, Bag and Shoes from Justfab, Sunglasses Quay Australia