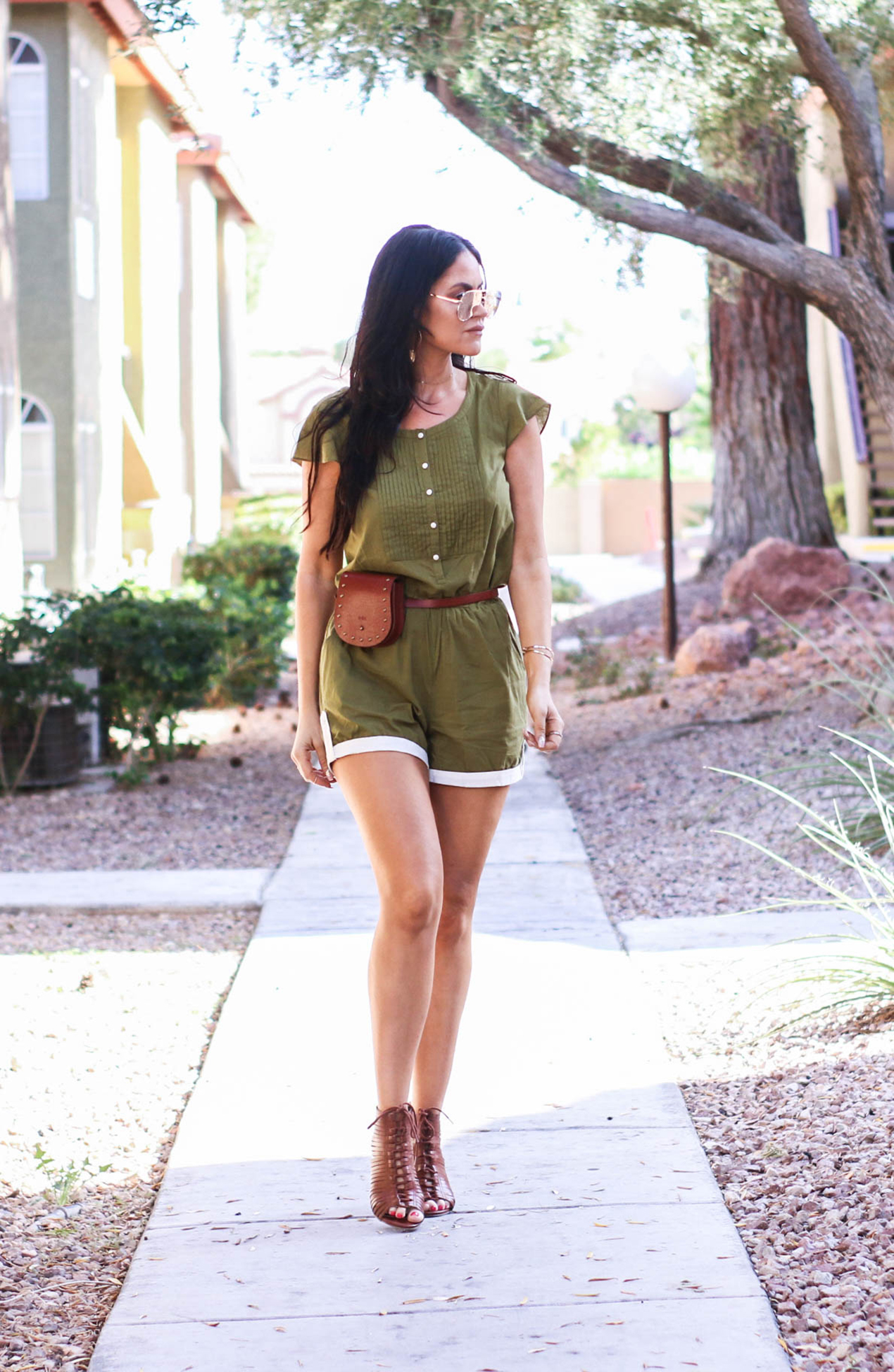 I say this all the time, but I can not believe it's September already!!I am so ready for chunky knits but I can't even play around with transitional looks yet, because it's still hot as heck in Las Vegas (today it's 100 degrees!)  So in order to incorporate some fall vibes, I am doing so with my color palettes, going with more fall hues like olives, chocolate brown, navy and deeper burgundy tones.
I am having a serious olive moment though. (I'm currently on the hunt for the perfect olive nail polish so leave me a comment if you have any recommendations.) Anything and everything from clothing to shoes to bags..give me all of the olive!
Aside from a shift in fashion and an addition of pumpkin spice everything, fall also feels like a transitional time. A time to reflect on things, make changes and sort of hit the reset button.
I have been doing that quite a bit lately and I have to say, it can be tough to stay positive in the face of change and even more so in the face of struggle. I have had A LOT of changes lately and that has meant both highs and lows, but there are a few things I have been doing to stay as positive as possible.

 1. But did you die?
When the sh*t hits the fan, it can feel like a domino, one thing after the next. It's so easy to feel defeated, but putting things into perspective is important. Is the world coming to an end? No? Ok, so let's not dwell on what we can't control, and instead try to focus on how we can manage the situation.
This is far easier said than done, but I often ask myself if my energy is being wasted with worrying or feeling sorry for myself, vs. taking action. If the answer is yes, I shift my focus.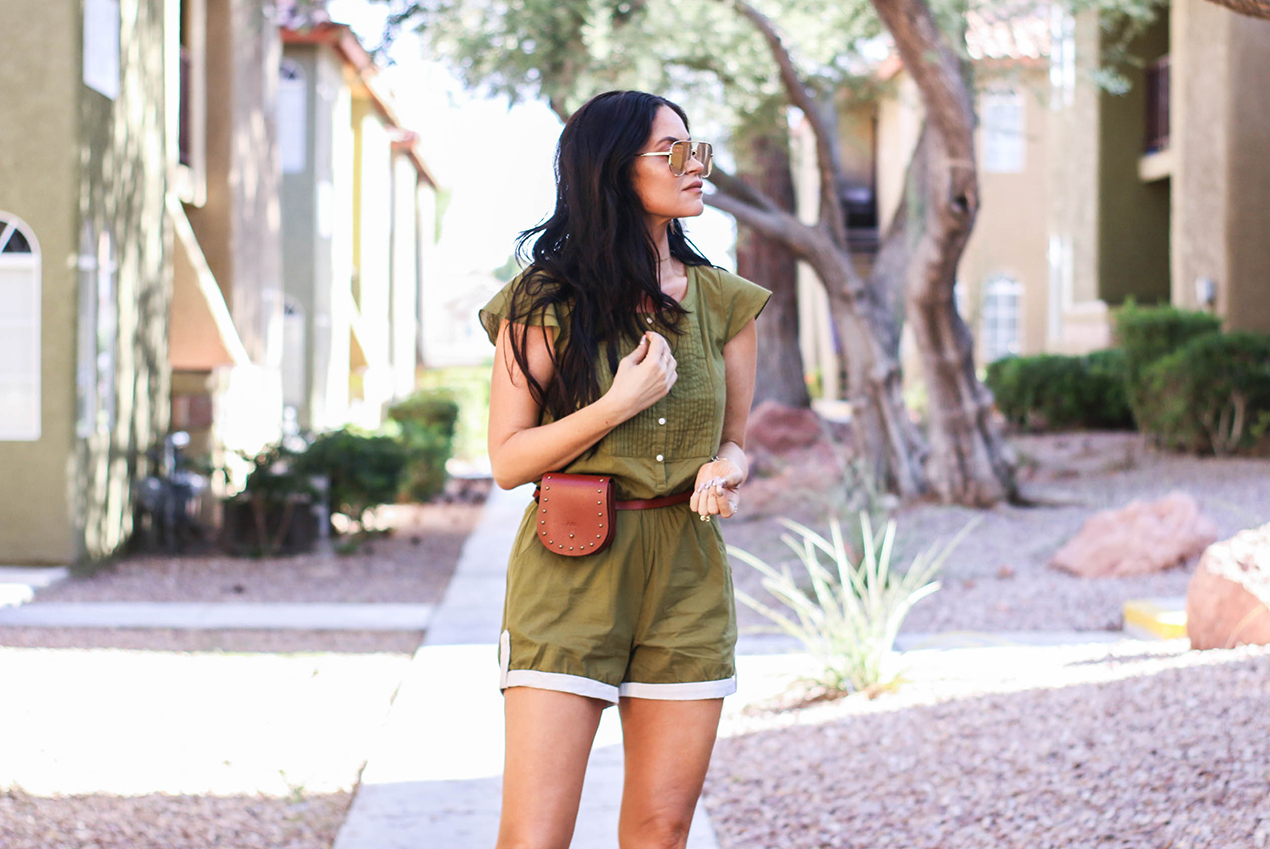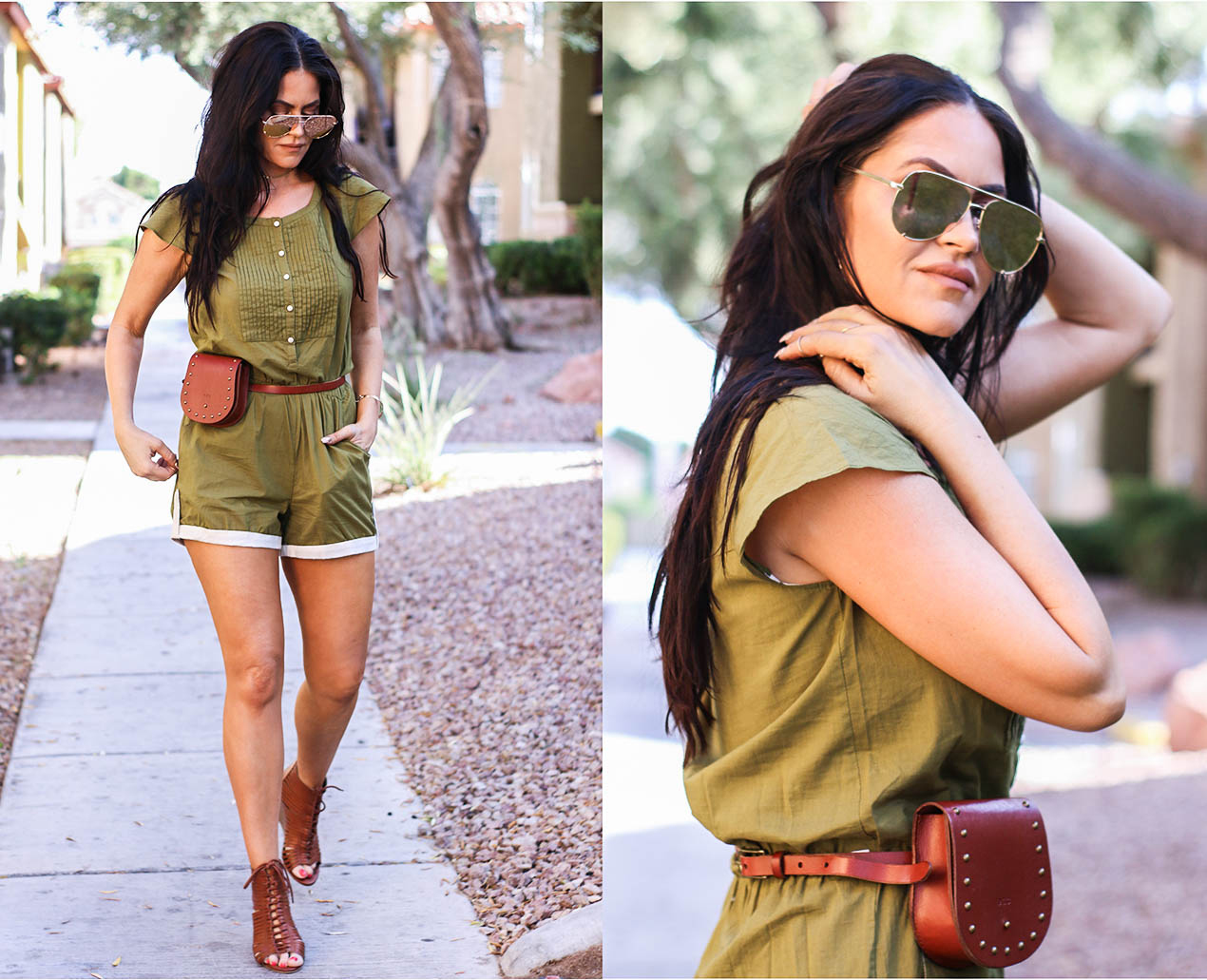 2. Find your happy place
Ok so things aren't going great. If they were, what would that picture look like? I like to make a list…sort of like a goal list. Here's what I want to happen. This helps me focus on what I want, rather than the negative things that may be happening. I find if you focus on negative things, it's very easy to feel defeated and when you are in a place of defeat, it's even more difficult to get out of it.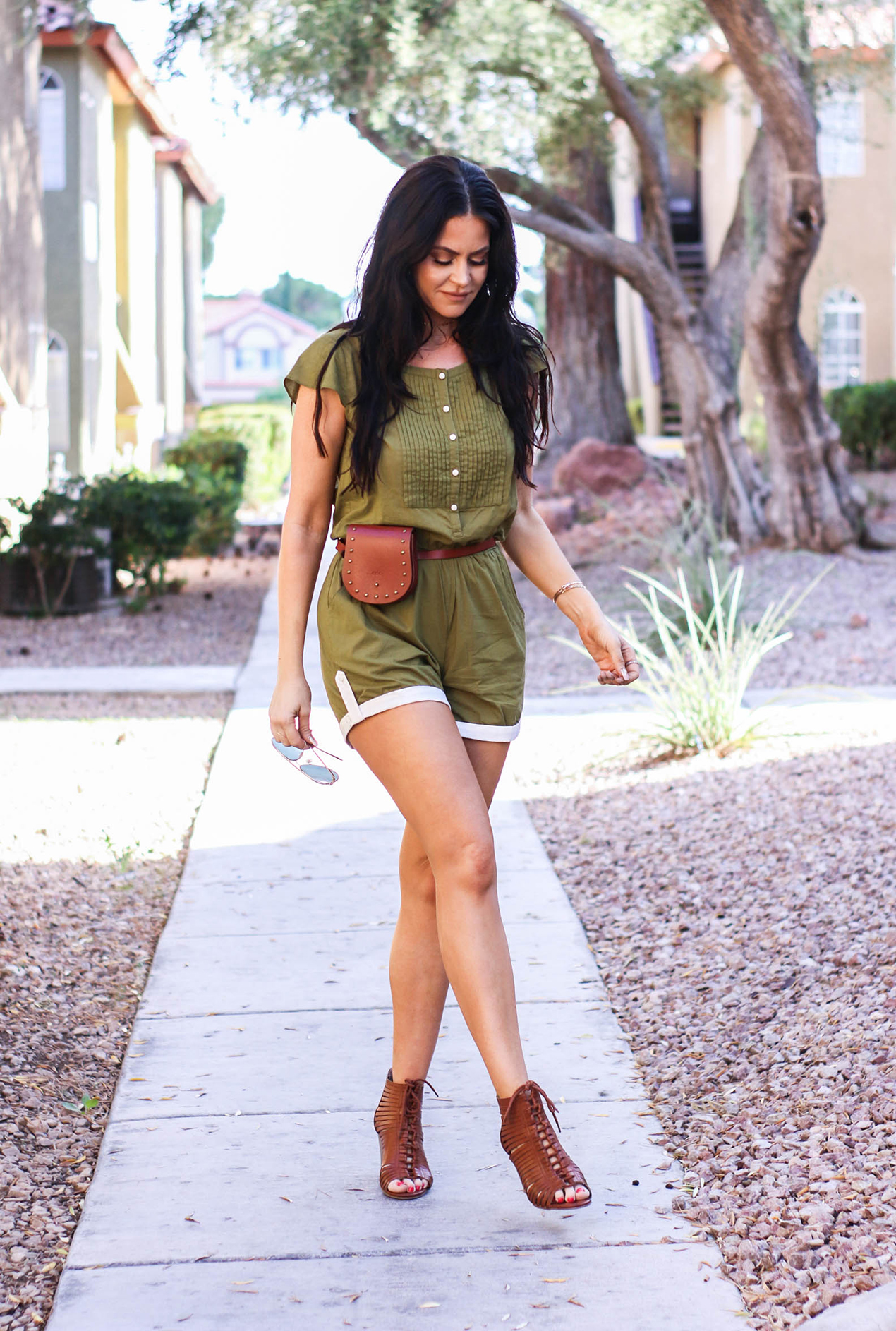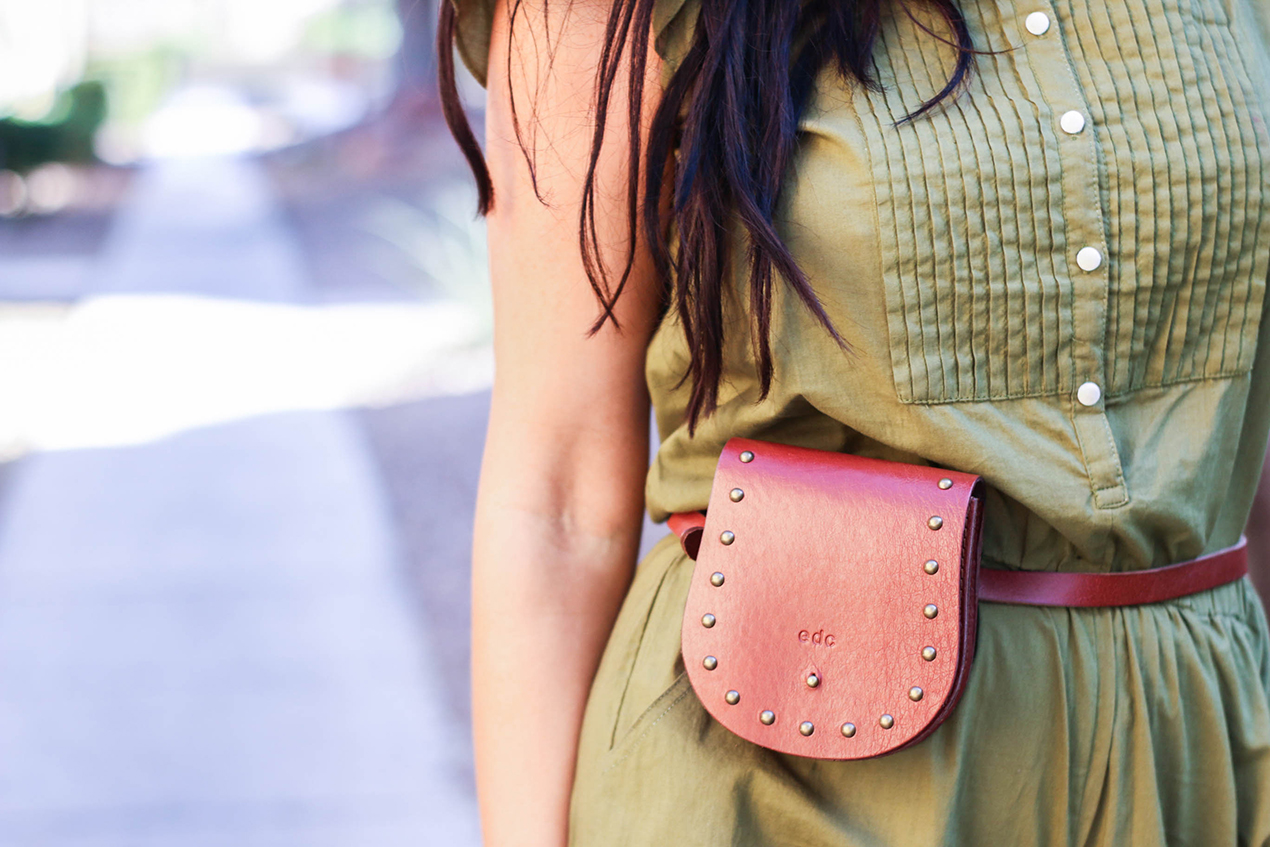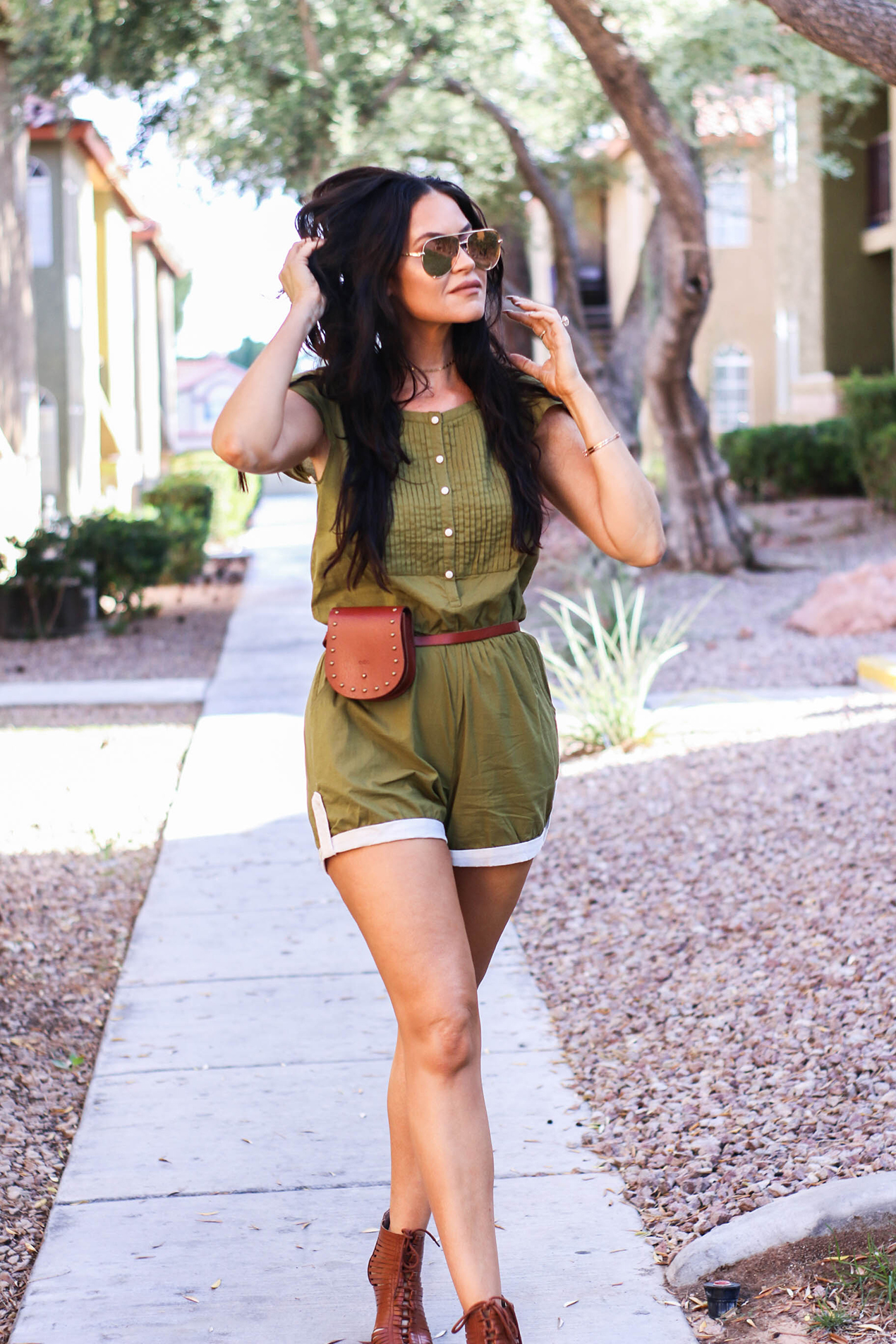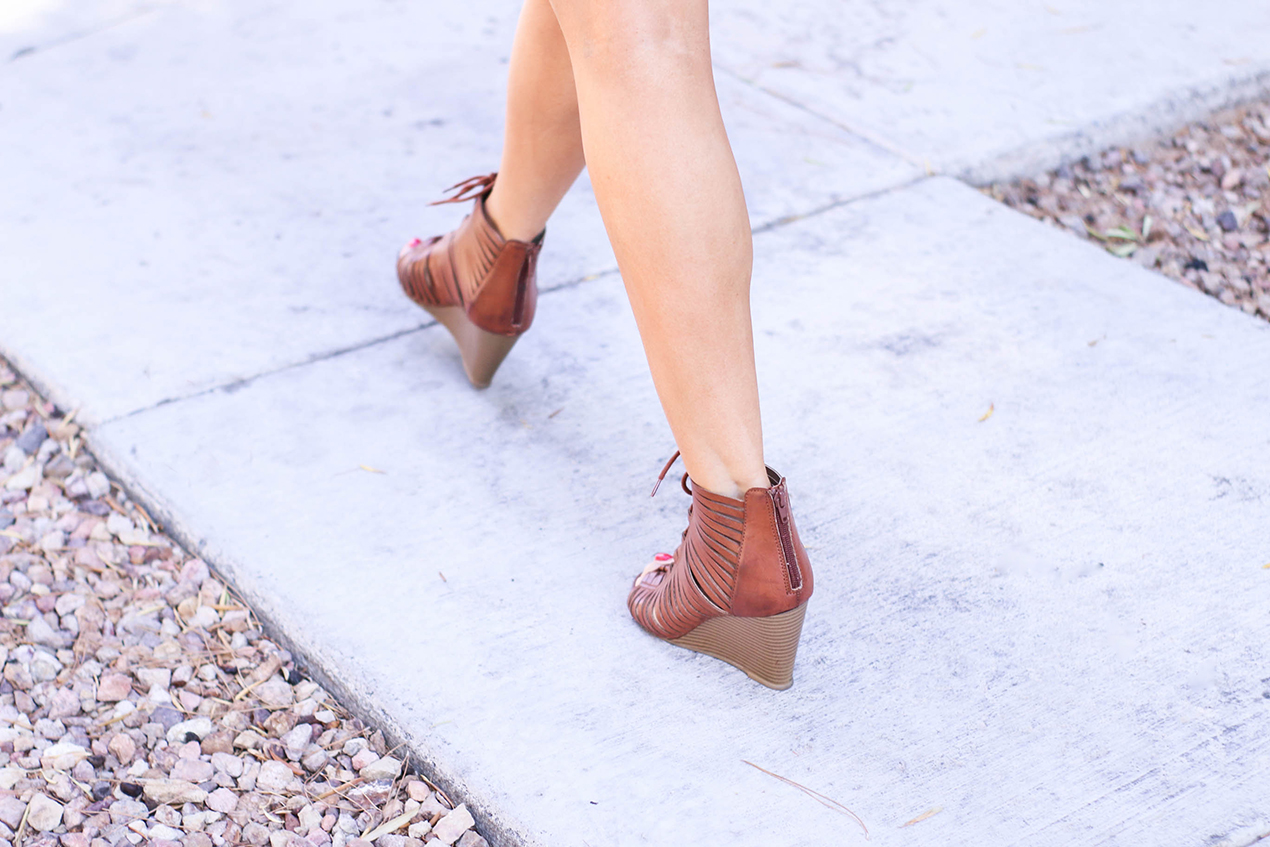 3. Make Moves
Once I have my goal list in place, and I have painted that picture, I then figure out what actions I need to take. Focusing on actions is another way to stay present and not dwell. It also is taking control of your happiness and doing something to change things. This is the only way to get out of the funk. The only thing we can control is ourselves and in doing so, we can create the situation we want.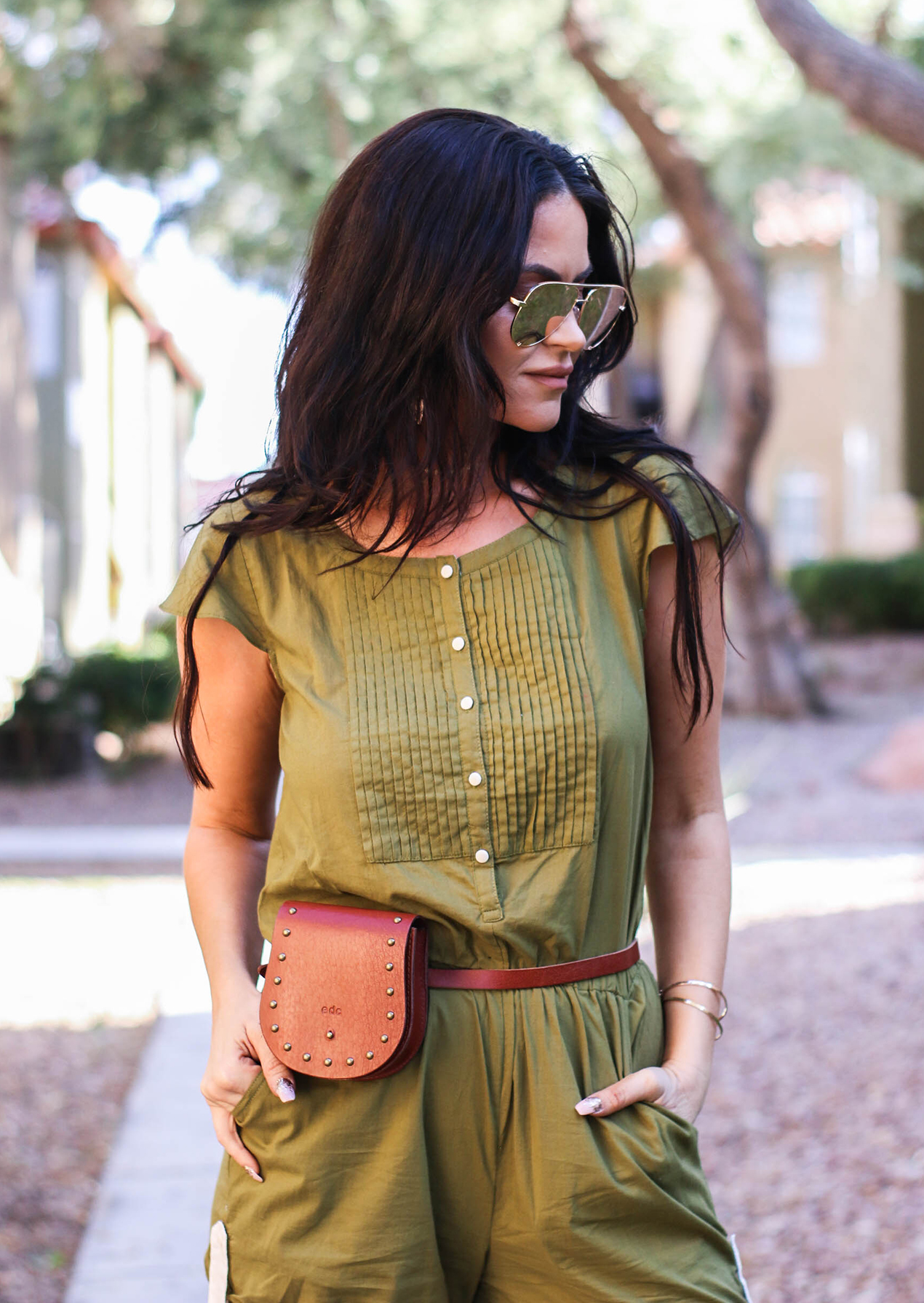 Those are my tips on staying positive. Honestly, it really is easier said than done, and it's always a work in progress. Don't get down for feeling down. It's ok to feel bummed, but then, rub some dirt on it, and get back in the game!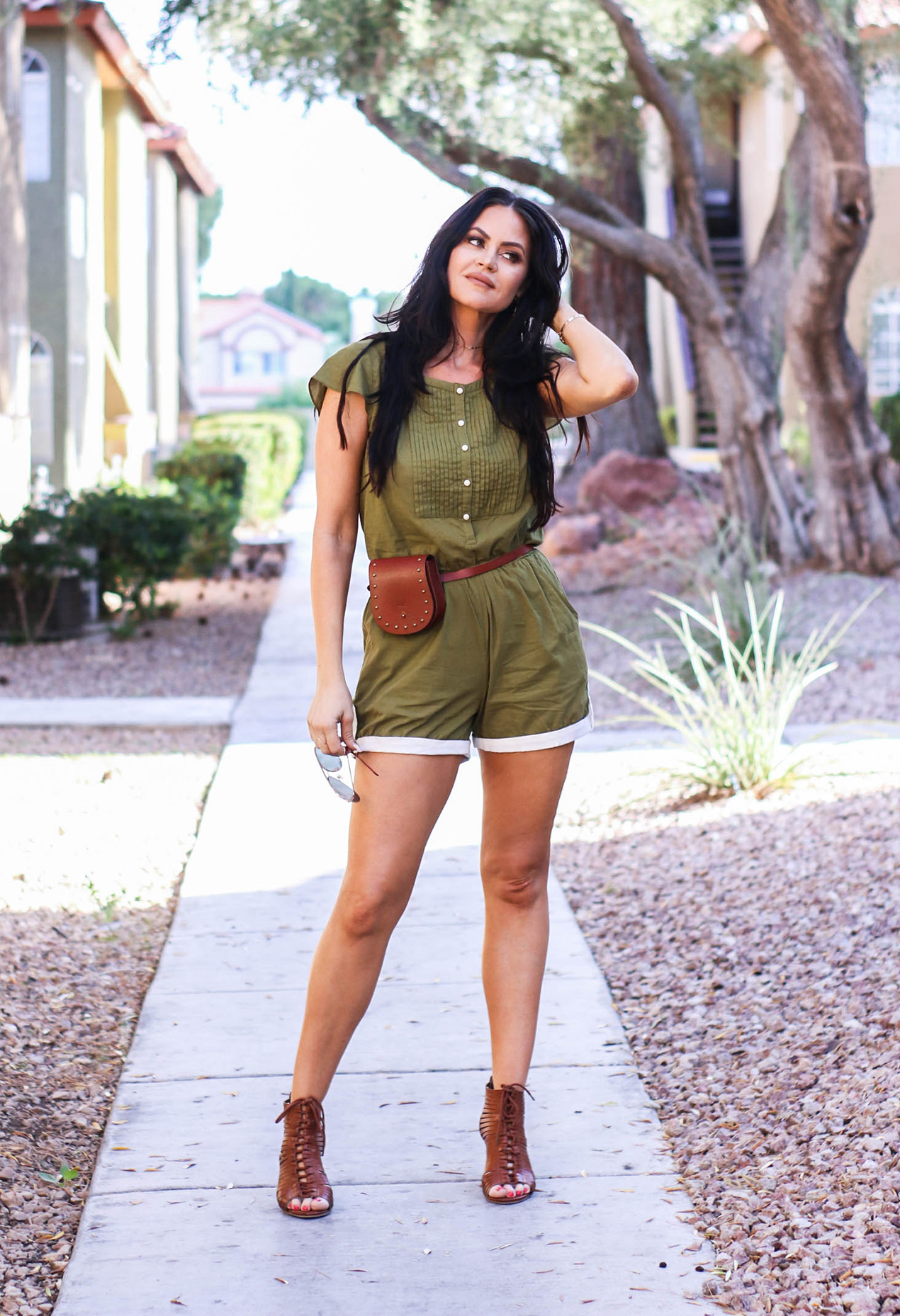 The Deets: Jumpsuit – KAS NYC, Bag – Esprit, Shoes – Just Fab (from a few seasons ago, but THESE are similar), Aviators – Quay Australia, Bracelets – Charming Charlie, Earrings – Nashelle
XO,