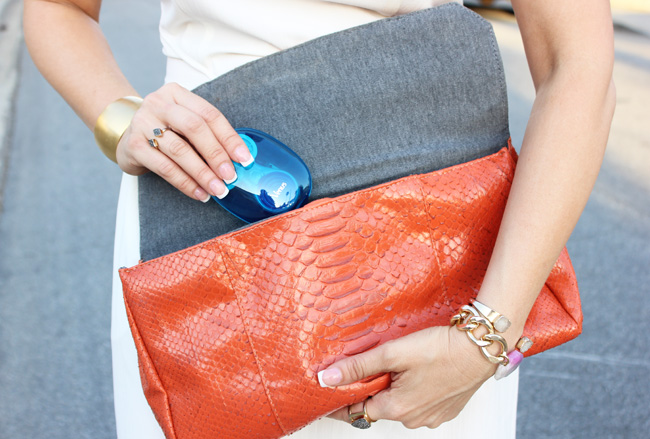 Have you ever had a moment when you throw on a dress and head out the door only to find you missed a spot shaving? I have had those moments more times than I can count and with the summer coming I'm sure they will happen again. (It seems to always be the knee doesn't it?!) I am really excited that Venus has thought of a solution to that problem with the brand new Venus Snap with Embrace. It's the first portable razor that comes in a compact you can literally throw in your bag and go. So any time you spot some stray hairs you missed, you can pull it out and handle them on the spot! It's perfect for those of you who have busy active lifestyles, it's seriously so convenient, I wanted to share with you all.
We had a heat wave in LA last week and I wore a dress out on a casual dinner date with my man. Of course when it's hot a dress is the perfect wardrobe option, especially when you want to look effortlessly chic. I made sure to bring my Venus Snap with Embrace compact with me and give it a whirl. I was glad I did because sure enough I found a spot I missed (it never fails!) It's so easy, I simply went to the restroom, ran the razor under water and erased the spot I missed. This will be a permanant resident in my bag from now on, especially in the summer months, so I can have smooth legs anytime, anywhere!
Gillette Venus Razor Finder Quiz, to help women find their Perfect Match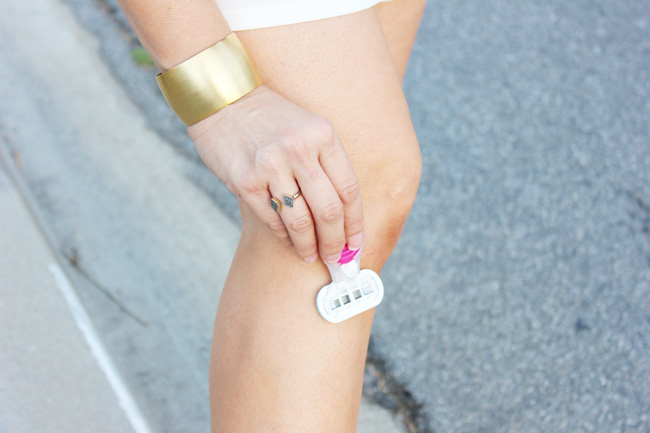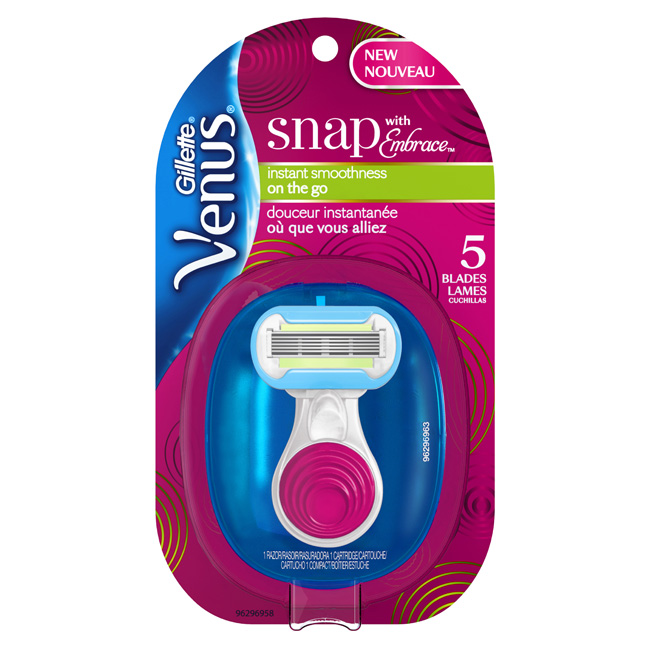 Disclosure: This post was sponsored by Venus through their partnership with POPSUGAR. While I was compensated by POPSUGAR to write a post about Venus, all opinions are my own.