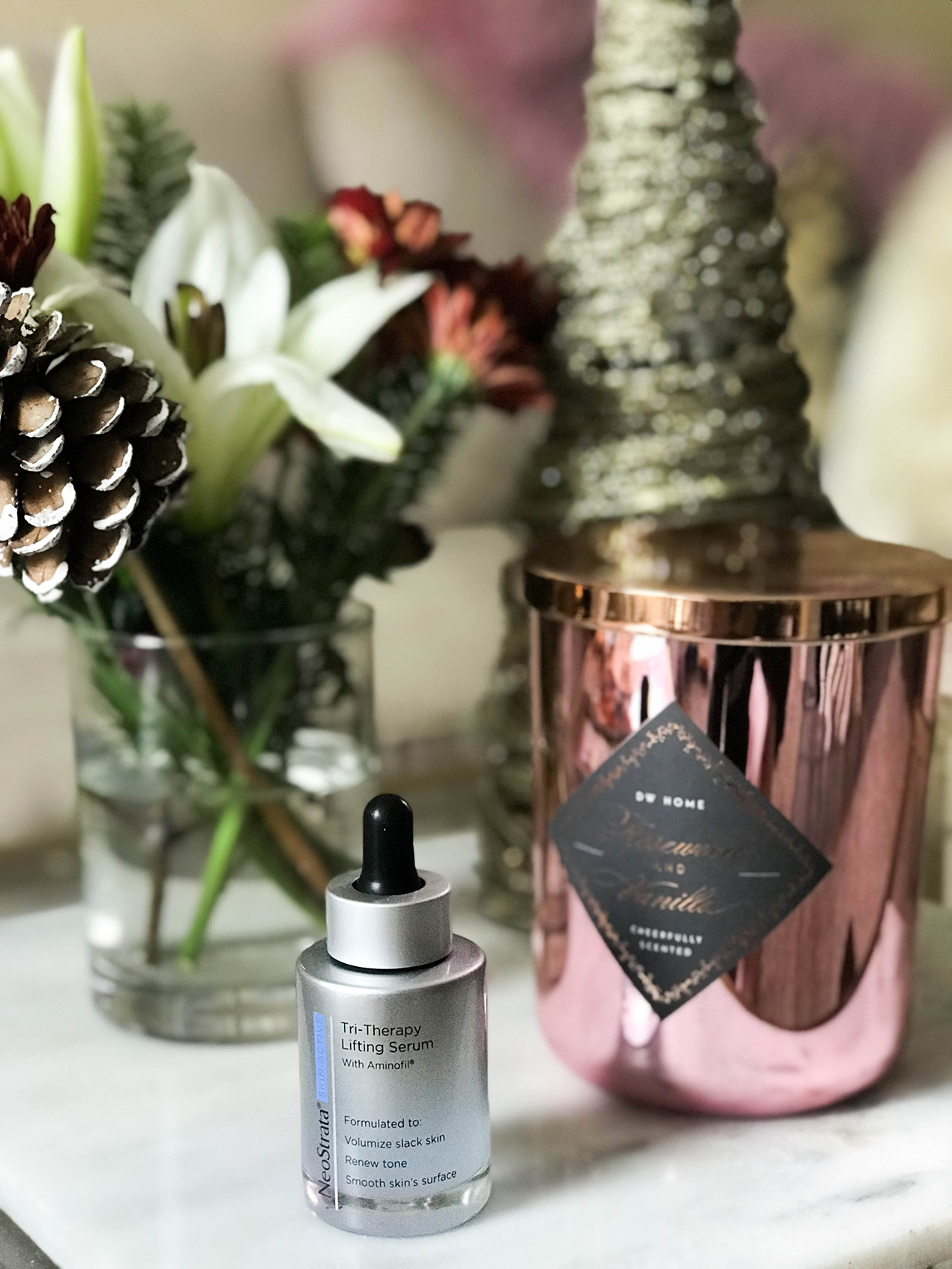 Like most people, during the winter months I struggle with my skin. There is the cold frigid air outside, then the dry heated air inside. This usually causes my skin to get dry and cracked, which makes it look aged. It also makes creating a flawless makeup application difficult. It's because of this, it is important to change your skincare routine during the winter months and I am constantly trying new skincare products to share with you guys the ones I feel work the best. I recently tried  NeoStrata SKIN ACTIVE Tri-Therapy Lifting Serum and loved it so I am partnering with them to spread the word. If you guys are interested in learning more,  scroll down for the deets!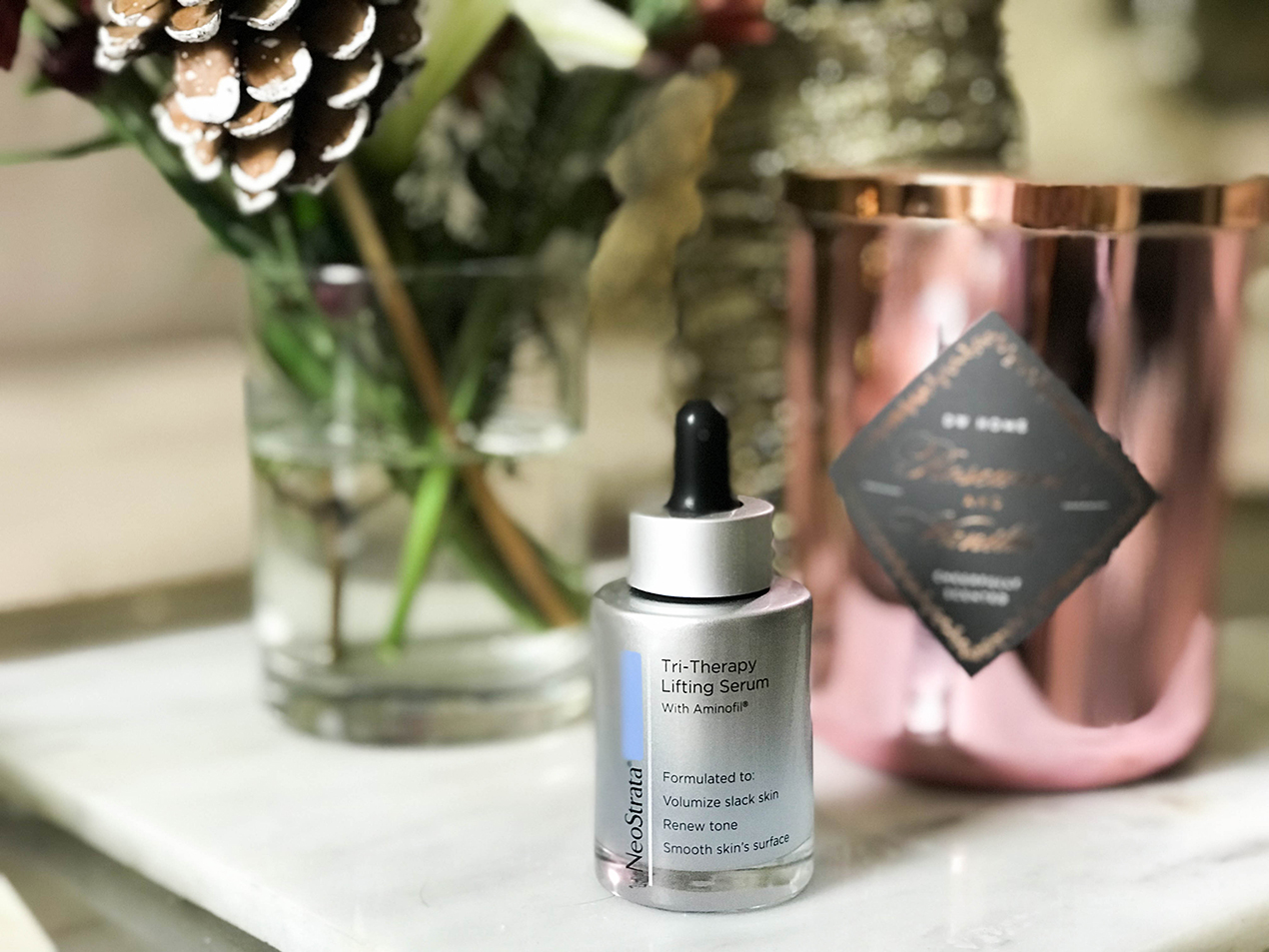 WHAT IT DOES
NeoStrata SKIN ACTIVE Tri-Therapy Lifting Serum contains an amino acid compound called Aminofil® which helps to add volume to the skin by filling deep wrinkles and improving the appearance of sagging skin. It also firms the skin for a more lifted look.
It contains Gluconolactone, which renews tone and enhances exfoliation and even pigment. The Low Molecular Weight (LMW) Hyaluronic Acid smooths the skin while providing the hydration for a more luminous appearance.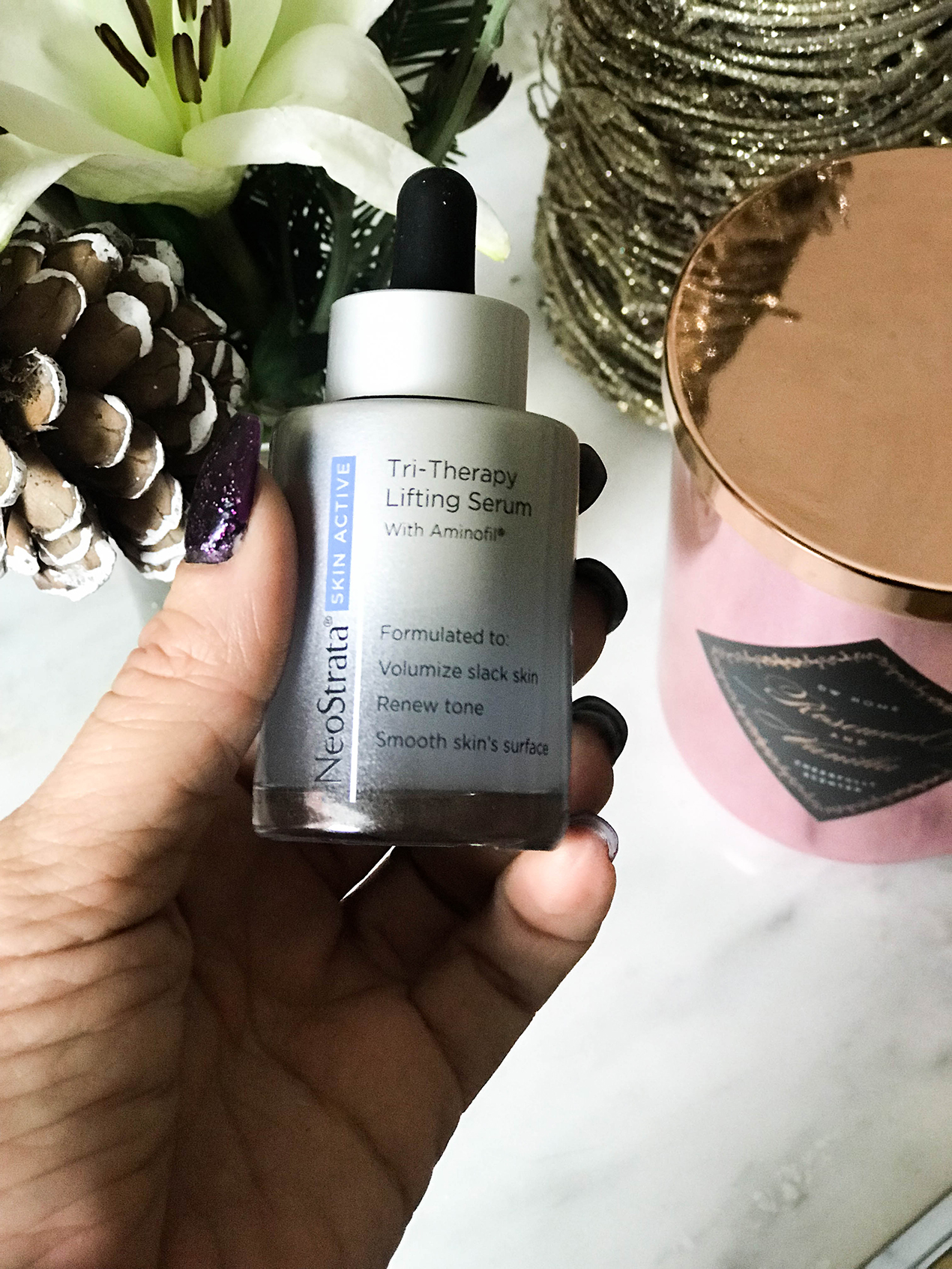 WHY I LOVE IT
I went to the dermatologist about a year ago had an allergy panel done on my back. I highly recommend doing this if you are having skin issues because it will help you to figure out ingredients you should be avoiding. For me, it's parabens and artificial fragrance. Also, while not all alcohols are created equal, alcohol in skincare is something I like to avoid. There are some alcohols that are actually derived from fats, however most of the simple alcohols just strip skin of it's natural oils which just speeds up the aging process (no thanks!)
The NeoStrata SKIN ACTIVE Tri-Therapy Lifting Serum formulation is scent free, alcohol free, oil free and paraben, which check all of the boxes when I'm looking at products. I also love the way my skin feels when using this. It is hydrated, luminous and have found my makeup is going on so much better.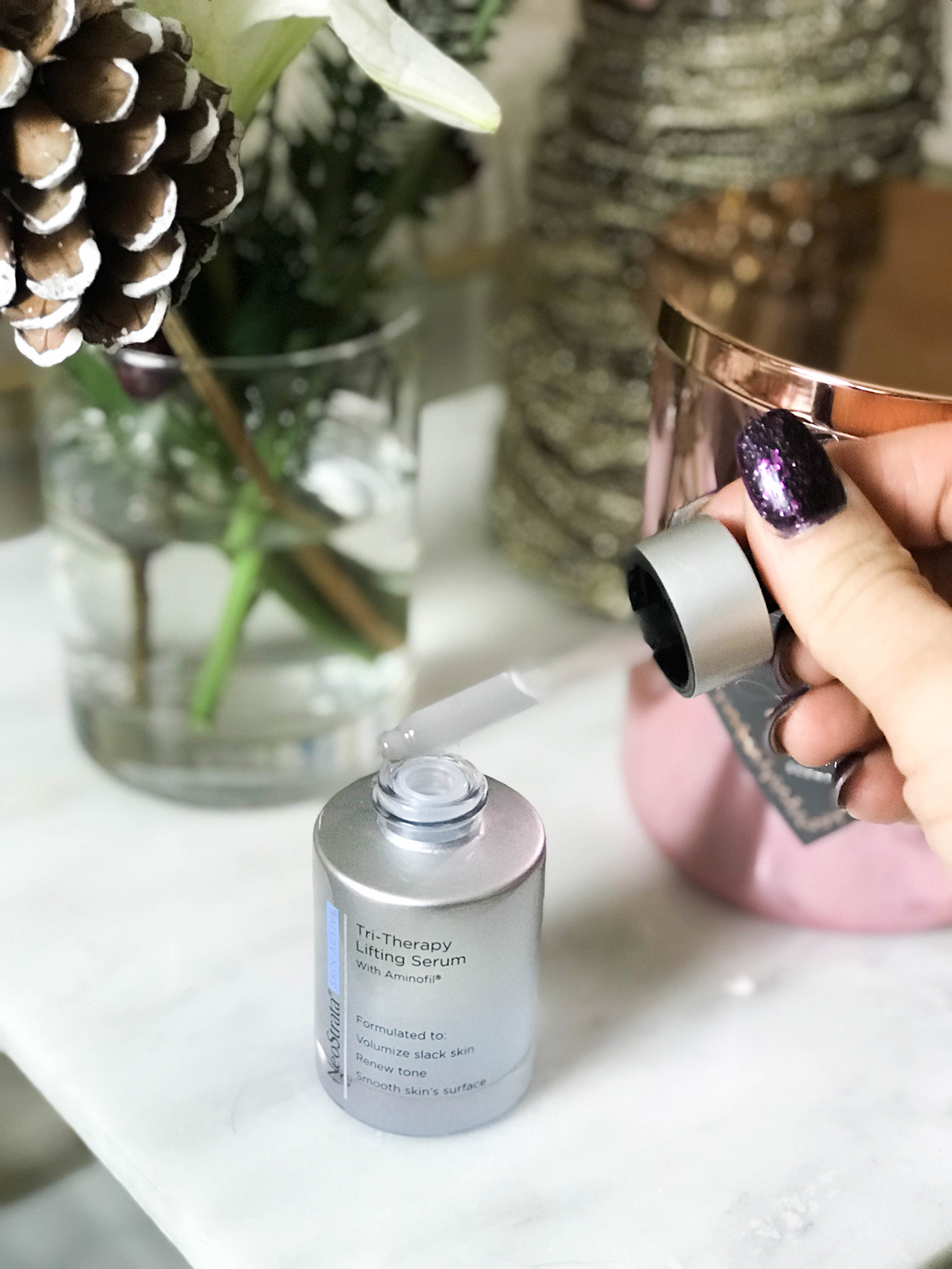 HOW I USE IT
Serum is typically used before moisturizer so I have been applying it straight out the shower before my daily moisturizer and again before bed after removing my makeup and before my nightly moisturizer. I apply 2-3 drops into my had and just rub it evenly into the skin.
XO,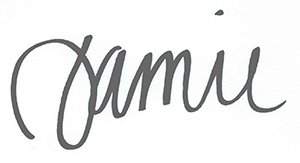 This post is in partnership with NeoStrata SKIN ACTIVE Tri-Therapy Lifting Serum, however ALL opinions are always my own. Thank you for supporting brands that make Glam Latte possible!