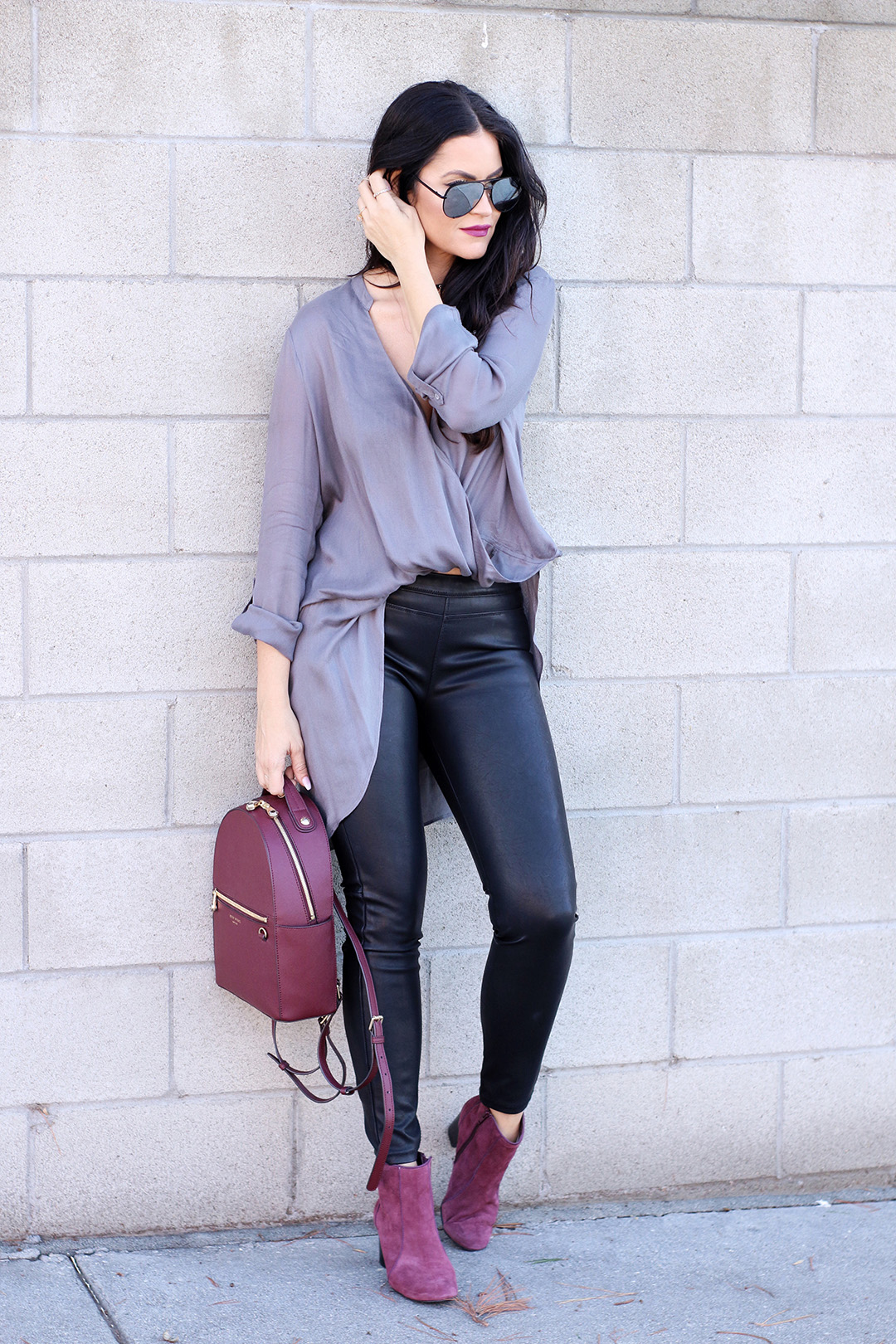 Leather pants are one of those timeless pieces that regardless of the year and the trends, they are always somehow relevant and bring a chic factor to a look. It seems fitting that they are the center of my first outfit of 2017. It also seems fitting to style them with berry toned accents seeing as I just can't get enough of that color right now.
As I step into the new year, I have reflected on 2016 with a positive outlook of gratitude and appreciation not only for the good things, but the lessons I've learned along the way. Without getting too sappy, just know I am thankful for all the support you have given to me and my team this passed year. We wouldn't be here without you!
I took a small little R&R period over the holidays to recharge the batteries and I am back with a renewed sense of purpose, full of creative ideas for this next year.
A few things we have planned:
More travel. We have lots of trips in the works this year and I am bringing you guys with me both here and on social media.
Getting personal. I am going to be sharing more of my life with you, not necessarily here on the site, but on snapchat and youtube so be sure you are following along to see behind the scenes of work and play.
Men. Yeah, you read that right. We are bringing men to the Glam Latte world. We will get their opinions and input on style, grooming, travel, gift giving and more because we like men and, well….they like us. No but seriously, some of you have been asking for this and the time is right to finally do it.
Fitness. Health and fitness is a big part of my life and I am often asked why I don't bring that to Glam Latte. I don't have a great answer so in 2017 I am finally going to make that happen.
More videos. We did a lot of videos in 2016 and this next year we will be really working on growing and perfecting the video content. I would love your input so please feel free to let us know what you want to see not just for videos, but for anything!
Having fun. This goes without saying, but we plan to have LOTS of fun with you guys this year, because life is too short not to!
As for resolutions, I don't typically make set resolutions, but what I am resolving to do is be the happiest, healthiest version of myself possible, whatever that entails and I hope I can bring some of that joy to you all as well!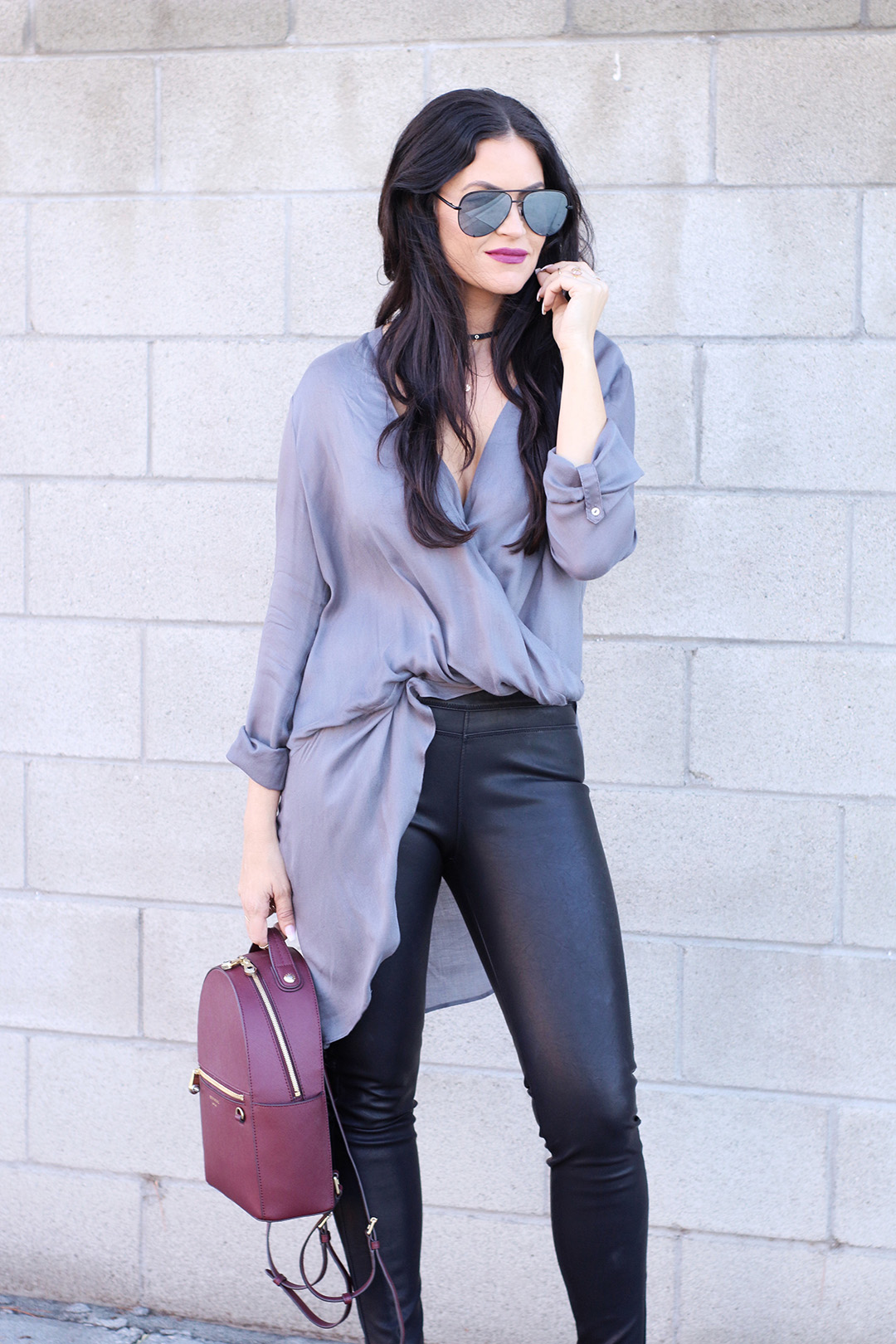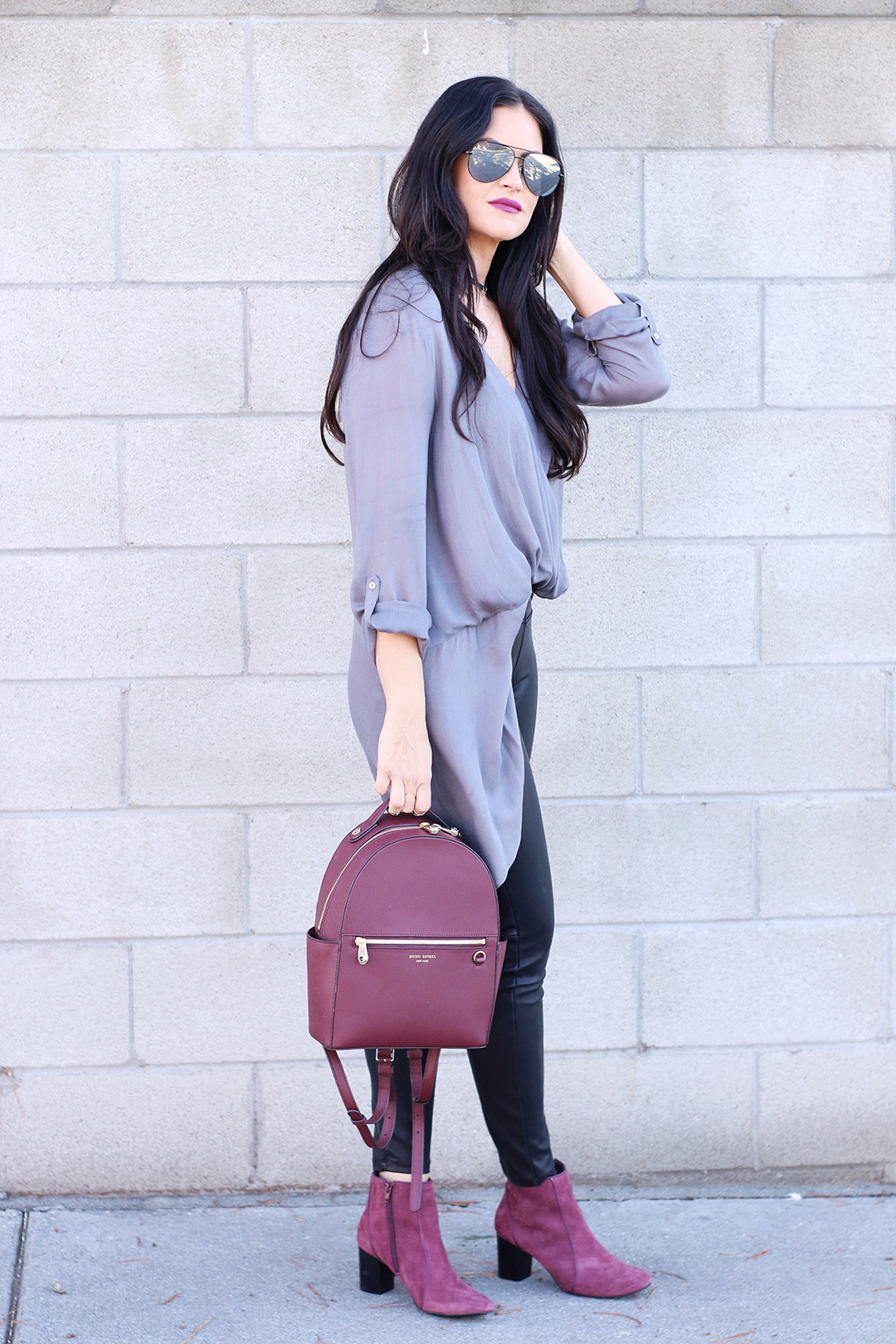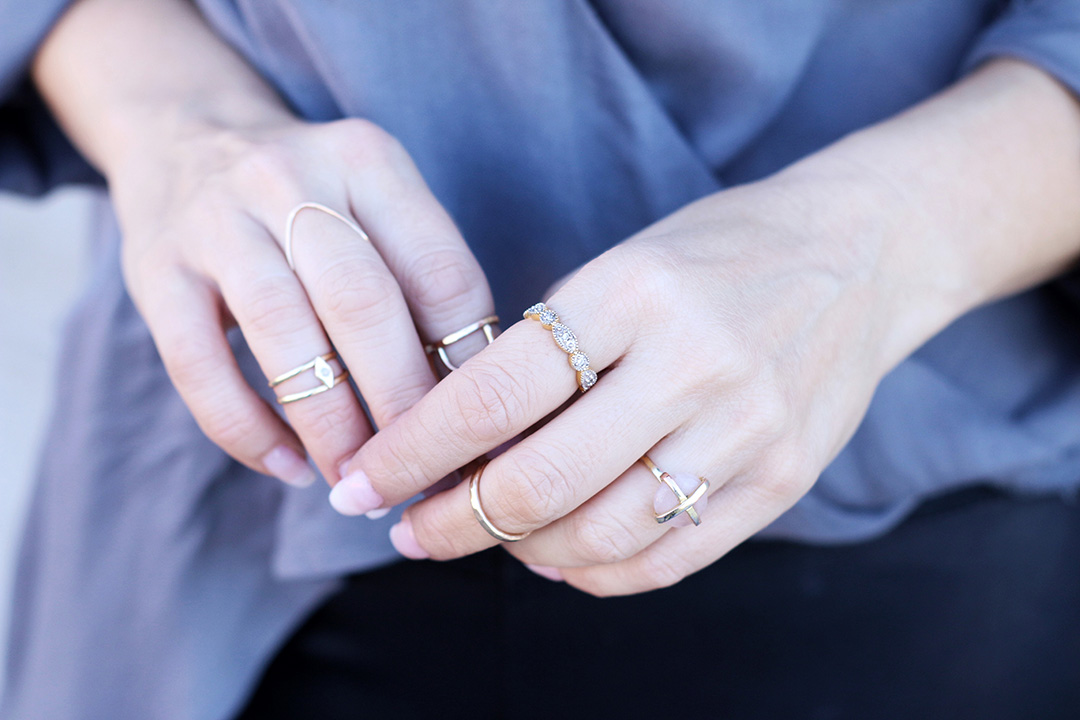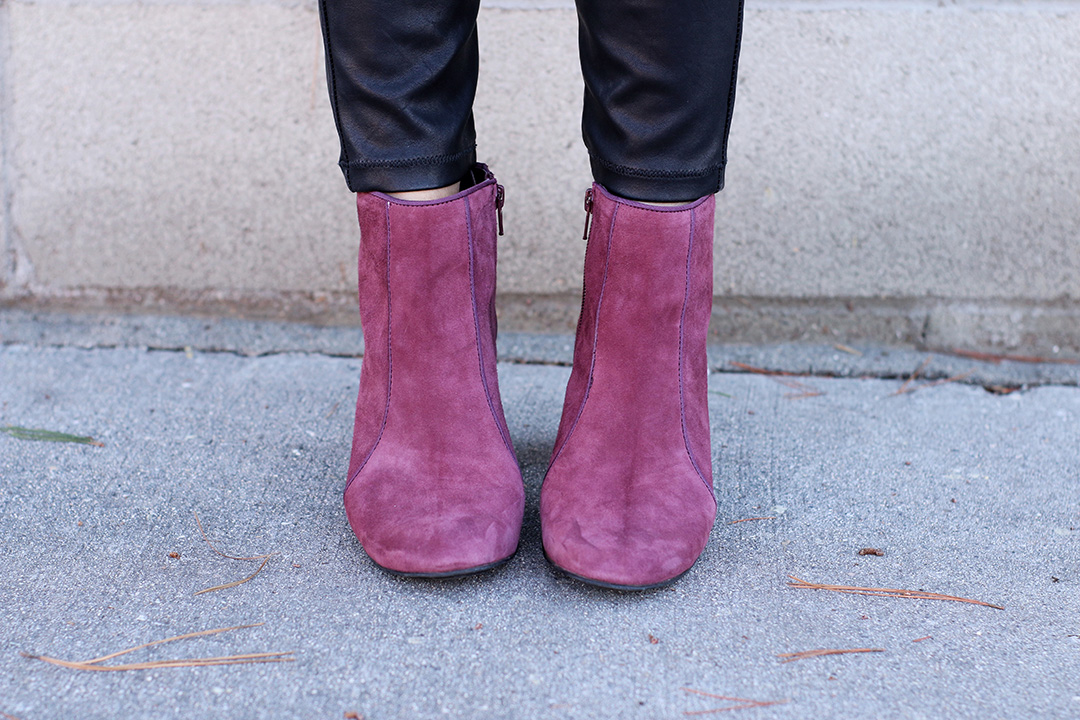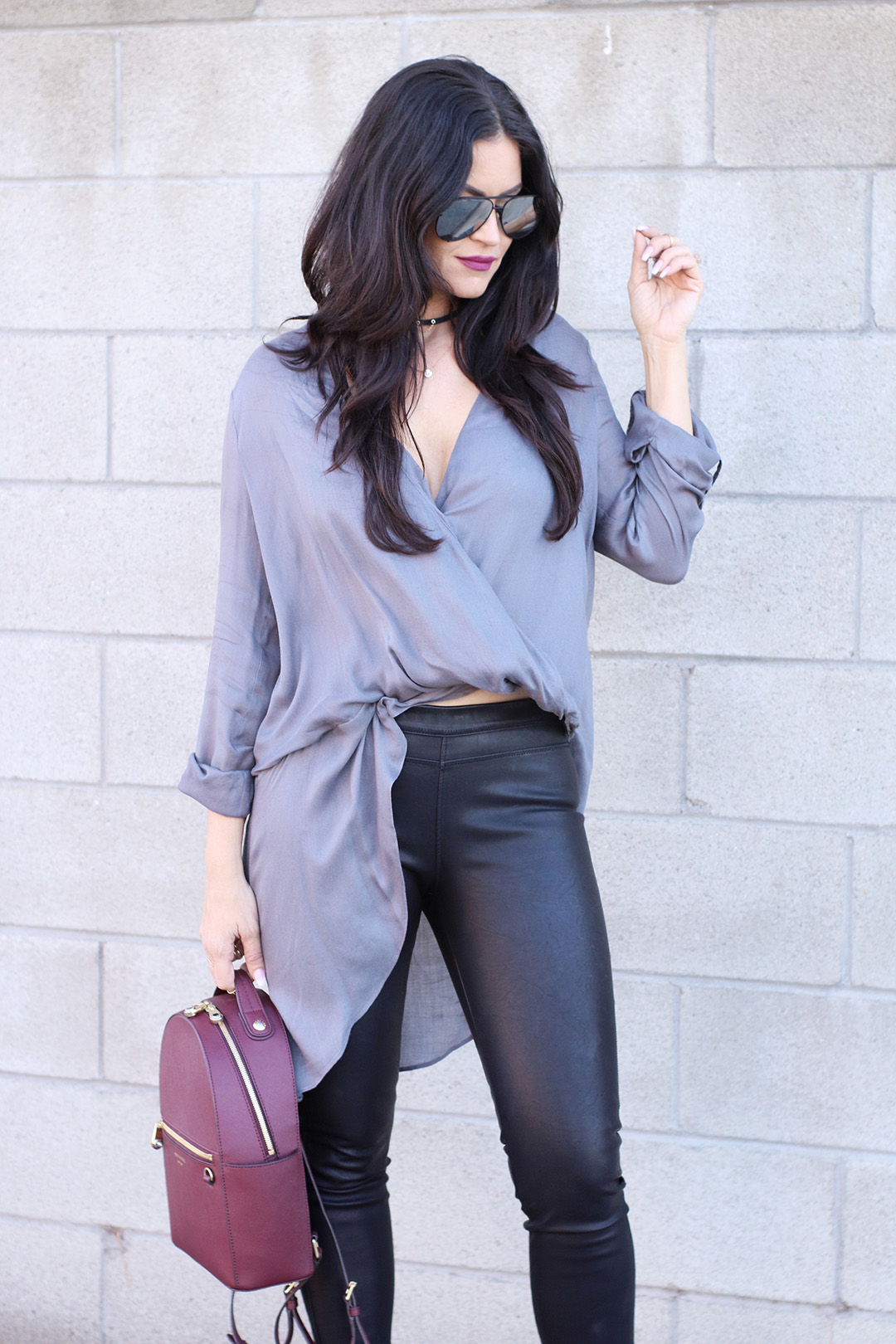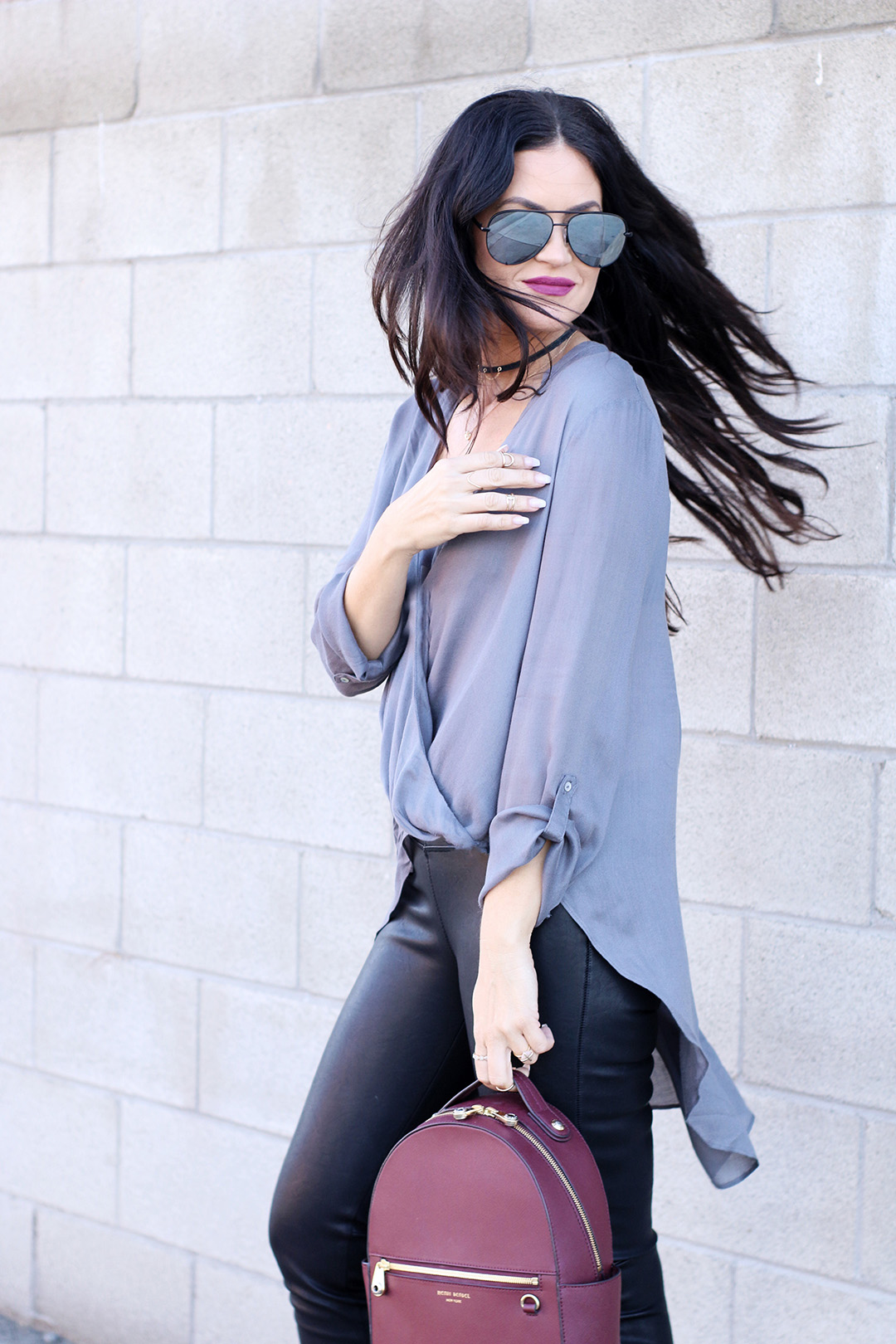 The Deets: Top – Aryn K (old but this one is similar), Pants– Blank NYC Denim, Boots – Hush Puppies, Bag– Henri Bendel, Choker– Nashelle, Rings: Live Fashionable, Talon, Sacred Jewels, Nashelle, Sunnies: Quay Australia
XO,