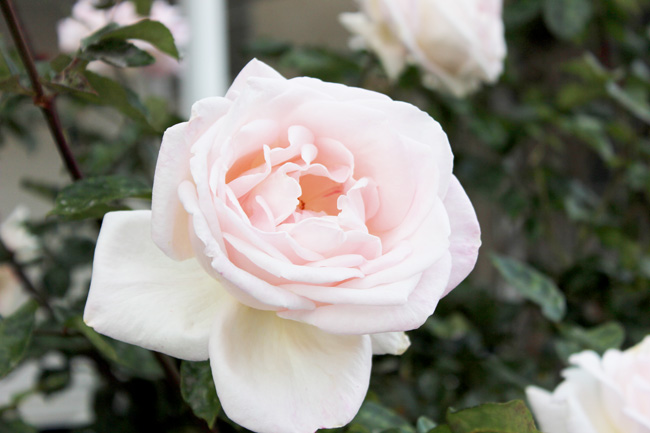 Lately I've been trying to stop and smell the roses – literally. The hustle and bustle of life can really have a way of distracting us from beautiful things all around us and I've really been trying to pay attention. It's easy to give into the negative things and stress, but there are things that bring happiness and joy and focusing on those things is important. I live in a beautiful beach community in Southern California and there's so many amazing things all around me! I've been really taking it for granted and I'm trying to appreciate the beauty all around me. This is a little photo diary of a few beautiful moments I wanted to share:    
A pretty rose bush in a neighbor's yard
The amazing beach front I live next to
Wine night with a girlfriend
Cool architecture on a Sunday trip to downtown with my boyfriend
The gorgeous spring pieces on deck to style and shoot
A trip to the Fashion District
A view from the pier of the pacific horizon
My vanity and Clarins Double Serum
The timing couldn't be more perfect because Clarins is launching their 30 Days of Beautiful Sweepstakes! For 30 days they are picking a winner to receive their Double Serum! To enter simply post a photo on instagram that you think exemplifies beauty and use the hashtag #30DaysofBeautiful. I've included the entry form below so enter and win! I've also teamed up with Clarins to take their 30 days of beautiful challenge and will be using the Double Serum every day for 30 days. I will let you know my thoughts and how it works!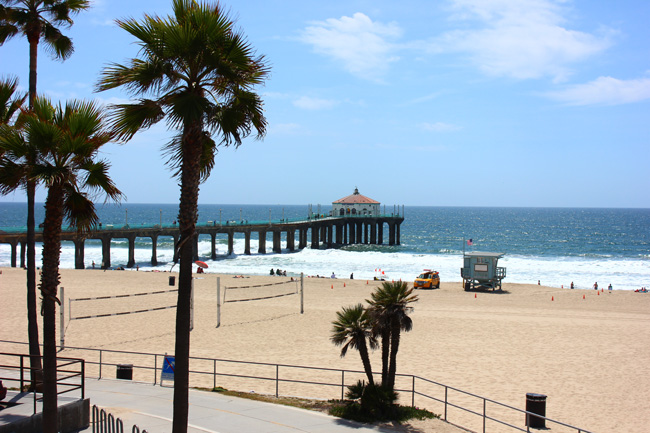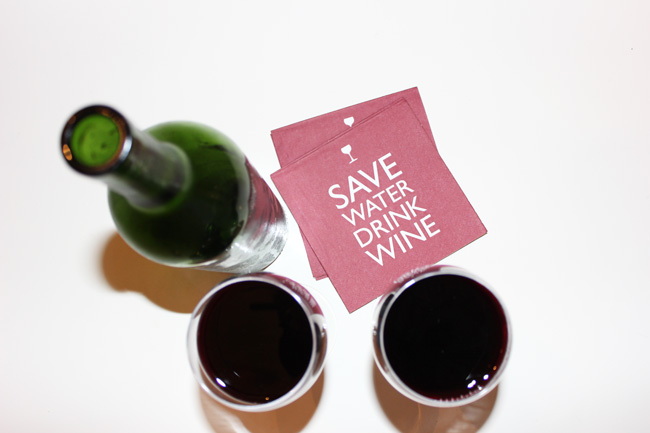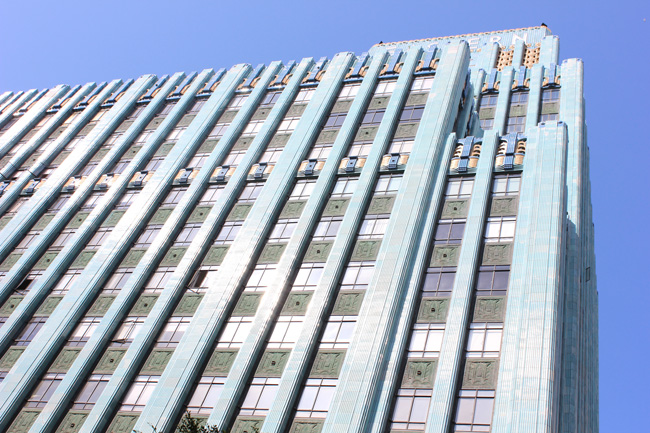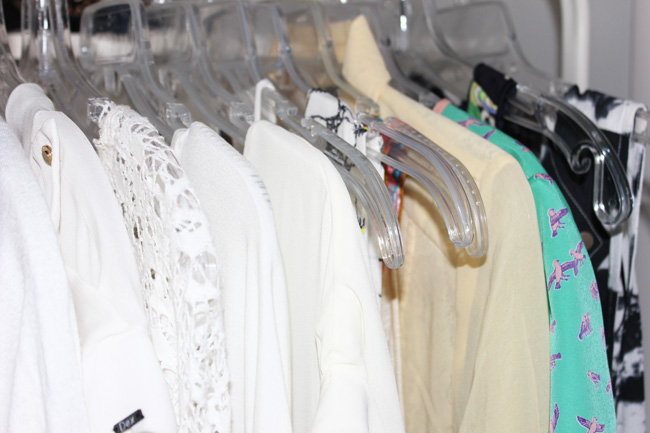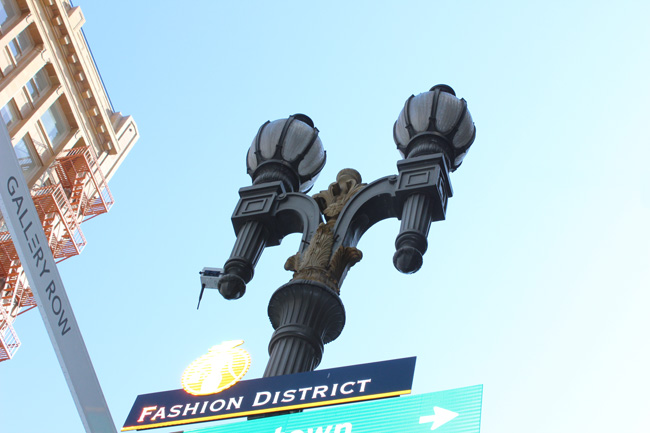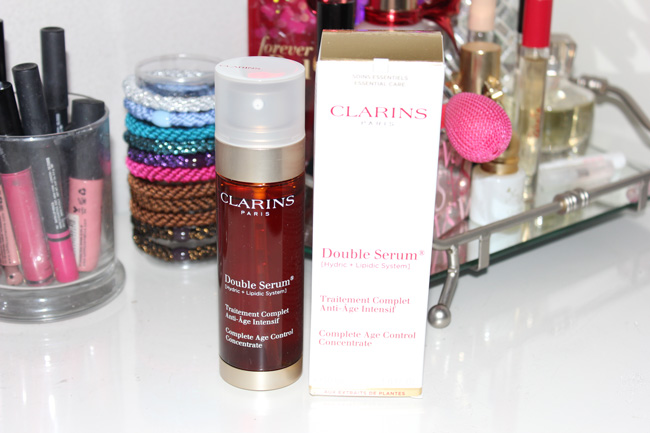 Clarins combines two age-defying formulas into one ground breaking serum that firms skin, reduces wrinkles, evens skin tone and minimizes pores. 90% of women find it more effective that their current serum. Proven for all skin types, all ages, and all ethnicities

XO,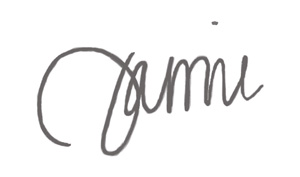 "Compensation was provided by Clarins USA. via Glam Media.  The opinions expressed herein are those of the author and are not indicative of the opinions or positions of Clarins USA