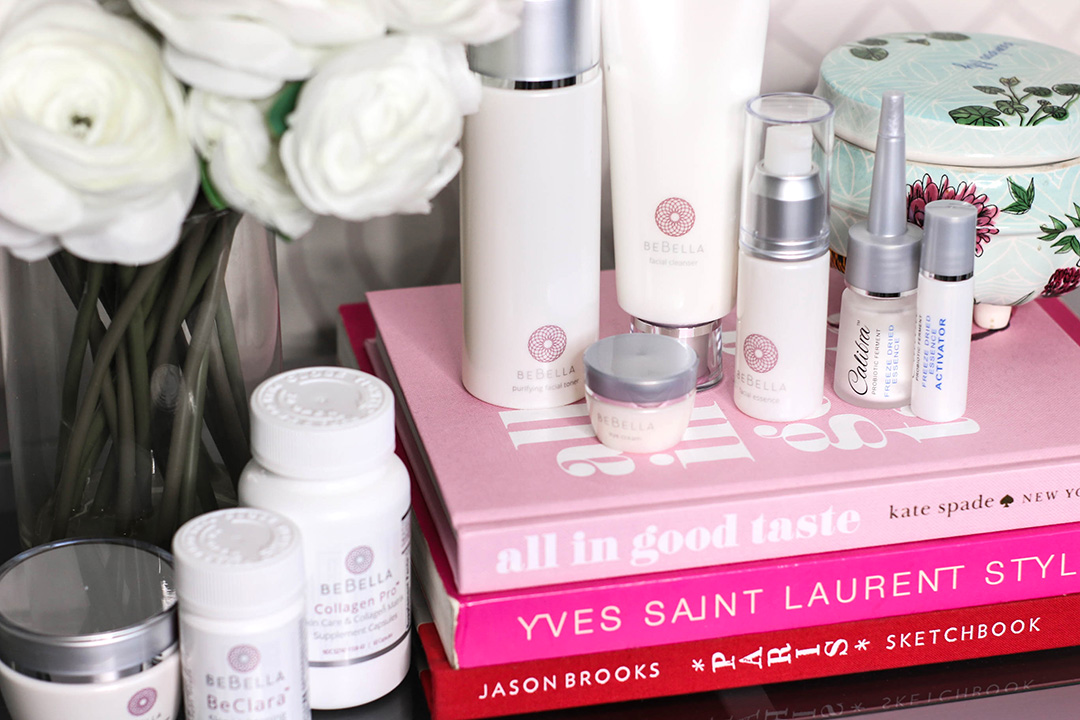 Several years back I spent the better part of a year healing my gut with probiotics and clean eating and was astounded at the results. Gut health really does impact so much more than we often give it credit to.
When I learned about BeBella skincare, and that it was a probiotic driven line, I knew it was something I wanted to try. I have been using it for a month now and I wanted to share with you guys my thoughts.
For me, my biggest skincare concern is aging and my skin looking dull. I think skin is one of the most important things in feeling beautiful so when I choose skincare products, I look for anti-aging benefits as well as glowing, radiant skin. These definitely delivered.
First, I love that BeBella is a family owned business run by women who deliver quality products with the consumer in mind. When it comes to your skin, what you put in your body matters just as much as what you put on it.  These products contain Probiotics, well-known for their benefits in balancing the digestive system. When applied topically also encourage faster cell turnover, enhance the skin's protective moisture barrier, and reverse photo-damage to the skin. The line is also water-based and contains neither sulfates nor added fragrances or coloring. 
What's unique about this, is there are oral supplements you take in conjunction with the topical products and together they give you the best results.
These are the products I used:
Facial Cleanser – 0.5 oz/15ml
Purifying Facial Toner – 1.0 oz/30ml
Facial Essence – 0.5oz/15ml
Eye Cream – .35 oz/9g
Hydrating Night Cream – 0.5 oz/15ml
I also got the Facial Essence Stick – which  reduces the appearance of fine lines and puffiness around the eye area, aids in providing an even skin tone by encouraging rapid cell turnover.
Two Oral Supplements
BeClara Skin Lightening Oral Supplement (2 capsules daily)
What it is: a probiotic supplement that contains Lactobacillus casei, Glutathione-reduced, NAC, ALA and Vitamin C to provide maximum antioxidant effects. 
Bebella Collagen Pro Oral Supplement (3 capsules daily)
What it is: collagen peptide, hyaluronic acid, Lactobacillus casei + vitamins. Formulated to nourish + hydrate
They recommend applying the products using the 'Japanese method of layering,' which is when each topical product is applied one over the other in order to maximize the active ingredients (in the order listed above.)
After using for a month my skin looks amazing! You can see the image below, which is not filtered, nor edited, however I do have makeup on and my skin is still glowing.
I really recommend you guys giving this line a try, you can get it here  (Get 20% off with promocode PRIMP20 – No expiration!) and if you have tried it, I'd love to know your thoughts!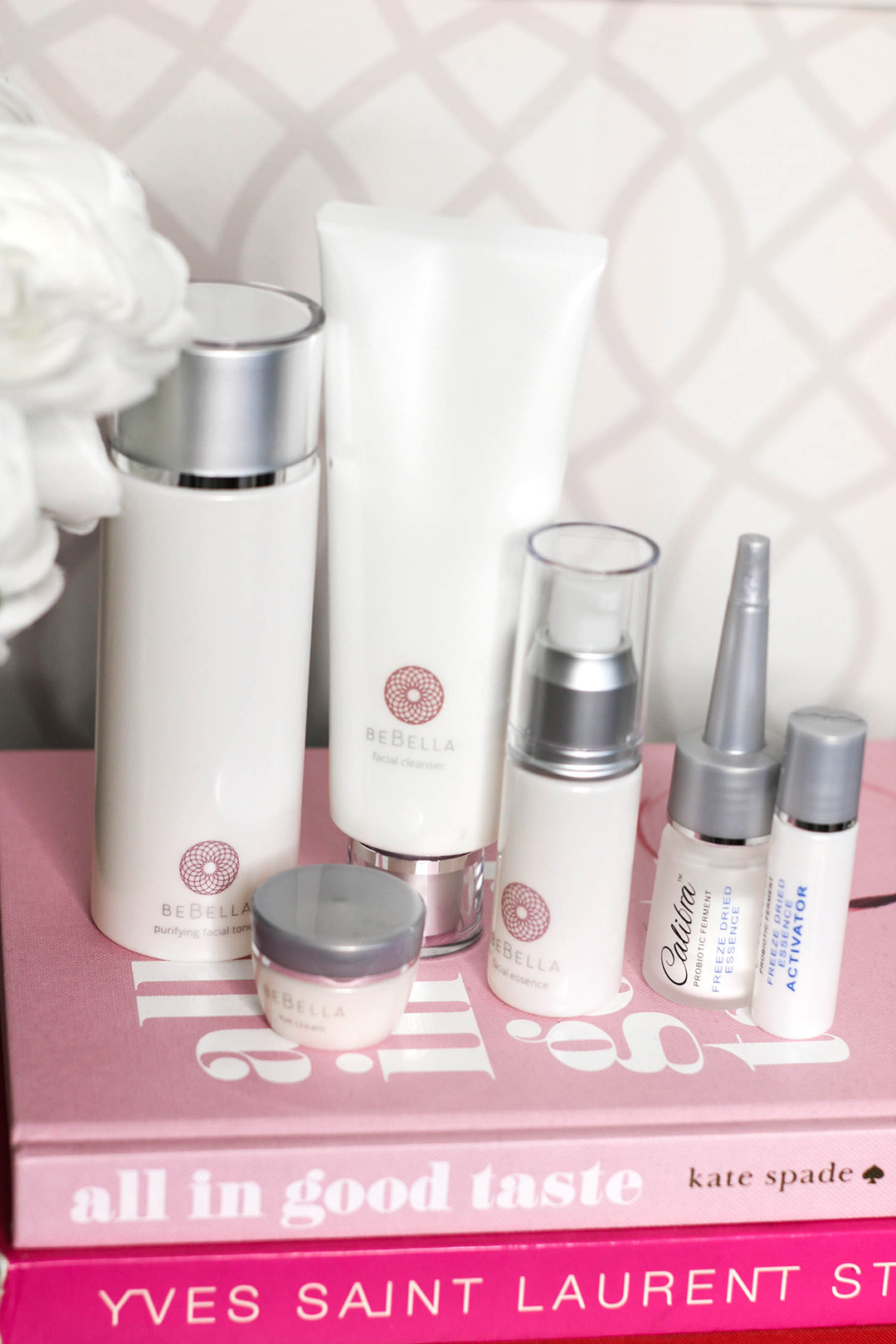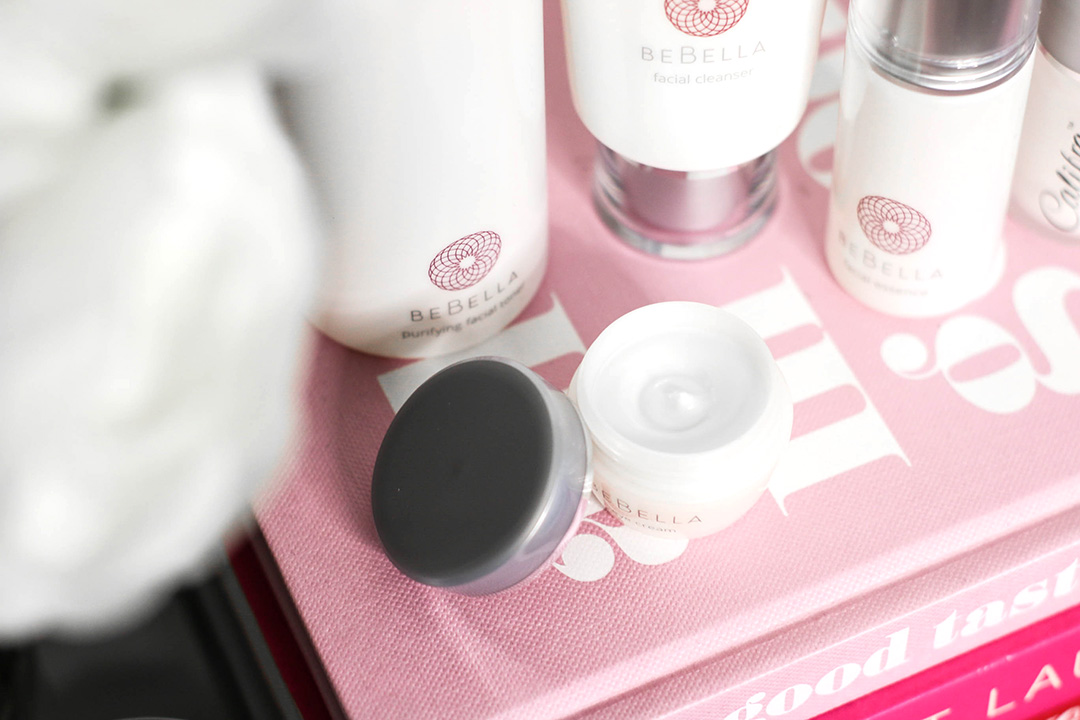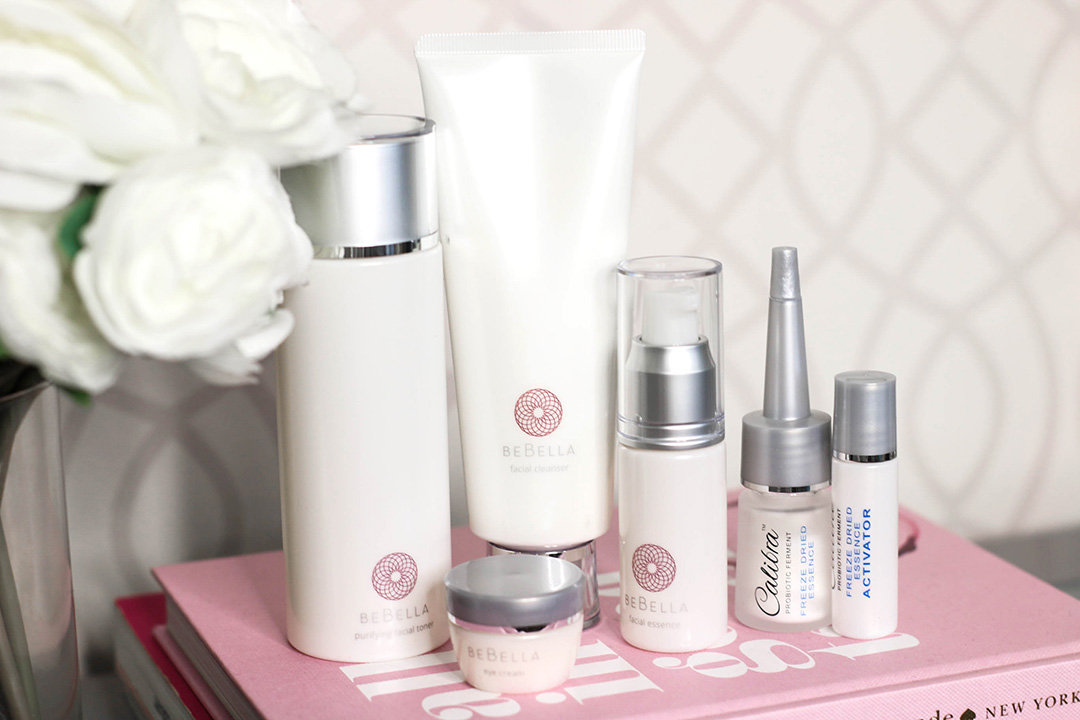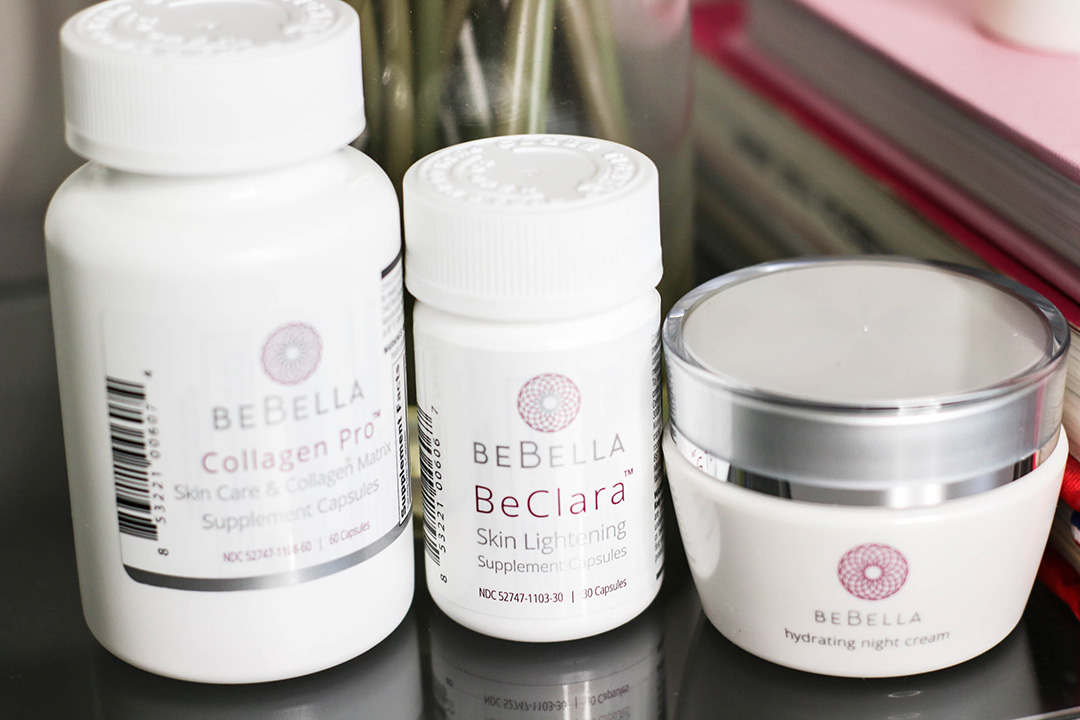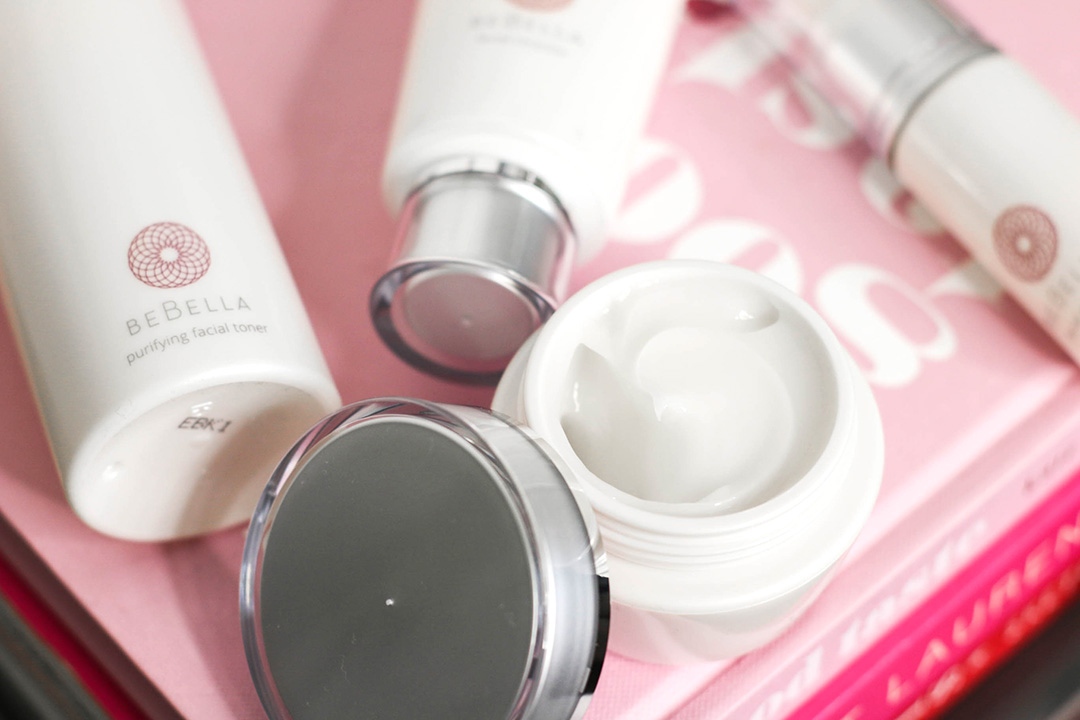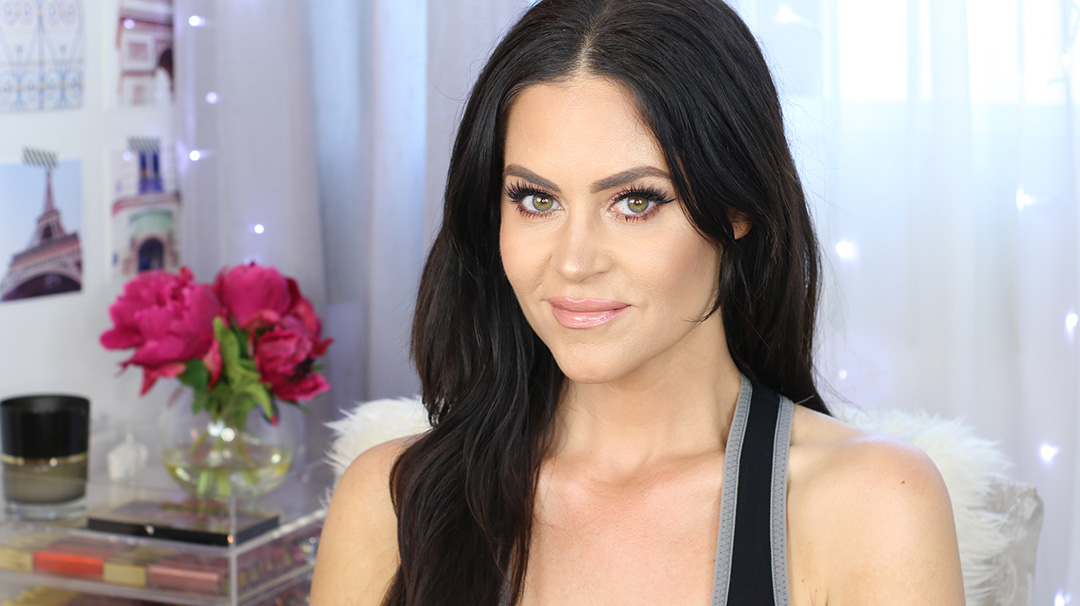 XO,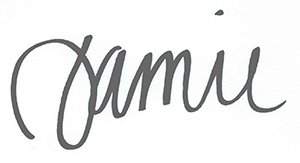 This post is in partnership with the PRIMP Network, however all opinions are always my own! Thank you for supporting brands that make Glam Latte possible!